Social listening study: Reputation analysis of 8 major brands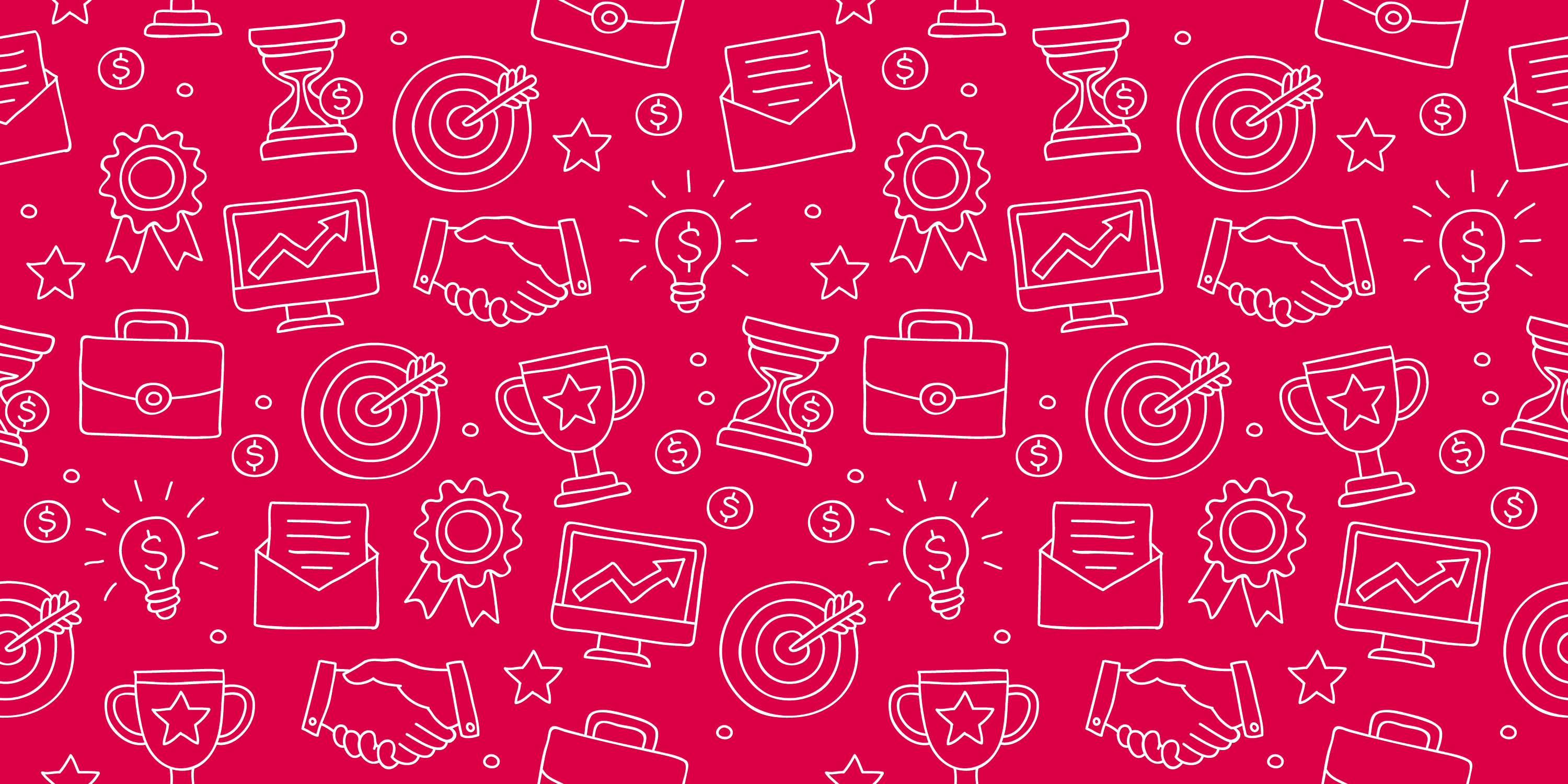 I'm sure in 2018 it's no longer necessary to say that you need to pay attention to social media if you are trying to launch and develop any type of brand. By now, this statement is obvious to everyone. However, many companies still think of social media management as of just sharing a post or two once a day and ignore many opportunities and strategies, which became possible thanks to social media.
Social listening is one of these often-neglected opportunities, even though it's a truly powerful strategy, which can bring you direct sales. A social listening tool can be applied in various ways: it can be used for research by your production team, for social selling customer support, for social selling etc. Moreover, social listening is essential for market research nowadays. Here's what Tim Brown, Marketing Insights Manager at PACIFIC Digital Group, has to say:
At PACIFIC, we use social listening to research a variety of projects for our clientele as well as for our own business. Content creation is a fundamental function of the social listening we do to support our content marketing efforts. We can also track campaigns, uncover insights that may help improve our clients' bottom-line and refine a perspective derived from nuances found in the social conversation. The ability to conduct industry research and take the temperature of a brand has helped immensely with our new client acquisition, as well.
Social media listening… what is it good for?
Absolutely everything! If you've read any of my writing before, you probably know that I'm a big proponent of engaging in social listening at every stage of your business, from product development to closing sales. This belief is shared by Awario Team as well. That's why we try to make our product useful to everyone and everything.
While it's easy to talk about this, real-life scenarios are the best proof that social listening can affect your business strategy and save your reputation. I wanted to see how social insights could bring tangible results, and that's exactly why I've decided to conduct a little experiment. As a result, I wrote this Social Listening Study. I wanted to see how brands use social data in their marketing strategy, so I've decided to take leading brands from different industries and business models and monitor their brand mention. Besides, I've featured the most prominent social listening case studies which show how you can implement social listening in a creative way.
Social listening study: Reputation analysis of 8 major brands
Fill out the form to get your free PDF report, complete with statistics, findings, and key takeaways.
The Social Listening Study
As I mentioned before, my goal was to see what social data from major brands could reveal about their business strategy. Therefore, I've chosen 4 B2B and 4 B2C companies, which are famous in their respective industries and have a strong social media presence. As a result, I selected the following brands:
I set up alerts to monitor each of these brands. Since I wanted to see how many mentions the brands would get in a certain period of time, I limited the search to one month in order not to collect any historical data older than that.
Number of mentions
The most basic information you can get is the number of mentions over time. That seems like a no-brainer, but you shouldn't neglect this metric due to its simplicity — the number of mentions can tell you a lot about brand's visibility on social media. If the number of mentions is slowly but steadily declining, you obviously need to put more effort into your social media strategy. Moreover, sudden changes in the number of mentions may indicate a spontaneous PR opportunity or an unexpected reputation crisis. For example, a sudden increase in the number of Slack mentions indicated technical issues that Slack was experiencing.
Sentiment of mentions

The sentiment of mentions is an especially compelling metric. Usually, negative mentions are the most important indicator for customer support and crisis prevention. As a marketing manager or a business owner, you should pay attention to negative mentions for three reasons:
Individual messages, which express negative sentiment, may indicate an unhappy customer. In this case, your customer support team will be able to reach out to them and help.
The overall high number of negative mentions or a sudden increase in the number of negative mentions may indicate a faulty product or a PR crisis.
Negative mentions of your competitors can bring you new clients. If you're monitoring your competitor, you can find their unhappy customers by looking at negative mentions and offer them to switch to your product. Read more about this in our Social Selling Report.
Case Studies
To demonstrate how you can use social listening in a creative way, I included four very different case studies. Each of them shows different aspects of applying social listening to your business strategy. Such brands as Wells Fargo, Hilton Hotels, Wendy's and Co-op share their success stories to show what social intelligence can be used for:
Customer Support
Campaign Marketing
Product Development
Raising Brand Awareness
Conclusion
Social media is the new town market, everything you need to know and everyone you need to meet — they are there. It would be criminal to ignore the opportunity that makes market research and lead generation available to everyone.
What's also great about social media is that it's a fairground - you get the data that users are willing to share and you're able to communicate with them in an egalitarian and personal manner.
As I said at the beginning of this blog post, the main goal of the study was to see what insights I could get from brand monitoring, as well as to show that social listening can be used for very different purposes.

Social listening study: Reputation analysis of 8 major brands
Fill out the form to get your free PDF report, complete with statistics, findings, and key takeaways.