10 social video stats you need to know in 2020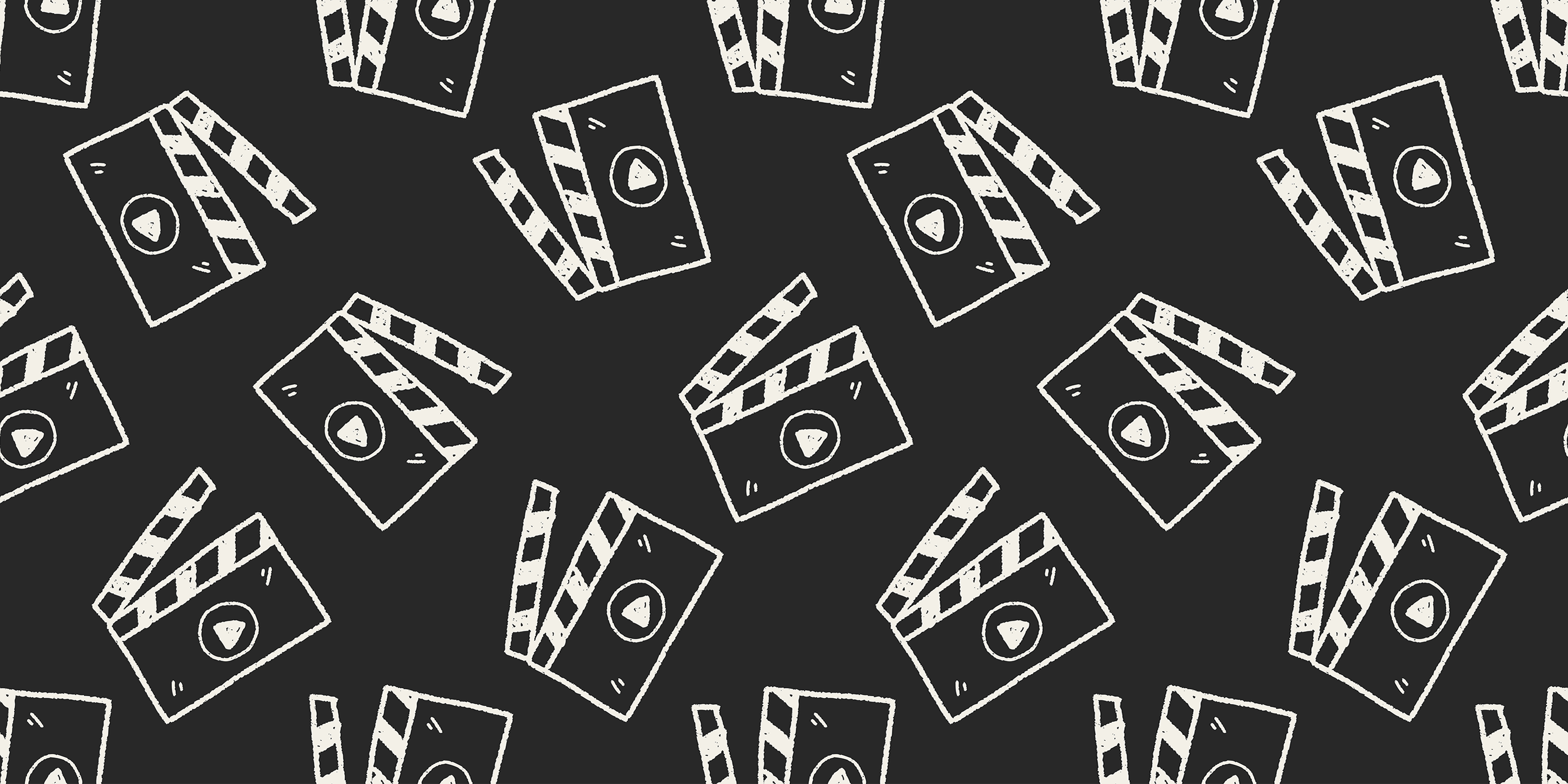 Although the social media landscape keeps changing with every passing year, there's a constant aspect that remains: the power of video in social media platforms.
It's hardly surprising, really. Audiences love videos to the point of favoring them over other types of content. Naturally, a marriage between that type of content and social media is hardly surprising.
Yet, given that ever-evolving nature of social media platforms, any brand using social video already knows it is not all cut and dry. Algorithm updates and platform changes are commonplace, altering users' behavior and the effectiveness of particular strategies.
This is one of the major reasons why marketers and business owners should keep a finger on the pulse of social video trends. To understand what's going on and what comes next, and adjust their strategy accordingly.
That's why we've gathered ten key social video stats you need to keep an eye on going into the second half of 2019.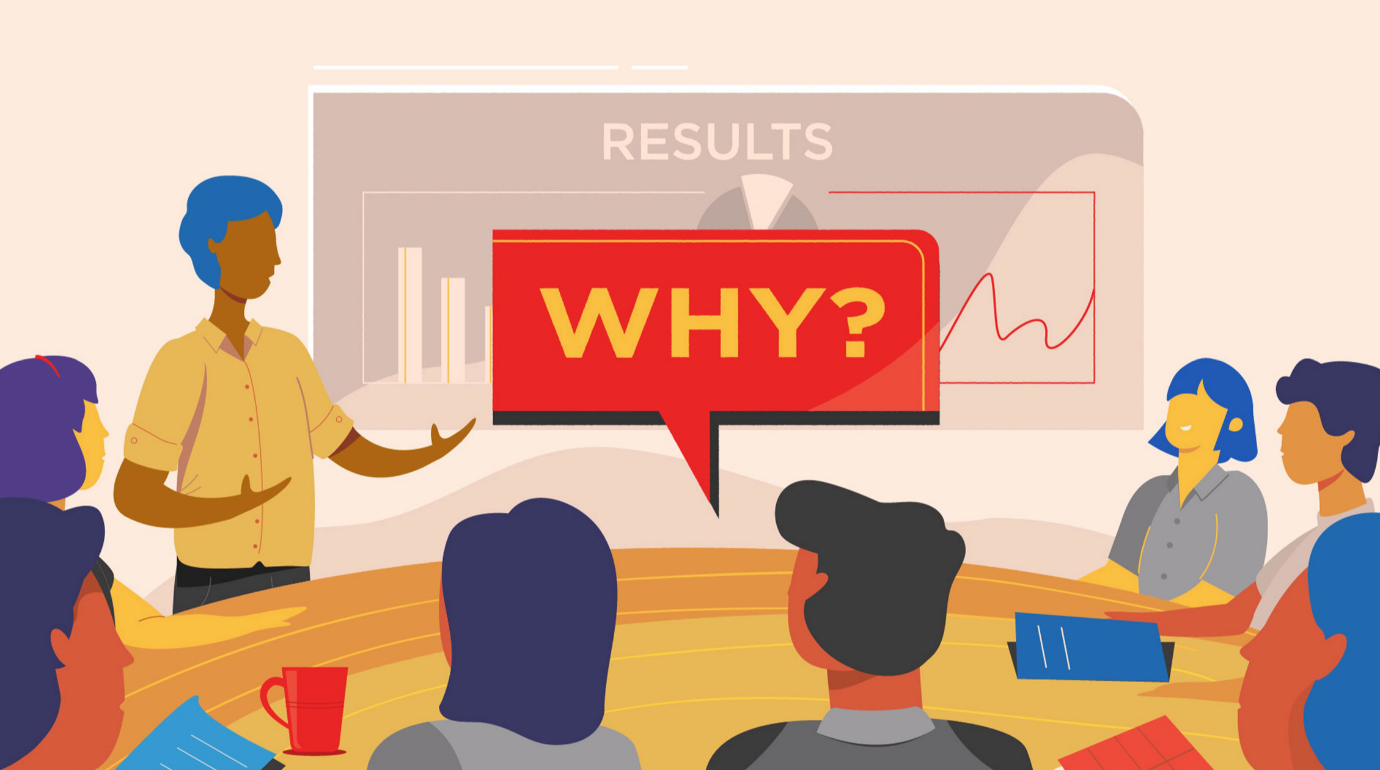 1. People prefer to learn about products through video
Since we live in a time where everything has to be overly dynamic, it's only logical for 68% of people to prefer video over other mediums to learn about products or services.
This stat comes to prove a notion that marketers have been using for some time now: by and large, audiences tend to favor visual content over text. That's especially true in the context of social media, where the autoplay feature included in most platforms makes videos far likelier to catch the eye of a scrolling user.
2. Social media users share video content from brands
Contrary to what some might think, social media users enjoy sharing content from the brands they like - especially video content! And the most impressive thing is that they do so in significant numbers, with 74% of users prone to sharing a brand's social video.
The rise of storytelling might be the main factor responsible for this kind of engagement, as people identify with the core message of well-crafted videos. Even when there's a sales pitch attached to the video, audiences seem eager to share it - as long as the video is creative, funny, or unique.
3. The majority of businesses are satisfied with social video's ROI
One of the things that worries business owners the most when thinking about video marketing is how much they cost. In fact, some people mistakenly see it as an expenditure rather than what it really is - an investment. And not just a simple investment but one that offers consistent returns. Which is precisely why 85% of business owners say they are satisfied with the ROI of the social videos they have put out.
The benefits of social video (more engagement, increased visibility, higher CTRs) are most likely behind those business owners' opinions. As initial costs are easily justified by the benefits and returns of a robust marketing plan.
4. Videos boost views in social media posts
We already talked about audiences wanting to see more videos from brands - but what does that mean, precisely?
If you want it summarized in a single stat, then here it is: social media posts that include a video have 48% more views than those that don't. That's an impressive number when it comes to a company's trying to enhance their branding strategy.
It's not just the fact that people want to watch videos. Social media algorithms of every major platform (especially Facebook) have evolved to give more visibility to video content at the expense of links and plain-text posts.
If you need to bring attention to an aspect of your business in social media, video's your best bet.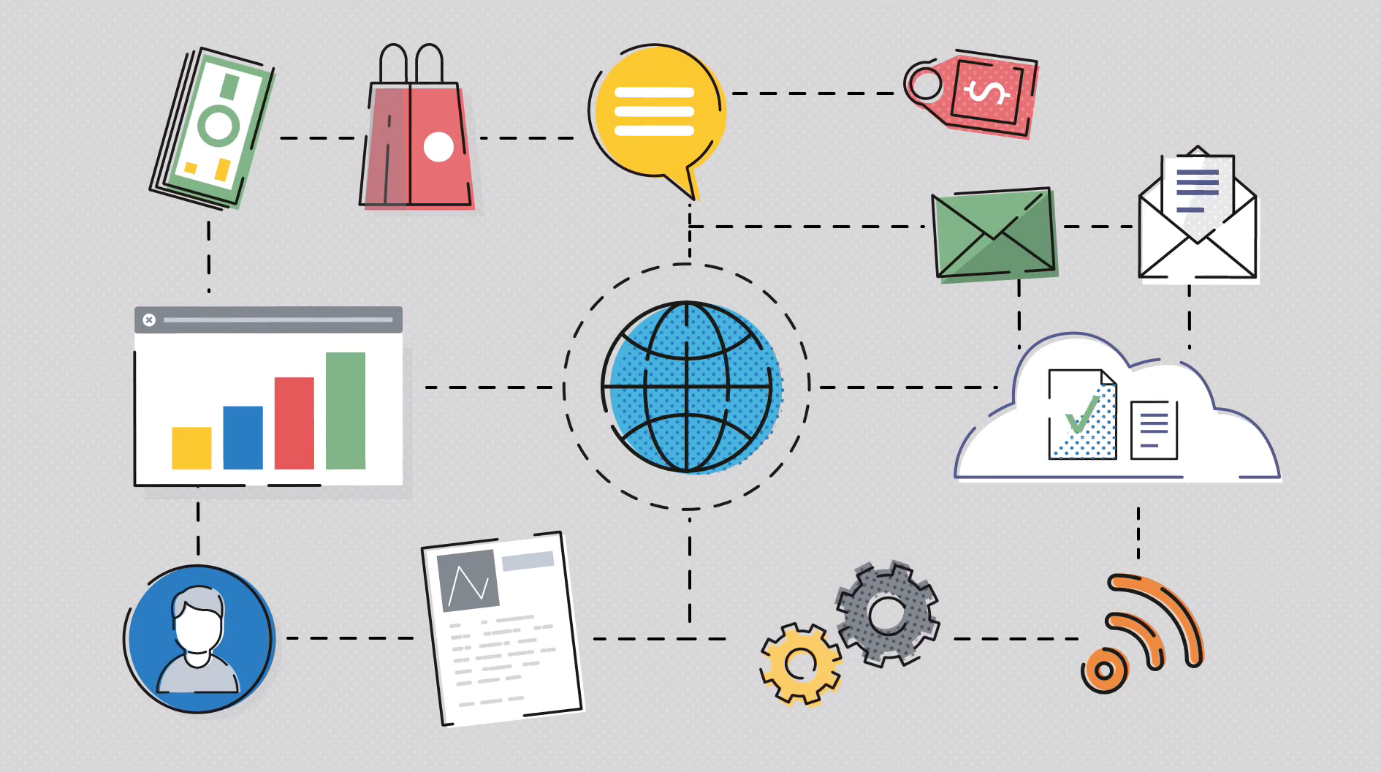 5. YouTube is the perfect place for how-to videos
One of the main reasons why people love videos so much is because they can clearly teach valuable things in just a couple of minutes. They provide great value in little time.
From learning how to fix a faucet to watching how to master a particular Photoshop tool, people turn to videos online to learn new things. And you know where they search the most for that kind of content? YouTube.
Google's video ecosystem is the go-to platform for how-to videos, with 65% of people saying they use it to help them solve a problem. You surely have things to explain to your audience (how to use your product, how your service can help with a specific issue), so consider creating how-to content and uploading it to YouTube for them to find their solution.
6. Millions of people visit Facebook watch
Facebook has been increasing its video capabilities to the point that the company has now become a "video-first" kind of platform.
The company is showing its love towards video content, pushing it into its users' feeds and making it more visible throughout the site. That really proves not just how much videos get displayed on people's feeds now, but the sheer number of people watching videos on Facebook.
In fact, roughly 75 million people visit Facebook Watch each day. Watch is Facebook's own video platform devoted entirely to videos. That amount, while far from the number of users that visit the main platform, is showing how much importance Facebook is putting on video discovery as a part of its user experience.
7. Videos on Facebook Stories are selling products
When Facebook introduced Stories to its platform, it just seemed like a measure to keep up with what everyone else was doing. But time has shown it was the right move since people are not only watching those stories but also engaging with them in several ways.
One of the most notorious? How Stories can spike up the interest in a product.
62% of people said that they grew more interested in a particular product after seeing a Facebook Story about it. Though you can certainly upload a photo to a Story, evidence shows that videos are far more eye-catching and can deliver more info, even in the limited time provided by these kinds of posts.
8. Instagram users interact more with videos
All of these stats clearly show that audiences crave videos regardless of the platform they are in. However, there are places where it shows more than others, with Instagram being one of the most notorious.
In fact, new reports say that videos posted on Instagram get 21.2% more interactions compared to photos and 18.6% compared to carousels.
Those are very promising numbers that speak volumes about the video-centric shift Instagram is experiencing.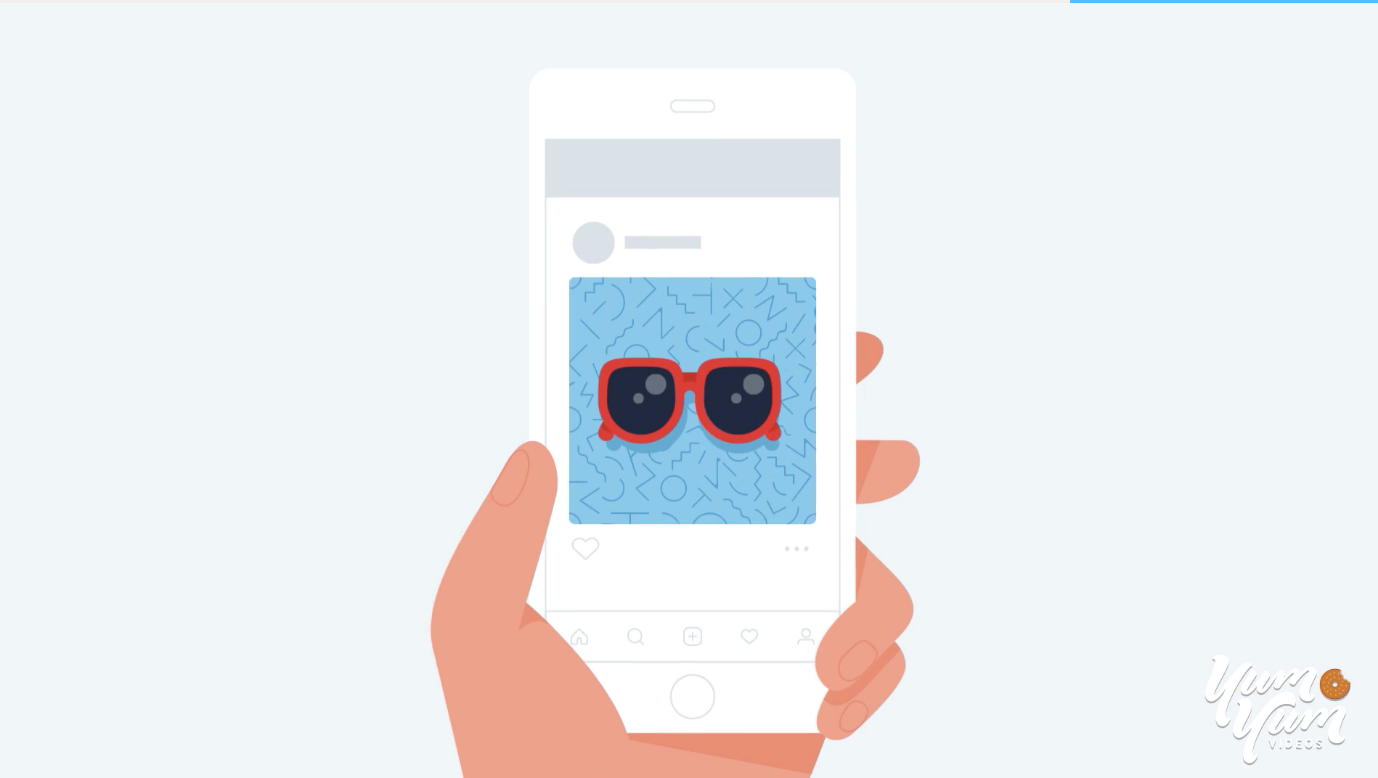 9. People watch more video on mobile
Smartphones have become the primary way in which people consume content. This includes social video. Facebook itself confirms that trend, stating that people have 1.5 more chances of watching a video when they are on their mobile phones.
That stat implies that you don't just have to account for your chosen social platform to post videos, but also the device on which your audience will watch it. And since mobile devices are becoming more prominent, a mobile-first approach to content might be the right one.
10. Most people only watch short videos till the end
If you have paid attention to social videos, then you've undoubtedly seen that most of them are very brief. The reason is simple - people tend to stop watching videos when they go on for too long.
In fact, 33% of viewers will stop watching a video after just 30 seconds, with 60% of them abandoning it by the 2-minute mark.
The takeaway here is simple - you need to keep your social videos under that length if you want your message to reach your audience. Also, videos have to have a strong beginning to hook the audience and make them stay for the whole thing.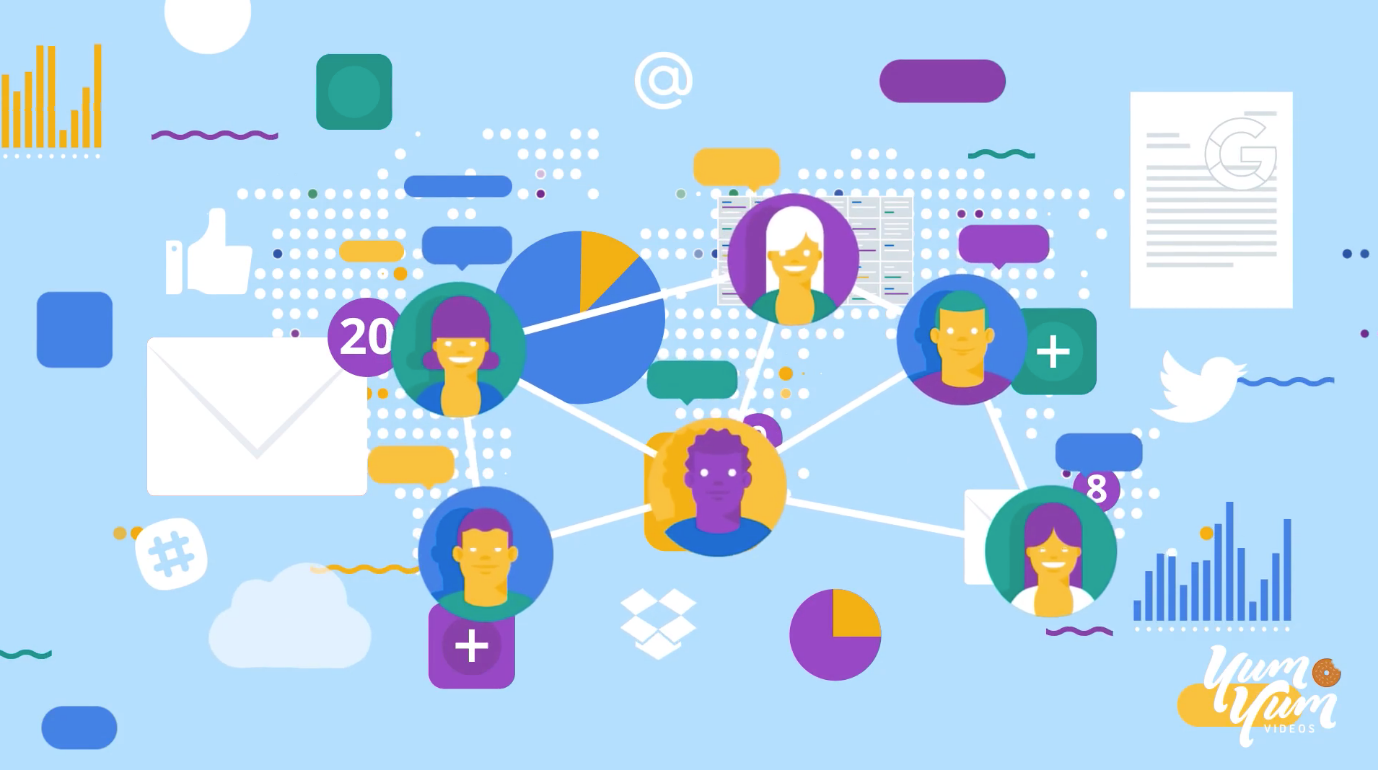 Leveraging the power of social video in 2020
Knowing these stats is vital for you to make the right decisions for your strategy.
For instance, you can now feel confident enough to hire a skilled video company to develop a video that can help you sell your product in a Facebook Story. Or you might want to work on a how-to series of videos to test the waters of YouTube's potential for marketing.
There's a lot more to glean out of these stats, so you can expand on them by checking the sources and finding out more on how you can apply social videos in your marketing.
Just don't forget that social networks keep evolving, and it's your job to keep a vigilant eye on their changes to stay ahead of the game.