7 ways to promote your e-commerce product without being salesy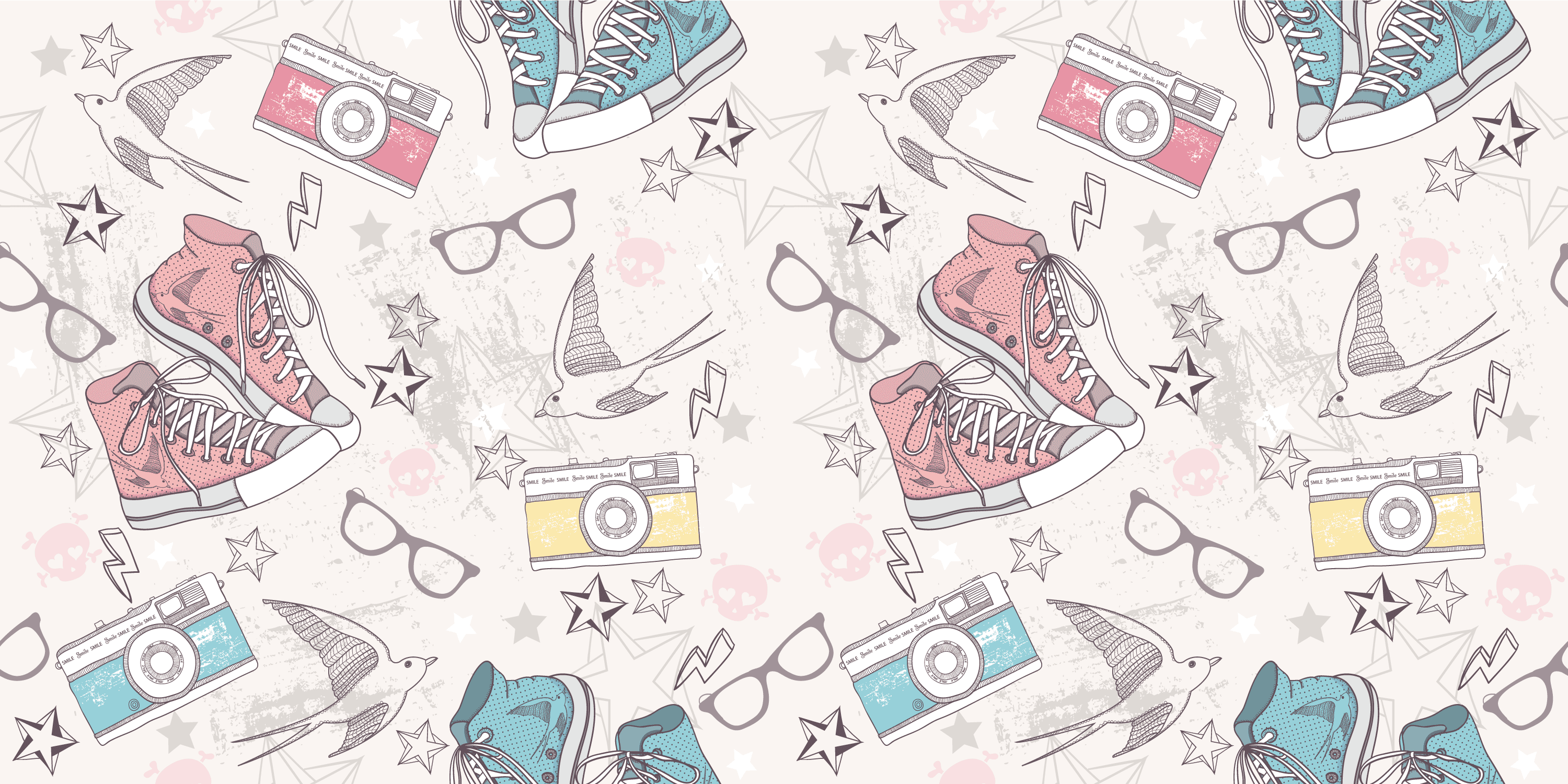 On average, people spend 135 minutes on social media every day, so it's hard to underestimate the role of social media platforms and their influence on many aspects, including marketing.
Social media has open new doors for advertisers and marketing specialists, especially in terms of promoting e-commerce products. It has influenced the ways how marketing works as well as changed the whole process of communicating with customers.
However, it's become very easy to go 'too far' and over-advertise the product. Social media platforms are perfect for marketing, and because they're so easy to use and have so many free tools to promote a product it's also very easy to go overboard.
And customers don't like to buy overly promoted products, rather they prefer to purchase the ones that will be useful and can positively influence their day-to-day life.
Social media marketing should be very smart: the product should be advertised in the most clear and practical way but without the advertisement being too pushy.
SMM also employs marketing strategies that are quite different.
So in order to promote a product on the social media without being salesy, it is important to know both how social media work and how to figure out customer needs.
In order to help advertising and marketing specialist promote e-commerce products on social media and create a successful marketing campaign, College Papers has developed a very informative infographic with practical tips and useful data on how to help you promote a product online without being too pushy and salesy.

Don't miss our next analysis.
Subscribe to Awario blog to get social data analyses, case studies, and social listening how-tos in your inbox.