How marketers can measure the success of social media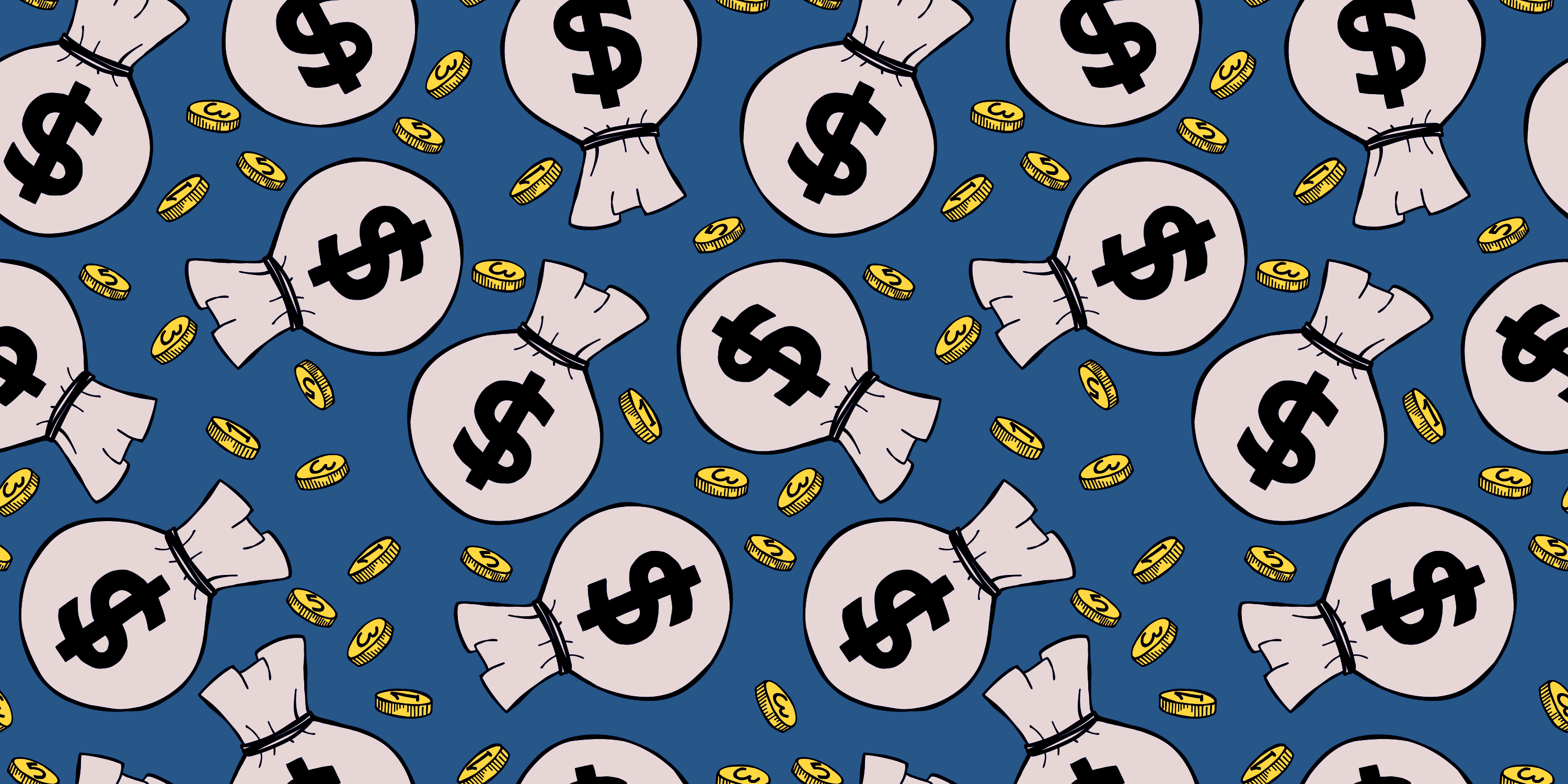 If you're unsure how to measure the ROI from your social media initiatives, than you're not alone. Over 40% of businesses struggle with how to measure social media ROI. In this post, we'll discuss how engagement metrics on social media differ from performance metrics such as website visits, leads and sales and how tracking all relevant metrics can help you determine if you're getting a good return on your social media investment.
First things first, define your goals
The first step with any social media initiative - whether paid or organic - is to define your goals. What do you want to get from social media? Likes? Follows? Fans? Chances are you want all three, but you'll also need to measure metrics that are performance based and can be tied back to business success - things like leads, sales and subscribers. Make sure your goals are tangible by setting realistic benchmarks (e.g., increasing leads by 30%, generating $1500 in revenue, etc.)
Take Facebook, for example. If you're like the 60 million+ businesses that already have a Facebook page, then make a note of how many likes, followers and post comments your page has before you begin a new initiative (e.g., promoting a post). Then monitor these numbers frequently to determine if the initiative had an impact and how long the impact lasted. Facebook provides detailed page insights that make it easy to benchmark and monitor metrics like page likes.
Here's an example of a chart that Facebook provides page owners to monitor their likes over time (in this case from July through October).
Most platforms including LinkedIn, Twitter and Instagram provide tools to measure social engagement and popularity for your business channel, page or profile. Now, let's take a look at what to measure.
The two-step approach to quantifying social media
Social media measurement is a two step process. The first involves metrics tracked on the social media platform itself. Companies like Facebook, Twitter and LinkedIn use these metrics to help you gauge your popularity on their platform.
The second step involves measuring key performance indicators (KPIs) that occur when a user leaves the closed environment of the social media platform. These include things like website visits, email subscribers, in store visits and sales. Here are some common metrics that can be used to track performance for both steps.
Step one: engagement metrics
Likes/favorites/dislikes
Social shares
Followers/fans
Subscribers (in the case of YouTube)
Comments
Views (e.g., video views, profile views in LinkedIn)
Interactions (e.g., message requests, friend/connection requests, etc.)
Step two: performance metrics/KPIs
Website visits
Email subscribers
Website subscribers
Leads
Sales
Revenue
Key actions (store locator, chat bot interactions, contact form submissions)
Connecting step one and step two
We're going to assume that you're tracking your website traffic using a tool like Google Analytics. If you're not, then stop everything you're doing and read about the value of marketing analytics and how measuring your analytics leads to increased conversions. Now that you've done that, let's move on...
The best way to see if your social media marketing activities are impacting your business is to review your website analytics and determine the following:
How much traffic is coming from organic posts on sites like Facebook, YouTube and LinkedIn?
How much traffic is coming from paid social ads?
What is the quality of this traffic? The simplest way to determine quality is to look at three key stats: bounce rate, time on site and pages per visitor.
Here is a chart that shows performance data from top referrers to a company that provides corporate team building events. The events can be booked online so revenue is easily tracked via Google Analytics.
The metrics highlighted in red from three social media referral sources indicate poor performance compared with other referral sources. Those highlighted in green indicate better performance. Facebook's paid ads are very poor performers across all metrics including web site usage statistics like bounce rate and direct response metrics such as sales and revenue. LinkedIn ad performance isn't much better.
This company may benefit from having an organic presence on Facebook and LinkedIn, but these metrics show poor return from paid social media (when compared to other tactics like Google paid and organic search). This company can take this information and use it to redefine their paid media strategy as well as investigate different ways to leverage social media that does not involve running paid ads (or perhaps they need to test new landing pages, ad copy and incentives).
Regardless of the results, knowing how each social media platform performs against tangible goals and KPIs is critical to developing ongoing strategies for improving performance.
A word about third-party social media measurement tools
There are tools that exist to help you monitor and measure the impact of your social media presence. These tools enable businesses to automate the process of social media posting, interaction and monitoring.
It can also be particularly helpful to monitor mentions of your products or brand online so that you can respond to customer feedback and react quickly. A service like Awario helps automate this process, enabling users to monitor their desired keywords online across multiple platforms and languages.
Don't miss our next analysis.
Subscribe to Awario blog to get social data analyses, case studies, and social listening how-tos in your inbox.
Conclusion
The bottom line when it comes to measuring the success of your social media initiatives is understanding the impact each initiative has on your business. Connecting social media metrics to revenue, ROI and business growth (and other key performance indicators) will help your organization prioritize which social media networks and tactics are worth your time and which ones you can ignore.