How to create and schedule a Social Media content plan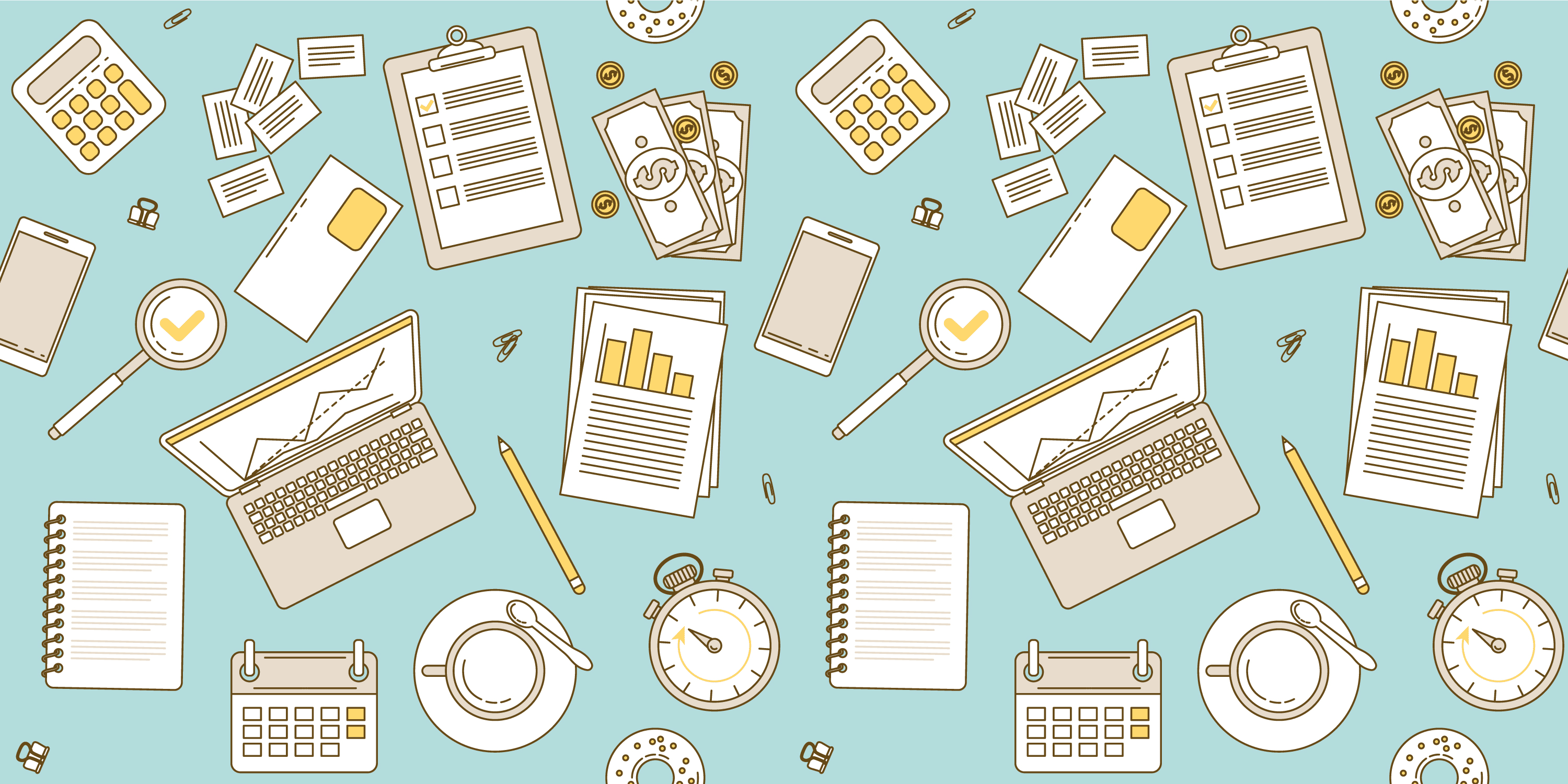 If you don't have a plan for creating and scheduling your social media posts, you're not making the most of your time and you're missing out on important engagement opportunities. Creating and scheduling a strategic social media content plan helps you stay on top of the fast-paced social media landscape, be more efficient, and exceed your social media goals. If you're struggling to create and schedule a social media content plan that works for your brand, here are a few tips.
Get to Know Your Audience
The first step to developing a social media content plan is getting in touch with your audience. Understanding who you're trying to reach can help you focus your efforts online and craft posts that better connect with followers. With so many social platforms and features, it's more important than ever spend your time wisely on social media. Having a good grasp on your audience means you'll cut time on the platforms your audience isn't using and get more engagement on the platforms they do frequently.
To start narrowing down your audience, ask yourself the following questions: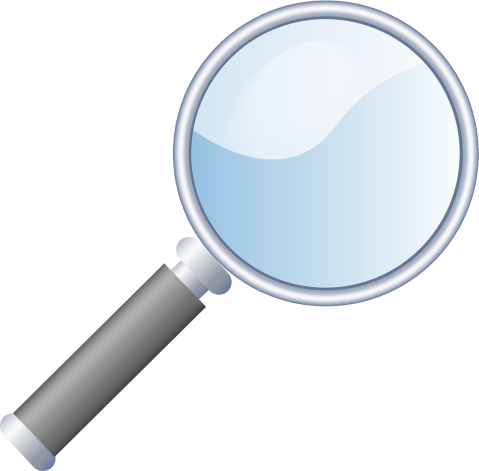 What are my target audience's key demographics (gender, age, location, etc.)?
What platforms are the most popular with my audience?
How much time are they spending on these platforms?
What features do they use most frequently on these platforms?
What information is important to them and their lives?
These are just some basics to get the ball rolling. The more detailed you can get, the stronger and more effective your social media strategy will be. If you're struggling to answer these questions, market research tools and online resources like Pew Research Center, Google Trends, and Google Analytics can help. Most social media platforms and scheduling tools also have analytics that can provide insights into your audience and how they utilize social platforms. Surveys, polls, conversations with current customers, and a thorough competitor analysis can also help answer key questions about your audience.
Set social media objectives and goals
Once you know your audience, it's time to hone in on what you want to accomplish with social media and how to go about meeting those objectives. While this may sound like an overwhelming task, it will be worth it in the end. After all, good content always has a purpose.
First, figure out your social media objective(s). What do you want social media to help your brand achieve and how does that play into your overall business and marketing strategy? Maybe you want to increase brand awareness, increase leads and sales, promote an event, boost your online reputation, or increase customer loyalty and satisfaction. You can have one social objective or many, but be sure you're prioritizing what objectives are most important.
Once you have your main objective(s) in place, it's time to get specific and intentional by setting SMART goals.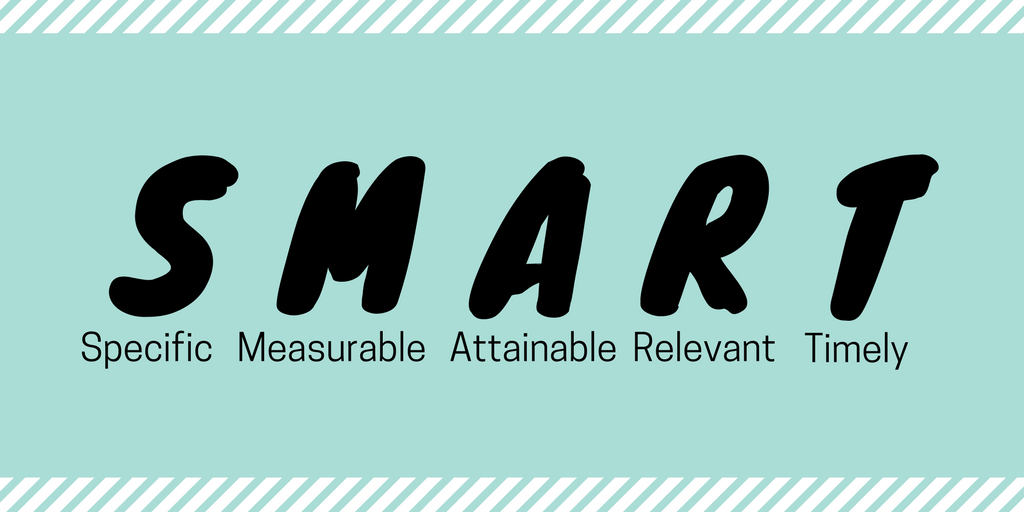 With an objective of increasing brand awareness, an example SMART goal may be: We will grow our Facebook following by 100 people per month.
That goal is specific because it names a specific platform, a number to hit, and a time frame to accomplish that in with no room for misinterpretation. It's measurable because you can use analytics to track your number of followers. Whether or not it's attainable depends on your starting point and resources available toward reaching this goal. If you're already seeing a significant amount of new followers per month and you're able to put time and money into an effective advertising strategy, it's likely an attainable goal. It's relevant because those additional followers will see (and hopefully share) your posts, therefore increasing brand awareness. Lastly, it's timely because it has a clear start and end date of the first and last date of every month.
Without setting goals that are specific, measurable, attainable, relevant, and timely, there is no way to judge whether or not you're successful on social media. Take your time when setting your goals, write them down, and revisit them on a regular basis.
Developing Your Content Calendar
Once you have a clear understanding of your target audience and social media objectives, actually planning your content should come relatively naturally.
The first thing I do when planning out a content calendar is research and track important dates and events that matter to my audience and my brand. That includes researching things like:
Major holidays
Weird or unofficial holidays
Company happenings (meetings, birthdays, anniversaries, retreats, parties, sales, etc.)
Industry happenings (webinars, conferences, product launches, etc.)
Notable pop culture/current events (award shows, festivals, album releases, etc.)
Ongoing popular hashtags
Seasonal and ongoing trends
While some things (like the hectic holiday season) are pretty universal, other things may be more specific to your industry or brand. For example, a bookstore's social media manager may want to include upcoming book release dates, major literary awards, and International Literacy Day on their content calendar. On the flip side, things like World Food Day, #MeatlessMonday, and popular cooking competitions may be useful for a cookware brand. While many of these topics and events will stay the same year after year, this is something you may want to revisit on a quarterly or monthly basis as new information and trends emerge. You can then use these dates and information to help develop timely and engaging social posts that better resonate with your audience.
Remember, no one likes the guy at the party who only brags about himself all night, so be sure you're supplementing your brand's content with content from industry thought leaders, influencers, and customers as relevant. A good rule of thumb is that for every brand-centric post you share, you should share four relevant posts from another source.
Scheduling Your Content
Once you know what to be posting about and when, it's time to schedule content according to your goals and objectives. Scheduling as much content as possible ahead of time allows your brand to keep that "always on" mentality of social without constantly being tied to a desk, allowing you to spend more time and energy on creating new content and engaging with your audience.
When scheduling, always keep your audience top of mind. Dive into your analytics and consider things like:
Times of day they're most active on the platform
Days of the week they're most active on the platform
What technology they're using to browse (mobile vs. desktop)
Types of content they engage with most frequently (gifs, images, videos, etc.)
There are plenty of tools to help you schedule and keep track of your content, so you may need to experiment to figure out what works best for you. Some of the social media tools I use for my job at E-Power Marketing include Hootsuite, Asana, Hubspot, Tweetdeck, and plain old spreadsheets.
While it's important to research and have some timely content in your back pocket, the challenging (and fun) part about social media is that everything can change in an instant. That means you have to be ready to tweak and adjust your social media calendar at any moment based on what is trending. Fortunately, there are some easy ways to identify trending topics and stay relevant with your audience.
Now what?
You've honed in on our audience, set some objectives and goals, planned and developed some engaging content, and scheduled your posts to go live. What's next? Now it's time to start all over again! Developing and scheduling a social media content calendar is a never ending game. A good social media manager is always trying to get a better grasp on the audience, setting new goals, sharing new content, and keeping up with the latest platform changes and trends.
Of course, social media is just one part of a well-rounded online marketing strategy. Learn more about how your brand should be using social media.