How interactive technology makes social media marketing more efficient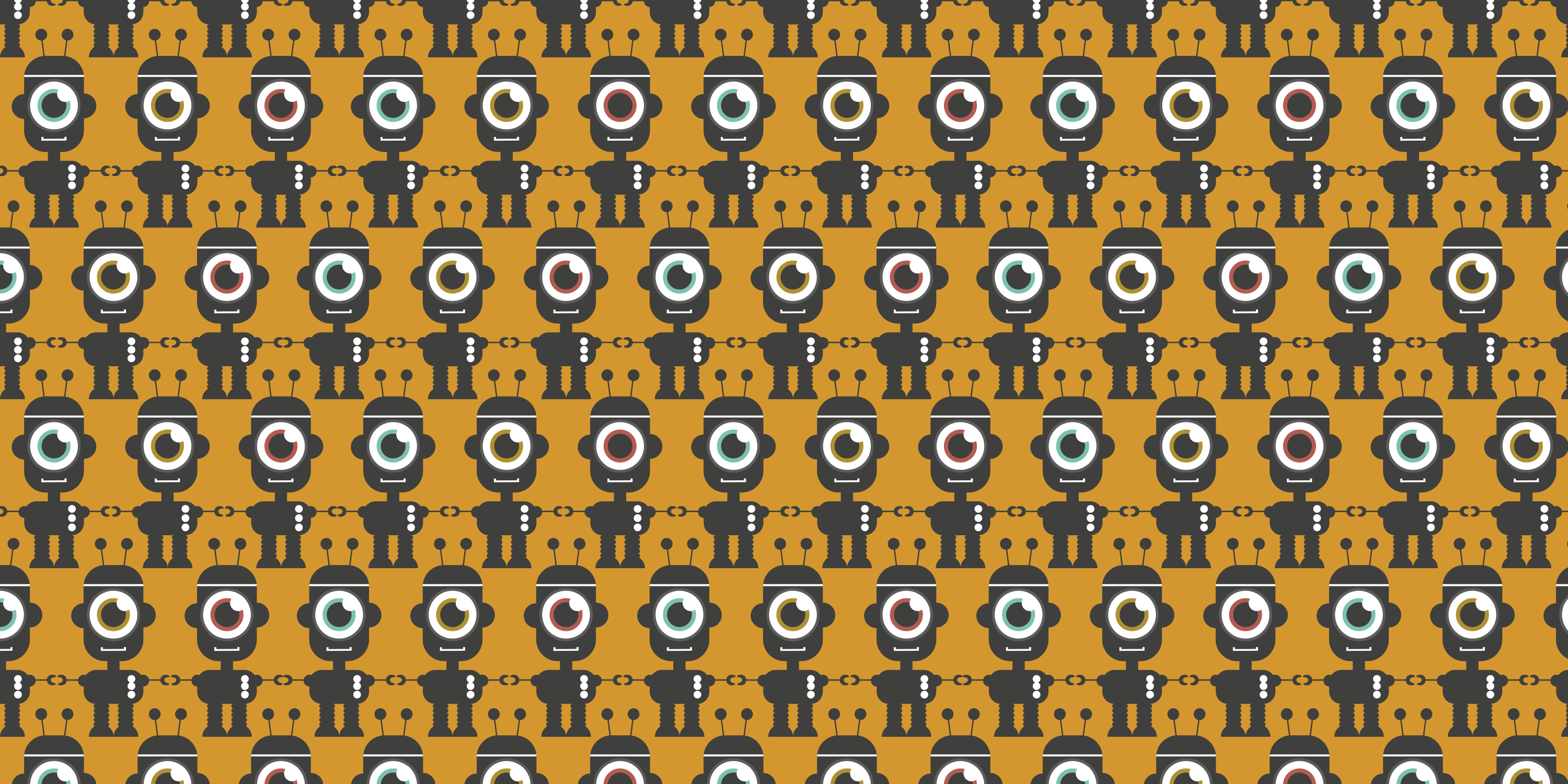 Social media has invaded. It's official. Anybody with an Internet Enabled Device - be it a cellphone, a tablet, a desktop, or even an internet-enabled fridge - has access to the deafening din of social media.
And that's the problem. Social media is accessible to all; but it's bursting.
So, how - exactly - do we cut through the noise?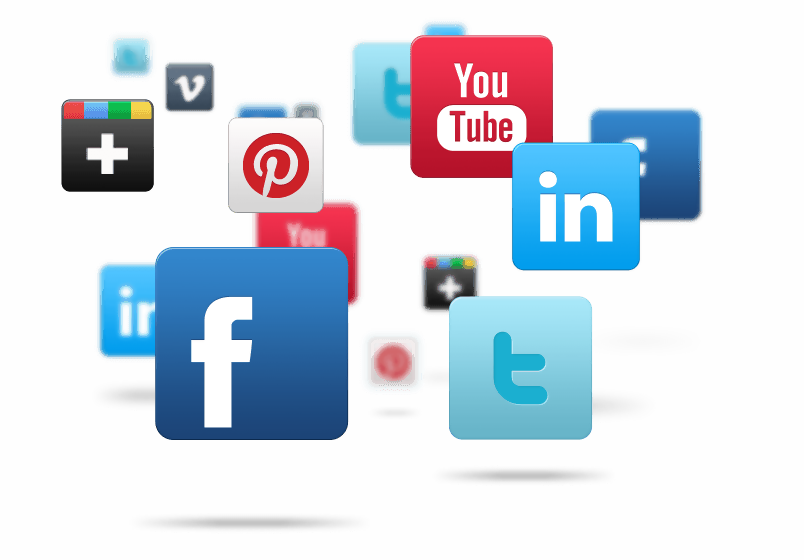 How do you turn corporate collaboration into social media marketing? When a savvy audience knows every trick in the book, how do you maintain their interest?
And how do the algorithms that drive these platforms help us to maximize their potential? What interactive tools can we use to automate our social media marketing content?
In this article, we're going to explore how interactive technologies can make your social media marketing efforts more efficient: cutting through the noise and making an impact where it counts. We're going to explore Facebook's approach to algorithmic triggering, how to use Facebook Messenger as a marketing tool, and how to catch the attention of the algorithm to maximize engagements.
Ready?
Let's get going.
What is an algorithm?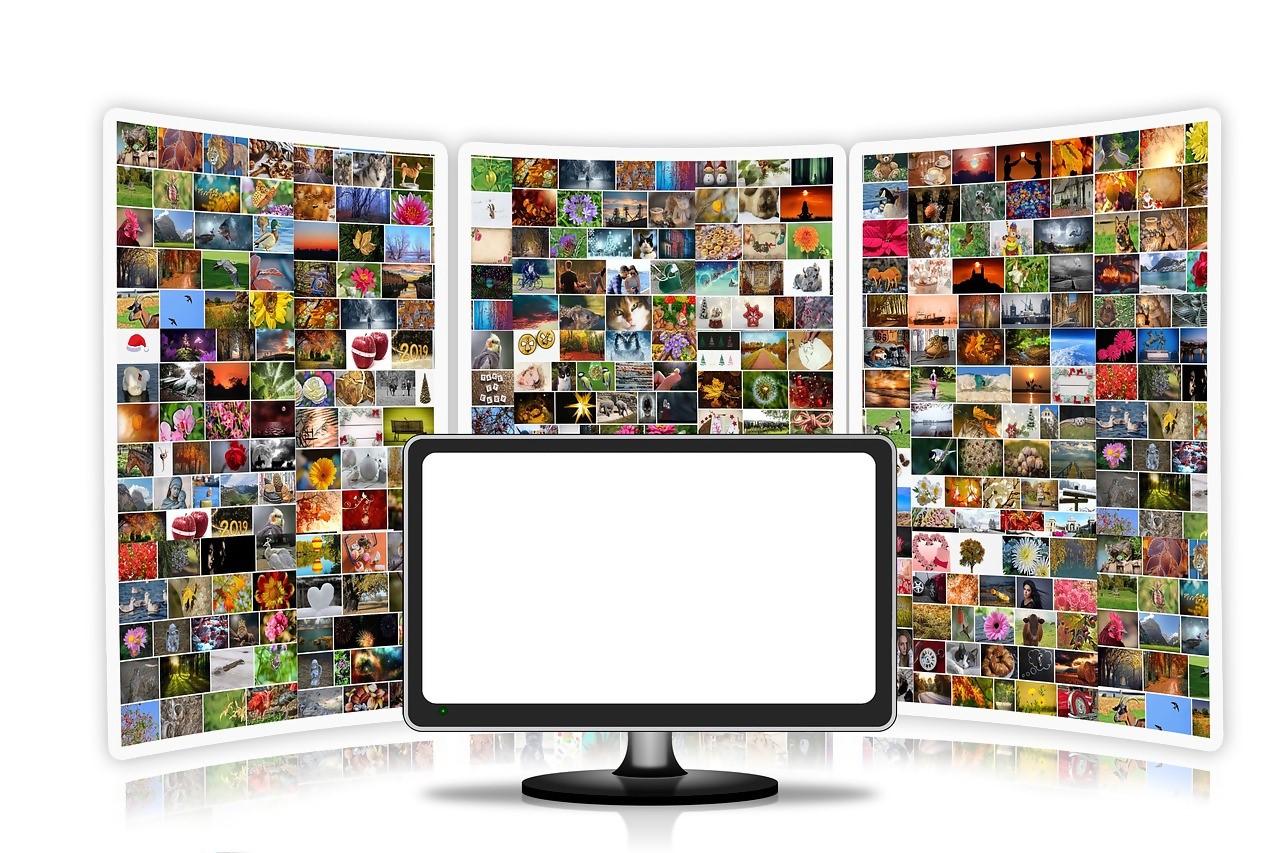 In a nutshell, an algorithm is a sequence or a set of rules that create specific calculations and problem-solving operations.
In the context of social media, an algorithm is an interactive technology that drives relevant content to the user; based entirely on their observed behaviors.
As users, we provide a constant supply of profile information to social platforms - unconsciously creating a digital umbra of our preferences. Each time we react to a post, we give the platform a little slice of information relating to how our mind works.
Scary as that sounds, for digital marketers, this is a valuable tool that helps optimize our marketing campaigns. And it's these observed behaviors that help us to target our content to the people who count.
Scheduling goes down the pan
The concept of scheduling posts to arrive in newsfeeds when people are most likely to be active is rapidly becoming old hat.
Algorithms are now designed to determine when best to drop an ad into a timeline. So, understanding the triggers is essential.
The Facebook algorithm

Facebook looks for content that drives interactions. They want you to create conversations; encouraging people to use the platform.
So if your content can do just that, it will receive priority within the algorithm.
Ask a question. Ask people to comment. Encourage them to click or share.
Your Call To Action is key.
No brain surgery, here
While this seems to be no great revelation, having a clear CTA is how you ensure that your marketing content gets spotted by the algorithm.
Favored behaviors:
Longer user comments have more significant weight than shorter
Multiple shares and reactions
Interactions that keep users on Facebook (as opposed to sending them to external sites)
That last point may seem counterintuitive. Surely you want to drive users to your website?
Not if you want to attract the algorithm.
Consider how you can develop your company Facebook Page to drive your social media marketing. Use Awario's social monitoring tools to establish the approaches that stick. When your team is gathered around your interactive display, learn how to maximize your engagements by seeing clearly what approaches boost user activity.

Your credibility as a brand is taken into account by the algorithm, so regularly posting to your Page will result in higher priority with the algorithm.
Make content that:
Is sharable (without asking for it)
Has a specific Call To Action, such as asking viewers to comment, opine, or go to your company Page
Keeps the primary interaction native to Facebook
Facebook Messenger Marketing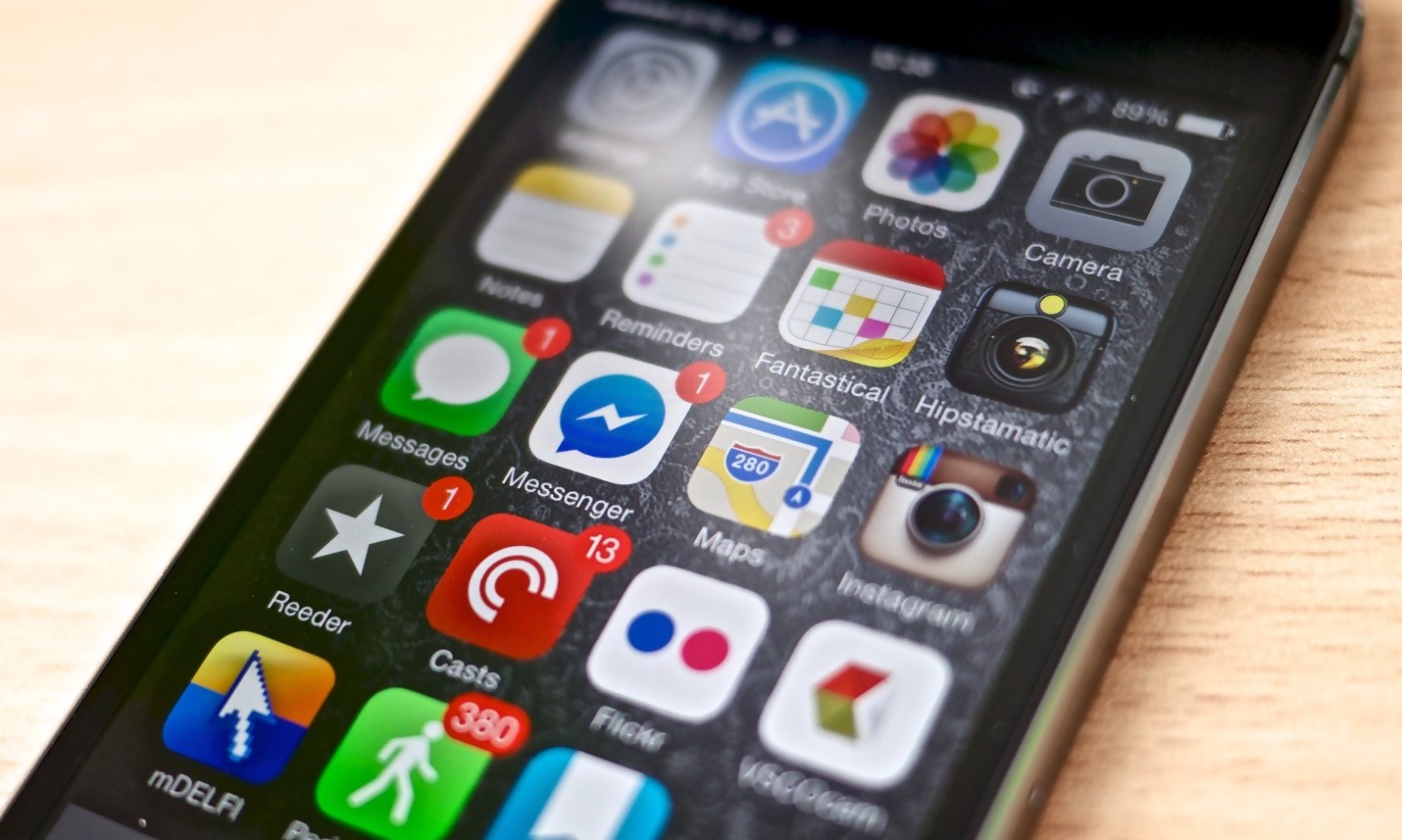 Facebook Messenger marketing uses a suite of interactive technologies with impressive returns - 80% open rates and 60% clickthrough rates.
Conversion rates are high.
Comment Guard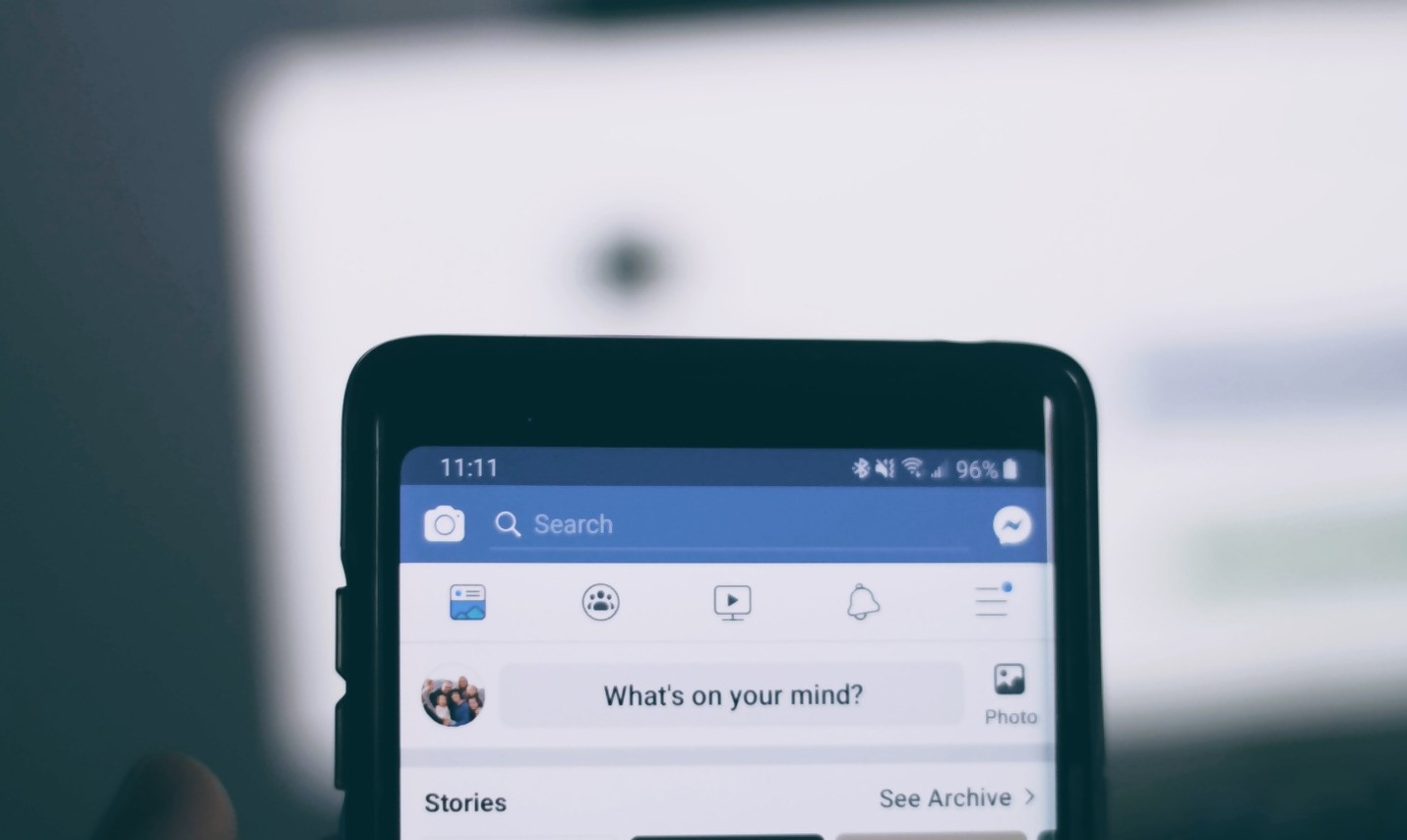 Comment Guard is an interactive Messenger tool that links into your organic Facebook posts. Whenever somebody comments on your content, they automatically receive a Facebook message from a chatbot.
This approach develops leads (although they're only really a lead once they've responded to your chatbot message).
The Comment Guard is an excellent way of developing your marketing list, and it's favored by Facebook because the algorithm rewards native engagement.
If your organic post gets lots of engagement from users, the algorithm will prioritize your post as it considers the content useful.
To encourage deeper engagement, you could run:
Quizzes, asking people to reply with the correct answer
Gif replies: asking people to respond with a funny gif: something as straightforward as "How's your Friday going? Reply with a gif!".
Surveys
Opinions
Chat Blasting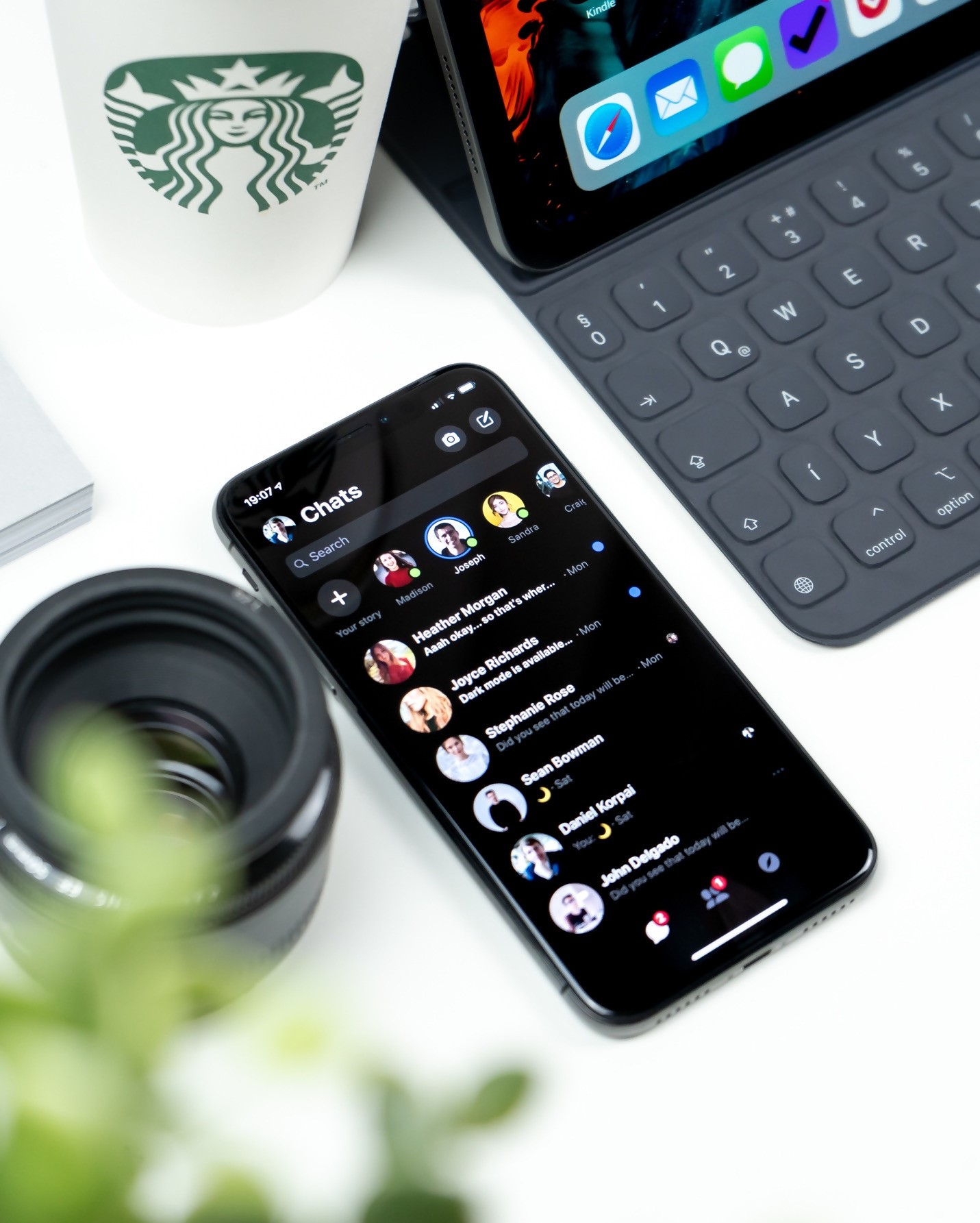 Chat Blasting is an interactive approach that allows you to send a Messenger communication to everyone on your list.
Open rates are generally around 70-80%, so it's a method worth considering.
It helps increase your engagements and bring favor with the algorithm towards your brand.
But:
You can't use Chat Blasting for overtly promotional material. It's time to think laterally.
Chat blasting allows your audience to segment themselves via a chatbot sequence, automate drip sequences, and achieve a higher degree of engagement.
In order to get started with Chat Blasting, you need to apply for subscription messaging:
Go to your Facebook Admin Page
Click on Settings: Messenger Platform
Scroll to "Advanced Messaging Features"
Click on "Request"
It can take up to a week for your request to be approved.
The Chat Widget

A Chat Widget is a button that you add to your website that triggers a Facebook Messenger sequence via a chatbot. It helps you turn an inquiry into a serious lead, because the user initiates the connection via their Facebook login.
Messenger Chat Widgets offer automated responses to your most commonly asked questions; running 24/7 with an instant response: much better than a Live chat with a person at the other end.
Messenger bots are probably the best-kept secret in digital marketing. They're still relatively new, so get in there first and maximize the opportunity to optimize your social media marketing before the savvy audience catches the worm.