The ultimate guide to marketing on Pinterest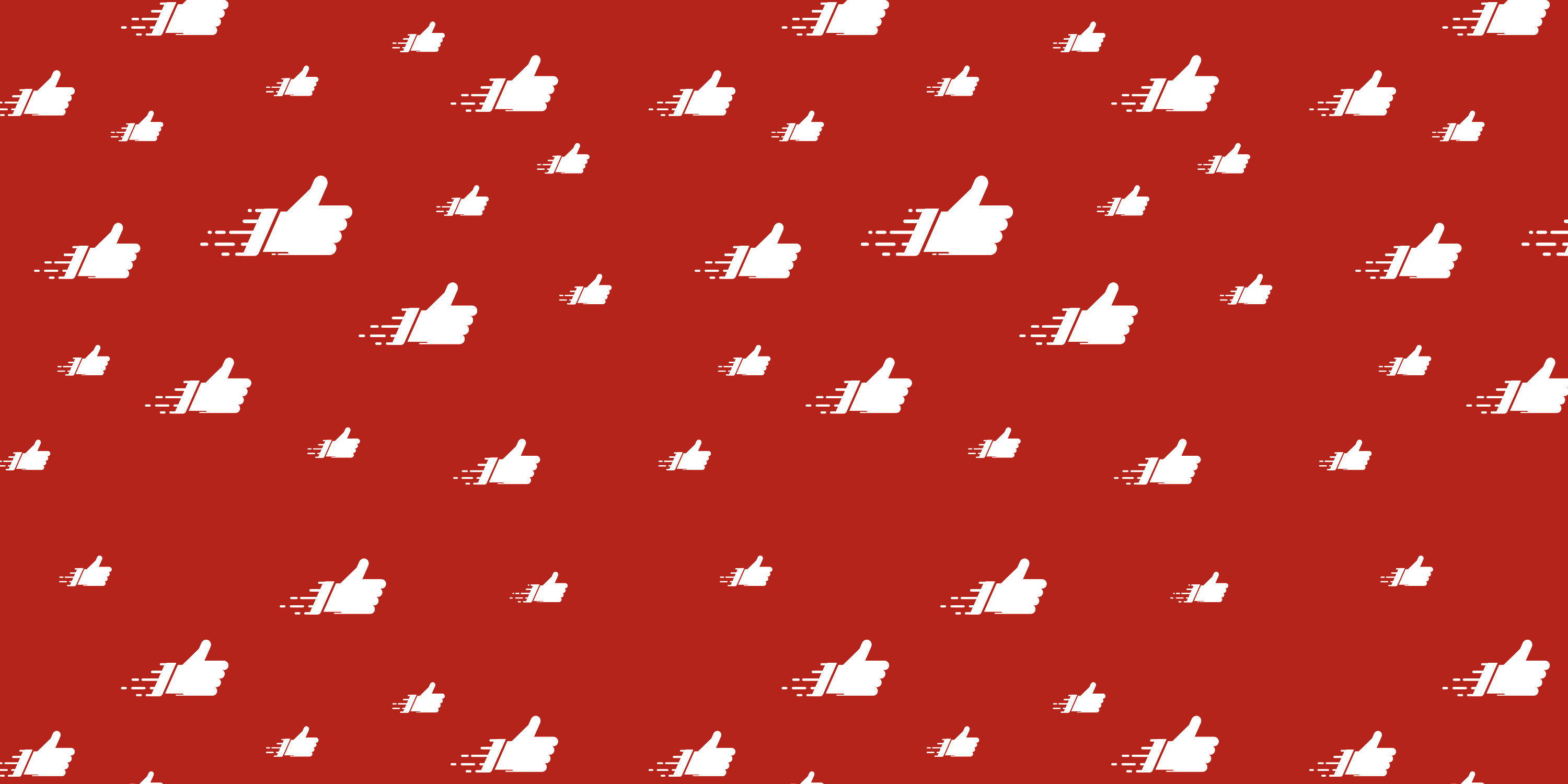 Still thinking that Twitter and Facebook are the be-all and end-all of all social media efforts? Then think twice. An average Facebook post's life is 1,6000x shorter than the half-life of a Pinterest pin. As for Twitter, an average retweet hits only 1.4% of its target audience.
Thus, you should greet the new best friend of your marketing strategy - Pinterest.
Pinterest posts spread 100 times faster than a tweet. For this and many other reasons, Pinterest becomes the hot ticket item for driving your next wave of growth.
According to the data by Pew Research Center, Pinterest carved a place in the list of top 5 social networks in 2018, leaving behind other social media giants like Snapchat, WhatsApp, and LinkedIn.
And as with any hot social media trend coming onto the scene, digital marketers and content creators are chiming in with a question: If Pinterest is so great, can I use it for strengthening my brand voice? And, if yes, then how?
The short answer is: yes, you can. The long answer is: keep reading to find out how.
Step 1. Build your Pinterest presence
To help your company succeed on Pinterest, you should start with a business account, not a personal one. The reasons are clear:
business accounts have a verification feature built-in; your users will know the account is official;
Pinterest for business provides you with advanced analytics, using which you can get a better grasp of your users' behavior;
business accounts allow you to use paid pin options which more often get to the top and related search results.
Though user access on Pinterest still works under an old-house invitation-based model, you can always request an invitation and get inside. Luckily, Pinterest does not seem to be stingy in terms of accepting user requests.
If you feel like you are in a hurry, you can always ask a friend to send over an invitation - this may be a bit faster.
Important note: Make sure to register your Pinterest account tied to the email you used for your business account on Twitter. This will guarantee you can distribute newly-coined content on Pinterest through your Twitter account, too.
Once your account is up and running, it's time to optimize it a little bit. Be sure to choose a company name as a username, include a decent business description, and add your website link.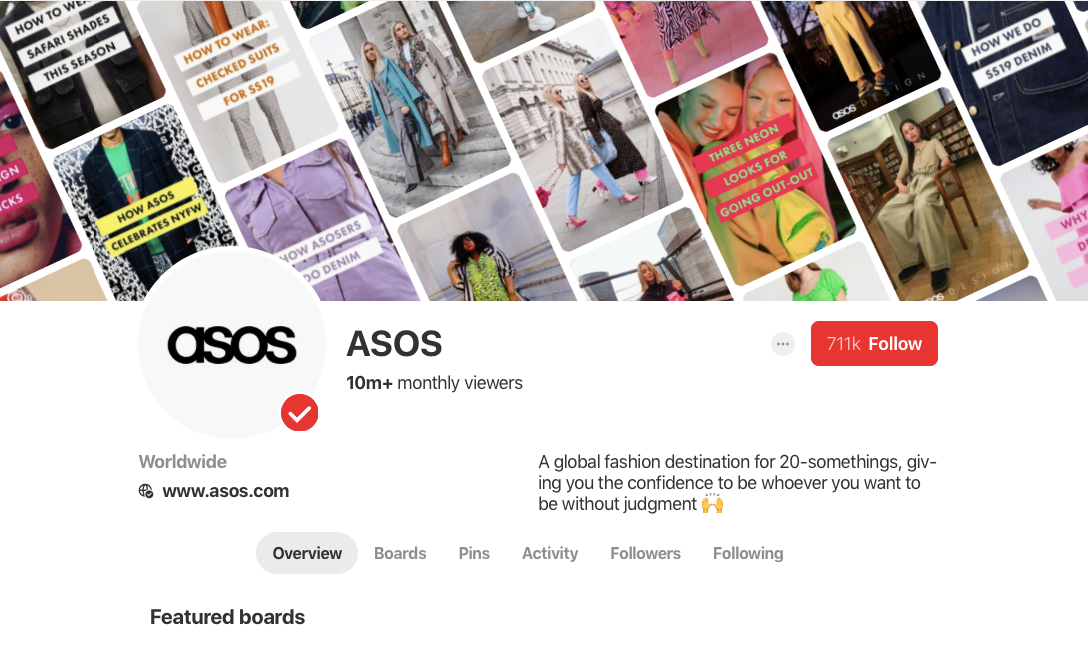 And don't forget to switch off the 'Hide your Pinterest profile from search engines' tab. You do want to be visible in search, don't you?
Step 2. Make visuals work
Content is king. For this reason alone, you cannot just post anything and hope it gets viral one day. You need to post relevant content regularly to gain popularity and keep up with the trends.
If you lack the imagination to come up with unique content ideas all the time, look into this social media marketing calendar that already has what it takes to impress your audience. Thanks to it, your followers will never feel left out in the National Pizza Day.
Here are a few additional not-so-obvious hints that can help your pins gain traction.
Optimal pin size
As you could already have noticed, all pins are formatted the same way. They have a similar width, even though the length is unlimited. With that said, you can experiment with pin size as much as you want, but the optimal size of the pin is 736*1102px.
If sizing your images seems to be an unsolvable problem, you can try out customizable Pinterest templates from graphic editors like Crello. Such tools usually do not require any special skills and provide you with plenty of graphic formats and layouts, as well as with the possibility to add a pinch of creativity to each visual you create.
Instructographics
The term instructographic, which is another name for the infographic, belongs to Pinterest - and that's for a very good reason. On Pinterest, each highly informative, valuable, and detailed piece of content is king. How-to, DIY, and step-by-step are the most popular categories on Pinterest. So if you can turn your blog post into this format, this would be great.
Beautiful imagery
One short-term perusal of Pinterest, and it becomes clear that this site is visual-first. With such a strong emphasis on visual imagery and impact, the pictures you share are the cornerstone of your brand voice on Pinterest. For this reason, not only should your content be informative but beautiful as well.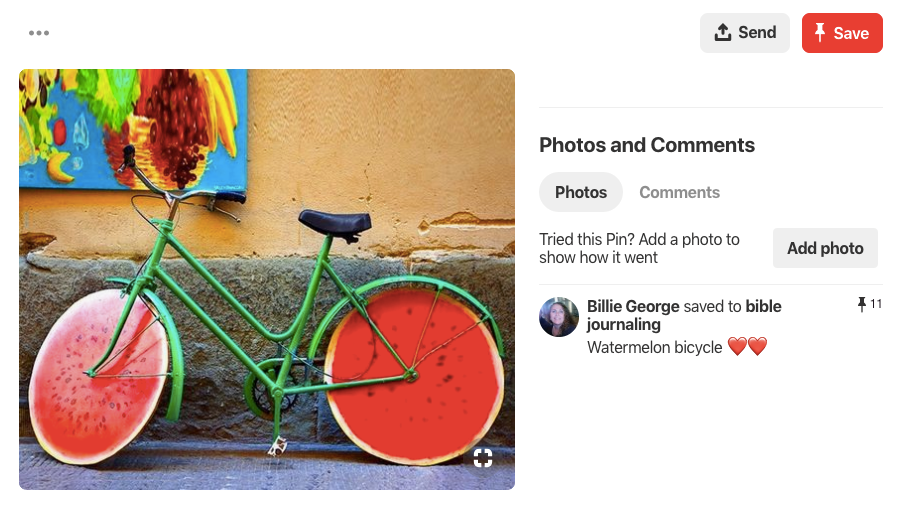 If using Photoshop for making your images more creative and beautiful feels like handshaking your worst enemy, you may decide to go for the tool mentioned above. Crello offers about 12 0000 ready-made Pinterest templates absolutely for free. Use them whenever you lack time or inspiration.
Step 3. Hack your next wave of growth
Once you get started on Pinterest, you'll want to create a bunch of boards which one might find helpful, right?
But w-a-a-a-it, there's no need to put the cart before the horse and post whatever comes to your mind without any strategy behind it. There is a set of rules to follow to properly market your product and succeed:
Insert a Pinterest social media button into your website;
Use other social networks (LD, FB, Twitter) to engage visitors to follow your pins;
Consider arranging a Pinterest contest and promote it on your blog;
Start following users and building your Pinterest tribe.
Search optimization
If you do size your image properly, pick up the most beautiful template, and make the content on it extremely how-to - you can't be sure it will work. Another secret trick to succeeding on Pinterest is learning your users' behavior and publishing any new piece of content in optimal time slots.
The research by Hubspot says that Saturday morning works the best for posting on Pinterest. But let's not be that trusty. Do A/B testing and decide for yourself which posting time is right for your target audience.
Step 4. Not-so-obvious use cases
Understanding buyer personas
Today, Pinterest is most often used as a social media posting and sharing tool. Why? Mainly because its research potential is largely underestimated. But since today we're sharing some secret Pinterest hints, we decided you should definitely know about this one
Using Pinterest, you can gather insight into your buyer personas. Just take an inside look at your customers by viewing their pinboards. What do they like? What do they share? What topics and content formats they seem to be most attracted to?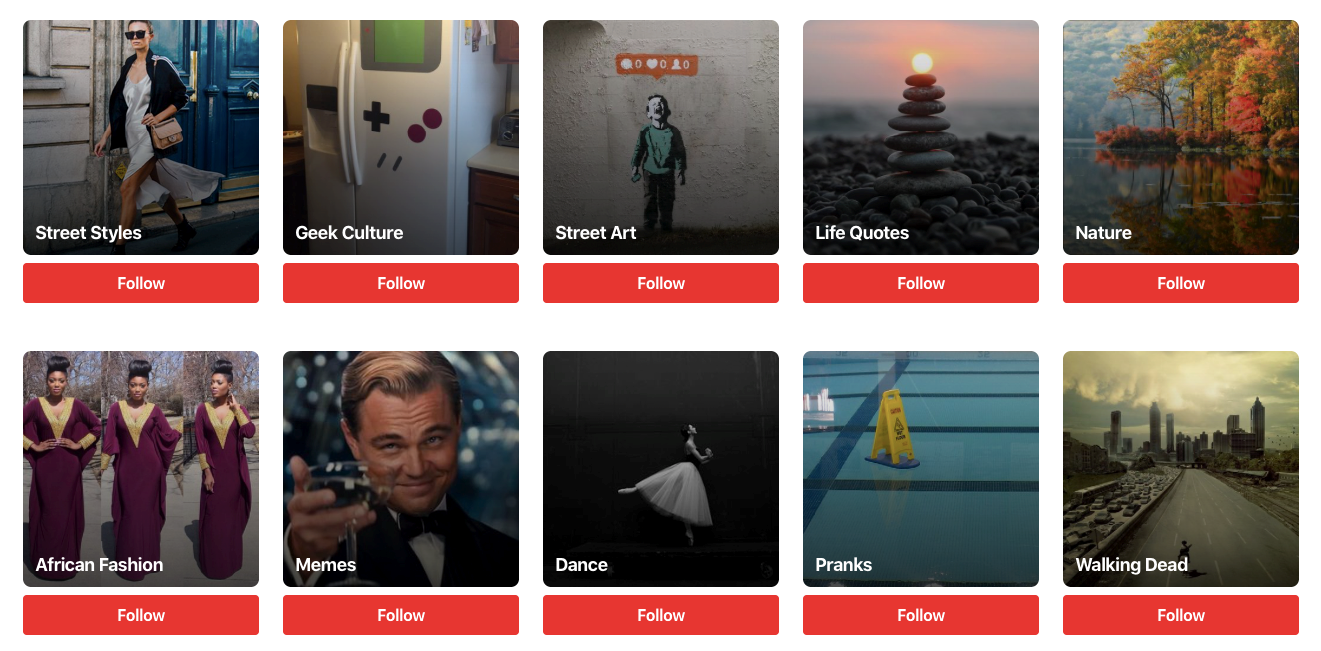 Grabbing answers to these and related questions can help you generate data-driven content for Pinterest. Also, you can improve your marketing & content strategy as a whole.
Retargeting campaign
Incorporating Pinterest into your social media content is definitely worth a shot, but you need to make sure that it can generate the results anticipated. For this reason, you should lead people to your blog posts and landings to drive traffic from Pinterest back to your website.
If you manage to use a proper CTA, the engagement of your pins will also grow, thus bringing more followers both to your Pinterest profile and website.
Step 5. Your own board
Want to become a guru in the topic your followers are interested in? Become the main go-to Pinterest profile for certain ideas, tips, and tricks related to your industry.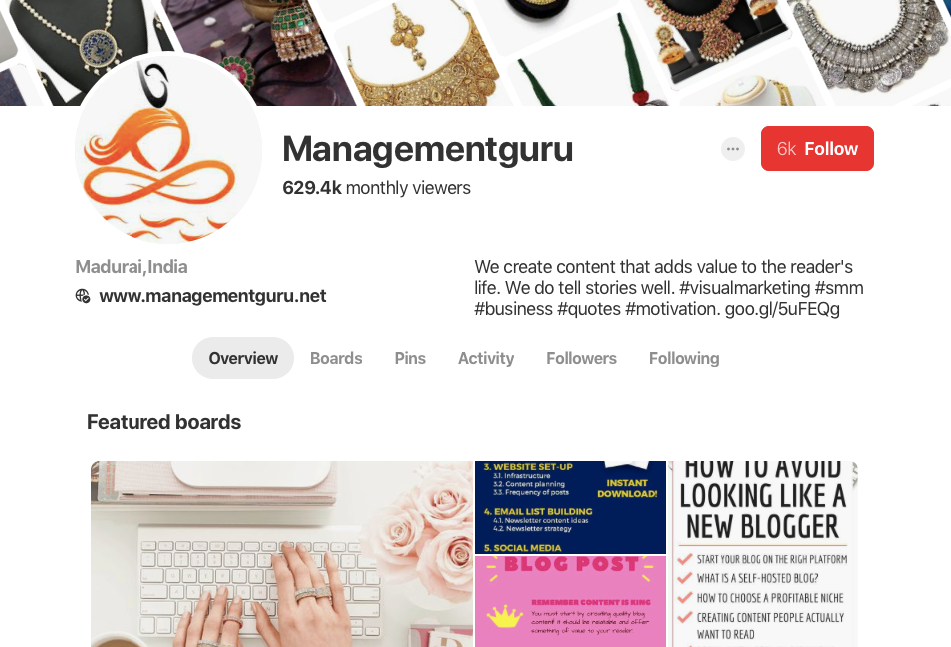 It may take some time to build your expert profile, but the end result is actually worth it. Readers will come to your place expecting to see just another salesy or pitchy jazz. But they will end up finding a curation expert they've been long looking for.
Don't miss our next analysis.
Subscribe to Awario blog to get social data analyses, case studies, and social listening how-tos in your inbox.
Over to you
If you want to skyrocket your online presence, get more quality traffic and possibly even increase conversions - Pinterest is a good place to start.
Follow the best Pinterest marketing practices described above. Dedicate time to building and increasing your tribe, engaging with followers, and keeping your Pinterest profile updated with regular, yet quality visual-first content.
Good luck!