5 strategies to try in 2018 (for social media marketers)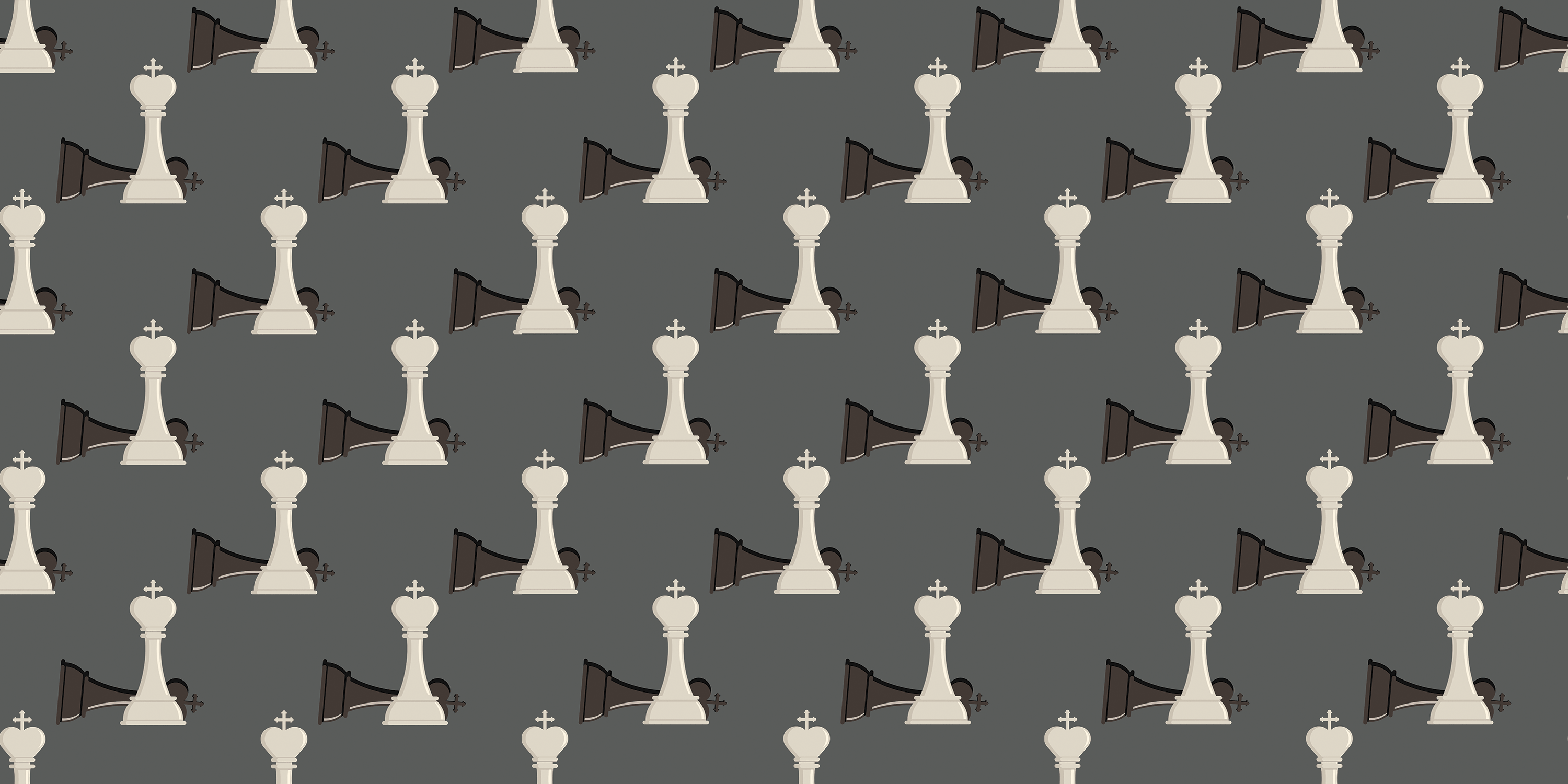 Being a digital marketer means always staying up-to-date with the new and upcoming trends. Changes happen fast. New SEO rules, new social media advertising costs, new tools that transform the life of a marketer. Sometimes, almost unpredictable things happen, like the appearance of a new super-cool social media platform that simply wasn't there yesterday. But sometimes the trends rise and fall relatively slowly. It's important to pay attention to them, see how they progress from year to year, stick to them whenever it makes sense and abandon them whenever the hype or the usefulness has decreased or is about to. This post is mostly about the second type.
1. Customer service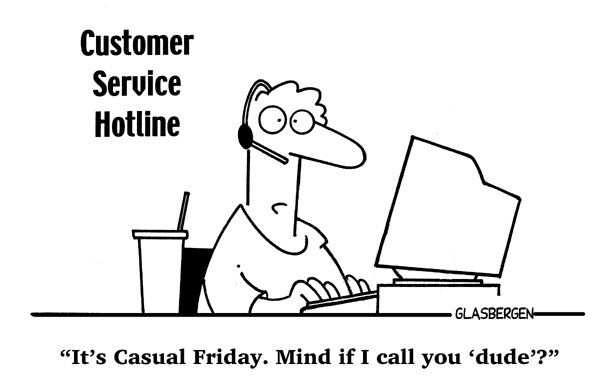 Probably every article about social media marketing in the past years has gone on and on about customer service. The demands of the customer service grow every year, and it's expected they'll keep growing. Customers expect a reply from the company within hours, in almost any situation, and they absolutely don't care about the company's working hours. They also change to other brands easily if the customer service is not satisfying enough. However, it's not just that.
The premise that "the customer is always right" has changed as well. As on social media every customer's complaint is public, most interactions are also public. Therefore, it's not only important to be liked by the person you're talking to (e.g., a customer making a complaint) but also by most people reading the conversation. Not only that, it's also that on social media companies assume social media personalities. They appear human, interesting, charismatic. That doesn't always mean agreeing with the customer. Finally, the dream of many social media marketers is to go viral. Not necessarily in the way a social media crisis goes viral, but in a way something funny or controversial does. That also encourages replies that aren't focused on agreeing with the customer, but rather on entertaining other potential readers or showing the company's personality.
This means replies like this: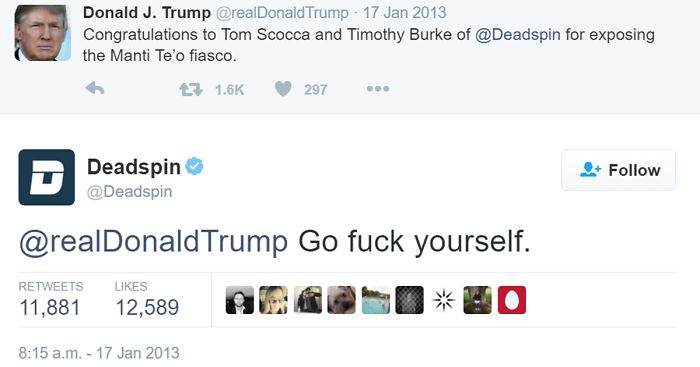 2. Artificial intelligence

For a while now artificial intelligence isn't something from the world of MIT, CIA, and James Bond's nerdy helpers. It already plays a significant role in social media marketing, and the role is about to become even more prevalent and important. Marketers anticipate AI use will grow by 53% — a much higher rate than any other tech type. Marketing automation and analytics tools that employ machine learning will simplify personalized engagement and will tell us more about the customers' behaviours.
You can already see how AI is changing the marketing space. Social media and the Web are crowded spaces, full of noise, buzz, content and cat GIFs. It's ridiculously hard to find your target audience and discover their thoughts and opinions. For that you've got social media monitoring tools that not only find people you need, but also tell you what they think about your brand and your competitors' brands through sentiment analysis - a good example of machine learning technology employed in marketing.
You've got another interesting situation with customer service - chatbots have taken over most conversations that don't require humans. They simplify the whole process immensely. With the improvement of chat bots, their use will predictably grow.
Content optimization is another field where AI helps the overworked marketers. There are, for example, intelligent bots that use story engagement data to help newspapers like the New York Times decide which of the hundreds odd stories they have in a given day deserves money and attention.
And that's not nearly all. Don't get me wrong - robots aren't taking your job anytime soon. Just get ready to start using more tools, test loads to find the ones you like that are truly useful for your brand, and forget all conservatism that you might have in relation to customer engagement.
3. Organic Social Media reach
This one isn't as inspiring as the previous points. And it isn't fun at all. The thing is, it seems that Facebook is slowly killing all ways in which brands could get noticed on Facebook without paying for ads. At the moment, unpaid posts reach far less of the audience than they used to: people simply don't see the posts in their newsfeed. Spending on Facebook increased 74% over year in 2017. There's a high chance that other major social platforms such as Twitter and Instagram will follow Facebook's lead (especially, as Instagram is famously owned by Facebook).
Stay alert: you might have to increase your social media budget massively, move to other social media platforms, or look for another social strategy to make your content visible in 2018.
Don't miss our next analysis.
Subscribe to Awario blog to get social data analyses, case studies, and social listening how-tos in your inbox.
4. Ebooks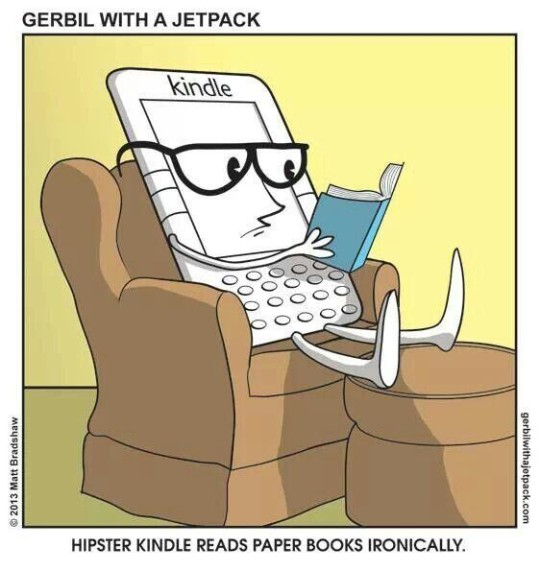 Remember that time when PDF ebooks were a hit? Everyone seemed to be writing them. You could get an ebook as a prize, as a gift, or in exchange for your email address. Seemed like all of this has devalued ebooks and the whole hype just faded. It might also be that people have mostly switched to smartphones and even more will in 2018, and they don't read that much on smartphones. In any case, while in 2017, you could still attract some users by offering them an ebook, the strategy is expected to die completely in 2018. Instead, create content in new forms: interactive landing pages, surveys, quizzes, videos.
5. Video

Video marketing grew massively in 2017, with Facebook, Twitter, Instagram, and Snapchat introducing videos (often autoplayed). They are believed to generate 1,200% more shares than text and images combined. It's estimated that by 2019, video will account for 80% of all consumer internet traffic. So clearly, 2018 seems like a year to get into the video marketing.
However, getting into the video marketing doesn't mean shooting your daily activities and going live any time you can. Mike Alton, the CMO of the Social Media Hut, points out that in 2018 the novelty of live videos will wear off, and the quality and relevance of videos will rise.
Conclusion:
Employing these strategies in 2018 means staying on the flow, which isn't easy for social media marketers. However, this year isn't different from any previous ones in terms of the approach to social media marketing strategies. This means a) always testing the strategies b) adjusting them according to your brand c) not putting all your eggs in one basket (e.g., don't quit all other forms of content because your video marketing took off).
Good luck in 2018 and Happy New Year!