8 surefire tips to increase email engagement (and keep it)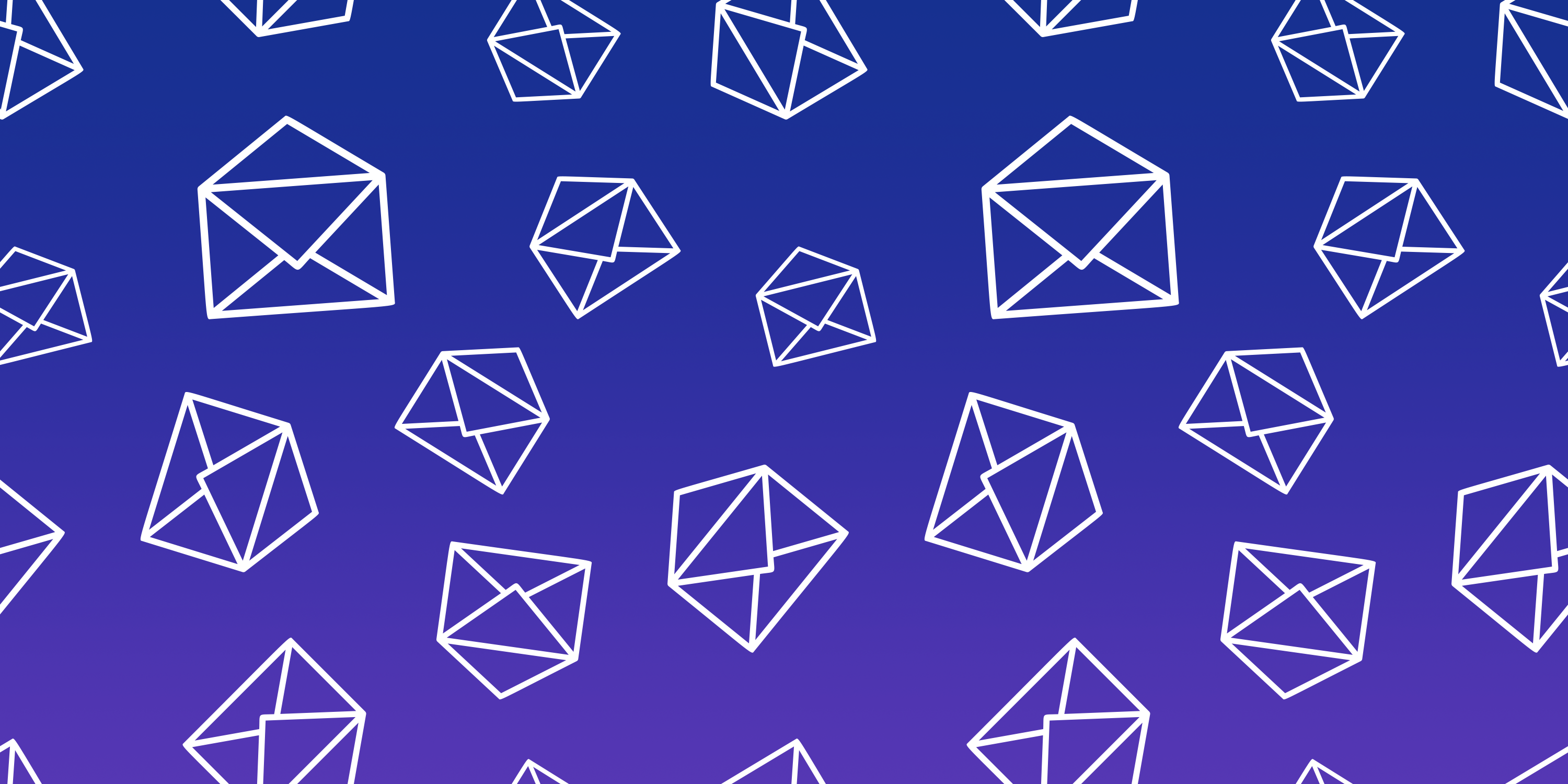 The secret to getting people to buy your products and services is to keep them engaged until they are ready to make a purchase. This holds true for all modern forms of marketing, including email. In fact, email is a marketing channel where even a small increase in user engagement can produce a substantial ROI.
It is a matter of scale – email is all about conveniently reaching out to a large number of people, and if you manage to get even a fraction of them to interact, you're looking at many potential customers down the line. The goal then is to increase the likelihood of these interactions happening.
So how do you go about improving your email engagement rate? As of yet, there is no universally applicable strategy for generating engagement. Instead, there is a variety of tactics that you can mix and match according to your business needs. Keep reading to find out what they are, so you can come up with an engagement strategy that works for you.
1. Non-invasive personalization
You've heard it all before – personalization is the key to digital marketing success. However, there is an issue with this kind of idea. People don't like it when third-parties have information on them without their explicit consent, even if such information is ultimately used for their benefit. What this means is that your attempts to provide personalized customer experience can come off as intrusive, creepy, and even illegal in some cases. So if you want to leverage personalization for increasing email engagement, you need to ensure that you're only using information that subscribers have willing divulged.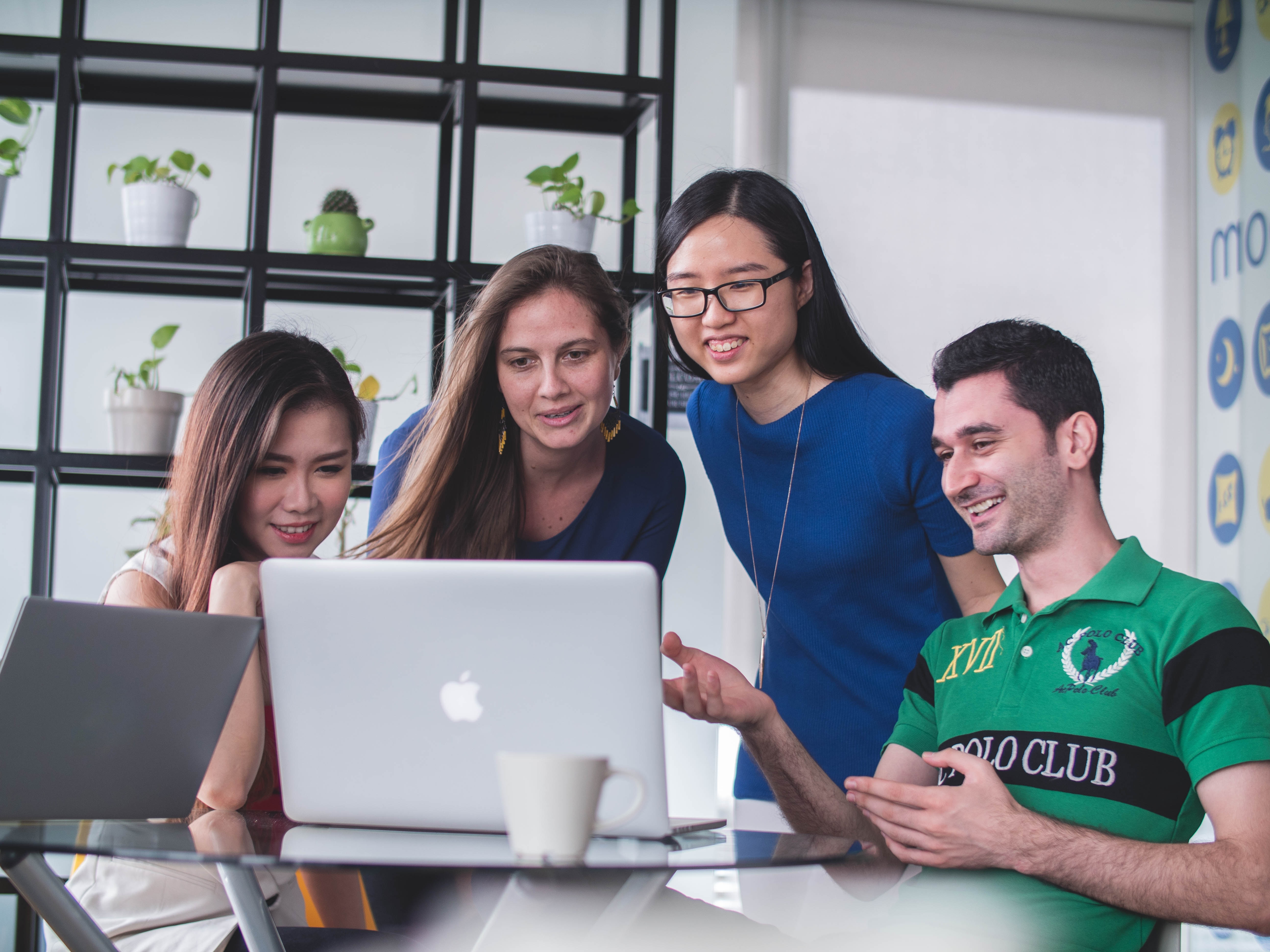 2. Email security protocols
Cybercrime has been on the rise in recent years, and part of the blame lies with companies that haven't paid enough attention to cybersecurity. And the fewer security measures you take when dealing with your subscribers, the higher the likelihood that your emails will get flagged as malicious spam. If you want to get past spam filters and convince your subscribers that it's safe to do business with your company, you will have to ensure that your emails are in line with the most secure email protocols including TLS, SPF, DKIM/DMARC, and MTA/STS. If you want to be extra safe, you can send out emails via clients that support end-to-end encryption such as Mailfence or ProtonMail.
3. Uncluttered email design
An email is not simply a regular piece of mail converted into digital format. The transition into binary has made it possible to design emails that look nothing like their paper counterparts by adding links, buttons, images, videos, and other elements. However, some businesses are a bit too eager to use these features, which is why modern emails look like full-fledged landing pages. The downside to this is that emails became too cluttered to parse in a convenient manner. So when you're designing your email templates, try to keep unnecessary content to a minimum. All it takes to create an engaging b2c email is a greeting, an offer, and a CTA – everything else has the potential to create extra friction.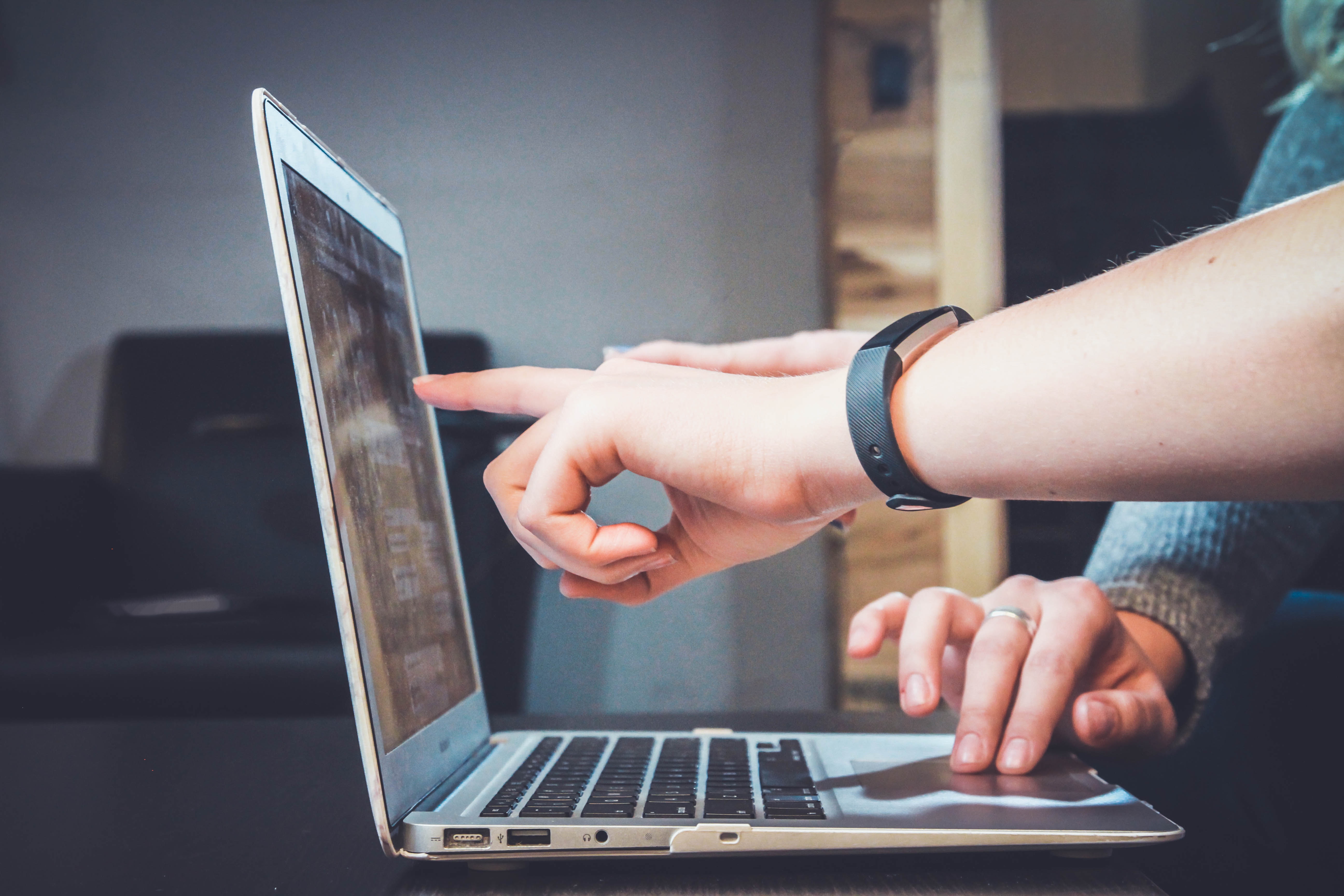 4. Free content
Email is an excellent channel for delivering content to subscribers. And if you provide this content free of charge, your subscribers will appreciate you all the more. In order to be successful at email content marketing, your content has to be relevant and convenient to read. To ensure relevance, pay attention to existing content trends in your industry niche, and write something of comparable value and usefulness. As for convenience, you don't want to force subscribers to have their email client open just to read the content. What you should do instead is to organize your content into an ebook using a free ebook creator. An ebook is more convenient to read than an email, and you can easily publish it on your website and social media pages.
5. Livestream notifications
Email is a potent engagement tool on its own, but it can also be used to notify your subscribers about other forms of interaction. For instance, if you want to hold a Q&A session on Facebook, or host a live stream on LinkedIn, you can send out a round of notification emails to your subscribers. This is more convenient than notifying subscribers through social media posts or website notifications since all they need to do is check their email.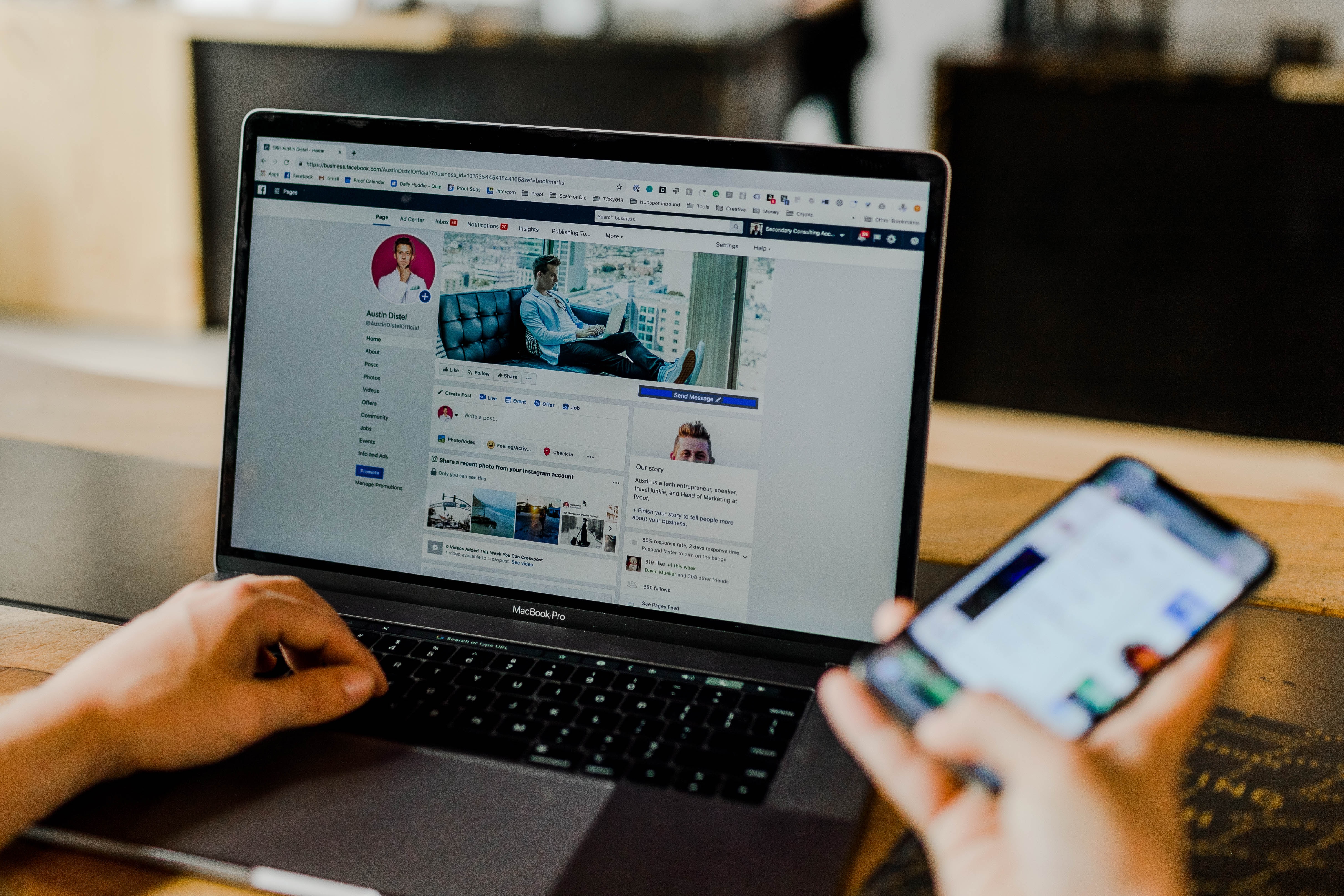 6. Event invites
Another way to generate engagement via email is by sending out invites to events you're hosting. Networking events represent a great opportunity for introducing people to your brand, reporting progress to stakeholders, and keeping your existing clients engaged. Your email invitation template has to include essential details such as time, date, location, and duration of the event. It should also generate curiosity with a catchy invitation phrase. Start your invitation with a heartfelt welcome and make your copy as friendly as possible. Your subscribers will only engage if they can relate to your offer.
7. Social sharing CTAs
To get even more engagement out of your emails, you should give readers the option to share your email content on social media. Emails that contain social sharing CTAs tend to have a higher overall clickthrough rate. Adding a social CTA to your emails will allow you to utilize two marketing channels for the price of one. Even if your subscribers don't immediately act on your offer, they might pass the message along to friends or colleagues. And a social sharing button will make this process as friction-free as possible.
8. Frequency and timing
What you send via email is as important as when you do it. If you send out emails too early in the day, they are more likely to get lost in the shuffle. If you send them out too late, your recipients will put them off for later, and likely forget about them. The trick is then to find the best sending time for each subscriber segment. This is where CRM software can come in handy. By analyzing your interaction history with each client in your CRM database, you will be able to piece together what their schedule looks like, so you can send out emails at the most opportune moment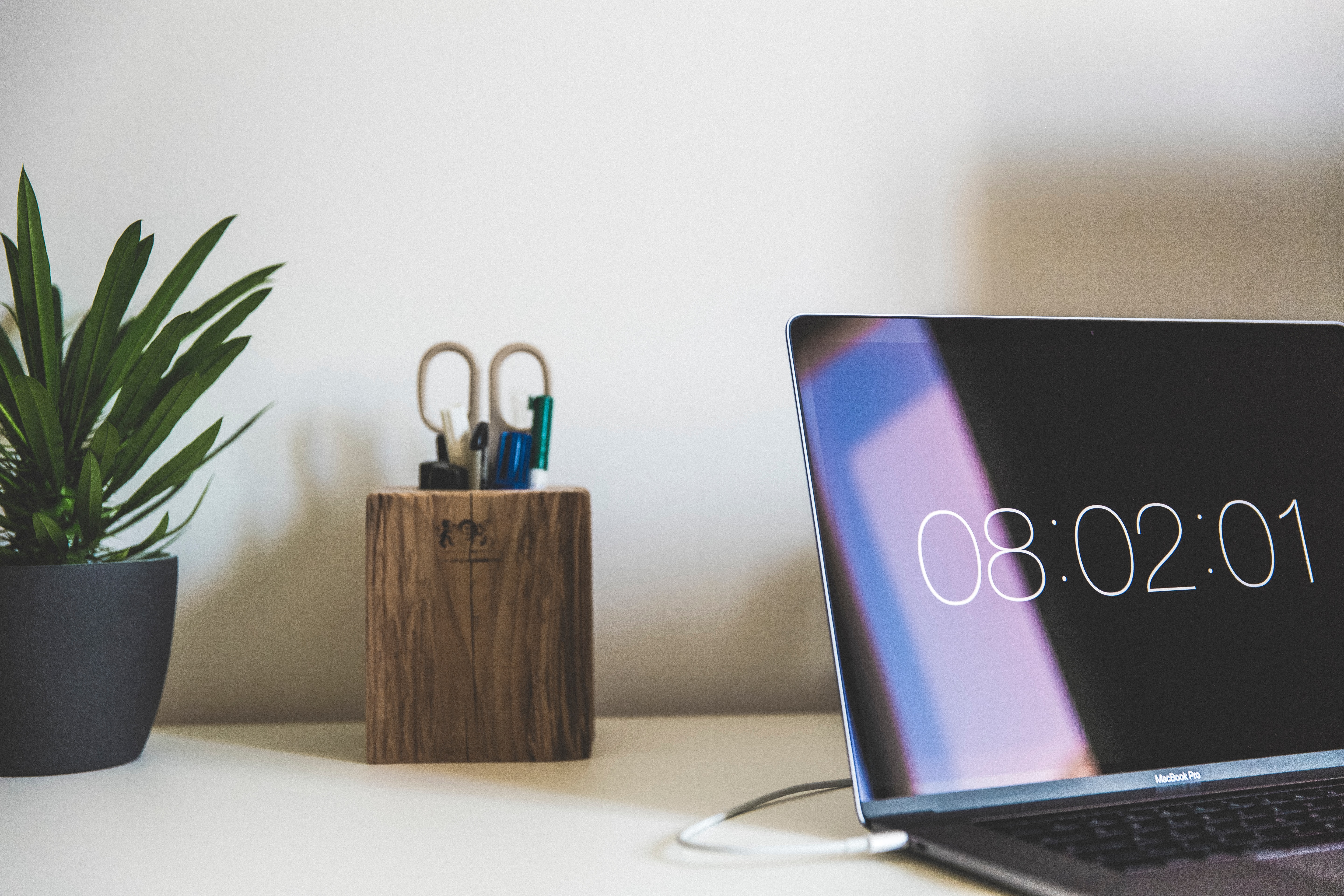 Wrapping up
Email is one of the most effective marketing channels today. An email marketing campaign costs next to nothing to implement, and it can bring substantial returns if you play your cards right. All you have to do is ensure that your emails are directly relevant to your subscribers' needs. This can be achieved by making your emails secure, content-rich, and CTA-driven.