Awario review from a leading business software directory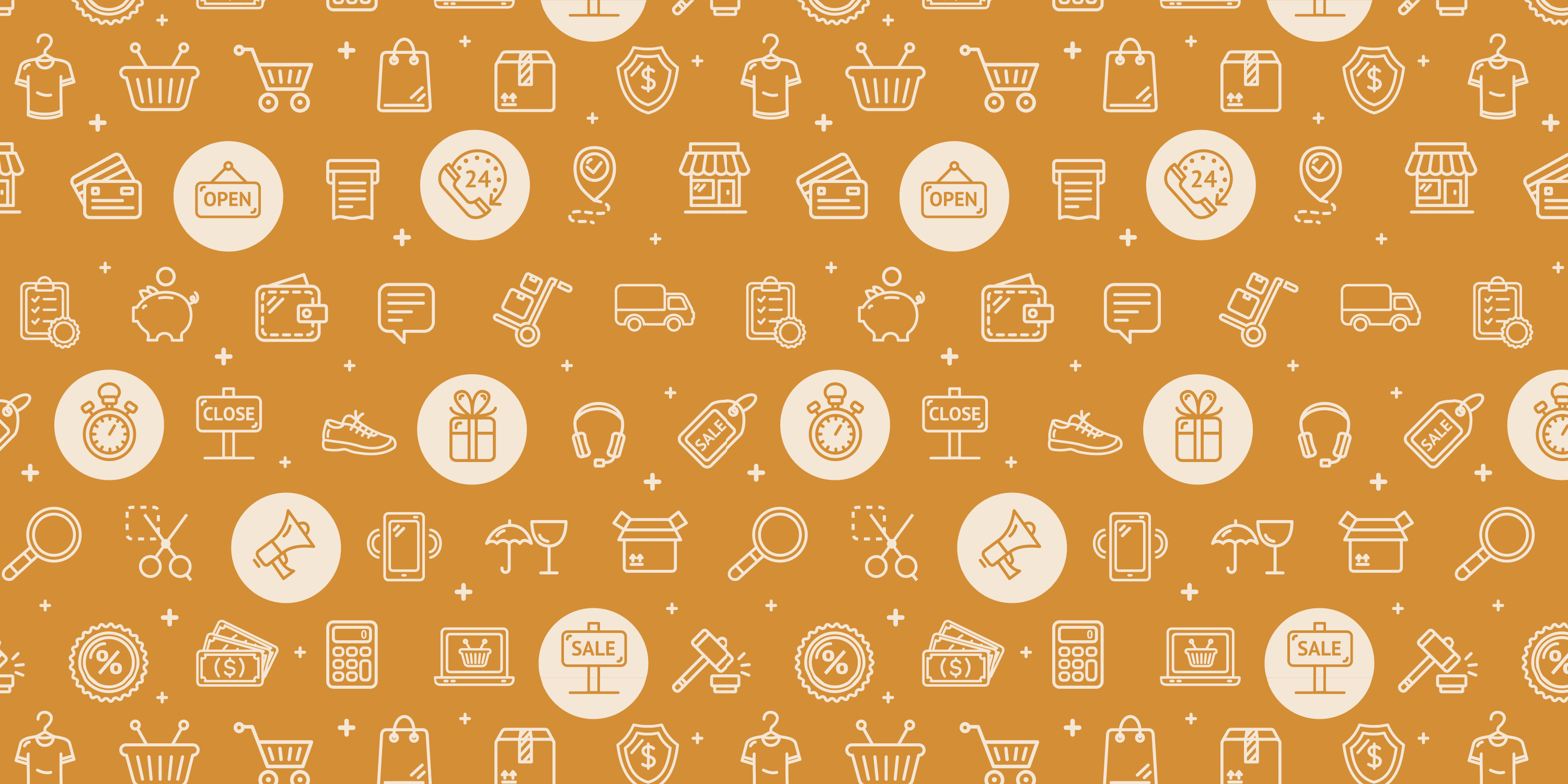 Awario helps businesses everywhere with vital tasks such as customer engagement and reputation management. The tool effortlessly gathers mentions on social media and the Web about any brand and raites the prevailing sentiment of those mentions. This time, it was our turn to be scoured for positive and negative comments across the web after the leading B2B and SaaS review platform recently conducted a detailed review of Awario.
After scoring a perfect 100% user satisfaction rating, ranking in the best 20 social media monitoring tools, and earning an 8.4 overall score, Awario earned FinancesOnline's 2018 Rising Star and 2018 Great User Experience awards. The Rising Star award was given after FinancesOnline observed our highly positive traction with customers when they used their Customer Satisfaction Algorithm to collect comments, opinions, and user reviews across the internet and social media channels. Meanwhile, the Great User Experience award was given after FinancesOnline's stringent analysis on the various Awario features, with the software surpassing their quality standards for ease of use, interface design, and consistency in the overall user experience.
In FinancesOnline's social media monitoring research, Awario was compared against other software solutions in the market. The review was highly favorable, with their review experts noting a few ways on how Awario can help businesses build meaningful relationships with customers. These include:
Accurate predictive insights to spot potential leads who are actively looking to purchase products that you offer.
Wide coverage in scanning the internet and social media platforms to derive smart insights and boost one's social media engagement.
It identifies the top brand ambassadors so users can leverage their influence to bolster their business growth.
We sincerely appreciate the time and effort FinancesOnline has spent in reviewing Awario. We are also pleased to hear that our users are delighted with our software. Of course, we would like to hear your opinions about Awario first-hand, so please don't forget to visit FinancesOnline and leave a user review.