Everything you should know about affiliate marketing on social media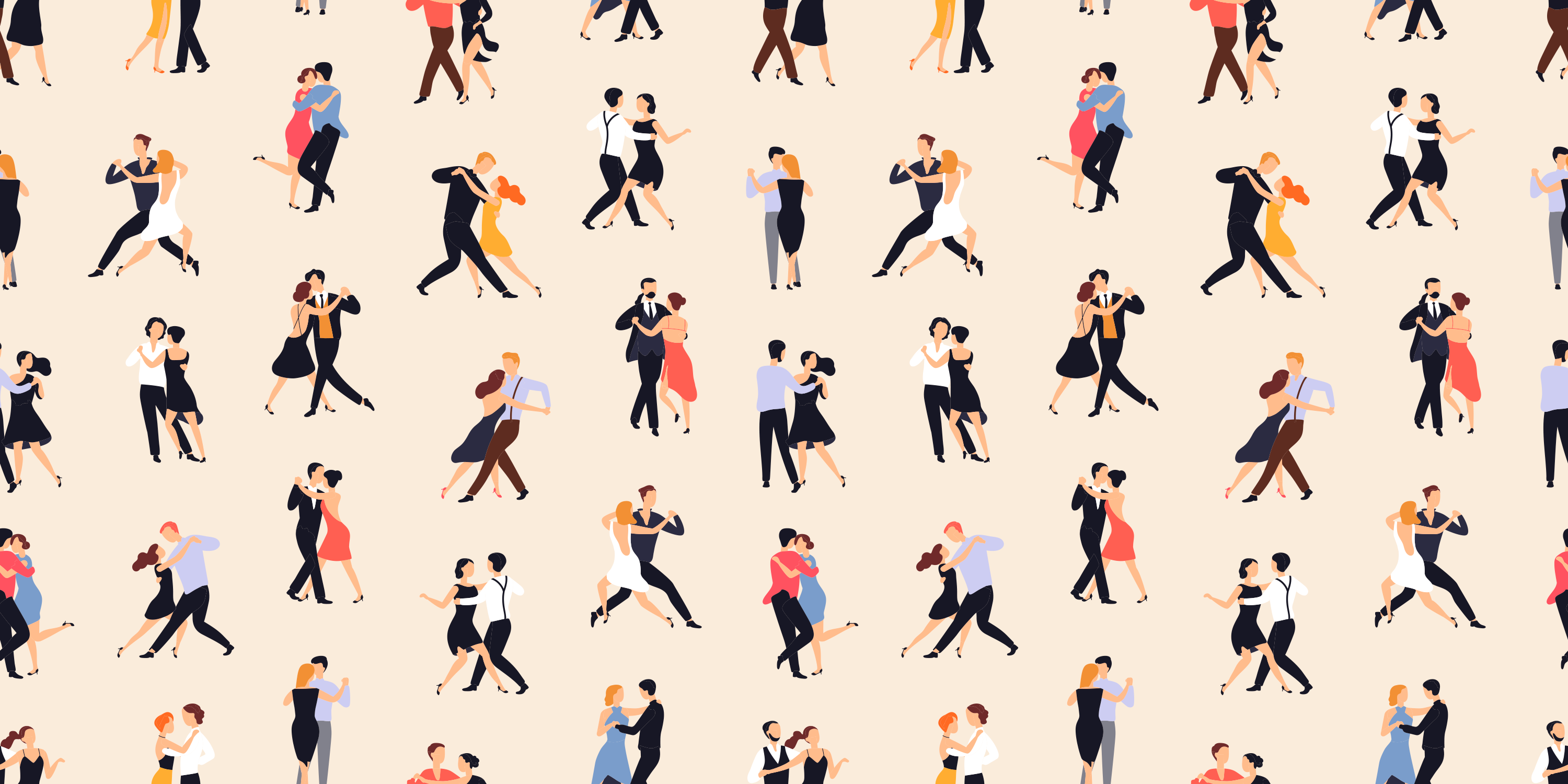 As the new year rolls in, many people are uncertain about their new year resolutions. Whether it is increasing your active or passive income, starting a business, or hitting the gym, it's essential to set a fixed target and follow through.
For those who are interested in increasing their annual revenue, there are several ways to go about it, and one sure way in this digital and social media age is through affiliate marketing.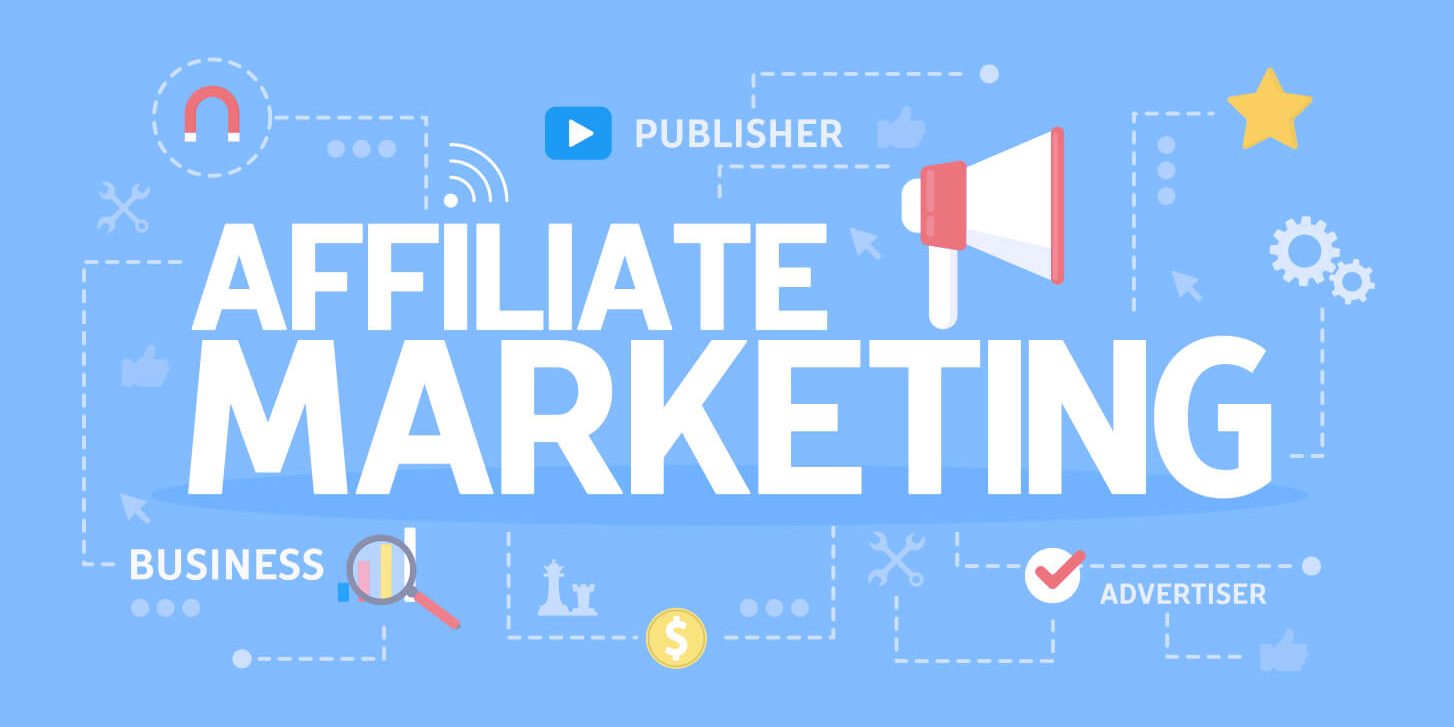 Social media has especially reinvented the world of affiliate marketing, making it imperative for influencers, digital marketers, and business owners to pay closer attention to this untapped market share potential. A social media influencer can make up to twenty-thousand dollars per post, according to TechCrunch.
What is affiliate marketing?
This is an advertising strategy where companies and businesses give compensation to third-party individuals who used their influence to make consumers purchase a product/service by driving traffic to the company's website. There are three main types of compensation models for an affiliate marketer which include:
Pay Per Sale (PPS): This compensation model is the most used among businesses. In this model, the affiliate earns a commission when a consumer purchases a product/service. This method accounts for over eight-percent of all affiliate marketing programs online. The company provides the affiliate with a unique link or code. The affiliate then advertises the product/service on any of their online platforms where they have an audience.
Using the link provided, his/her instructs the audience to click on it, which will take the prospective buyer directly to the page where the product/service can be purchased. After a consumer completes a purchase, the affiliate is paid a commission from the sales. If, however, the company provides the affiliate with a code, the affiliate would be compensated based on the purchase made by the consumer using the code.
Pay Per Click (PPC): Just like the name implies, the affiliate is compensated based on how many clicks him/she was able to generate to a particular website.
A consumer does not have to make any purchase before the affiliate is compensated. This avenue is used if a company/business's main objective is to drive traffic to their website. This type of model does not generate direct revenue for the business or company. It is popular among search engine marketing.
Pay Per Lead (PPL): Also known as pay per action. This is the second most popular affiliate marketing payment model. In this method, an affiliate is compensated based on every action visitors take on a website. Examples include signing up for a newsletter, downloading a book, partaking in a survey, etc. as long as the action is valuable to the business or company. This method is similar to the pay per click in the sense that there is no direct revenue to the company/business.
When using social media to market your links, you must be an active user of any platform you choose. This way, you can easily engage with your followers through conversations, likes, and so on.
Make sure to research the platforms, the niches, and the possible types of engagements you can have with brands. You can even discover your preferred niche through an affiliate marketing crash course that lays out the steps to becoming a successful affiliate.
Most companies/businesses you will market for will pay you based on any of these three compensation plans. However, in this article, we will be discussing the major social media platforms and the advantages and drawbacks they pose when trying to use them for affiliate marketing purposes.
Facebook
With over two billion active monthly users on Facebook, this is the best social media platform to use for affiliate marketing. You can reach a vast audience from across different geographical locations and create a network of like-minded people who can easily help you profit off this platform. Over seven million advertisers are using Facebook, with over sixty-five million companies having Facebook pages.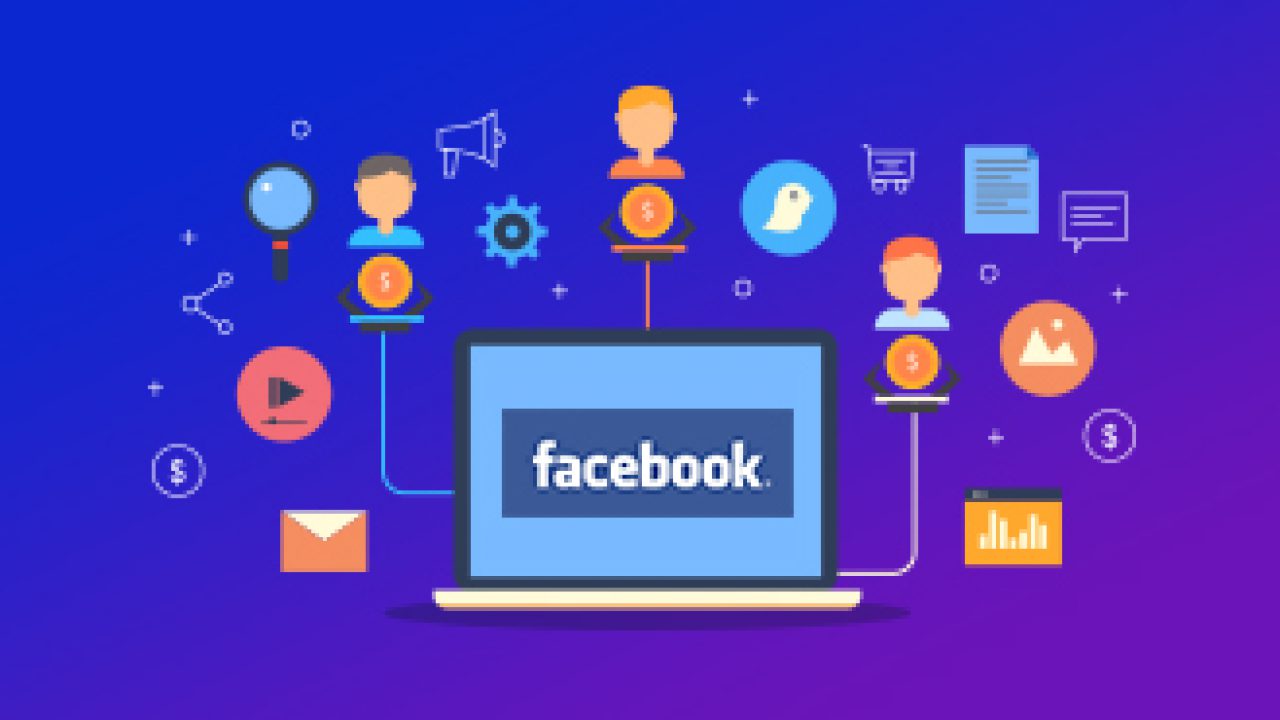 It is imperative to note that when trying to use Facebook for affiliate marketing, you should never advertise directly to your affiliate link. This will limit your exposure and can get your ads banned from Facebook. Facebook has a set of Ad Guidelines that you should be aware of if you want to make money through this platform. When trying to use Facebook, it is best you direct people to the landing page of your website from which they can be redirected to the company's website you want to market. You can use platforms like Online Writers Rating to help generate good quality content for your Facebook page.
YouTube
With over two billion users, it is a great platform to use for affiliate marketing. With YouTube, you can, in detail, demonstrate the usefulness of a product/service, which helps to influence people's purchasing decisions greatly. Statistics show that over ninety-percent of people purchase products/services after viewing product videos. It is a great platform to engage with your followers and grow your affiliate marketing business.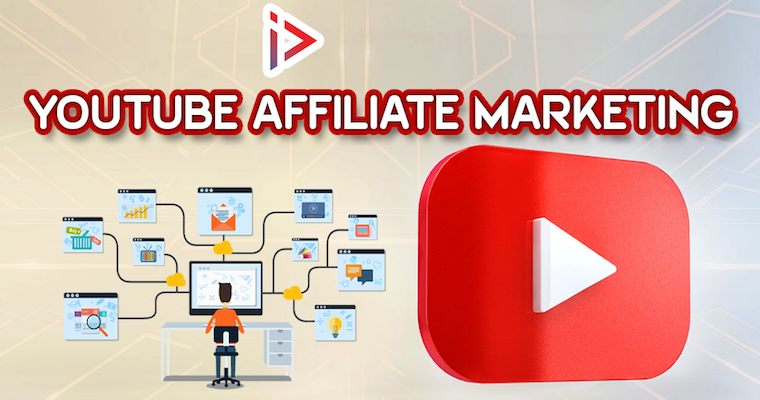 On this platform, you can easily place your affiliate link or coupon code in the description box from where your viewers/subscribers can get redirected to the company's website. YouTube has its affiliate marketing program, which you can enroll easily enroll in.
Instagram
This platform is known for its affiliate marketing programs. It is a well-known fact that Instagram users are more likely to engage with branded content as opposed to users of other platforms. Through influencers like Kim Kardashian, Jackie Aina, Bretman Rock, and so on, if you use Instagram, you are likely to come across a lot of affiliate marketers. There are so many ways in which your followers could click on your affiliate link. You can incorporate your affiliate link using Instagram, through placing the link in your bio, Instagram stories, posts, and so on.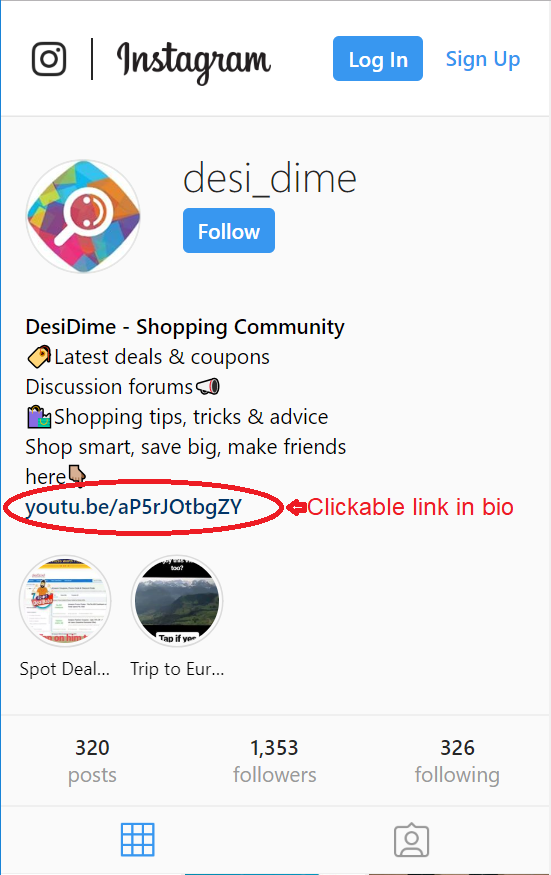 Instagram ranks third behind Facebook and YouTube with active users of social media network platforms; therefore, it would be of immense benefit to using this platform for your marketing. However, you must note that for you to add links to your post on Instagram, you must have more than a thousand followers. You can still add affiliate links if you have less than a thousand followers, but it can only be on your bio.
Twitter
Although it has the least amount of active users compared to all the platforms mentioned in this article, it is still a great platform to use for affiliate marketing. To get the most out of this platform, you must understand the audience's etiquette and needs. Using tools such as followerwonk.com can help you network with influencers that have been successful using twitter and also get twitter analytics.
The most important part of your page is your bio, so it will be a good idea to put your affiliate link on your bio. It is quite easy to find your niche on twitter; therefore, your tweets, retweets, and likes should align with your brand as an affiliate.
Conclusion
There is no denying the impact of social media on our daily lives, whether you are an active user or not. The vast potential that comes with generating income via social media platforms, depending on your niche, is something that should not be overlooked. Many companies have seen massive growth and revenue spike by merely following the rules on social media in marketing their products. While there are some downsides to Affiliate marketing, especially if you are under-informed, the positive impacts surely outweigh them.