How to use live chat to increase your ecommerce conversions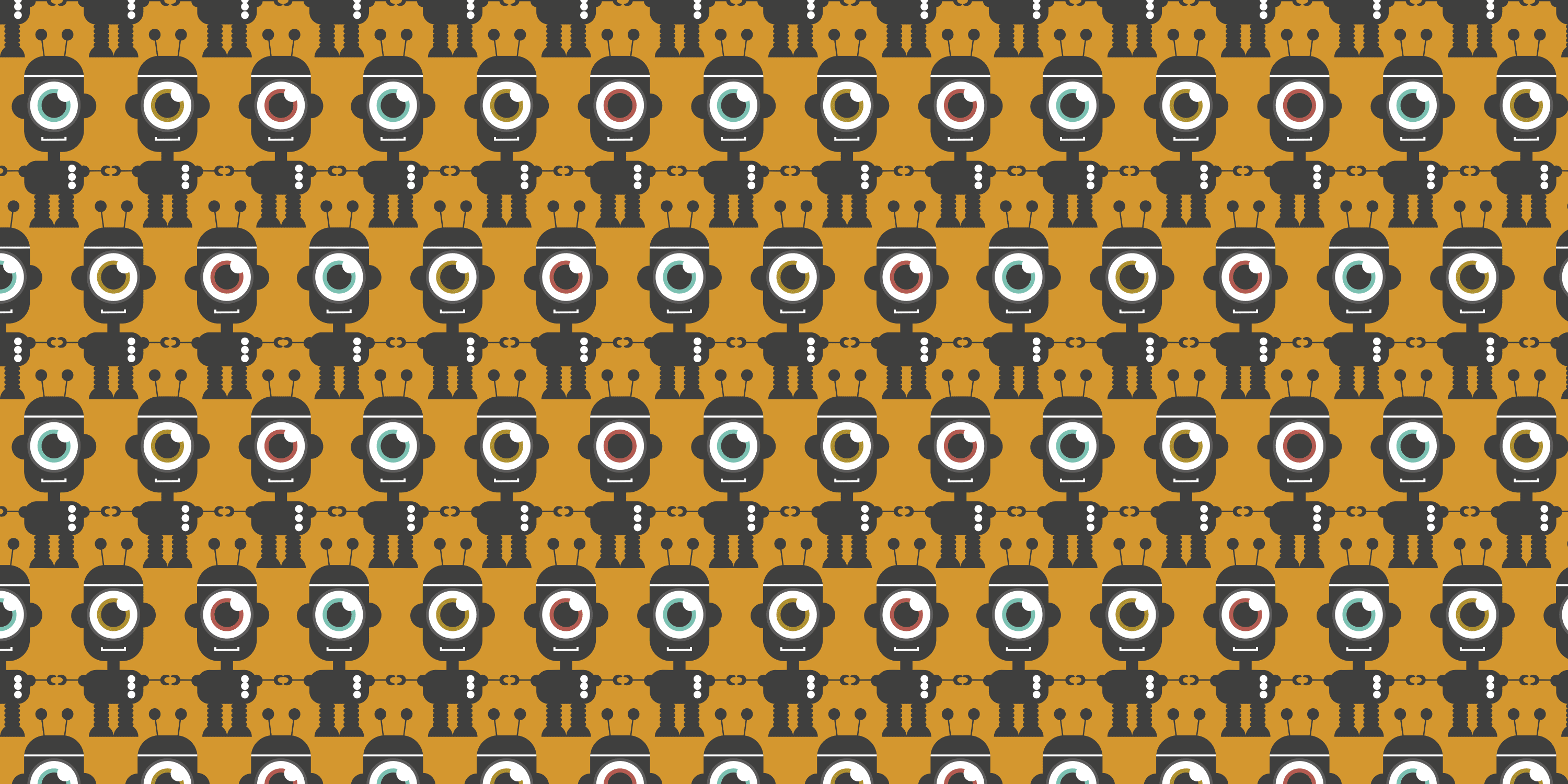 Live chat is a tool that will certainly improve your business results and offer great customer service to your customers. Over the years, there have been many solutions that have promised to improve customer services but none has been so effective and beloved by users like live chat. All because it provides fast answers and accurate information.
It also has the ability to boost conversion rates and revenue. It's one of the most important factors in decision making. In fact, many studies show that live chat contributes to approximately 30% of sales. So, if quick ways to improve your revenue is what you are looking for, you have come to the right place because live chat actually equals more conversions and selling.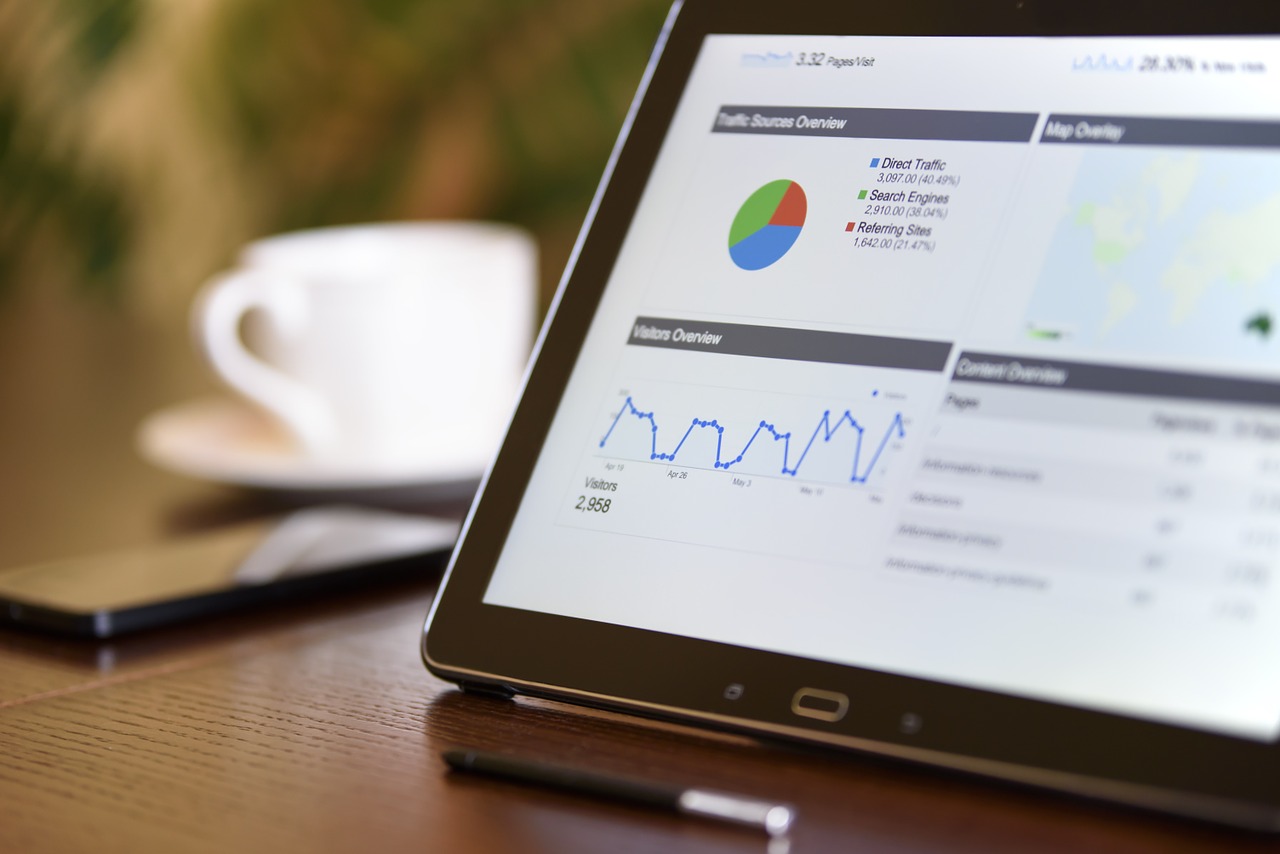 Online shopping geniuses spend millions on developing both quick tricks and long-term solutions for attracting the audience and retaining them. There have been multiple studies that confirmed that customers love live chat and that they enjoy the quick responses that they are getting.
Here are some of the main ways to use live chat option which can bring you more customers and result in more sales.
Be quick and give a human touch.
What customers love the most about the live chat is that it's quick and has a human touch. Over 92% of customers are satisfied with it. Compared to other channels like phone calls or emails, this one is more effective. The live chat makes the shopping experience seamless and easy.
No one likes to wait too long for a reply - live chat can handle that. Even more irritating is an auto response which makes the users feel underappreciated and like their questions are of no value to you. But they get a quick and personalized answer when they use the live chat. This is the option everyone is looking for when they land on the website, especially if it's an online store. More than 42% of users like to use the live chat option to solve their issues while shopping.
Solve problems.
A logical way to use the live chat option is to help your customers with their problems and questions. Most of them come to your website because they need something but they stumble upon some problems while browsing and making decisions. This is where you can step in and answer their concerns with actionable solutions.
There was a study conducted by ATG global Consumer Trend Study where they found that 90% of the customers said that live chat helped them while shopping and while making decisions on what to buy.
Customers often get confused while shopping and they need some help with things. Especially when it comes to features that a product can offer. When they get a problem, if they can find a solution immediately, on your site, they feel satisfied and happy. They also form a stronger relationship with you and make a quicker decision when it comes to buying. When people are shopping online, they want to connect to the real person and not just a computer.
"When you hear your customers out and dedicate your time to them, they will respond in a much better way. They will be satisfied when they find all of the answers to their questions in one spot. This will also impact their buying decisions and make them happier about those decisions," says Pamela Green, a Project Manager at 1day2write and Australia2write.
Use canned messages appropriately.
Since live chat is such a big asset to any ecommerce site, you should learn to use it in a smart way. Canned messages are one of the smartest ways to use live chat in your strategy. Canned messages may seem like something bad or something that represents an opposite to what the live chat is all about, but if you understand how to use them, you'll save time and money as well. They eliminate the time which you would have to spend on typing certain replies that repeat over and over again. These should be written with expertise so that they don't seem too automated or robotic. This will speed up your responses which will, in turn, make your customers happier and more satisfied with your business. It will also help you boost conversions.
You should target returning visitors.
Some people find it annoying when a live chat jumps up the first moment they land on a page. For one, they still haven't browsed through it so they don't have any questions yet. They also haven't seen your product and live chat inviting them to chat is not useful in most cases. However, returning visitors to your website already know about you, your content, product and so on and they would have the right idea on how you can help them. You can even use the data you have collected about them to make personalized offers in the live chat. This is also useful in the prevention of cart abandonment and asking for feedback.
Use pre-chat surveys.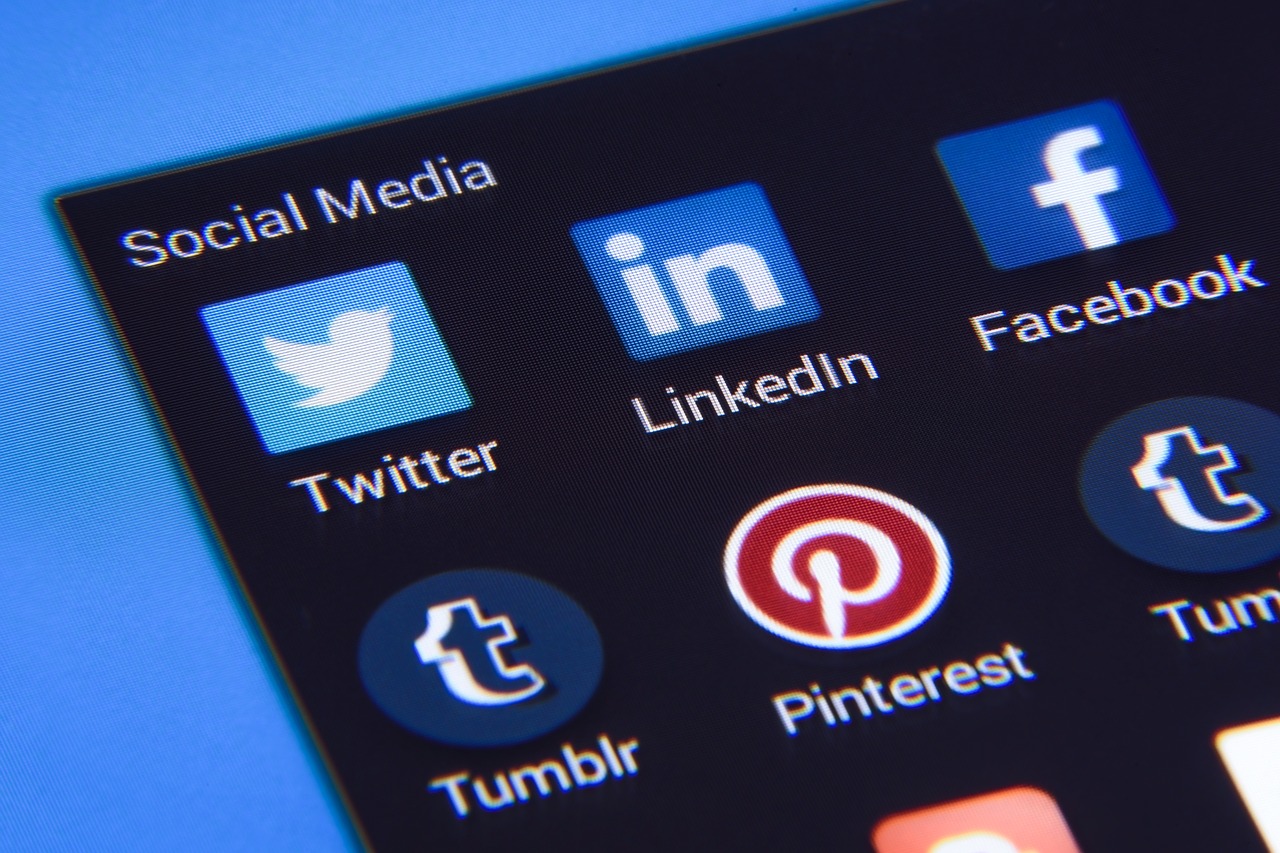 This allows you to make communication between you and your customer more personalized. A pre-chat survey can help you get all of the right information about your customers and what they need even before you start talking to them. This can speed up any conversation and make it easier for you to understand what they need. On the other hand, a customer will get a quicker response and a better experience with your site. Nothing is better than good personalization.
Integrate your live chat with email.
"If you are not always there to provide quick answers to your customers, you should sync up your email and your live chat option. This will allow you to get a notification when a customer has asked you a question and you will be able to respond almost instantly, no matter where you are. This is a good way to keep up with the live chat and all of the customer demands," says Helen Ritchie, a Senior Marketer at Writemyx and Brit student.
Use live chat to promote your brand values.
You can show your customer how much you appreciate them by answering thoughtfully and quickly. Train your team to be kind and informative. Customers will learn to trust you and value you just like you value them. The core of your live chat is your support team which answers questions and provides information. Live chat agents are there to enhance the dialogue, display expertise, communicate in the same way the customer does.
Create a perfect live chat experience.
The first impression you make is the most crucial one in your communication with the clients. You need to make sure that the greetings are friendly, have templates prepared to make the conversation flow and use customer's name. Never overuse the same templates because it's irritating to the customers. They need to be able to identify that they are speaking with a real human and not a bot. Make sure that you have addressed every issue and that you have properly helped the customer. Also, collect customer data that can help you improve your service even further.
Live chat is a great feature that you can use to increase your conversions and improve customer experience. You should definitely use these tips to improve your live chat strategies and make sure that you utilize them to get more conversions.