Keep abreast of the times: upcoming Instagram trends of 2019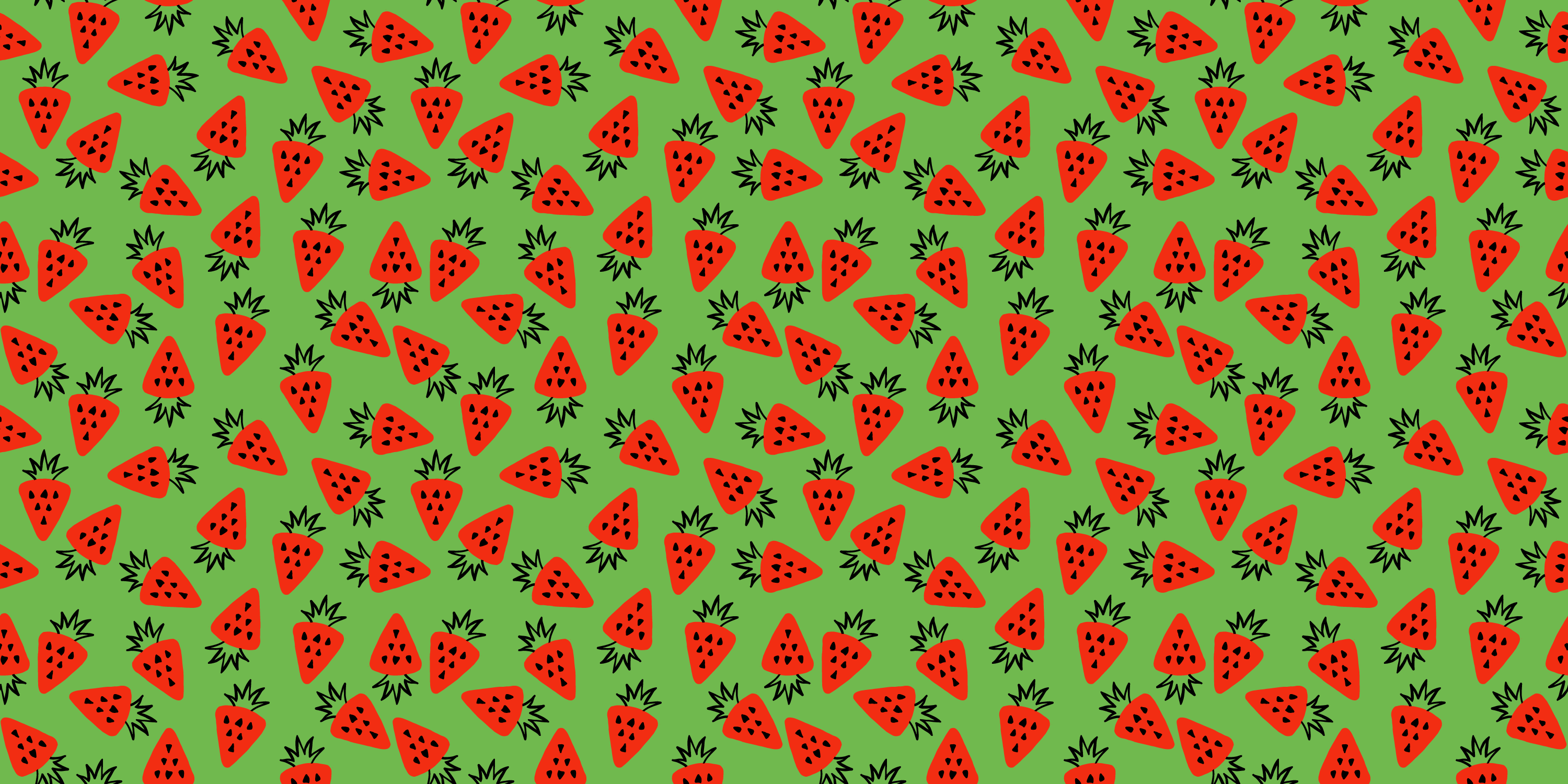 Instagram marketing is becoming a more and more integrated part of the online world. So many people are spending so much time glued to their phones, and a lot of the big-name social media platforms like Instagram have become quite solidified in their command of the market. For companies who want to stay ahead of this evolving medium and are constantly looking for new and exciting ways to do so, making sure to research upcoming Instagram trends for 2019 is essential.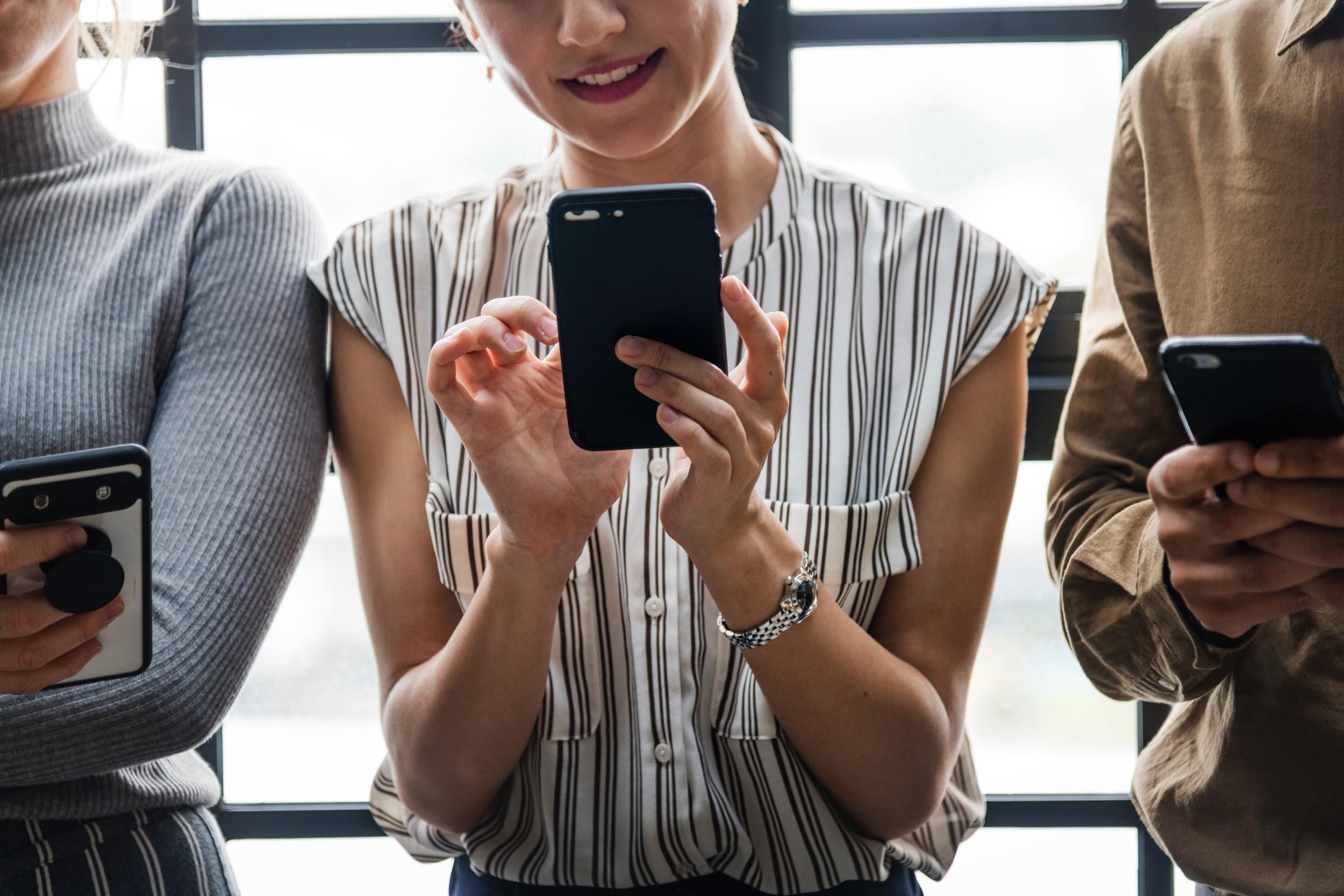 There are a lot of different innovations being made, and trends evolving within the world of Instagram. It's constantly changing due to new technologies and features implemented by the company itself, but these trends also evolve in a lot of unique ways based on how the culture around them evolves, as well. Staying ahead of the curve means being able to think critically and creatively, in addition to researching the different emerging trends as they happen.
Some of these trends may come as a surprise, but it's important to get a fresh perspective on market analysis for emerging digital platforms such as Instagram. This list forms a respectable cross-section of different trends that are upcoming on Instagram for 2019. Researching these and other trends is the best way to stay ahead of the curve with this ever-evolving medium.
Augmented Reality Story Filters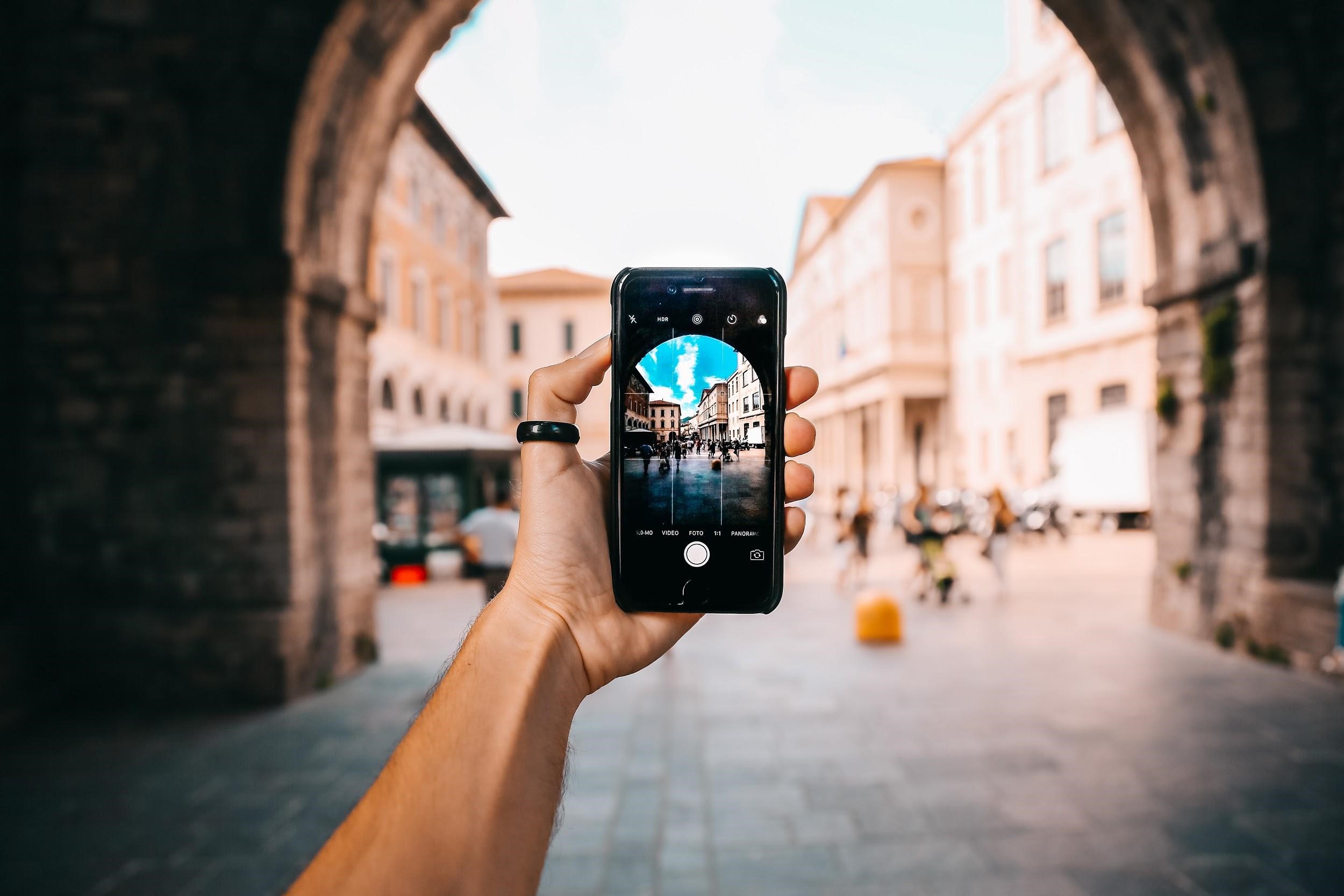 One of the more exciting prospects coming through in the Instagram market these days is the emerging popularity of interactive content. In 2018, Instagram created a closed beta program to experiment with augmented reality (AR) filters on Instagram stories. Augmented reality is one of the more exciting and versatile subsets of the broader virtual reality market, and it's nice to see platforms like Instagram start to embrace it.
Augmented reality takes the world around you and implants digital elements for interaction and entertainment. This provides a promising vector for companies who want to implement exciting new and interactive content. Snapchat was experimenting with features that allowed users to insert themselves digitally into Stories and videos, and Instagram has begun trying to implement many of these features, as well.
This will provide an excellent tool for both advertisers and other users to grow their brand and presence on Instagram as more and more third parties develop custom AR filters. Virtual Reality, in general, has a lot of exciting potential applications, and AR is one of the likely trends we will see more of very soon.
User-Generated Content
User Generated Content (or UGC) is a huge factor in the success of many Instagram advertising campaigns. It has been reported that the inclusion of organic UGC in a user's path to purchase for an item can increase conversion rates by 4.5% to 9.5%. This has a lot of interesting implications for advertisers, especially with Instagram and other social media platforms as they continue to grow and evolve.
You can bet that Instagram's team notices numbers like these and has plans for implementing such strategies in the future as their brand expands, and more and more users gravitate towards buying products they've seen on Instagram. More exhibits and events have popped up recently with social media in mind, and this growing trend for 2019 on Instagram is one of the more promising avenues that will eventually manifest.
This can be as simple as inserting user comments along a user's path to purchase. Allowing the users to generate organic and attractive content for you is one of the best ways to make your brand seem organic and inviting.
Instagram Shopping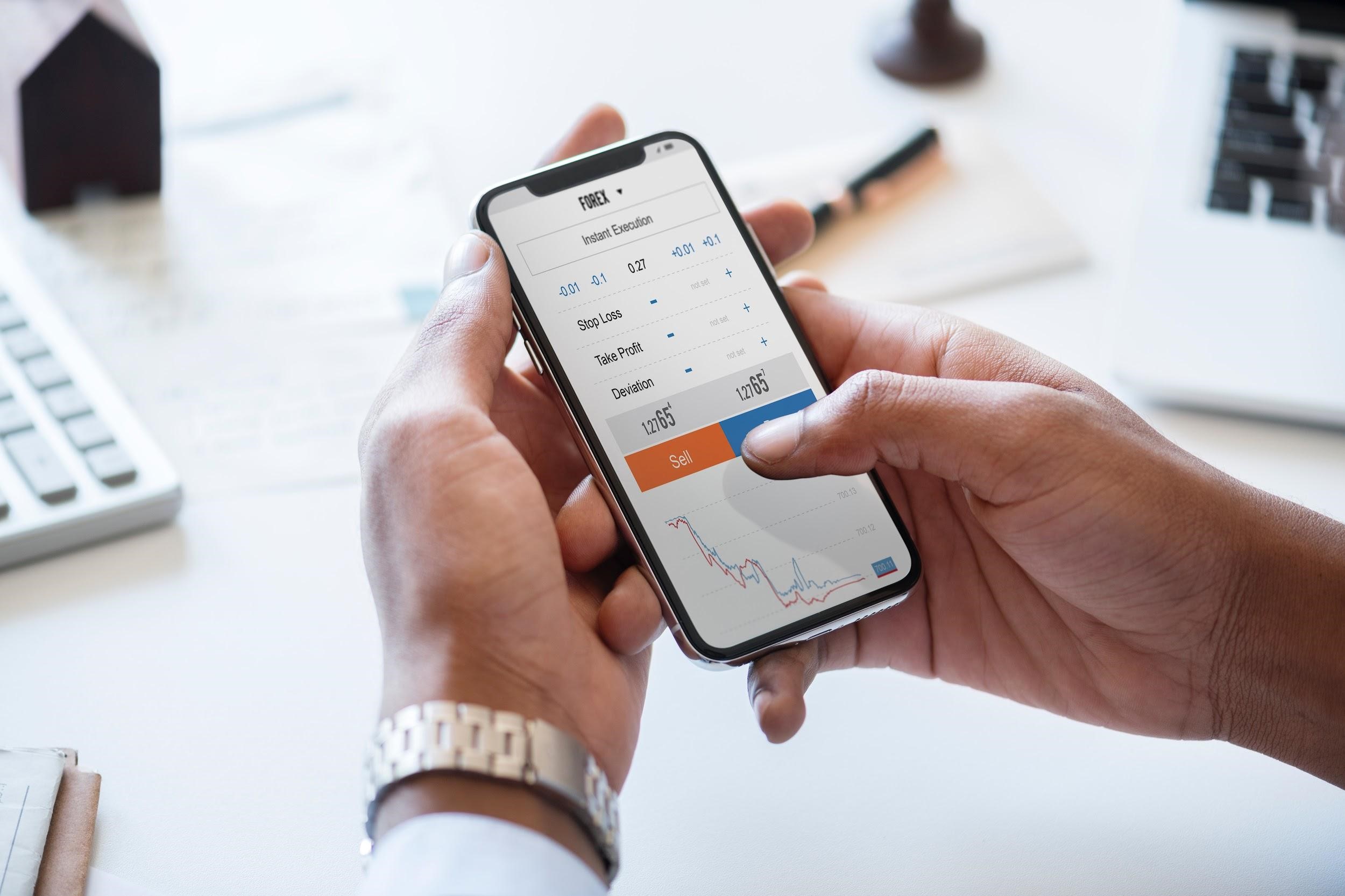 There's a lot about Instagram for marketers to like. Instagram themselves report that about 80% of users follow at least one business, and 72% have bought a product that they saw advertised on Instagram. This makes Instagram a very marketing-centric platform, and a lot of the best upcoming trends for 2019 are centered around shopping and other marketing ideas.
Case in point, Instagram shopping tags are now available globally, when they were initially only usable by businesses to tag images with names and prices of items in a post. The tags would lead to product pages where you can purchase the items in question. These tags are now available for Instagram Stories and videos, as well. Users will also have more and more able to buy directly from the Instagram interface going forward, increasing the likelihood of impulse purchases.
IGTV & Vertical Video
The sharing of videos has gained a lot of traction on Instagram in recent months, and keeping ahead of the upcoming trends for 2019 is going to be focused mainly on video and Story content. This is what makes Instagram TV such an interesting trend. The platform is made for vertical video playback, which is especially important on a mobile platform like Instagram.
The new feature was announced in the summer of 2018, and consists of a "new app for watching long-form vertical videos from your favorite Instagram creators". Users will no longer be limited to one-minute videos, and the platform is expanding to focus on content that will benefit from long-from vertical playback. This is an exciting new mobile media vector for Instagram that has a lot of promising features for businesses.
The soft launch of IGTV expected businesses and content creators to publish and promote their own content without any incentives, but with the increasing interest in this form of media for Instagram, it is expected that they will start pushing it more heavily sooner rather than later.
The Emergence of Other Platforms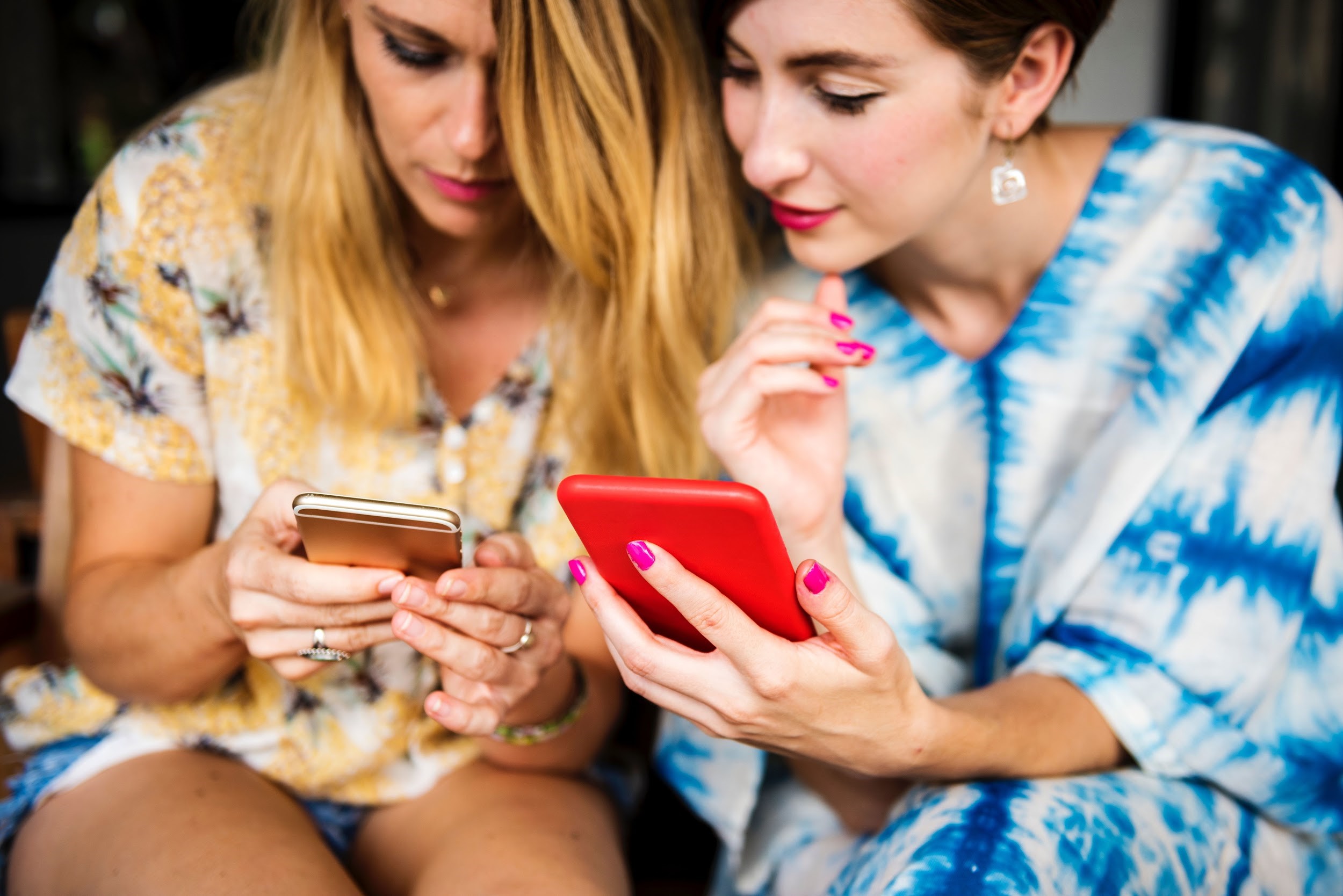 Instagram is an innovative service which is constantly evolving. They have a lot of momentum within the industry, and their analytics show a lot of promising signs for advertisers and other marketing teams for years to come. That being said, a lot of people who contribute popular content to Instagram are becoming more and more likely to branch out to other platforms.
That isn't to say that Instagram is dying, far from it, it's just that a lot of the users who were using Instagram almost exclusively a year ago are beginning to branch out with their social media presence. This is something that potential advertisers and businesses looking to use Instagram as a marketing tool will need to be aware of. Staying on top of emerging trends outside of Instagram is just as important as being aware of the growing trends on Instagram itself.
As The Verge reported in 2018, the rise of competition and the branching out of many big-name contributors on Instagram tangentially stems from high-level corporate executive departures. Even though Instagram has largely bounced back with the emergence of their IGTV strategy and other innovations, the truth is that Instagram marketers should try and be aware of competing platforms as much as possible as more of them emerge, and as the platforms themselves develop.
Innovations In Growth Tools
One of the largest subsections of the Instagram marketing world is the popularity of growth tools or agencies which will promote your brand in a variety of ways in order to grow your influence and follower count. Popular contributors and businesses wishing to grow their brand have long used these types of services to gain traction, but as they become more popular, their efficiency and range of capabilities have improved drastically.
Services like SocialSteeze can get you real and targeted followers. Since these services are becoming more plentiful as well as in-demand, it is probably a good idea to look into some of them in order to stay ahead of the competition. Using tools that can get you real, organic followers interested in your brand and products is one of the best avenues for building effective advertising campaigns and social media marketing networks.
Using a third party company to grow your brand is not cheating, and it is growing to be one of the more popular avenues for gaining traction on Instagram and social media as a whole. Taking a look around and seeing what the different companies have to offer for brands like yours is a good way to get started taking advantage of this increasingly popular service.