The rise of TikTok (and what it means for marketers)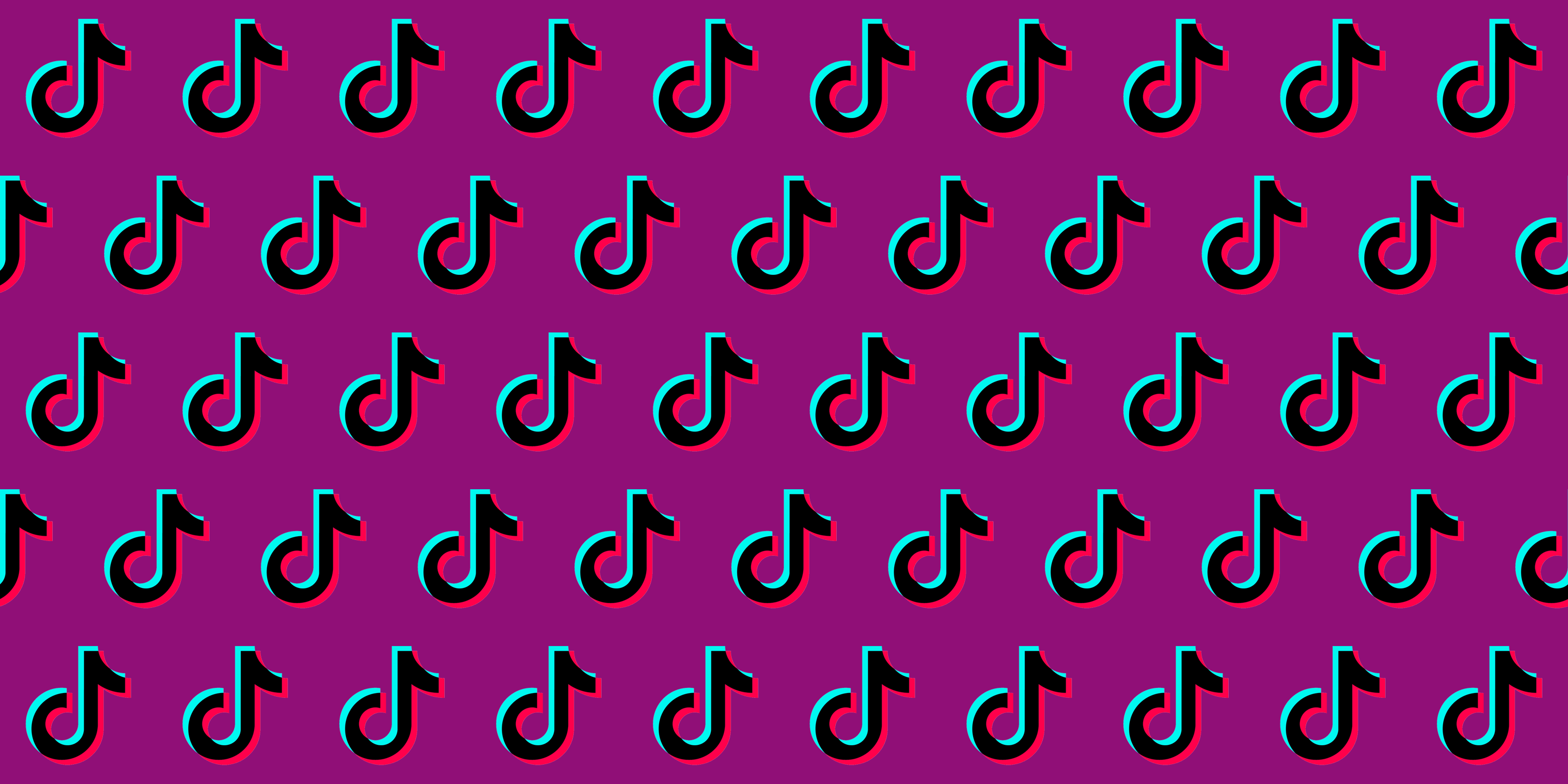 You must've heard of TikTok. Perhaps, from your child. Perhaps, from a fellow marketer. But chances are, you're not so sure what it's all about, even though the network boasts 500 million monthly active users.
TikTok is too fresh and too weird to receive overwhelming attention from marketers just yet. However, it's obviously important for us to stay alert. First, because TikTok might be just the one for you (we'll discuss why that might be the case later). Second, because things change and on social media, they change very rapidly. As soon as TikTok introduces paid ads, marketers will overflow the network. And it's vital to know if you should be one of them and if so, to start early.
So here's what we know about TikTok so far.
What is TikTok?
TikTok (evolved from Musical.ly; branded as Douyin in China) is a video-sharing app that lets users create and share 15-second videos. If you recall Vine, you're absolutely correct. At the moment, the most popular genres include short skits, lip singing, cringe videos, and cooking instructables.
The videos are tall unlike on Snapchat or Instagram's stories. You can edit videos and add filters (even dog filters!), emojis, background sound and music.
The app allows you to make duplicate videos, engage with other users, use hashtags to find videos on the same topic, and live stream.
Is it likely to disappear tomorrow?
Shiny new apps appear all the time. Should we really care about TikTok?
Probably, yes. While you never know, right now the app is growing really fast. TikTok has now been downloaded over a billion times. As much as 663 million of those downloads happened in 2018. If you compare it to Instagram, its closest competitor, you'll see that the latter saw only 444 million new downloads in 2018.
And, at the moment it ranks higher than Twitter, LinkedIn, Pinterest, and Snapchat in terms of active monthly users.
Who's on TikTok?
TikTok skews heavily towards the younger audience. It's largely used by people between the age of 16 and 24. This age group makes up 41% of the total user-base. Many users are even younger.
The app is most popular in India and growing quickest in the USA.

How does the algorithm work?
TikTok doesn't require you to follow anyone. As soon as you're on it, the app shows you content that the algo thinks you might like. Unlike other networks, TikTok doesn't conceal the fact that it's watching you. The marketers behind the app take a different approach and explain that their algo is a good guy: it quickly learns what you like and shows you videos according to your previous actions on the platform.
How do they make money?
As mentioned before, right now TikTok doesn't run ads. They make money through virtual gift sales and rare brand collaborations.
However, TikTok is already testing ads, meaning they'll arrive soon enough.
What do people do on TikTok?
Ever caught yourself scrolling through Facebook, mindlessly watching photos and videos from public groups and people you've never met?
I bet you did. Killing time became a huge part of how we use social media. It's not something we're proud of: we mostly justify the use of social media by telling ourselves and others that it's convenient, everyone (meaning, friends, colleagues, and other connections) is there, and we have to take part in conversations and catch up with people.
Basically, most social networks sell communication. TikTok doesn't. It's a place to kill time, be silly and funny, be yourself, look at others doing the same thing. You don't watch dozens of videos to know what your friends are up to. You watch them to be entertained and that's OK.
So here's a behavior chart from TikTok:
How safe is TikTok?
TikTok is heavily moderated and plans to become even more so. It's safe, and it doesn't allow pornographic or hateful content.
Marketing on TikTok?
Finally, marketing. At the moment, there are two ways in which you can market on TikTok: original content and influencer marketing. Not many brands or celebrities, for that matter, have experimented with original content on TikTok. Jimmy Fallon did that, successfully.
There are even fewer examples of brand marketing. One of them is Guess: they've created their own hashtag challenge - the network loves challenges. Guess posted videos of people wearing its denim products accompanied by Bebe Rexha's "I'm a Mess." The brand challenged TikTok users to post videos of how they look before and after they put on their Guess jeans. They experimented with influencer marketing, recruiting popular TikTokers to promote the hashtag. And then watched as the app's users took on the challenge, spreading brand awareness and raising its reputation among the younger demographic.
Why market on TikTok?
Marketing on TikTok only makes sense if you're targeting Gen Z. If you do, the network might be a catch: TikTok influencers are underpriced, ads are likely to be cheaper as well (when they roll out), and there's actually room for original content. Right now, if a brand appears on TikTok, it's very likely to be noticed.
Besides, TikTok is a viral social media platform. Viral videos are the main type of content out there, which makes it a perfect platform for viral campaigns.
Don't miss our next analysis.
Subscribe to Awario blog to get social data analyses, case studies, and social listening how-tos in your inbox.
---
Do you have any experience with TikTok? Are you planning to market on it? Please share in the comments!