Top best lead generation campaigns for every channel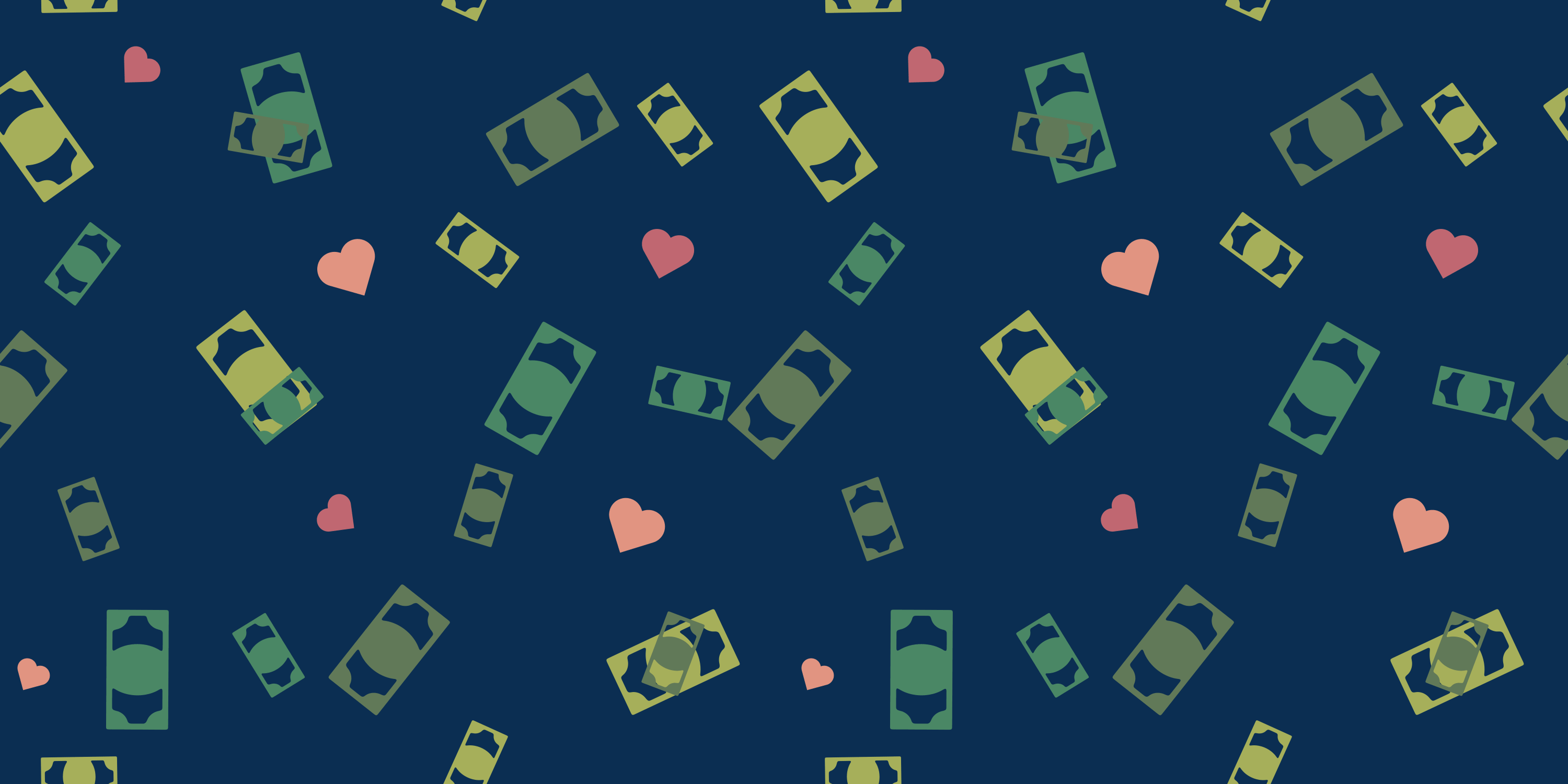 When you're looking to generate B2B leads, it's important to ask yourself what really has an effect on your bottom line. There are lots of cases out there of companies that really scored it big using the best online marketing techniques to grow their revenues. Case studies abound. However, before we set out to talk about any case studies, it's important that we get our foundations set.
The metaphor of the leaky bucket
The marketing funnel can sometimes be seen as a leaky bucket, that is if you do it wrong. Many marketers will pour leads into this leaky bucket and they will not get where they're meant to get. Instead, they will just pour out. The marketers, therefore, have to keep pouring and pouring, just so their leaky bucket stays full. What this leads to in the end are very high acquisition costs for leads and results that can best be described as below average.
One of the things marketers get wrong is their landing pages. The forms are a particular culprit that deserves mention. These are the sieves that allow you to separate your leads from the non-leads. They will ultimately be a major determinant in your conversion rates. You should, therefore, look to optimize your forms in order to make sure you aren't leaving any leads unattended to.
If, for example, 1000 visitors go to your landing page and it costs you $3 to get each of those visitors, while your form has a 1% conversion, then you will get 10 leads. Since your total cost for visits was $3000, the cost per lead for those 10 leads will now be $300. On the other hand, if your form had a conversion rate of 3%, then you would get 30 leads and your cost per lead would be just $100. That means your leads tripled and your cost per lead was reduced to a third of the original cost. You didn't even have to spend any extra money. All you had to do was get a better lead generation form.
Once you've stopped the bucket from leaking and you have a well-optimized funnel, you can now focus on getting more traffic. The question now is what lead generation strategies to use.
The best lead generation strategies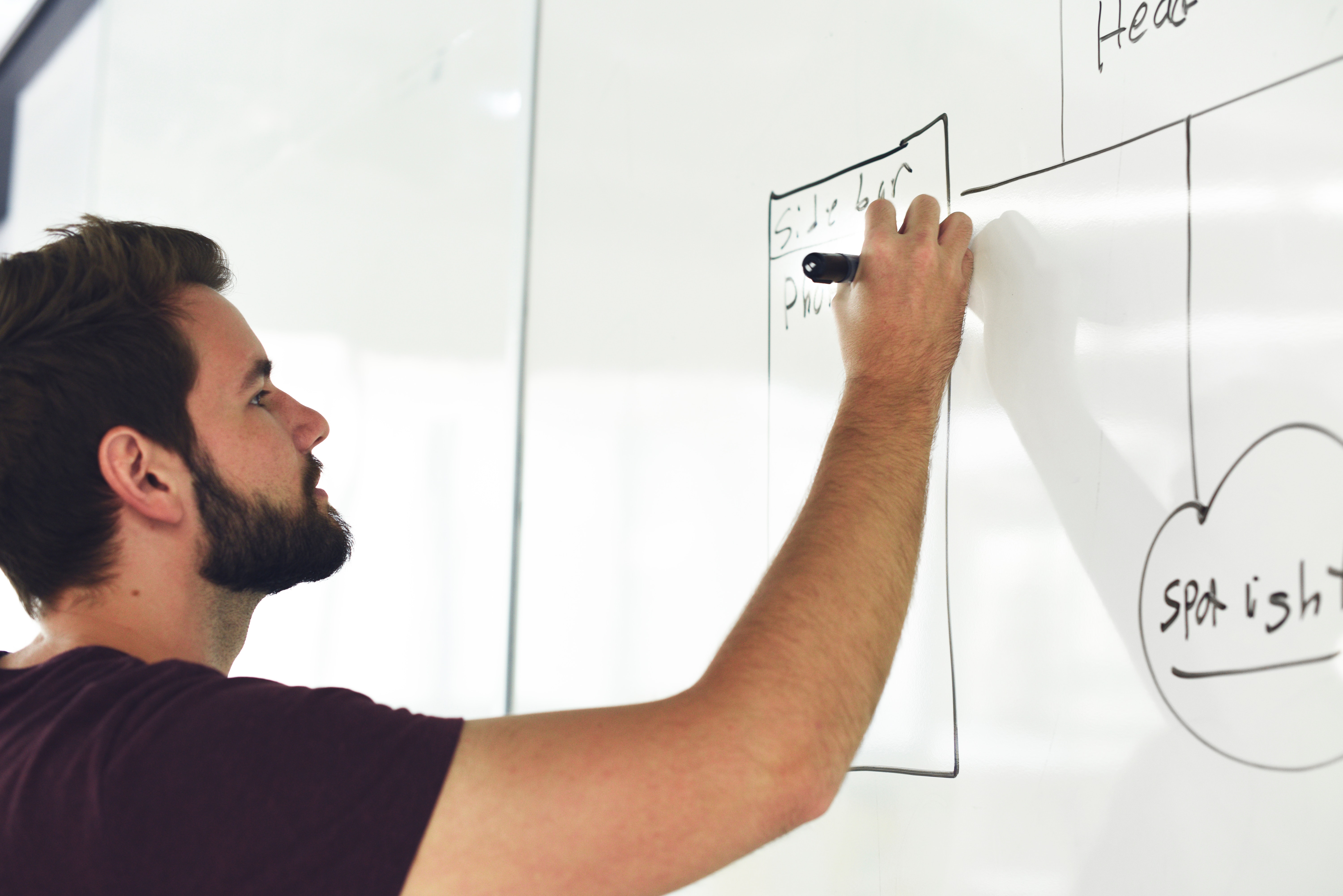 To put it simply, there are many lead generation strategies out there. Some people will tell you that SEO is the very best for lead generation. Others will tell you that the best channel is email marketing. There are lots of surveys out there which will also point to content marketing and social media marketing as the best strategies to try out.
There's plenty of variation because the audiences of these surveys tend to differ and have different biases. An email marketing provider that carries out a survey will have different results than a social media marketing integration tool. When the audiences have different biases and skill sets, then the results will be skewed. However, we can all agree that the top strategies, taken as a list, include the following:
Search marketing
Email marketing
Content marketing
Social marketing
You can gain leads for all of these strategies and more by utilizing tools like Dealfront. At dealfront.com, you'll find more tips and tricks on how to nab your ideal customer.
Now, while we are going to look at these, you should remember that what matters the most is not what channel you use but rather how you use it. Each channel can be used to close large deals that could potentially take your business to the next level or they can just be another way to spam potential leads and chase them away.
How to generate B2B Leads on different зlatforms
We are going to look at each of the 4 channel strategies and see how they can be used to improve your B2B lead generation.
Email Marketing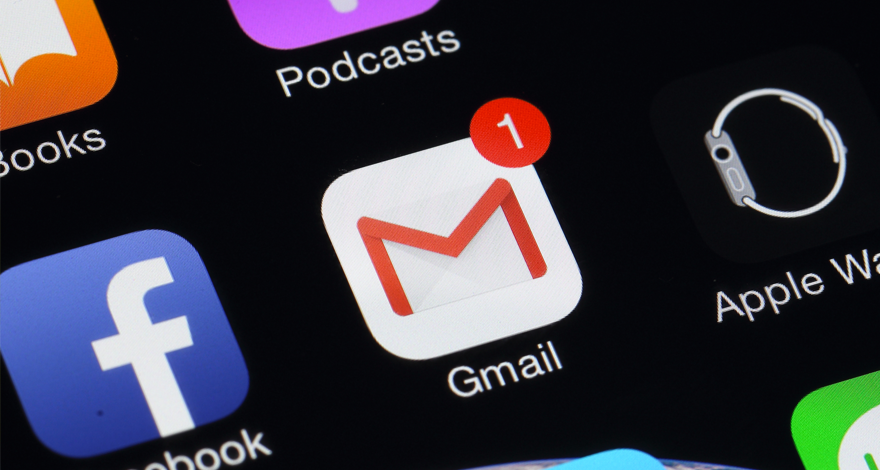 "Email marketing has been around a long time and it's not likely to go away any time soon," says Jagdesh Singh, a marketer at Best Essays. This is quite true. Email has been around for over 2 decades and yet it is still top of the lists of marketing strategies for many B2B business leaders.
One of the trends that have really been picking up steam of late is marketing automation. It's basically the use of tools to will connect your email marketing campaign to your CRM so that you can target your emails and personalize them for your leads so they resonate with them better.
A good example of a company that benefited from marketing automation is Thomson Reuters, who say a 172% increase in their revenue after they began using marketing automation. Such examples abound in the B2B world with some companies even coming out of debt and becoming wildly profitable after upgrading.
Of course, the importance of traditional email marketing strategies hasn't waned. Newsletters and other kinds of content are still pretty important. However, with marketing automation, you are able to collect tons of data from your users and get smarter on how to better target them right in their inboxes.
Content Marketing
"My favorite example here is Crowe Horwath, the accounting firm. They creating videos, infographics, and Q&A blog posts and they made over $250,000 from it," says, Jane Auburn, a marketer at Brill Assignment.
That kind of growth from content marketing is enough to convince anyone to take it seriously. However, there are even better examples out there, such as Xerox, who created a useful microsite that assisted business owners with tips. They got a majority of the targeted companies to interact with their site and added over 20,000 contacts to their lead pipeline. 1000 of those leads scheduled appointments. Those appointments generated over $1.3 billion in pipeline revenue.
Of course, it's understandable that content marketing has a very broad scope and so you might be wondering what content is best for B2B. In that case, you can either do what other B2B companies are doing or you can try and be different.
Whatever you choose in the end, just make sure you experiment as much as you need to before you find what works for you.
Search Marketing
"Search, and especially organic search, is quite valuable as a long-term lead generation strategy," says John Neuer of College Paper. Many companies can swear by the power of SEO and how it has grown their revenues by exponents, just by being able to reach the number 1 rating on Google.
Of course, SEO has got harder and harder with every new update that Google churns out. It's also become a lot more detailed and complicated. However, there are things that always help with your SEO no matter what Google's latest update is, such as better design, optimization of conversion rates, social and content marketing, and so on.
Social Marketing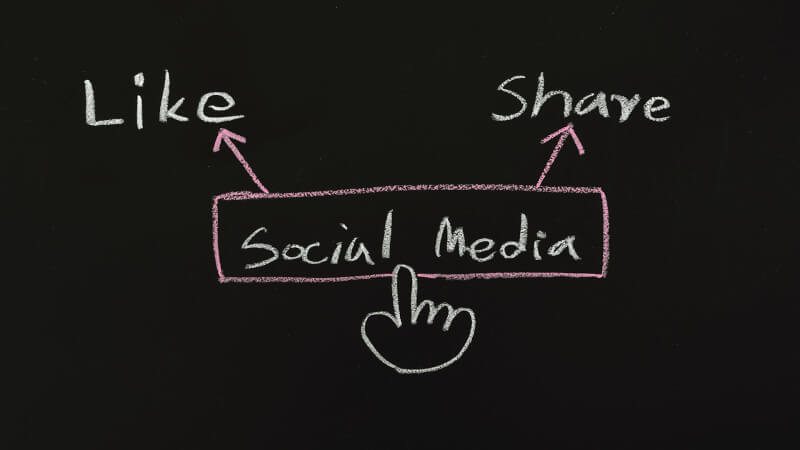 Whether or not social media is effective as a B2B lead generation channel is a bit of a controversy, to be honest. The truth is that, while social media is potentially quite powerful as a B2B marketing tool, many companies just don't know how to use it well.
There are many companies out there that just post self-promotional messages that really get them nowhere. Meanwhile, there are a few small companies that make millions of dollars in leads using social media. This small minority certainly knows what to do.
One of the most obvious generation platforms is LinkedIn. Many companies have been able to generate millions of dollars' worth of leads using this platform. You should also consider social media to be a part of your content marketing campaign and use it accordingly. You can use social media to generate interest about infographics and other types of content on your blogs and microsites.
Success leaves clues
"If you want to be successful, then you're going to have to follow the example of the successful," says the CEO of Essay Writing Land. If you look at the most successful B2B marketing campaigns, they were always willing to experiment and try different tactics until they found something that worked. They also combined different tactics across different channels into one well-coordinated campaign.
You can't know what works and what doesn't unless you experiment. Once you know, then your time and money can be used to ensure you get high returns on your investment.

Don't miss our next analysis.
Subscribe to Awario blog to get social data analyses, case studies, and social listening how-tos in your inbox.