How to utilize the huge power of social selling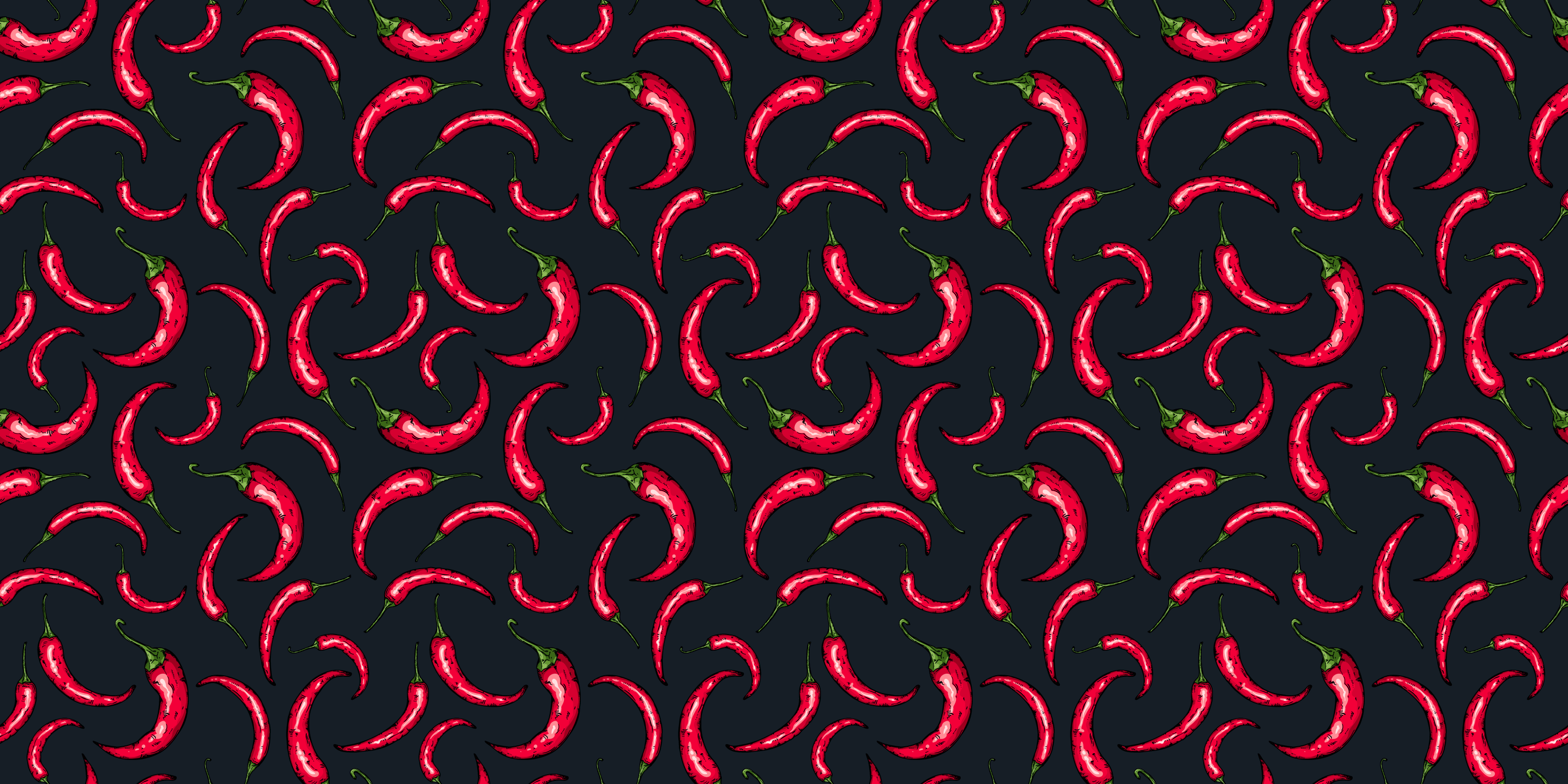 If you type "social selling" in Google, it will tell you: "Social selling is one of the hottest buzzwords in the technology market".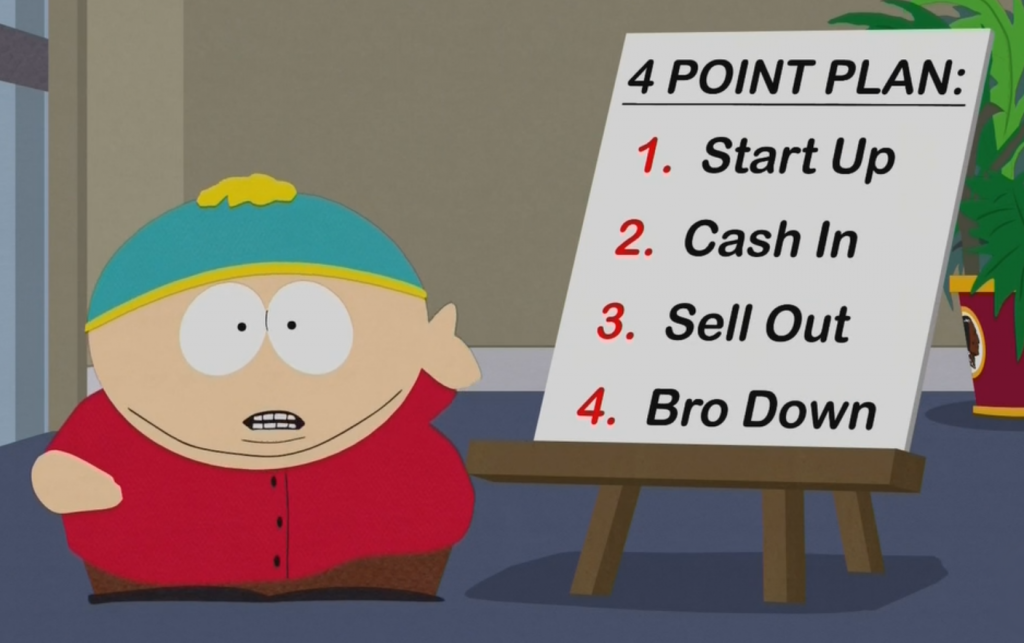 And then: "The definition of social selling in under 100 words".
I mean, 100 is a lot of words for a definition… I promise I'll make it humanly understandable. Social selling is just using social media to interact with your customers with the aim of eventually selling your products to them.
Social selling takes ages to define because it is essentially a wrong term. It sounds like the process involved is a process of selling. It's not. It's a process of building a relationship with your customers. A slow, escalating, demanding process.
Do you need to even get involved? The short answer is "yes". The long answer is "Social selling generates 40% more qualified leads than cold calling, while companies that excel at social selling generate as much as 50% more sales-ready leads at 33% lower cost." I know you like numbers.
We've talked a lot up until now about building relationships with your existing customers. We know that it is absolutely necessary to find out what they say about yours and your competitors' products, what social platforms they use, what they complain about. We talked about engagement - how crucial it is to be there for your customers, to answer complaints, to post tips and information, and so on.
Now we'll go through a different side of social media selling: a challenge of finding new customers.
Solution #1
Find the ones that complain about your competitor's product/service.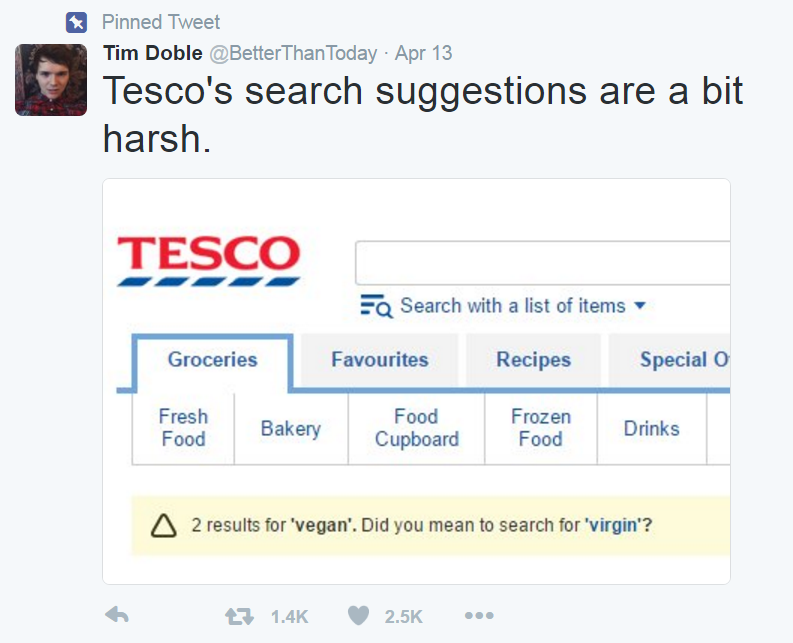 Comment on the post with an offer of your product, explaining that it doesn't have the mentioned problem.
To spot these warmed-up leads, jump to Awario Leads - a special module that looks out for hot leads for you.
How does it do that? Well, the tool combines your product descriptions and competitors' brand names with predictive insights to determine prospects who're looking for recommendations about a product or service like yours online, along with the customers who are unhappy about one of your competitor's product or service. To set up leads, use the help of our support or create an alert in Awario, specify your competitors, and fill out a Product description — 2- to 3-word phrase your potential customers are likely to use when seeking recommendations about your product.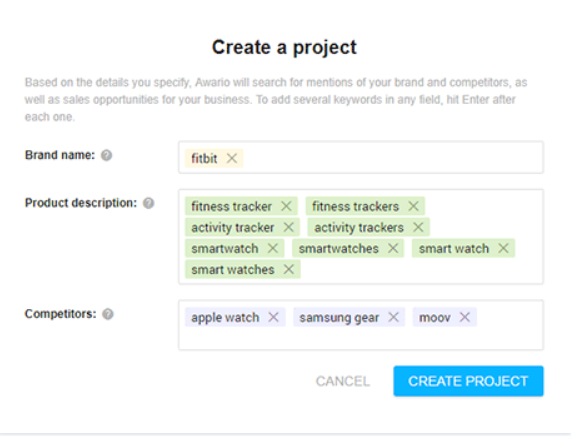 Solution #2
Find people that post about a problem that you can solve.

Comment on their post (a better choice, if you want to make your services known to a wider audience) or send them a personal message offering your product/service. If possible, give away a free sample of what you are offering. Don't just offer - send one right into their inbox.
To spot these people you should be monitoring the product/service category. After monitoring generally for some time you will be able to refine your search according to common problems people face that you can help with (e.g., keyword: "flat tire").
Solution #3
Search for people asking for advice in your product category and give them more than they are asking for.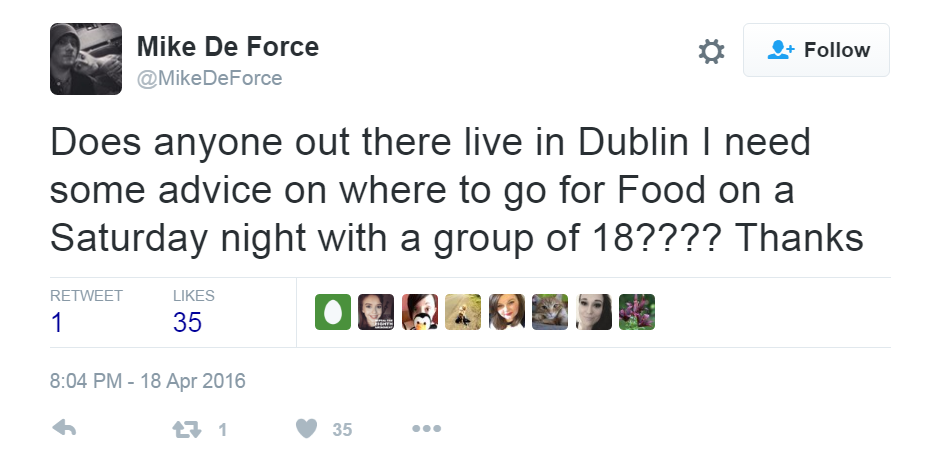 Not only offering your service but providing a customer with an exclusive offer would raise your chances of success immensely. For example, you could comment on a tweet above that you offer discounts for groups over 10 people.
Solution #4
Of course, you have to monitor people asking for advice or reviews of your brand. You should be the first one to share your opinion of the brand (a positive one, obviously). Otherwise there is a risk your competitor will talk to your potential customer about their product first, or leave a not-so-good review of your product.

Solution #5
Send them further information to help them on the buying journey.

In some situations offering a product straight away might be a bit premature. If a question is like the one above, you might want to comment with a list of your favourite games, etc. Only after having initiated the conversation does it make sense to offer your product, based now on what you have discovered about the person. Similar to the previous examples, you should be monitoring the product category to spot questions.
These are just some examples of how to spot "warmed-up" customers and make them "hot" using social media. The key here is to make them "hot" before someone else does, and that is the real reason for you to use Awario :)
The web is talking about your brand. Start listening.
Sign up for Awario to never miss a mention of your brand. Free 14-day trial, no credit card required.
By signing up I agree to the Terms of Use and Privacy Policy