12-step checklist to supercharge your event with social media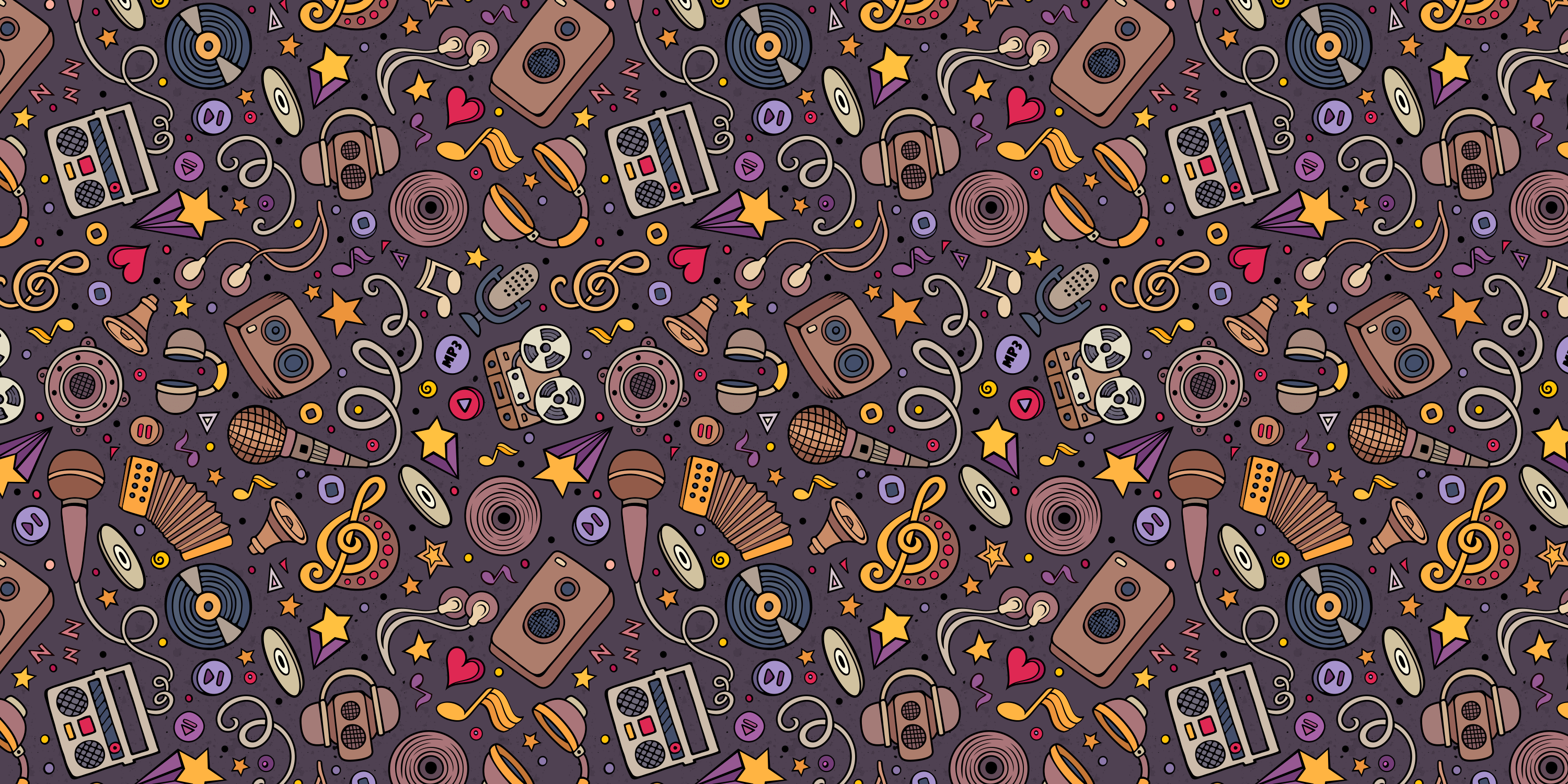 Whether you're promoting a conference, a book release party, or a huge festival, you will use social media for promotion - that's a rule. The question is, to what extent can you utilize the power of social media, how many visitors can you attract with it, and how many will come to your next event due to your efforts on this one. The strategy of social media use in event marketing is generally divided into three parts:
before the event;
during the event;
after the event.
We'll stick to this chronological order.
Before the event
Buffer analyzed more than 25 million social media posts sent by organizers and attendees of 50 of the most popular events over a full calendar year, and they found that nearly as many people are talking about an event before the event as they are during. So the promotion you're doing before the event is extremely important and will require some considerable effort. But, of course, we'll make it a simple step-by-step process.
Step 1: Create a Facebook event page and a Twitter event account.
Make both pages as detailed, engaging, and compelling as possible. Include all information about the event: the topic, time, place, invited speakers, prices, or anything else you deem relevant. Don't forget to make it easy for people to register by providing a link to the website with tickets.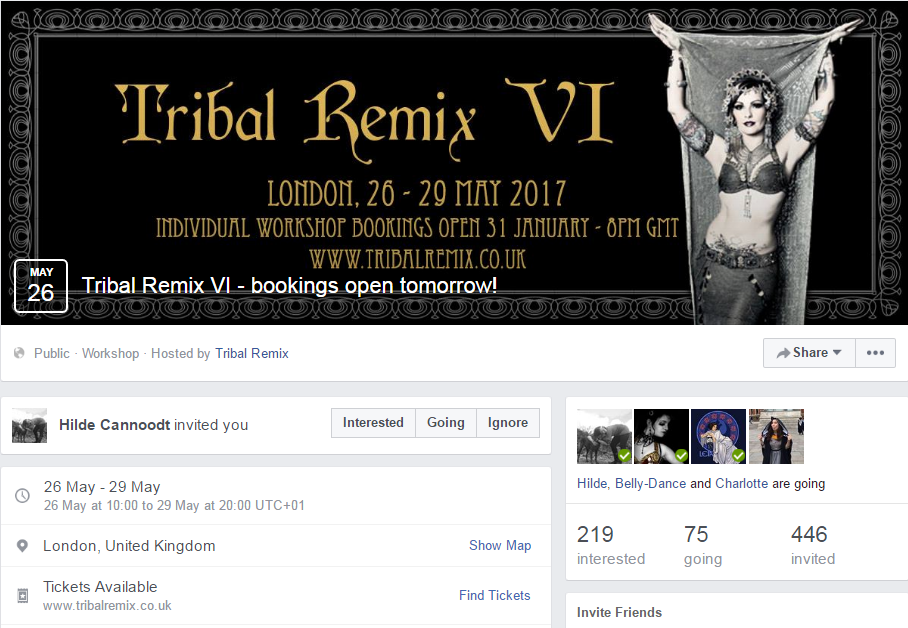 Step 2: Come up with a catchy, short and informative #hashtag for your event.
Use it every time you post on Twitter and Instagram.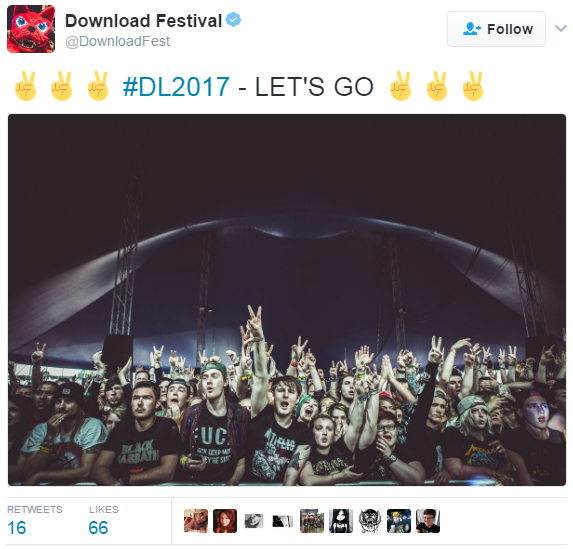 Step 3: Make use of images.
Design a profile photo and a cover photo specifically for your event, and make them the same across social media platforms. Start sharing behind-the-scenes photos as soon as you create the pages.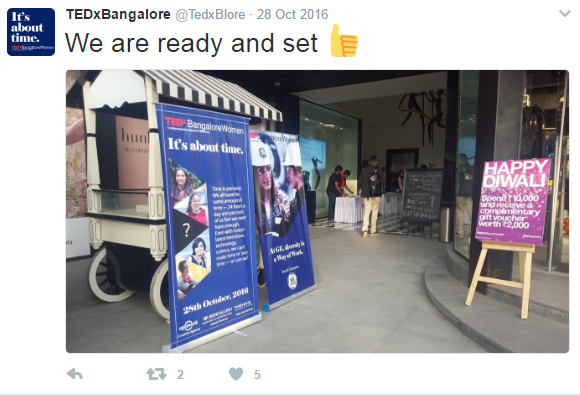 Post pictures of speakers, performers, and attendees from the previous events. Don't forget to tag people on your photos!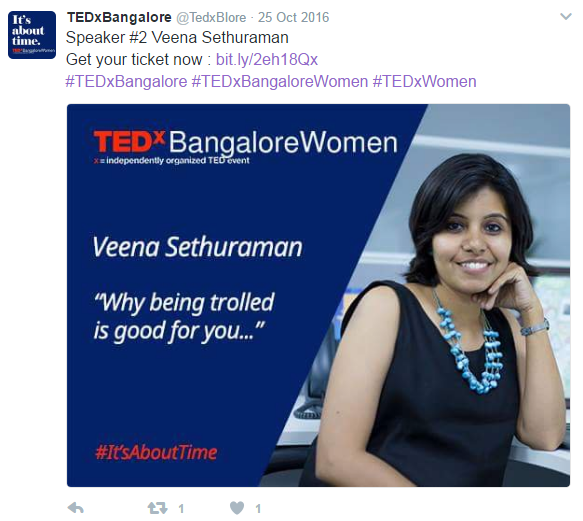 Step 4: Make use of videos.
Videos are truly powerful in attracting the crowd, so go ahead and make some teasers and upload them on social networks, including YouTube. If you can, include video testimonials. They are not only more believable than the written ones, they also add hype and personality to the event. Alternatively, or additionally, create a video of the best moments from your previous events.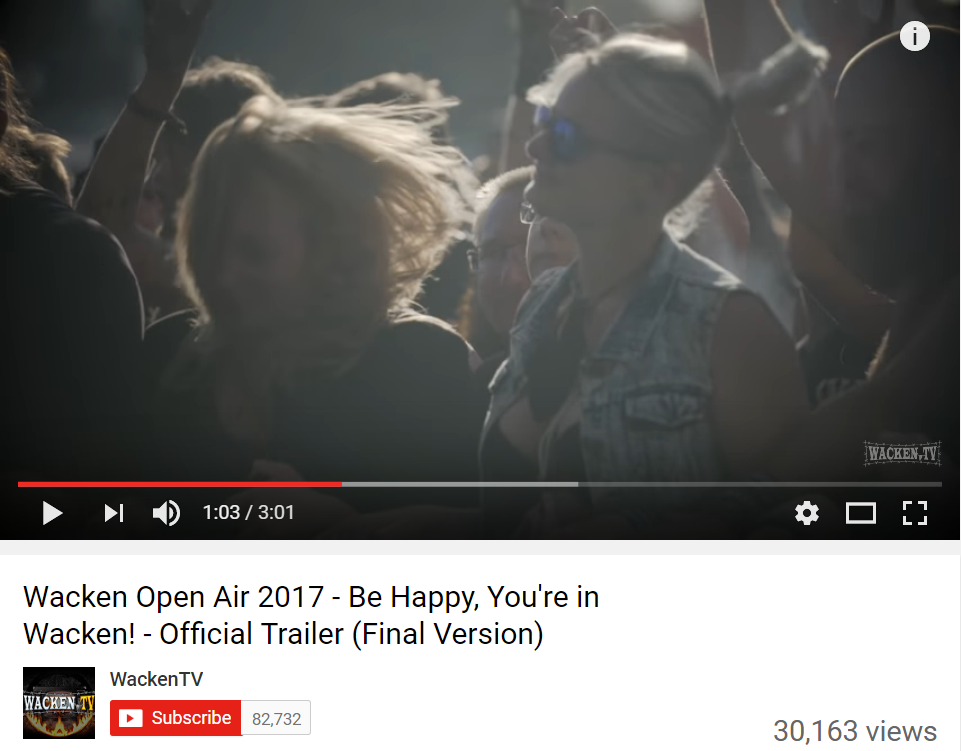 Step 5: Reach out to your speakers/performers.
People who were invited to perform at your event will most likely have an audience that follows them on social media. This is a valid reason to reach out to your performers and ask them to share the information about the event. After all, it is in their interest as well! However, remember to return the favour: share their updates and news about them.
Step 6: Engage with your online audience.
There will be a number of people who will follow your event pages. Obviously, not all of them will be coming but the "follow" means they are considering it. The best way to get them to the next step is, as usual, to engage with them. There is a number of ways you can do that:
A contest is a great way to attract people that already know about the event, and to spread the word. The most common way is to offer a discounted ticket to the event. However, your prize can be anything relatively relevant to the event.
Facts, of course, have to be related to the topic of your event. They should inspire people to comment and show off their knowledge, sense of humor, and creativity.
Is there anything you would actually want to know about people that are planning to come to your event? It's a good time to ask!
Step 7: Monitor what people are saying about your event.
While many people will post on your event pages and use hashtags to let everyone know they're talking about your event (and you should encourage that), there will still be many that will discuss the event simply somewhere online. Don't miss your chance to join the conversation and attract new people!

It is also necessary in terms of customer service - people might have questions prior to the event, and you should be able to react to them promptly. Use a social media monitoring tool, such as Awario, to know who is saying what about your upcoming event.
It might also be fruitful to monitor people that talk about the topic of your event, and then follow these people. Following someone is the best way to get their attention and make them see your profile - and I hope you do have the information about your event in there!
During the event
You could stop with the event promotion when all your tickets are sold out and the event has started. But, why would you? Keeping on with social media means building new leads, networking, getting attendees to come again for the next event, and attracting more people next time. So, keep on going!
Step 8: Tweet quotes from the event.
Listen to conversations and presentations, and tweet interesting quotes. Don't forget the #hashtag!
Step 9: Post photos as the event is happening.
Make sure to take some pictures of people, speakers and attendees. Post photos on social media straight away. Don't overdo it, and make sure people actually look good on your photos!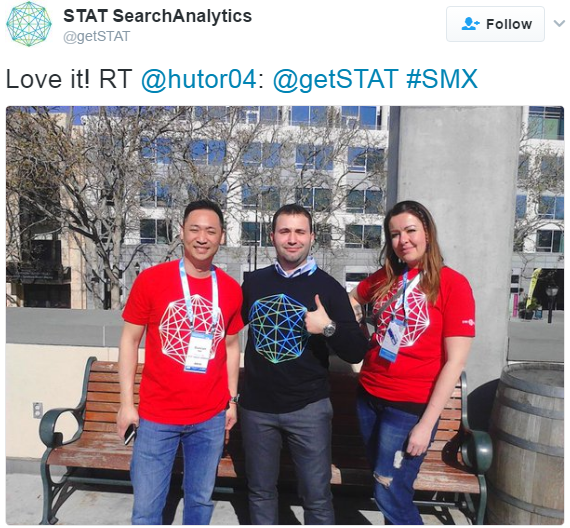 To encourage photo-sharing by participants themselves, include a photo booth. People of all age and gender love those!
Step 10: Continue monitoring social media!
Wouldn't you want to know what people think about the event already during the event? Especially, if it's a big one, like a festival? Then don't stop monitoring, and you'll be getting alerts on your phone every time someone mentions your event.
After the event
Step 11: Post a list of speakers/performers and sponsors.
Include links in the lists so that the attendees could easily find people that interested them. Of course, thank all of your contributors on your event pages. If they were giving a presentation, upload a summary of presentations as well.
Step 12: Create a photo album.
Create a Facebook album from the best photos from the event. Be sure to tag and mention people. I know I mention photos a lot, but there is nothing quite as important as multimedia for your social pages! Photos attract people's attention better than any other posts you can come up with. Having said that, if you were making videos during the event - that's even better! Post them after the event as well, and as with photos, tag the people on them to spread the word.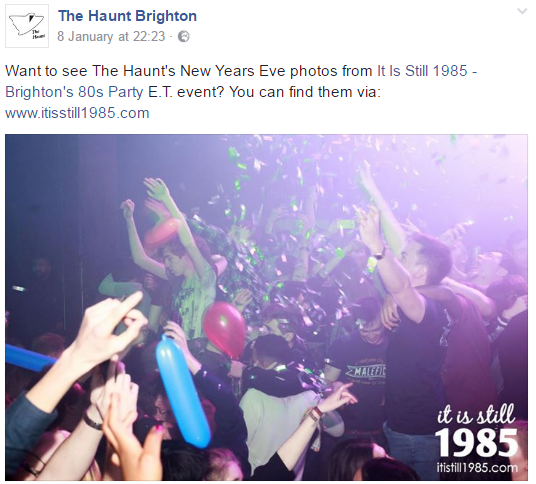 Over to you...
That's all you have to know to supercharge your event with social media! Now go full-on social and let me know what has worked for you!