3 marketing disasters that could have been prevented by social listening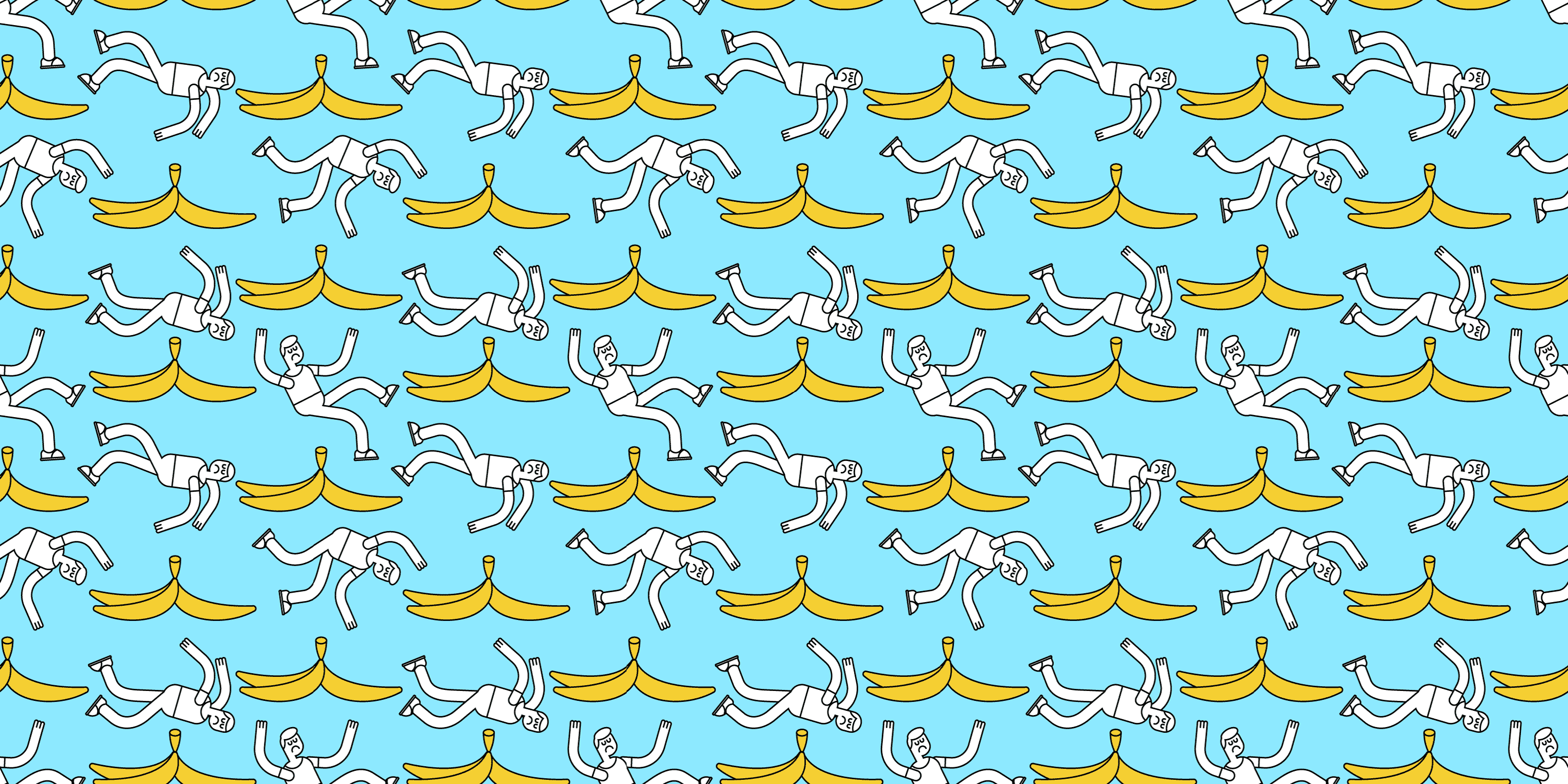 Marketing disasters and social media crises are the reasons marketers often play safe, avoid social media campaigning, and have anxiety attacks at nights. While the consequences of bad marketing ideas can be truly disastrous, avoiding creativity isn't the way to go. The way to go is to look at the mistakes of others and see how they could've been prevented. And that's exactly what we did in this article.
Uber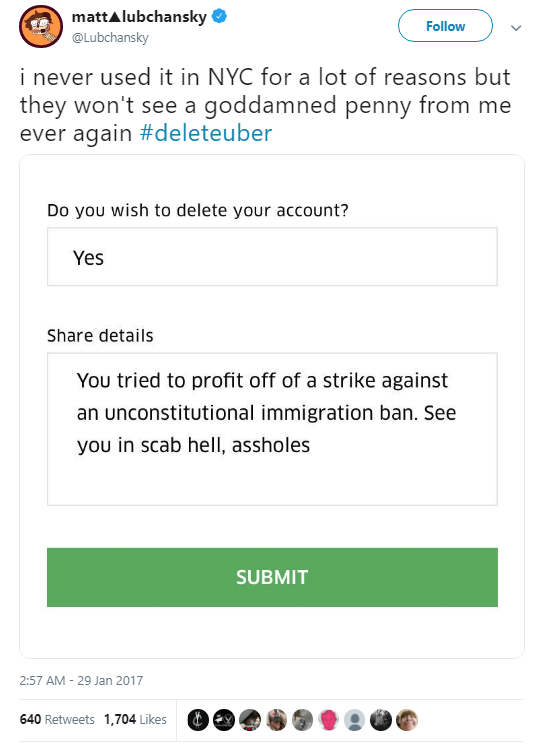 Uber regularly misses the mark when it comes to pleasing its customers. However, being a large company, the effect of bad publicity isn't always noticeable. At some point, however, they've failed so badly that thousands of people deleted Uber. Hashtag #deleteuber appeared on Twitter, people announced on social media that they are switching to Uber's competitors, raising awareness for brands like Lyft that not enough people know about. How did this happen?
In January 2017, Donald Trump announced travel ban on Muslim-majority countries. In response, people began to protest at airports around the US. The New York Taxi Workers Alliance supported the protests by avoiding John F Kennedy International Airport for one hour.
NO PICKUPS @ JFK Airport 6 PM to 7 PM today. Drivers stand in solidarity with thousands protesting inhumane & unconstitutional #MuslimBan.

— NY Taxi Workers (@NYTWA) January 28, 2017
Uber saw a business opportunity in this situation and lifted surge pricing during the protest, announcing that on Twitter.
Surge pricing has been turned off at #JFK Airport. This may result in longer wait times. Please be patient.

— Uber NYC (@Uber_NYC) January 29, 2017
And then social media turned on them.
Scores of people are deleting Uber after the company serviced rides at JFK airport while taxis were striking against muslim ban #deleteuber pic.twitter.com/D8cJMlxOxQ

— Josh Butler (@JoshButler) January 29, 2017
If we ignore the questionable (to say the least) ethics of Uber's strategy, and concentrate on the business side of things, we'll see that in the end Uber lost significantly on this idea. We'll also see that this could've been easily prevented with social listening.
After Uber had the interesting idea of surging pricing during the protest, they should've monitored the popularity of the protest. Sure, most people found the ban ridiculous, but did they feel passionate enough about it to forget about personal convenience? Did they support the disruption the protest at the airport had caused? Or was it a tiny number of people who actually wanted this to happen and the rest found the idea of the protest wrong?
With a quick social analysis (preferably sentiment analysis), the marketers at Uber would realise that people do indeed support the protest and that any disruption of the protest will make them angry and label the company in charge as "pro-Trump" and supporting the ban. And I hope, they would have seen the potential disastrous effects of the business idea.
Vera Bradley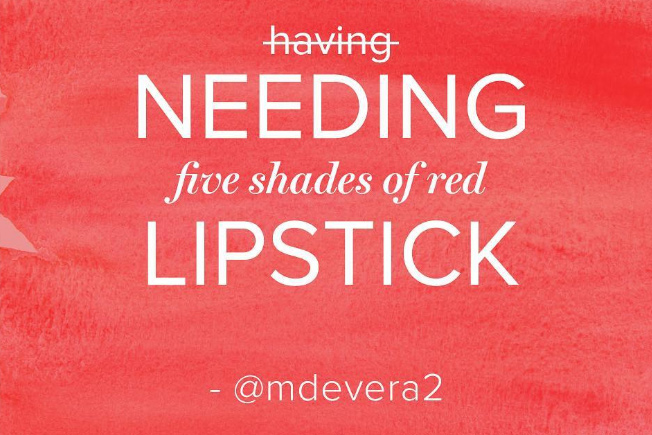 Some background to the Vera Bradley's social media fail. By 2016, the American luggage and handbag design company had had three years of sales decrease. Their usual demo being 25-40 old women, the brand decided to focus their next campaign on millennials. So they introduced the #itsgoodtobeagirl campaign. The idea to celebrate being a woman is indeed something from millennial culture. The way Vera Bradley did it, though, was from the 1950s.
The company hired creative agency to interview women on the street about what's best about being a girl. They then turned responses they found interesting into posters and social content. With time, posters and posts exclusively about lipsticks, totes, and lattes began to appear. Social media users didn't take this the way Vera Bradley predicted they would.
.@verabradley #itsgoodtobeagirl? Because patterned accessories are assigned a gender. Your ad campaign is disappointing.

— becca (@kaplan_rebecca) September 17, 2016
Lesson to @verabradley: #LikeAGirl empowers girls
Your #Itsgoodtobeagirl campaign is 50's housewife propagandahttps://t.co/0OXXrb1plB

— Karen B (@karenb0716) September 21, 2016
The company didn't stop in time for this to not become a full-blown disaster. You now get more than a million of search results if you google "Vera Bradley social media fail". Angry articles, people unfollowing the brand on social media "to not become the next Internet troll" - the company experienced it all. For one simple reason: they had had zero understanding of their newly made target audience.
Let's see how this could've been prevented if the company used social listening. First, they could've terminated the campaign (or changed its course the way they did later) early on, once the first negative responses appeared. A sentiment analysis during the first days would show that there are far more negative responses than positive ones. A quick look through these responses would make the issue clear. Second, this could've been prevented if Vera Bradley decided to monitor similar social media campaigns that appeared before. For example, #LikeAGirl by Always and #MoreThanABum by Wrangler. The idea - empowering women - is the same. The execution is much different. And social media reaction clearly shows which one is the way to go.
Despite getting my degree, learning Chinese, and launching my career, always thought I was just a bum. Thanks @Wrangler #MoreThanABum !

— Take back style (@takeback_style) September 21, 2016
Everyday I ask my students to try their personal best when participating in various physical activities... today I challenged my own fitness at Battle at the Banks! #crossfitedu #LikeAGirl pic.twitter.com/CYt7CNGX0R

— Stephanie Poeppelman (@MrsP_PhysEd) October 21, 2018
Airbnb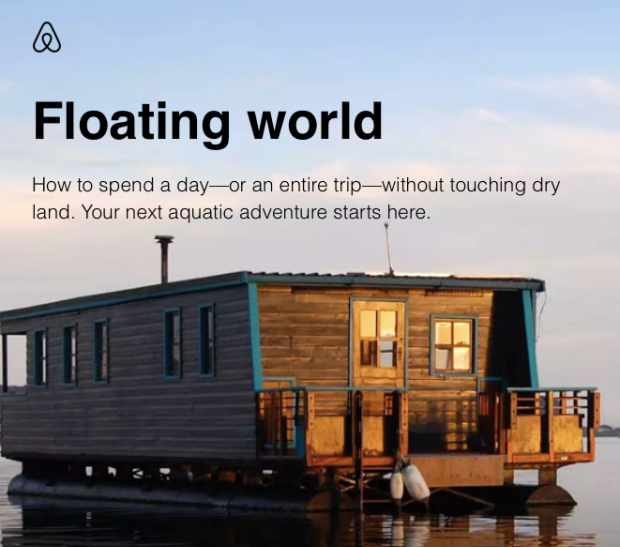 On August 28, 2017, while Hurricane Harvey was pounding Texas, Airbnb sent out an email featuring floating homes and "aquatic adventure" trips. "Stay above water," said the message, "Live the life aquatic with these floating homes." I guess you see the problem straight away.
While we as marketers understand that the campaign was prepared long before the hurricane hit Texas, it's still puzzling to see such company being so thoughtless. The backlash that came from social media was quick and justified.
Hey, @Airbnb @AirbnbHelp -"Floating homes, waterfall slides, & more reasons to travel" maybe not best email to send to Texas this morning pic.twitter.com/5NvID4H2nt

— jesuisemergy (@jenniferinc) August 26, 2017
Airbnb apologized for the email, and activated its "disaster response" program, which connects displaced people and emergency relief workers with local Airbnb hosts who volunteer to host the victims for free.
In the end, the social media crisis didn't have the disastrous effect. However, it could've been easily prevented. In case marketers from Aibnb don't watch the news (which is forgivable, I assume), they should at least use social media monitoring to watch social trends and burning topics. Even simply opening up Twitter and going through the most popular hashtags can prevent such disasters and less serious mishaps.
Don't miss our next analysis.
Subscribe to Awario blog to get social data analyses, case studies, and social listening how-tos in your inbox.
Conclusion:
Social crises happen on a regular basis among the successful brands with large marketing departments. And weirdly enough, in most cases they can be easily prevented if marketers just avoid being sexist, racist, or otherwise offensive, and are up-to-date with current events and also, of course, know their audience. If that sounds like too much, social listening is here to help. At least, with social media monitoring you'll be able to handle a crisis before it turns into a full-blown disaster.