5 brands that own social media (and will teach you to do the same)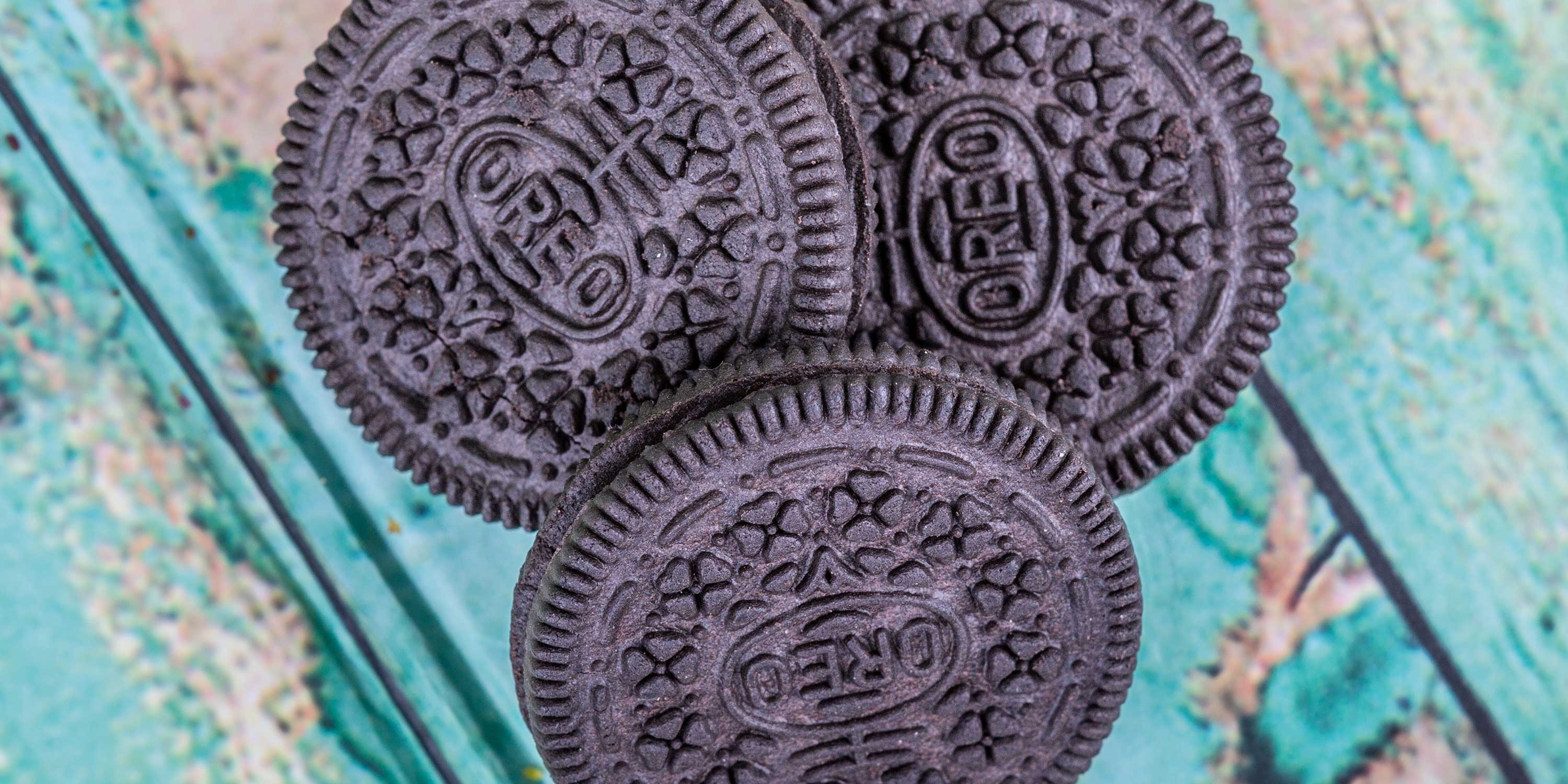 There is one special type of people that strive on social, and that are creative marketers. For them social media isn't a mystery - it is an easel. As one way or another all of us have no other choice but to employ social media into our marketing, let's learn from the truly glorious examples.
All of them have been gathered by Awario, our social media monitoring tool that has proved itself to be useful for both brand tracking and market research. More on how to use Awario for market research can be found in our truly helpful and still not too boring blog post about it.
Oreo
Saying Oreo's social media marketing is creative would be an understatement. They never seem to run out of ideas, and they never miss an opportunity to show that off. Oreo's secret is real-life marketing. The company reacts to trends that are talked about online the most (we assume they track them using a Social Media Monitoring tool like Awario). They react by making a special Oreo Cookie featured video or picture for this event. Or even a billboard, or a newspaper cover. Granted, they have the budget to do so.
Examples of truly glorious online marketing ideas from Oreo:
The #OreoEclipse campaign: during the actual eclipse Oreo made one using a cookie and showed it on the billboard in real time. They even justified their campaign by saying that British weather prevents people from seeing an eclipse, which is always true. The public was kept updated about the cookie eclipse through social media channels.
Oreo Cookie's 7 seconds videos that imitated horror stories (using a cookie, of course) for Halloween were funny and, truth be told, a tiny bit scary. All in 7 seconds!
On the day same-sex marriage was legalised in the United States, Oreo posted a picture of a rainbow cookie featuring a slogan "Proudly support love!". The picture led to a huge debate in the comments, and the post got more than 297,700 likes.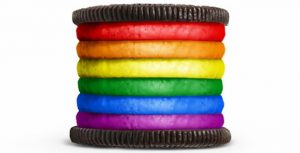 At the blackout during Super Bowl 2013 Oreo tweeted "You can still dunk in the dark" and a beautifully designed picture of the glowing cookie. While the joke could be better, I agree, the speed of their Twitter tactics left thousand of marketers amazed.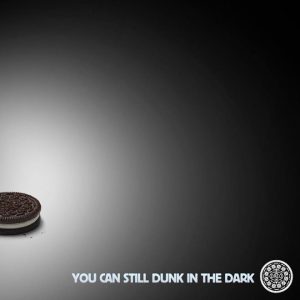 Dove
Dove is another company that gets social media like no one else. A personal care brand has built a company's unique reputation through making their marketing campaigns, primarily social media campaigns, all about raising women's self-esteem. Dove's social media websites trend hashtags such as #RealBeauty, #LoveYourHair, #MyBeautyMySay, etc. non-stop. Dove became associated with social responsibility, noble causes, and 'a brand for all women".
How they did that:
The Dove Real Beauty Sketches. A touching video, that was uploaded to 46 YouTube channels and became the most watched video in 2013 with more than 163 million views. Brand awareness jumped incredibly, Dove revenue grew by 73%.
"Ad Makeover" on Facebook. Dove created a Facebook-based venture that allowed people to replace usual negative advertisements with encouraging feel-good comments. This way women who usually see messages regarding weight loss and plastic surgery would see positive messages from Dove's followers.
Social Media Community building. Dove regularly finds a way to ask their followers to upload their photos (photos of their hair, outfits, etc.). Participants can view each other photos on a singular platform, comment, and support each other. What is exactly what they do. This creates a community which is dedicated to the brand as well as to its goals.
O2

O2 is my personal favourite. They don't lead creative marketing campaigns (their main ad is all about cats) and they don't support a great cause. Instead, they are all about being hilarious on social media and compensating all product troubles with great social media customer service. Truth is, as O2 is a pretty expensive telecommunications services provider, it is often impossible for them to sell their services as the best deal. Thanks to social media, though, they have a huge following of dedicated customers and they gain more every time their tweets go viral. And that happens a lot. At the moment, O2 is the UK's most-followed network provider.
In the interview to Audiense the head of O2 Social Kristian Lorenzon said "We have a dedicated social insights team within O2. They're there to really understand what customers are looking for and what they're saying about our brand". This strategy is visible if you're looking at O2's pages on social media. Tweets are not left unanswered, and content is perfectly targeted to their audience and gets shared a lot.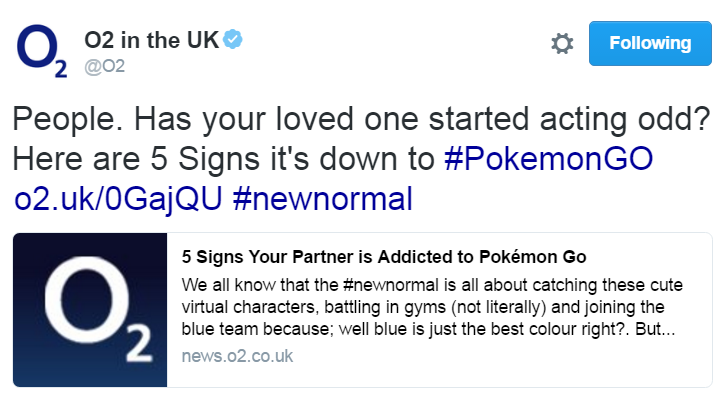 What O2 is doing is the real definition of social selling. They are building a relationship with their prospects: a light hearted, human, friendly relationship.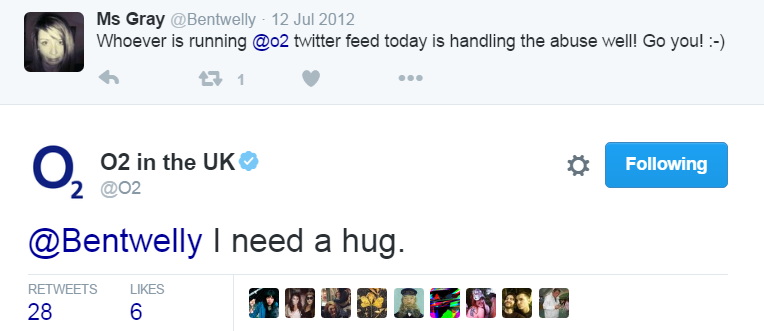 Blendtec
A dream of every social seller is for their work to go viral. Blendtec managed that like no one else. The "Will it blend?" YouTube video series brought Blendtec a 700% sales increase. That took 186 uploaded videos. Their YouTube channel got almost a million subscribers. In videos the company has blended iPhones, a selfie stick, a skeleton, a baseball… Basically, if there was anything at all that could theoretically blend - Blendtec showed you how.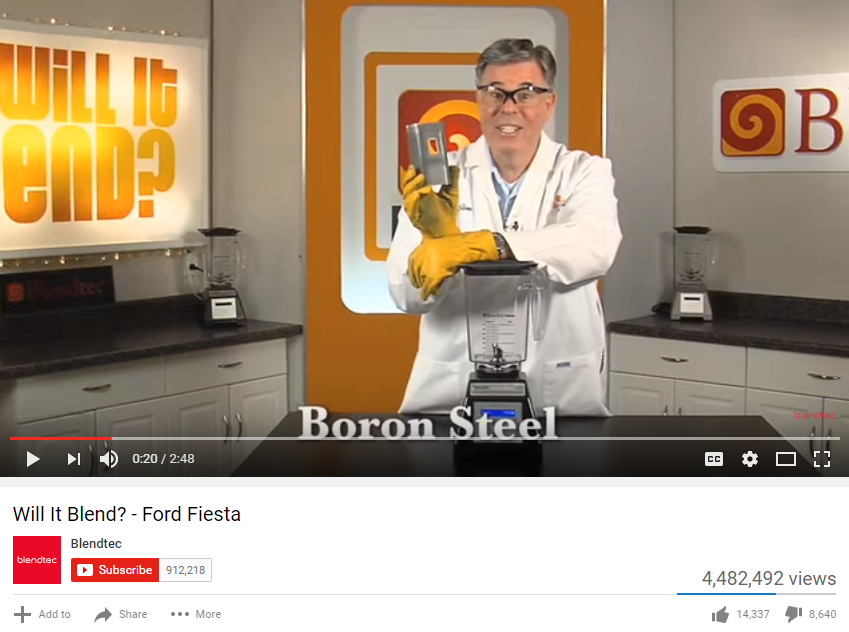 Notably, Blendtec also interacts with its customers, allowing them to suggest objects to blend in the future videos. This, in turn, leads to more sharing and love. In short, incredible exposure thanks to social media plus the actual proof of the quality of their product took Blendtec to the very top of their niche.
Newcastle Brown Ale
One thing completely obvious from looking at Newcastle Brown Ale's social media strategy is that they know their customers. Really know.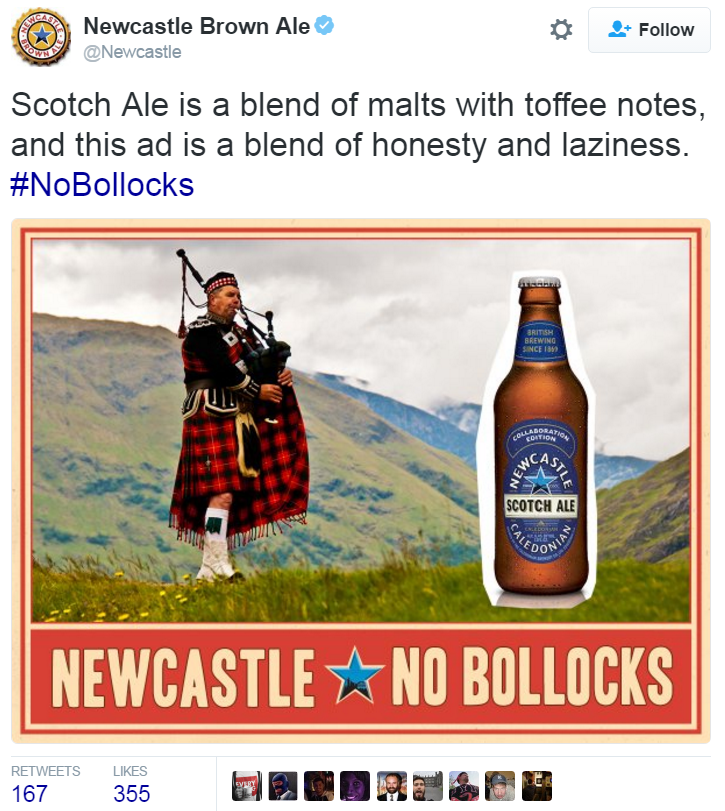 Their Facebook page has nearly a million followers, which is a lot for a small-budget brand like Newcastle. These guys use social media as a part (the main part?) of their positioning as a #NoBollocks brand. Their comments are honest and funny, and similarly to all brands mentioned above they personally reply to mentions of their brand.

Their selling strategy revolves around the notion that they are not messing with you, unlike huge and rich beer brands. Most of the proof is on YouTube.
When Newcastle decided they want to join the biggest possible beer hype event, the Super Bowl, they used social media and real-time marketing to get on it. They released everything possible (apart from the actual TV ad): a video of "what the ad could be like", a video of the actress that could have been hired for a huge ad - Anna Kendrick - swearing, a video that mocked Doritos while promoting Newcastle… You get the idea. All in all, Newcastle managed to get a lot of press and exposure out of the Super Bowl, without spending millions for a TV ad and sticking to its "No Bollocks" brand voice.
Newcastle's Facebook page, that says things like: "Like us on Facebook so we can legally spam you with ads", "For every new person liking this Facebook page, Newcastle brown ale will donate nothing to no one", "The Newcastle Facebook page: where you can see our shameless self promotion before anyone else". And so on.
Truth be told, people hate promotion and all the fiction associated with it. Newcastle hit the jackpot by showing they understand that.
Conclusion
As it happens, there is no single strategy for social selling. However, we can definitely learn something from the pros. And so far, the lesson is to be human (destroy the reputation of being a soulless corporation), not to take yourself too seriously, and engage with your customers at every opportunity. Besides, truly great examples also tell us to be brave with the advertising ideas and take risks, because this is the only way to stand out from the extremely crowded social media world. Or, as O2 has suggested in one of their interviews, if everything else fails - just post cats and dogs.