7 best tools to find influencers on Social Media [INFOGRAPHIC]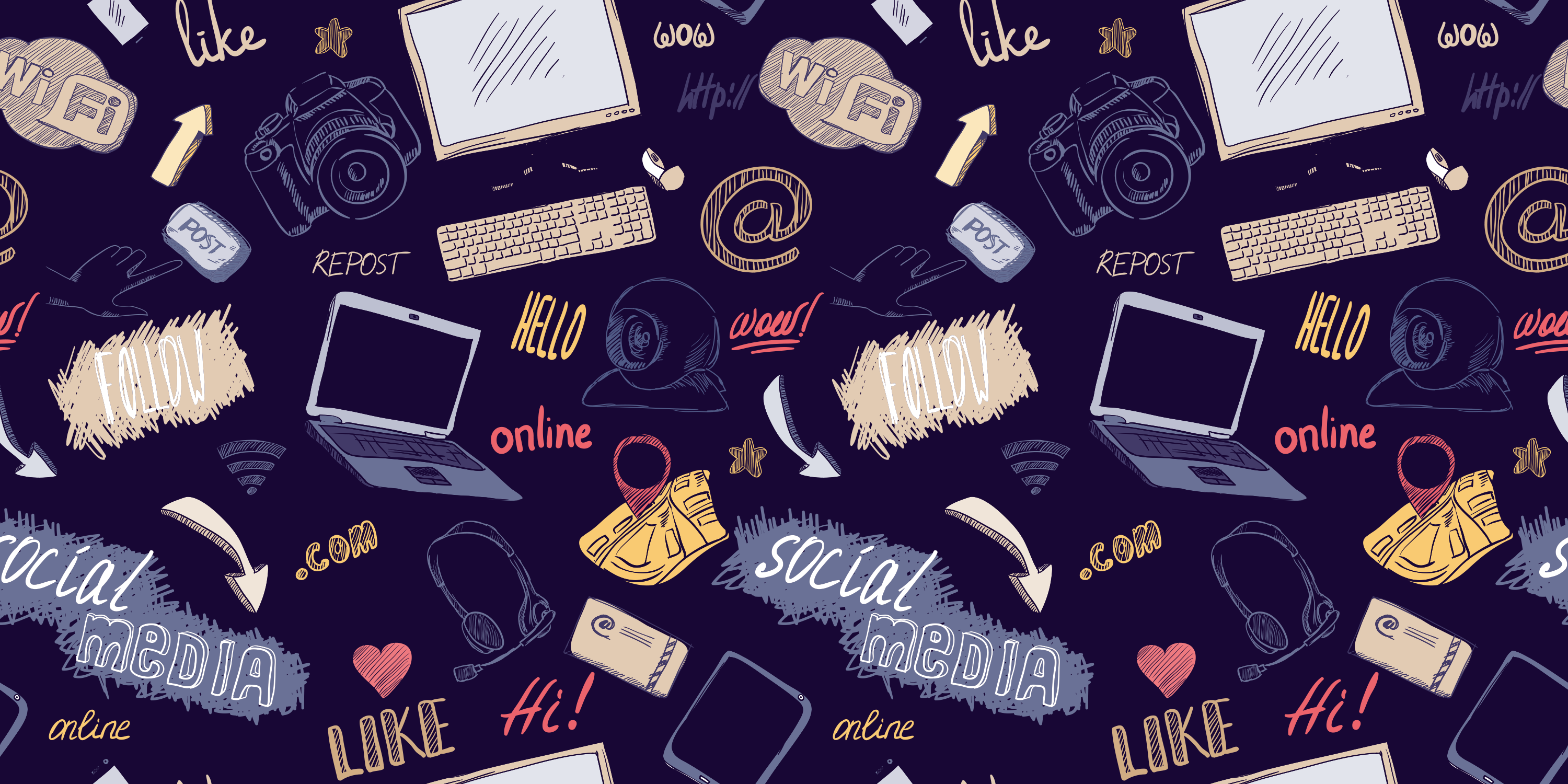 Influencer marketing is one of the most cost-effective marketing tactics of today. In a study by the Influencer Marketing hub, the researchers found that for every $1 spent, influencer marketing brings a return of $6.50. And some (the lucky 13%) get a return of at least $20 per dollar spent.
Yet, it's not an easy tactic to carry out. First, you've got to find the influencers who will fit your brand. And while the rest of the process is not so straightforward either, in this post, we'll focus on just that - finding influencers. Luckily, there are a number of tools that can help.
Check them out, try out the ones that have a free trial, and let us know in the comments which ones worked best for you.