9 experts share their tips for a successful social media contest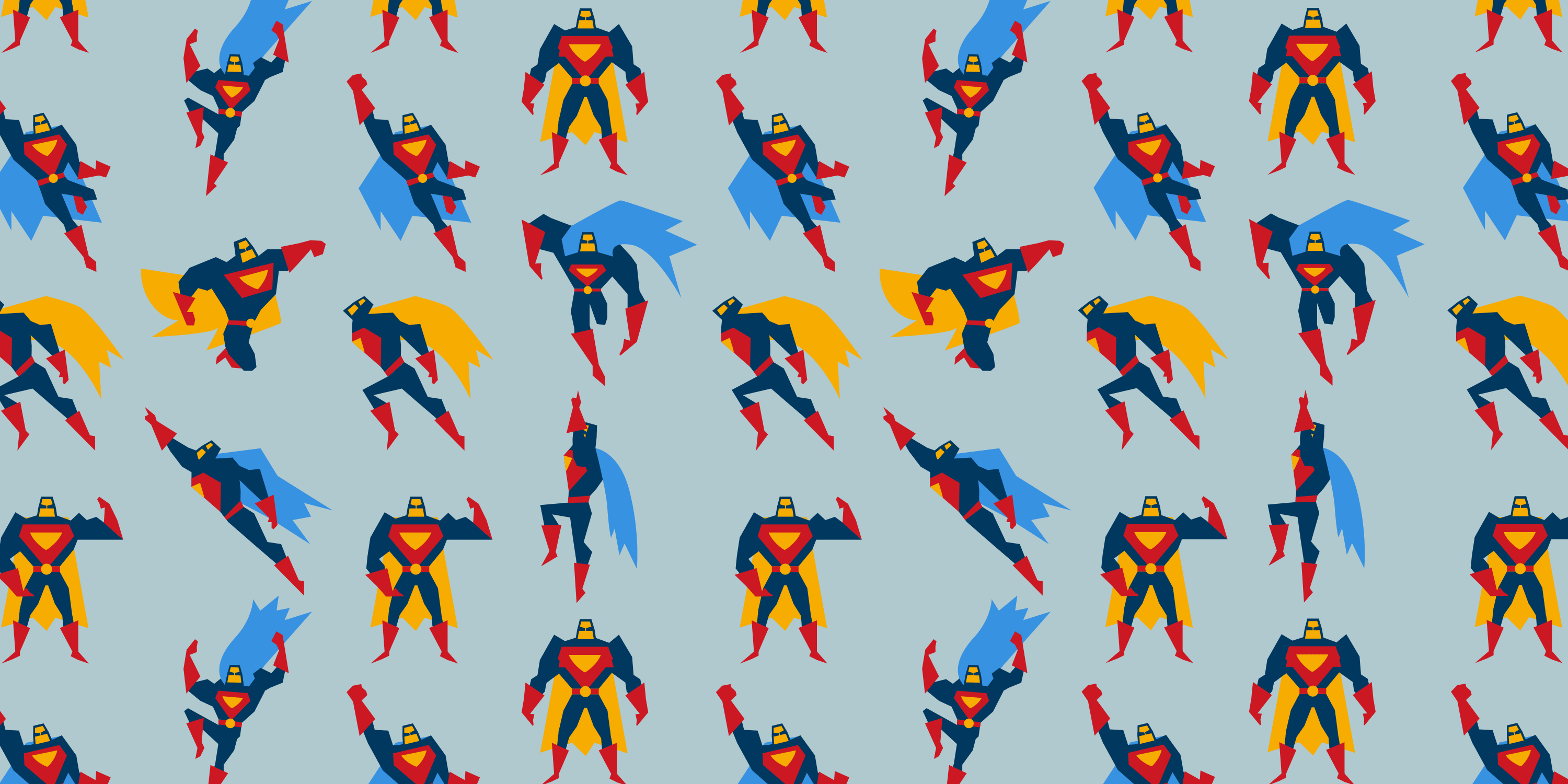 Social media pros get really excited about social media contests. That's understandable: the latter can triple the count of the followers, boost engagement and generate buzz. But only if done right. For example, the right thing to do during a social media contest is to engage with your contestants: post information, reply to their questions and comments, and maybe even start a conversation with followers who you want to enter your contest, current participants, contestants from last year and other targeted individuals. You can find them all with a social media monitoring tool - just enter the name or the hashtag of your contest as a keyword!
As to all other tips, we've asked digital marketing experts and influencers about what makes a social media contest successful. These are the answers we've received:
Sam Hurley is a #1 ranked digital marketer and Founder of OPTIM-EYEZ
Know your goal: Launching a contest to win a pair of pink overalls isn't exactly going to drive home enterprise SEO clients...right?! Ensure your interaction is matched to your target audience for the best ROI.
Know your process: I've witnessed many hiccups where online contests go terribly wrong. This is not only embarrassing but leaves a dent in your brand image. And of course...Be sure to actually reward people as promised!
Know your devices: Is your contest easily accessible across all tech? You'd be surprised how many people DON'T enter because of erroneous landing pages and slow loading times!
Know your incentives: What's a social contest without incentivisation..? Generate a real buzz online by offering not only the main prize but heaps of other rewards based on virality i.e. Reward prizes for sharing + referrals and base rewards on volume!
---
Top 100 Global Influencer. Author of Think #Digital First
Make it easy for people to enter;
The prize must be relevant;
Utilise organic, paid and partnerships as a strategy;
Have a strategy of how to nurture the leads to get an ROI;
Make T&Cs visible.
---
In order for contests to be effective, you need to present them in a way that they build a relationship with the entrants. Otherwise, you are investing free products and time into people that might never come back to your brand. Use contests as a way to get to know people outside of your usual fan base and reach out to them beyond the 'contest' content. This will ensure you are proving an ROI by nurturing returning customers instead of just attracting people who want to win a prize and will forget about your brand a second after they win the prize.
---
The social media contests that get the most interactions tend to be the simplest. Like a page and enter your email address for a chance to win a prize. But the most successful contests have two characteristics others don't: They have a defined goal, and they have a quirky attention-getting grab that's still true to their brand.
One of my favorite examples is Qwertee T-shirts - they had a goal of 100,000 new Facebook likes. All you had to do is like their page and enter your email address, and the prize was 30 T-shirts. The genius was their grab: "Win 30 Free Tees from Qwertee.com and do no laundry for a month." No laundry for a month? Now THAT is a benefit we can all get behind.
---
Aleh Barysevich @ab80
Digital Marketer and SEO Expert. Founder and CMO at SEO PowerSuite and Awario
First, introduce a relevant prize. This means don't give away iPhones if you're selling sports gear. You'll attract all the wrong people who will never end up buying your product if you do that. Second, write down clear instructions on how people can enter, what geographical areas are covered, what is the deadline, and so on. Third, engage with contestants during the competition. And finally, promote your competition. Consider uploading your competition to competition websites. Get in touch with influencers and bloggers (you can use a social media monitoring tool for finding those :) ), and ask them to promote your product in return for backlinks. Consider running some advertising through Facebook Ads or Twitter Ads.
---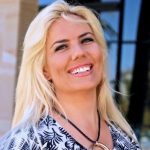 Social Media Strategist. Tech and Brand influencer. Author for The Next Web and Business 2 Community
Running a successful contest requires research, planning, creativity, and good community management. Social Media contests are great tools for driving brand awareness, engagement, user-generated content, community building and ultimately more sales through the door. If you look at successful campaigns they all include:
Strong branding
Mobile friendly
Incentives to share
Praiseworthy prizes
Hashtags (Twitter and IG)
User-friendly in all aspects
Proper community management
It all starts with the right preparation to engage and notify the audience before you launch the contest officially. Pre-launch promotion of the contest is extremely important to gauge the interest of readers and giving them a hint of what it's going to be all about would be even helpful.
---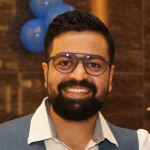 Pratik Dholakiya is the founder of Growfusely, a content marketing agency specializing in content and data-driven SEO.
If you can announce what they are going to get if they win, that's even better. Further, here are some key ingredients that usually helps to make the contest successful –
1. Keeping the duration of the contest very short – Running a contest for a few weeks or even longer might make the readers lose interest. So the shorter duration is highly recommended unless it is required to keep it long.
2. Aggressive engagement is the key – I've seen some of the contests without much engagement during the initial hours or days and then later they failed. It's very important to answer the comments or react to any feedback that the readers might have.
3. Having clear and not-so-difficult rules.
4. Announcing unbiased results with due credit to the winner.
5. Boost the contest to gain more attention and keep the social media accounts active with different types of posts other than just the contest related content.
6. Using graphics, for the most part, makes the engagement even better and eventually helps to gain more attention.
7. Leveraging appropriate hashtags and making the content easy to share.
---

Growth Marketing Consultant and Founder at Earnworthy
There are many different factors that go into the success or failure of a social media contest, but above all else, I think the most important thing is to choose the right prize. I've seen contests get this wrong so many times. Often, you'll see a prize that is very expensive, but totally not tailored to your desired market. In that case, you'll be getting a lot of entries from people who are not your potential customers. They're only participating in the prize. Then, on the other hand, I've seen contests that have prizes with little to no value. For instance, a "free downloadable report" should not be the prize. Therefore, the goal is to find a prize (or the number of prizes) that is specific to the interests of your target audience and also has a fair amount of value.
---
Social Media Manager at E2M
A successful social media contest includes the understanding of your target audience, offering a lucrative prize/giveaway, clearly stating the terms and conditions of the contest, mentioning eligibility, and explaining the contest in simple language. As people don't usually have the time to go through elaborate texts on social media channels, you need to design the contest using high-resolution images and graphics and mention the rules there. This ensures maximum participation from the audience.
But before everything else, you need to review the terms of service of the social media platforms on which you'll be hosting the contest(s). Last but not least, take the SMART route to the contest, i.e. ensure that it's significant, measurable, achievable, relevant and timely.
---
Make sure the rules of your social media contest are as clear as possible. If participants don't understand the rules or what prize is at stake, they might be less likely to enter—or worse, they might see an opportunity to cheat. If you're offering something particularly valuable, you may want to have a lawyer look over your terms and conditions; this might seem like a hassle, but it will save you a lot of grief in the long run.
So that's it! Go on and start a rocking social media campaign. And don't forget to share your experience and tips in the comments :)