PR is one of the most diverse, exciting, and complicated roles out there. It requires a whole bunch of skills, from research and analysis to building relationships (yes, this is a skill, and not an easy one!). PR involves numerous roles and can mean almost anything in terms of responsibilities, depending on the company's vision and resources. Usually, the bigger the company is, the more professionals are involved in handling different aspects of public relations. But what about startups? There, as many of us know all too well, you usually have a single person doing a million of different tasks.
In this case, quality PR is impossible (or at least ridiculously hard) without a good set of tools. As you might've guessed, that's what we did: we compiled the list of best tools for startups.
This is a list of best cheap or free tools for PR beginners and professionals. Some of these tools are mutually exclusive, so don't worry: you won't need seven tools to do your job. All of them, however, are worth checking out to know which ones suit you best.
HARO ( 'Help A Reporter Out' ) is the largest free quote-mention service in the English-speaking world, now acquired by Cision. It connects journalists and bloggers with relevant expert sources. Sources (that's you) get an automated email with quote requests from journalists and bloggers every day.
HARO reaches more than 55,000 journalists and bloggers and is used by most main media outlets. Its'a a truly great tool for both brands and reporters.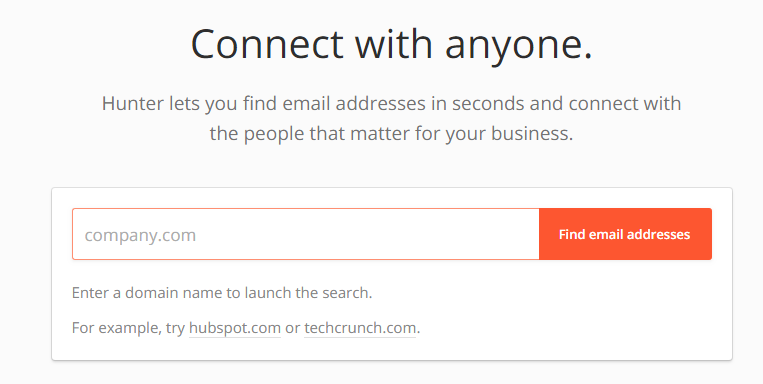 One of the hardest tasks are often the ones that seem simple enough. In this case, I'm talking about finding email addresses. Hunter helps a lot: it finds email addresses across the web via the company's website domain. You just enter a domain name to launch the search, and the tool lists all the people working in a company with their names and email addresses.
The pricing is flexible - there's even a free version of the tool.

Submit.co positions themselves as the place to get press coverage for startups specifically. Basically, it lists different sites, including startup directories, review sites, and communities you can get coverage within or create startup profiles. It's absolutely free, which is obviously a serious advantage and partly explains the outdated design of the website. It's easy to use, however, and it doesn't require any effort on your side apart of the actual submission.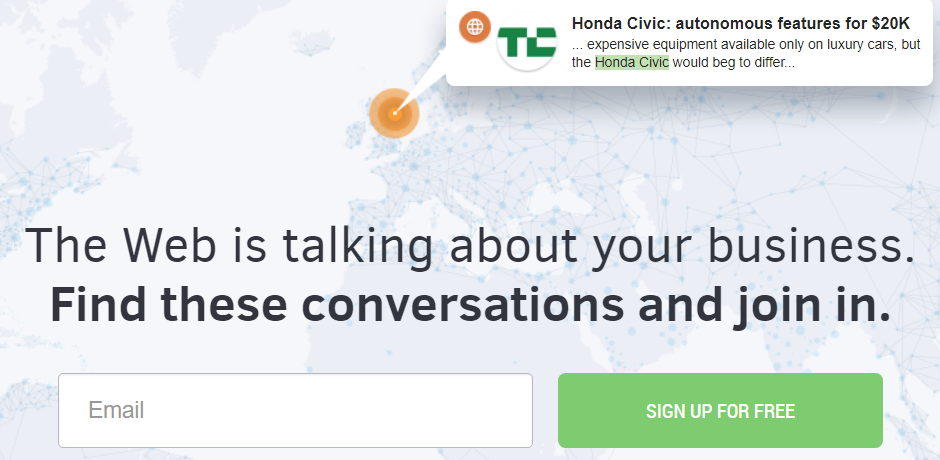 Truth be told, we believe that Awario is a pretty good tool for PR professionals. You can create an alert for your topic/industry, choose news & blogs + the Web as your source, sort your results by Reach, and find PR opportunities. The tool will show you a list of influencers in your niche - people that you can contact and build connections with. Awario also keeps an eye on brand reputation so that you don't have to, and finds existing brand ambassadors. All for $29 per month.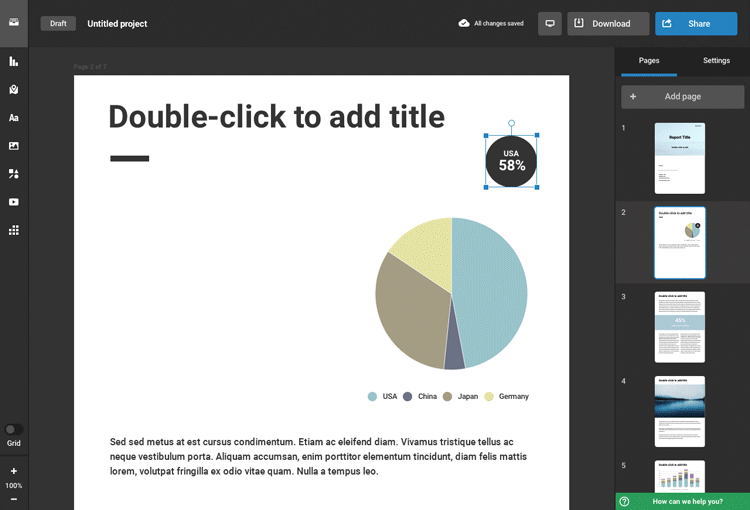 For PR professionals, presenting the information is almost as important as having the information. Inforgram is an affordable tool with an extremely flexible pricing scheme - there's even a "forever free" oftion. It allows you to create reports, charts, maps, graphics, and dashboards . The tool is easy to understand and use; it offers a great variety of templates, pictures, and icons. You can import data even when using the tool for free. It's definitely a good solution for any content that asks for a professional presentation.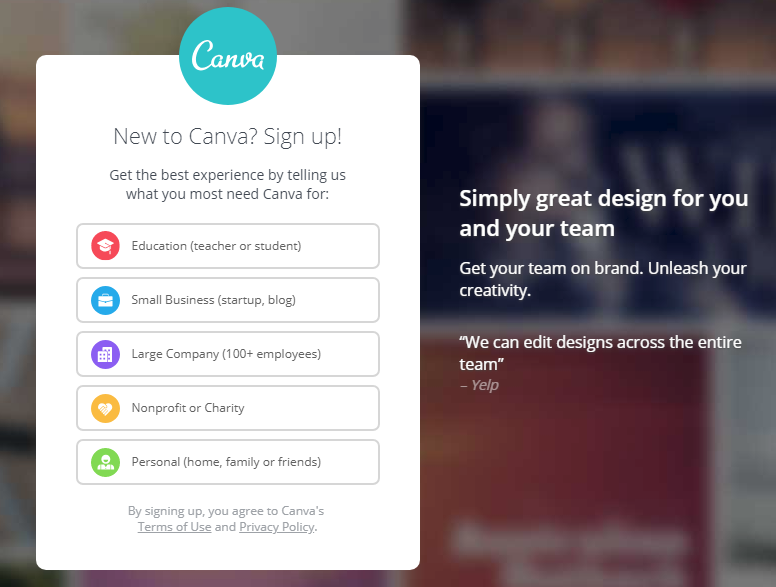 Another tool for presenting your information in a beautiful way is Canva. It makes it simple for everyone, including people with zero design skills, to create infographics, posters, business cards, flyers, and brochures. You can also use it to edit photos. Many of Canva features are free forever, but you can also upgrade to make use of all if its posssibilities and resources for $9.95 per month.

JournoLink is a UK-only resource - so far, but that's pretty much its only disadvantage. The software helps you reach out to bloggers and journalists, and for bloggers and journalists - to find you and reach out. All you have to do is submit a press release, and the tool will find the matching media. All journalists have to do is submit a media request, and it will end up in your hands. The tool promises that you don't need any PR experience or a huge budget to do the task - JournoLink offers enough tips and tools to help you through. Additionally, JournoLink shows you the calendar that gives you access to upcoming events, such as networking and trade shows, award programmes and key news dates to help you out with PR and piggybacking on the news. All that for just £25 a month - a special plan for startups (only applicable, however, if you pay annually).
Got any other tools you'd to add to this list? Let me know in the comment section!