Customer engagement technology trends for 2019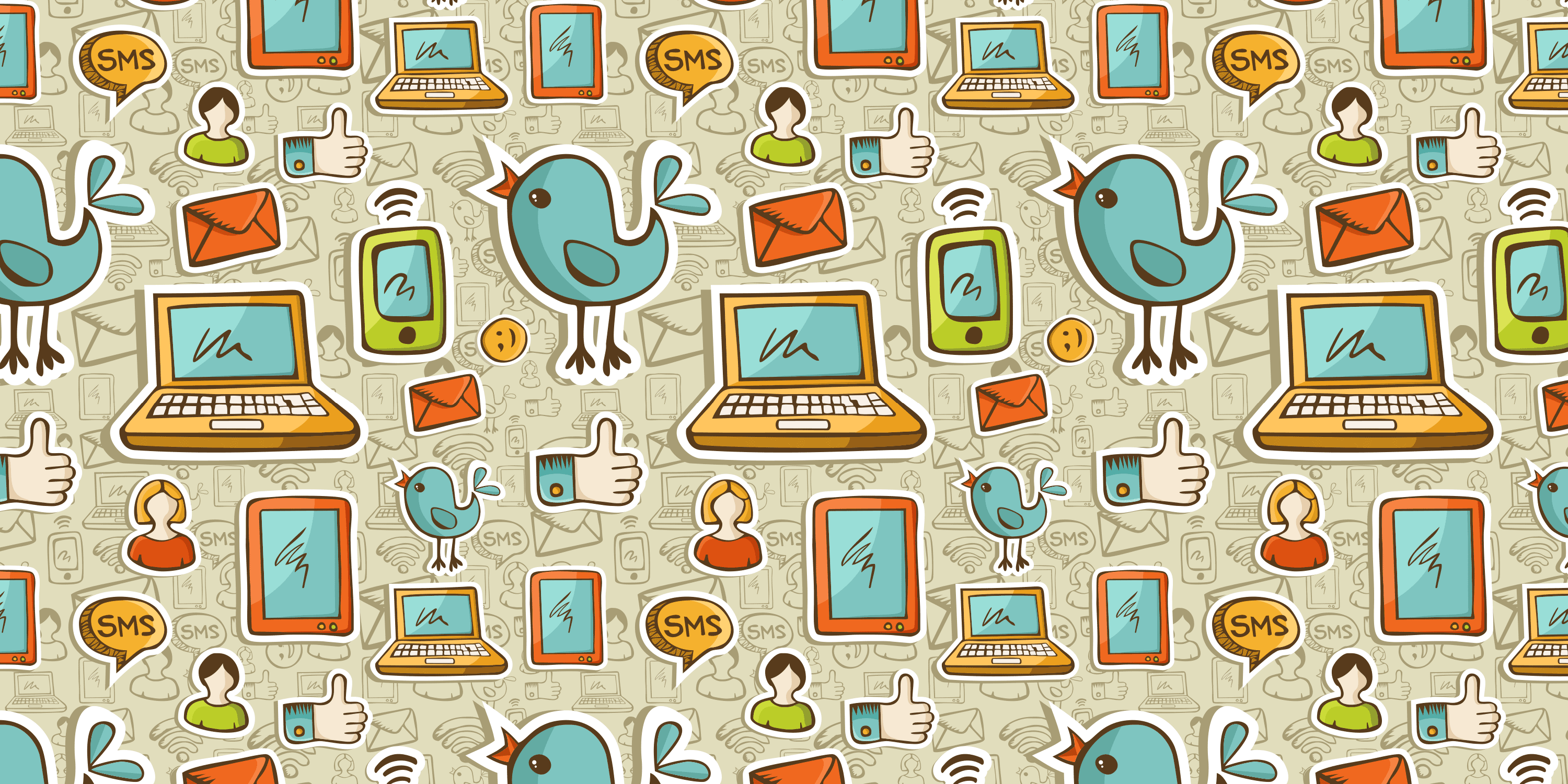 Today's consumers have more power and influence than ever before. Over the last few years, heightened interest in experiences and engagement have shifted the ways in which brands achieve success. In this digital age, that means understanding and adopting the latest technologies and channels preferred by your target market. As technology titan Mark Hurd has stated, "Get behind in technology and you can be gone in a snap." To help you stay ahead of the competition and on track for a successful new year, we're sharing some of the top projected trends for optimized customer engagement in 2019.
Mobile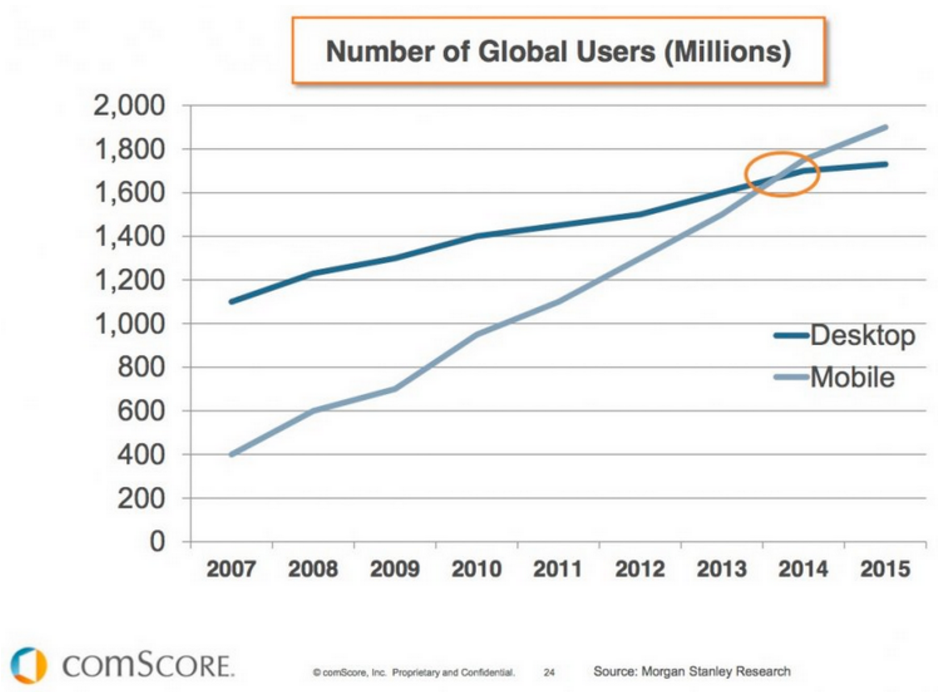 In 2019 we can expect to see a pivotal shift toward increased mobile usage. As people become increasingly reliant on their smartphones, the use of digital wallets and branded applications will add to the ways brands interact with their customers. Taking advantage of this opportunity to engage customers and connect with them on their preferred channel can be achieved in a couple of different ways.
Loyalty programs
Rather than the traditional method of issuing physical cards, more and more companies are opting instead for mobile loyalty programs. While not everyone wants to add another card to their wallet, if they even carry one, it's safe to assume that most people carry a smartphone. By integrating your loyalty program into mobile devices, shoppers can pay, access rewards and receive notifications of special offers all in one. This creates a mutually beneficial scenario by providing consumers with convenient perks and brands with the ability to engage customers on their time.
Mobile applications
Leveraging mobile devices to become a complementary part of a brand experience is a great way to improve customer engagement in the new year. Mobile apps that allow shoppers to find product information and reviews, coupons and timely answers to their questions provide an excellent platform for retailers to assist customers in creating a more effortless and enjoyable shopping experience.
Real-time support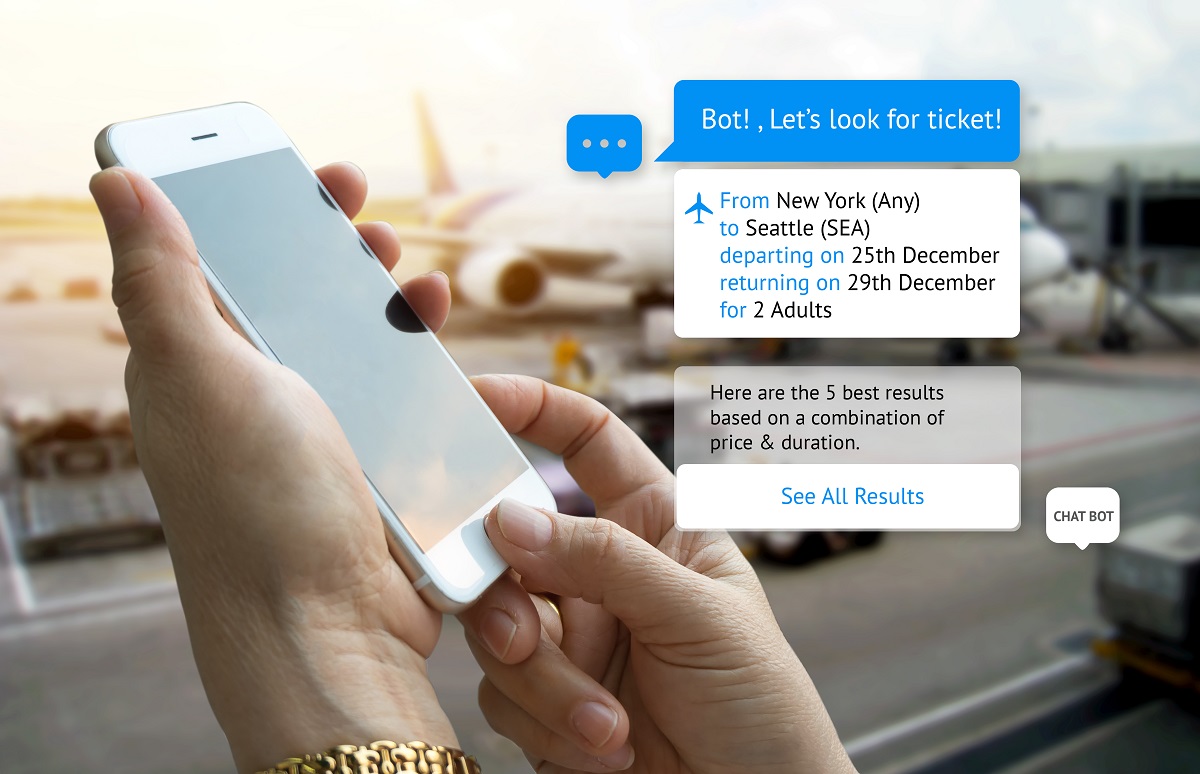 Positive experiences with customer service teams are a major factor in a customer's opinion of a brand. With the adoption of video and content sharing, 2019 is likely to see a revolution concerning how companies handle support issues. Rather than trying to communicate an issue over the phone, simply logging onto a provider and activating a connected screen can give both parties a visualization of an issue and expedite a resolution.
The Internet of Things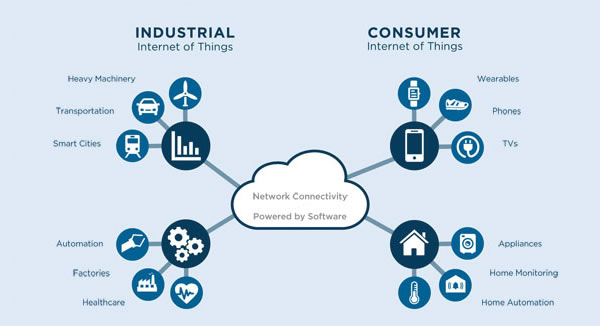 It's been predicted that by 2020, there will be at least five IoT connected objects for every smartphone user. For online shopping and ecommerce brands specifically, this means an entirely new wave of opportunities to connect with consumers as the IoT transforms inanimate objects into potential sales channels. Building off the desire of consumers for brands to anticipate their needs, IoT connected items such as refrigerators know when an item needs to be replaced and can initiate an order.
Artificial intelligence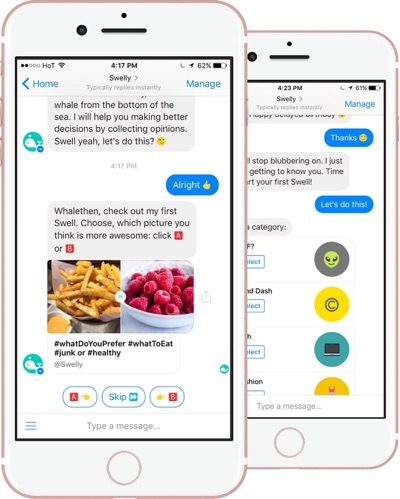 Artificial intelligence (AI) capabilities have continued to improve at a breakneck pace and are likely already being applied to your business in some fashion. In 2019 we can expect to see a lot more AI-powered tools aimed at improving customer engagement.
Chatbots
Artificially intelligent assistants known as chatbots were all the rage in 2018. Self-learning and capable of creating contextual customer engagement through messaging applications, chatbots provide faster and more convenient service to customers while allowing for human employees to be more productive elsewhere. Going into 2019, chatbots' abilities are only continuing to improve. Emobots will be able to gauge the real-time emotional reactions of a customer to provide the most suitable level of service and properly adjust the conversation as needed.
Predictive analytics
Hand-in-hand with positive customer engagement today is the demand for hyper-personalization. Jamie Thorpe, commercial director of CX at Kantar TNS, says that because customers believe brands have access to their data, they expect those brands to give them relevant and timely promotions or services based on their personalized data. Essentially, consumers expect brands to know them. To meet those expectations, predictive analytics can analyze customer information, purchase patterns and past interactions to predict an individual's wants. This enables brands to offer relevant product recommendations and timely reminders when a customer is likely in need of a restock. Demonstrating your attentiveness to customers will go a long way in improving positive engagement moving forward.
Immersive experiences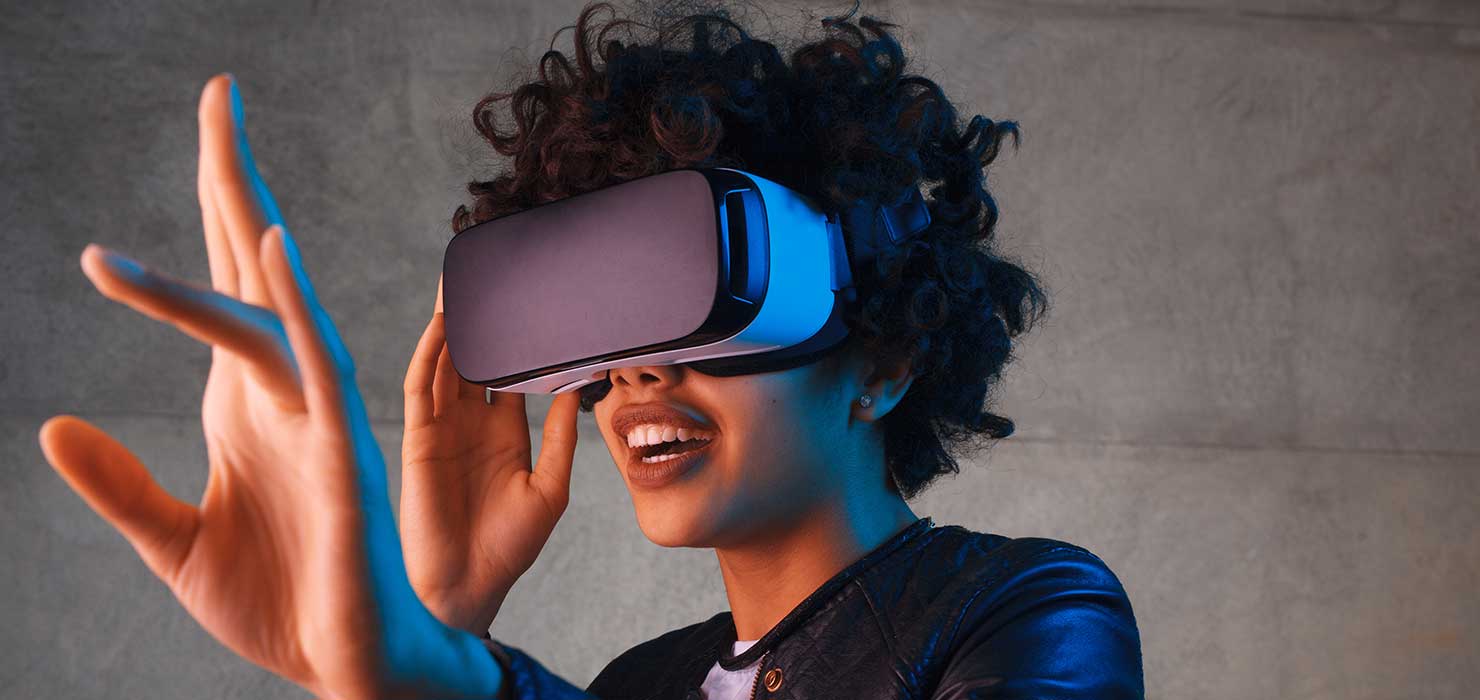 With technology so easily accessible, providing impressive consumer experiences requires going the extra mile. Fortunately, immersive technologies such as augmented reality (AR) and virtual reality (VR) can offer that "wow" factor while revolutionizing how consumers experience brand offerings. By mimicking real-life interactions, shoppers can virtually test out products before making any purchases. Sharing your brand story through immersive experiences can also improve engagement by giving consumers a more holistic view of your company processes or allowing them to "tour" your facilities.
Mobile AR
We can expect to see a lot more of AR along with its easy accessibility and low costs in the coming year. AR's ability to be deployed on consumers' personal mobile devices or tablets without the need for a headset is what will set it up for success in 2019. Brands will have the opportunity to use this technology to create more engaging and individualized experiences.
At the end of the day (or year), consumers want their needs to be recognized. Keeping customers top of mind when strategizing your business plans for 2019 is sure to pay off.