Expert Roundup: 14 experts reveal their essential marketing tools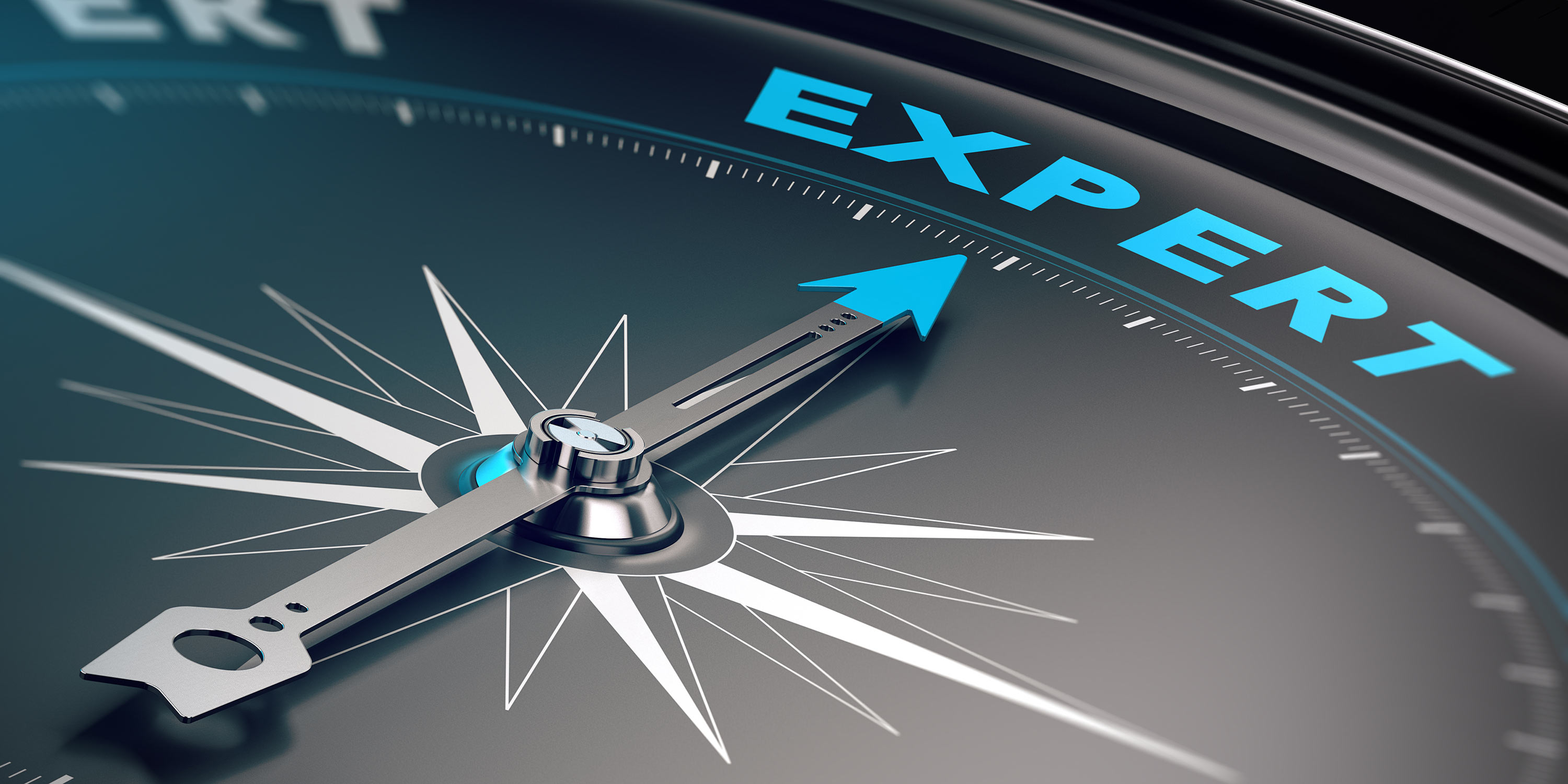 Digital marketers are truly multifunctional people. They can't focus on just social media, or SEO, or writing extremely good content. For working results they have to at least be aware of how all parts of the marketing puzzle work. Sometimes, they also take over more than one of these parts. And sometimes even all of them. Does that sound like something only a superhuman can do? It is. Luckily, we have numerous tools that make us closer to having superpowers.
There is only one problem (not really, but roll with it) - there are so many tools on the market. How to pick the right ones? Well, we've asked the experts. Successful marketers with various backgrounds and multiple responsibilities were asked what their most praised marketing software is. Here's what they answered.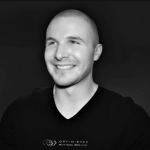 Ranked #1 digital marketer and founder of OPTIM-EYEZ
"In a world where human tasking is slow and counter-productive, one of my favourite tools out there is Wishpond. It is a relatively easy-to-use marketing automation software that makes drip campaigns, social media contests and lead scoring quite painless. Great for building your brand aand email lists! Compared to the other tools out there, Wishpond is very intuitive (even for non-techies) and the interface is easy on the eye - things I always hope for in any app."
---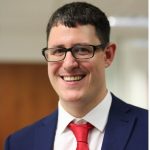 The Influence Expert and author of 'How To Become An Influencer'
"The marketing tool that I currently get most out of is LinkedIn. You can see why via this link- it contains lots of tips and explains how LinkedIn changed my life! LinkedIn enables me to project my personal brand, reach out to new people, show social proof of my expertise and gather relevant information about my industry."
---

Blogger, Podcaster. Ranked #1 Houston Social Media Power Influencer
"My favorite marketing tool is Social Jukebox. It allows me to schedule my evergreen content for Twitter, Facebook and LinkedIn. Evergreen is a term we use to describe posts that don't expire. For me, it's great articles I find that are just as helpful 3-6 months from now, as it is today. Or a tweet that promotes my business. With Social Jukebox I can set it and forget it. It will run on auto-pilot based on the schedule I put in place. I love that. It helps me to work smarter not harder. And it allows me to spend more time interacting and engaging with my audience."
---
"My essential marketing tools are SEMrush, Google Analytics and Majestic. SEMrush is great for keyword research and competitor research. It also helps me come up with new ideas and gain insights into target keywords. Google Analytics helps me determine where I should focus on promoting my content by letting me know exactly where I'm getting my traffic. Majestic helps me determine possible outreach contacts by finding similar blog content because they might be interested in sharing my content."
Don't miss our next analysis.
Subscribe to Awario blog to get social data analyses, case studies, and social listening how-tos in your inbox.
Jennifer Lehner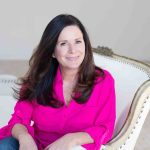 Digital Marketing Strategist and Professor of Digital Marketing at Notre Dame College
"My favorite marketing software is probably Meet Edgar. It schedules posts around the clock and keeps your content churning. I often create Twitter lead cards, then put them into Edgar, so I'm collecting leads 24/7. It's the ultimate little lead generation machine!"
---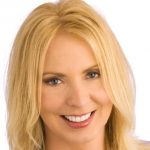 Author of the #1 international bestseller The LinkedIn Code and founder of Top Dog Social Media
"Ontraport – is an essential part of my business. This is where I manage my email list, send my newsletter from and track online purchases. Buffer – is a fast and easy way to schedule my tweets for Twitter. The chrome app, which lets me schedule any great articles I find in mere moments make it indispensable. Adobe Spark Post – makes it so fast and easy to create quote graphics as well as any graphics I need for my blog posts. ManageFlitter – is a great way to clean up your Twitter account. A fast and easy way to remove inactive people that you follow."
---
Olga Gabdulkhakova @OlgaGab
"I rely heavily on Awario to keep an eye on how our news, research, and content spread around the web. Another one of my favorite marketing tools is SEO SpyGlass. I use it a lot to spy on the press and partnerships our competitors get. It also comes in handy to evaluate the ROI of our own placements as it combines SEO, traffic and social media data. For the editorial process and collaboration with writers and editors, my best friends are Trello and Google Docs."
---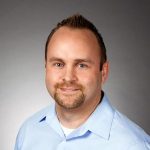 Digital Marketing Strategist and founder of Bulkly
"Bulk.ly - Now, I'm a bit biased on this one as it's one I've built for my own needs. It basically gives me a few different ways to automatically drip social media updates into my Buffer account. Once the key features is that you can create groups of updates and have them recycle over and over - meaning that you don't have to continuously add the same content over and over again to be shared. Google Analytics - This is a must have tool. While it doesn't actually do any marketing for me, it allows me to easily see what is or isn't working. And if I know what is working, I can look for ways to do more of it and less of what doesn't work. Ahrefs - Knowing what people are searching for, who your competitors are, link opportunities and more are all found through AHREFs. It's loaded with tons of actionable data that helps drive various marketing decisions I need to make."
---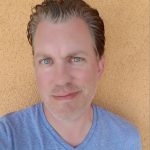 Speaker, Blogger, Entrepreneur, Professor, and Growth Consultant
"WooRank is a great SEO program. Keeps track of your SEO rank for your site, as well as offers great insights on areas to improve to increase your SEO rank / score and areas of your site that can help generate more revenue. Buffer is an incredible time saving tool. Schedule up to 10 posts into the future and never miss a day to engage with your customers. It's excellent for long term planning and coordinated marketing plans. HotJar is by far one of my favorite tools. They supply heat maps of activity on your site, surveys to track performance, as well as various tools that track exactly where customers are engaging on your site. It's analytics on steroids!"
---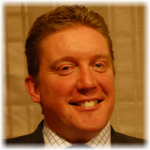 "A service I highly recommend is Quuu Promote. Quuu help tens of thousands of people to keep their Buffer queues topped up with relevant content for their particular niche markets. But for those investing in content marketing, this opens up a great way of expanding the reach of your best pieces of content. By paying $10 to $30, you can have a piece of your content reviewed by Quuu – and then shared via hundreds of people in your niche market if it passes their quality threshold. An issue I often see businesses getting wrong is investing in producing great content – but then underinvesting in getting that content shared and read. Quuu's paid promotion service allows you to have your most compelling content shared amongst a highly relevant community and to therefore redress this balance for a modest spend."
---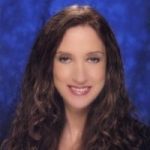 Top 20 Global Influencer 2016, CEO of Curatti, Publisher, Author, Digital Marketing Strategist
"Wishpond, Hootsuite, Canva, Bundlepost ... I'm sure there are more but this is what comes to mind right now."
---
Digital marketer and founder of BuzzAndTips
"The marketing tools that I use the most are ActiveCampaign and Thrive Leads. I use ActiveCampaign for email marketing. What's unique about ActiveCampaign is their conditional logic implementation. Most of the time, this feature exists only in higher ticket systems (like Ontraport, Infusionsoft). ActiveCampaign offers affordable pricing for beginners, and it can scale up for more advanced marketers. Thrive Leads is a Wordpress plugin that helps me building my email list. Thrive Leads features many ways to display opt-in forms. It is very easy to use and is highly customizable. Built by ThriveThemes, they offer excellent support."
---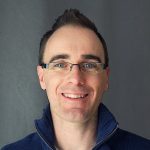 SEO consultant, WordPress specialist, Content Marketer at Mad Lemmings
"I don't use a lot of tools every day, but the ones I do are certainly worth talking about. A tool I love and use daily is Ahrefs, my go to tool for SEO. Tim and the guys there are super focused on creating the best tool on the market and what they are doing is impressive. For example they have just released a new keyword tool that is setting the bar higher for the rest of the industry! It is also a killer tool for analysing the competition, analysing links, monitoring keywords and almost anything else in SEO.
The other tool I use a lot is Active Campaign. I moved from the kinda clunky and out of date Aweber last year, and have never looked back. Active Campaign is a great mid-level email marketing tool that also includes automation. I find it super useful for creating my email campaigns as well as tracking exactly what is happening with my email list. Who has opened, clicked, been on specific pages of my site and much much more. If you are looking to upgrade from Aweber or Mailchimp, this is a tool to consider!"
---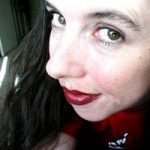 Chief Content Officer at Spin Sucks
"Some of my fave marketing tools are @BuzzSumo @TrackMaven @evernote @Bitly @SproutSocial."
---
Social Marketing Strategist, Keynote Speaker, Brand Evangelist and Acting CMO of Brand Innovators. Included in Forbes Top 50 Power Influencers.
"My favorite Marketing tool is… the very personal tool of relationship building. 2017 needs to be the year of doing what I call… Looking People in the Eye Digitally. The last few decades of marketing tactics have made us lazy communicators and I've had just about enough. Most often we don't even pay attention to who we are talking to other than via the data we collect (and even that's a maybe). In order to fix this and really start to benefit from social relationships (both as individuals and as companies), we need to start looking people in the eye digitally. It's time to stop making excuses, and start bringing in-person social skills to the digital world. All of the positive benefits are out there waiting, and it's up to us to make the effort to realize them."
Conclusion
Hopefully, these tips will inspire you to try out some new tools for less time-consuming and often more effective marketing. I would also like to thank all experts that agreed to share their experience with us - this was very fruitful for Awario's marketing team as well :) Now back to you. Do you have something useful to share? Are there any tools that as a marketer you absolutely adore? Tell us in the comments section!