Expert roundup: 20+ tools to use for growth hacking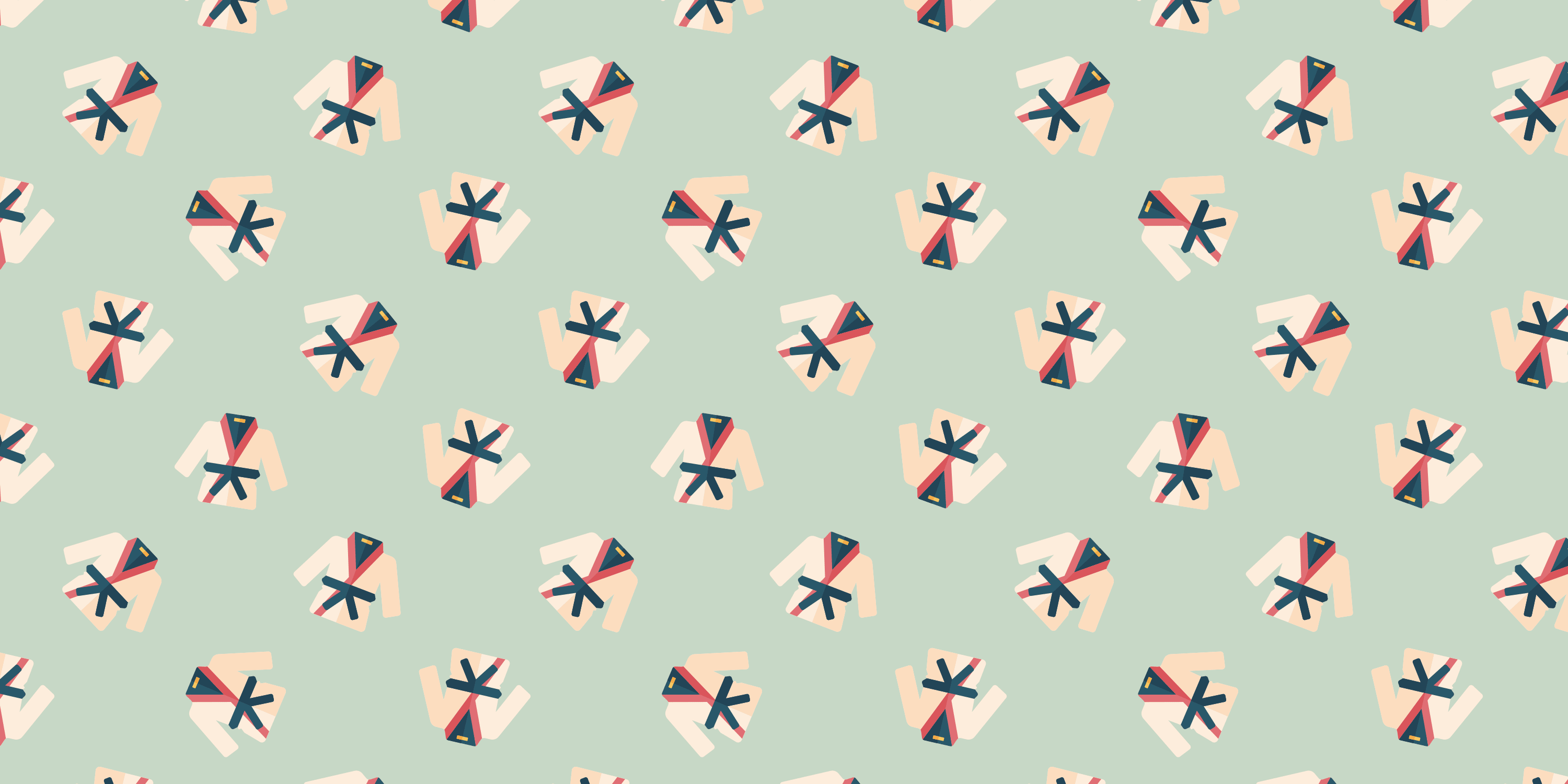 Growth hacking refers to a set of marketing experiments that lead to growth of a business. So it happens that growth hacking is usually about social media, viral marketing and other relatively novel marketing methods. And neither of these methods can be done without tools. How to go about it? What tools will help you? Or perhaps no tools are good enough? I've decided to ask the experts – people who've been doing growth hacking successfully for years using all the help from the available software.
Sam Hurley is a #1 ranked digital marketer and Founder of OPTIM-EYEZ
Quuu Promote — Submit your awesome content and it gets auto-scheduled into the Buffer accounts of many others, including influencers! More social shares = More traffic.
---
The Influence Expert and author of 'How To Become An Influencer'
I have two tools I'd like to share. The first is Social Quant. I use it if I am starting a new Twitter account- or helping someone with theirs and I want to get a good boost in followers. You can do a free trial – it really works and it connects you to fascinating real people.
The second is BeBee. It's a social networking platform- I've written about it here. It is growing rapidly, I only found out about it recently. I always try to look out for more platforms to communicate my message. While I am a huge fan of LinkedIn, BeBee has some distinct advantages. A lot of people who are worried about using social media to promote their work don't do enough research to find something that is right for them: they should consider BeBee!
---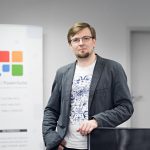 Aleh Barysevich @ab80
Digital Marketer and SEO Expert. Founder and CMO at SEO PowerSuite and Awario
SEO PowerSuite – I know it's tacky to talk about your own tools when asked which ones helped you grow. But truth is, we built tools to promote the site where we promoted the tools we used to promote the site… At first, there was no marketing at all in my company. Just our tool ranking us higher in Google.
BuzzStream – My team uses it for CRM, it simplifies and organizes engagement for PR and marketing tasks. Probably the most important thing in growth hacking is building relationships, and it's easy to get disorganised and confused without a proper tool.
SurveyMonkey – Customer satisfaction and engagement has grown rapidly since we've started doing surveys using SurveyMonkey. It's a handy tool to get the meaningful insights you need, and people generally react positively when asked to take part in the SEO surveys.
Google Analytics – The most important thing in marketing is still to track results, and Google Analytics is still the best tool for the overview.
---
Growth Marketing Consultant and Founder at Earnworthy
Unbounce – Landing pages are a crucial part of just about any marketing campaign, and Unbounce makes it super easy to build them. I probably use Unbounce more than any other growth hacking tool at the moment. If you can drag and drop, you can build a landing page that looks awesome with Unbounce.
Zapier – I call this "marketing glue." It's the tool that holds everything else together. Zapier lets you connect over 750 different apps together. So if I need to pass a lead from a landing page to an email automation tool and then to a spreadsheet, I can do it easily with Zapier.
Hotjar – You're probably already using Google Analytics, but that's only giving you half of the picture when it comes to your data. Hotjar gives you the other half. It's a qualitative analytics and feedback platform. You can create heat maps, click maps, scroll maps, visitor recordings, polls, surveys, and more. It's essential if you are trying to optimize your landing pages or website to get more conversions.
---
Social Marketing Strategist, Acting CMO Brand Innovators, and Co-Founder Prevailing Path
In today's digital world it's all too easy for us as brands and individuals to let our relationship-building muscles atrophy. We get caught up in a multitasking whirlwind of emails, social updates and text messages where it's easy to let a connection or a conversation fall through the cracks. We're super-connected, yet somehow disconnected at the same time. This puts us at risk of losing the very relationships that help us prosper as companies and people.
It is time to re-build our one-on-one communication skills and muscles that we've forgotten in our rush to new technologies. These skills scale via social because most participate vicariously via the few who interact publicly.
You want to "growth hack," then build a reputation for genuinely caring, add value with your content and connection, and the growth will come. A Brand is what you do… a Reputation is what people Remember and Share.
Relationships are like muscle tissue… the more they are engaged, the stronger and more valuable they become.
#FollowThePath #RonR… #NoLetUp!
Don't miss our next analysis.
Subscribe to Awario blog to get social data analyses, case studies, and social listening how-tos in your inbox.
Founder of The Influencer Marketer, Influencer marketing specialist, consultant & coach.
Leoh.io: A free Google Chrome "New Tab" extension with beautiful backgrounds, productivity integrations, and more. It's so simple and easy to use. Not only does it help me stay productive all day, but it even has some elements to help me relax when I need to take a deep breath once in a while.
Buzzsumo: A great tool for doing research on topics, headlines and influencers. Can't be beat. I use it many times every week.
SEMrush: I often like to look a little deeper into a blog or website to understand how it is performing.
---
Digital marketer. Head of digital. Head of growth. Chief marketing officer. CDO. Growth hacker
SimilarWeb for competitor analysis. Easy to use and probably the most comprehensive for competitive analysis on traffic sources, I use it for mining referrals.
Ahrefs & Majestic for SEO reports. They both have a wealth of data otherwise unobtainable.
Mixpanel for event tracking on web & mobile apps > easy to use and great reporting.
Buzzsumo for finding out the most relevant content.
Google Analytics for its many features, a foundation of any website in terms of usability & marketing channels. For mobile I prefer Adjust & Appsflyer.
HubSpot for marketing automation – the integration between the different core components and CRM is great for a person-centred view rather than page view or aggregate view.
Unbounce for landing pages, I like the simplicity of the UX + all the integrations, faster & more cost effective to implement for simple user journeys than WordPress.
Optimizely for A/B split testing landing pages. Easy to use and integrates nicely into popular platforms.
---
Pay With a Tweet is an innovative way to increase your content's reach. Instead of paying money, user can access your product by tweeting a link to it; and in the long run, all that free marketing can be much more lucrative.
MailChimp is a very cost-effective service that makes your email marketing campaigns much more efficient—and more likely to convert. It's especially useful because it allows you to segment and target email lists based on website activity.
---
What are your favourite tools for growth hacking? Anything that helped your startup thrive? Let me know in the comments!