8 steps to growing your email list using Social Media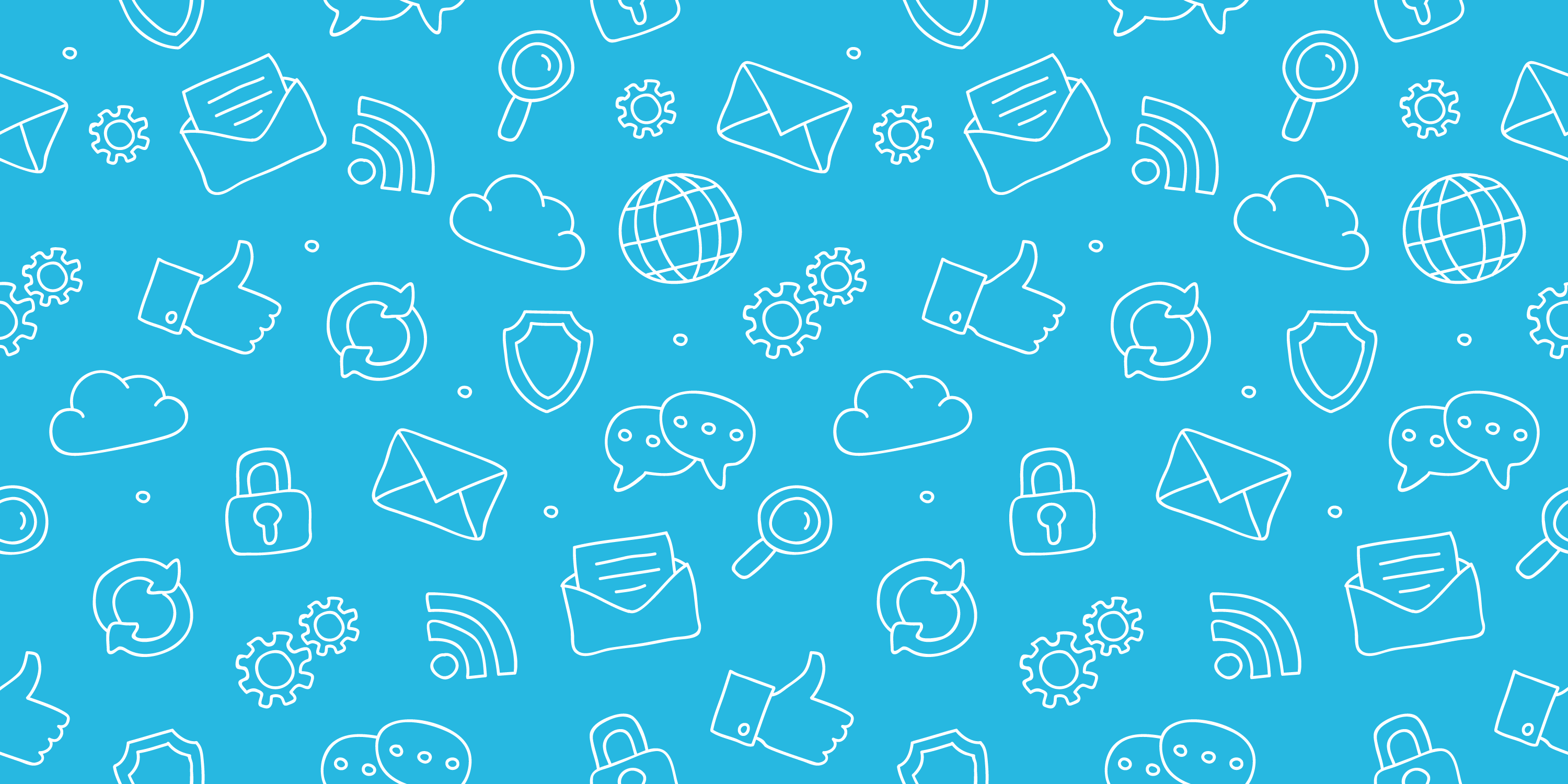 More people spend more of their time on social media. Mediakix estimated that an average person will spend a whopping 5 years and 4 months over their lifetime on it. That's compared to a mere 1 year and 3 months of actual face-to-face socializing. It's not all photos of food and funny cat videos either. With that much reach, it's no surprise that businesses are all eager to get a slice of that social pie.
However, it's not enough to rack up a huge number of likes and retweets. While those metrics can be impressive, as long as your prospective customers stay on social media, you're at the mercy of the network. Your following could disappear in a flash if your account is suspended, or you could find yourself having to pay the ever-increasing fees to get your content seen.
To make the most of your presence on social media, your goal should be to use it to grow your email list. Here are some of the most effective ways to do that and get closer to your audience.
1. Start a conversation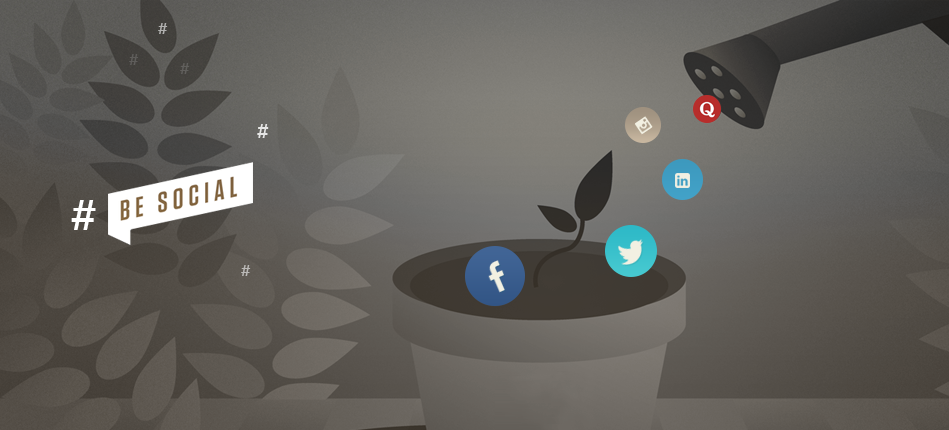 The key word in social media is social. You'd think that's obvious. Still, some businesses wade into social media, yell 'Buy my stuff' and then act surprised when nothing happens. If you want to engage with potential customers online, you must try to join conversations about what's important to them.
For example, you could start following hashtagged Twitter conversations or answering questions on Quora that are relevant to your service. You could join a LinkedIn or Facebook group that helps people in your customers' industry. If you can't find relevant conversations or groups to join, start your own.
2. Provide genuine value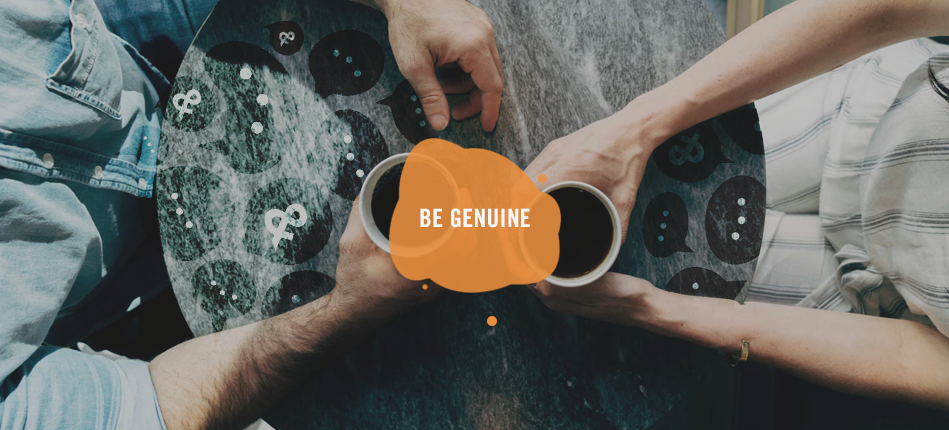 Once you've joined in the conversation, don't spam people with sales. That's a surefire way to end up kicked out. Instead you've got to provide something valuable. You're in a fantastic position, where you can enjoy one to one conversations with your prospective clients. You can find out what really concerns them and what keeps them up at night, so be sure to frame your conversations around them, not around yourself.
If you've created premium lead magnets for your mailing list that are applicable to the topic and the audience, you might want to share part of them here. By demonstrating your expertise and helping your audience solve their pain points, you'll be far more memorable than just another sales guy.
3. Show up regularly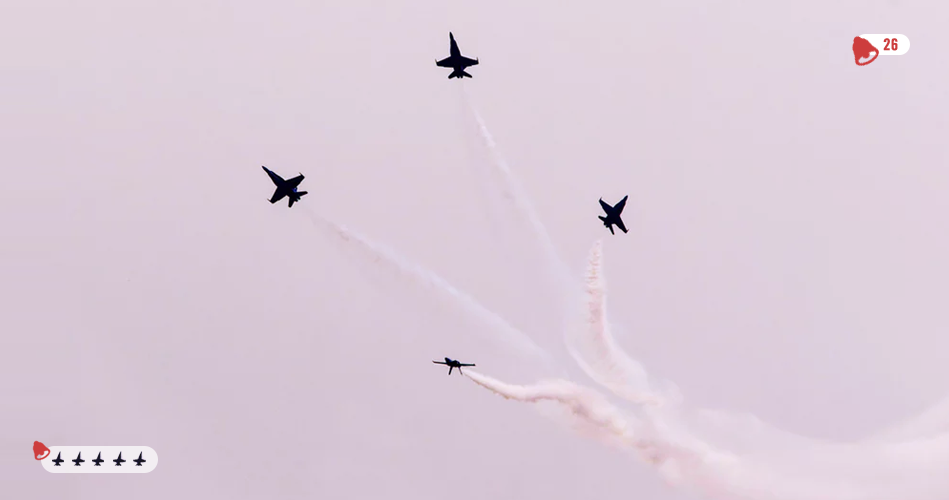 It's easy to show up once or twice with some helpful advice. To make an impact, though, you'll need to be consistent. The old marketing adage says people need to see your message 7 times before they remember it, but you'll definitely want to show up more than that. With the sheer volume of content on these platforms and with networks throttling non-sponsored commercial content, there's a high chance that most of your followers won't see your message. So while you shouldn't spam your message, you should repeat yourself.
If you're short on time, there are a number of different tools that can help you schedule your social media content, such as Hootsuite, Buffer and Edgar.
4. Pick your pinned content carefully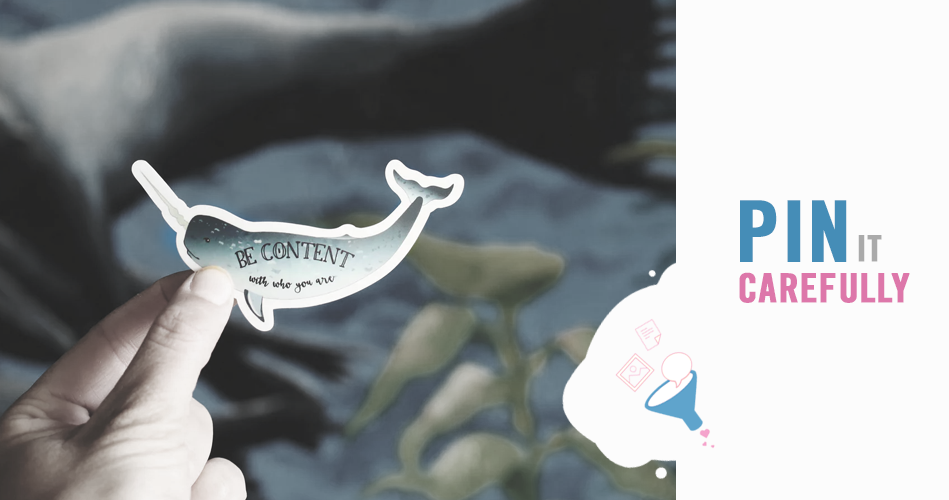 Most social platforms allow you to pick one piece of content and 'pin' it to the top of your profile. That means it'll be the first post anyone checking out your profile will see. You only get one shot at making that first impression, so make the most of it. Rather than posting an advert for your services (or your favorite cat video), try highlighting your most helpful piece of premium content. As always, be clear on what the benefits will be for your visitor, and include a link back to your site where they can claim their copy.
5. Make your content easy to share
One of the main advantages of social media is how easy it is for people to share what they've found. Rather than having to do all the work promoting your content, you can encourage those who've enjoyed your content to spread the word for you.
While it's good to have social sharing buttons built into your website, you can improve your share rate further. Some popular methods are:
including 'click to tweet' buttons for key points;
offering relevant content upgrades in exchange for sharing.
6. Have clear CTAs
Once you've started regularly engaging with your audience and helping them out, make sure they know how to learn more. You don't have to shove it in their face, but you do have to make it clear where they should go to learn more if they've found your posts useful.
Many email list providers, such as Mailchimp and Aweber, have integrations with Facebook that allow you to sign up for mailing lists directly. For other networks you may have to make sure there's a link to your website in your bio. The key is making sure they a) know they can learn more on your website and b) it's easy for them to find your website.
7. Make them feel welcome
Hopefully you now have the start of an effective little funnel in place, guiding people from the valuable content on social media over to your website. It's up to you to make sure that you make the process as straightforward and clear as possible.
One great way of doing this is sending them to a landing page for your email list. For example, if you've shared part of your lead magnet, you could then link directly to a page that tells them more about what benefits they can expect, rather then asking for their email so you can send them your premium content.
On a related note, keeping your branding consistent across your social media and website is a good way of keeping that funnel smooth. You don't want to give your visitors a reason to hesitate or wonder if they're in the right place.
8. Test and optimize
In all fields, you have to measure your results if you want to improve them. In this case that means tracking the performance of your social media using the correct metrics. Obviously the key metric here is email signups. However, other metrics can help you identify flaws in your funnel.
For example, a large number of 'likes' without click-throughs indicates your post is being seen, but lacks a compelling incentive to learn more. A high number of click-throughs without email signups may mean your lead magnet lacks perceived value to your visitors for them to trade their email address for it. Keep an eye on the results and use them to deliver more of what works and fix any leaks.
Make the most of social media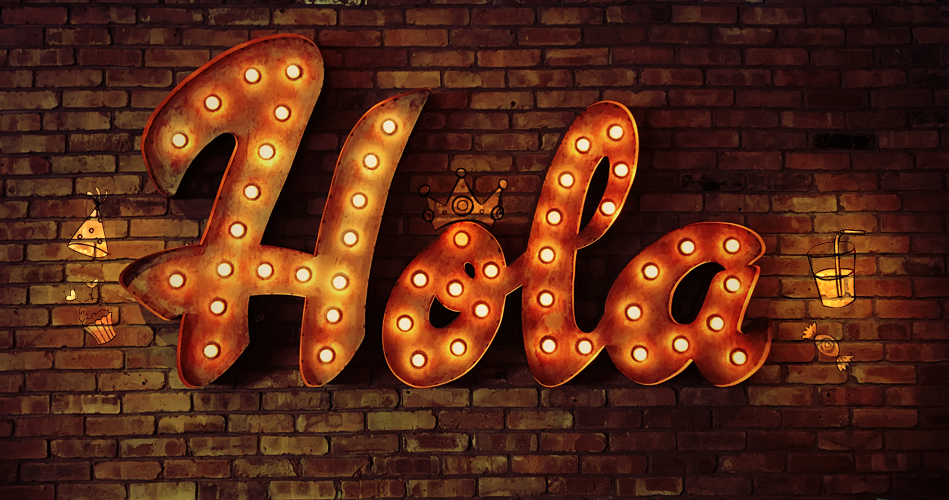 Social media has become a part of daily life for most people. It, therefore, makes sense for most businesses to be present on social media. By providing regular, valuable content and making it easy for people to join your email list, you'll be able to enjoy better engagement with your prospects.
If you're looking to make your social media campaign more effective, Leadsift can help. Find leads who are in the market for your service quickly and easily. Get started today and claim your free list of leads.