5 innovative content types that grab attention on social media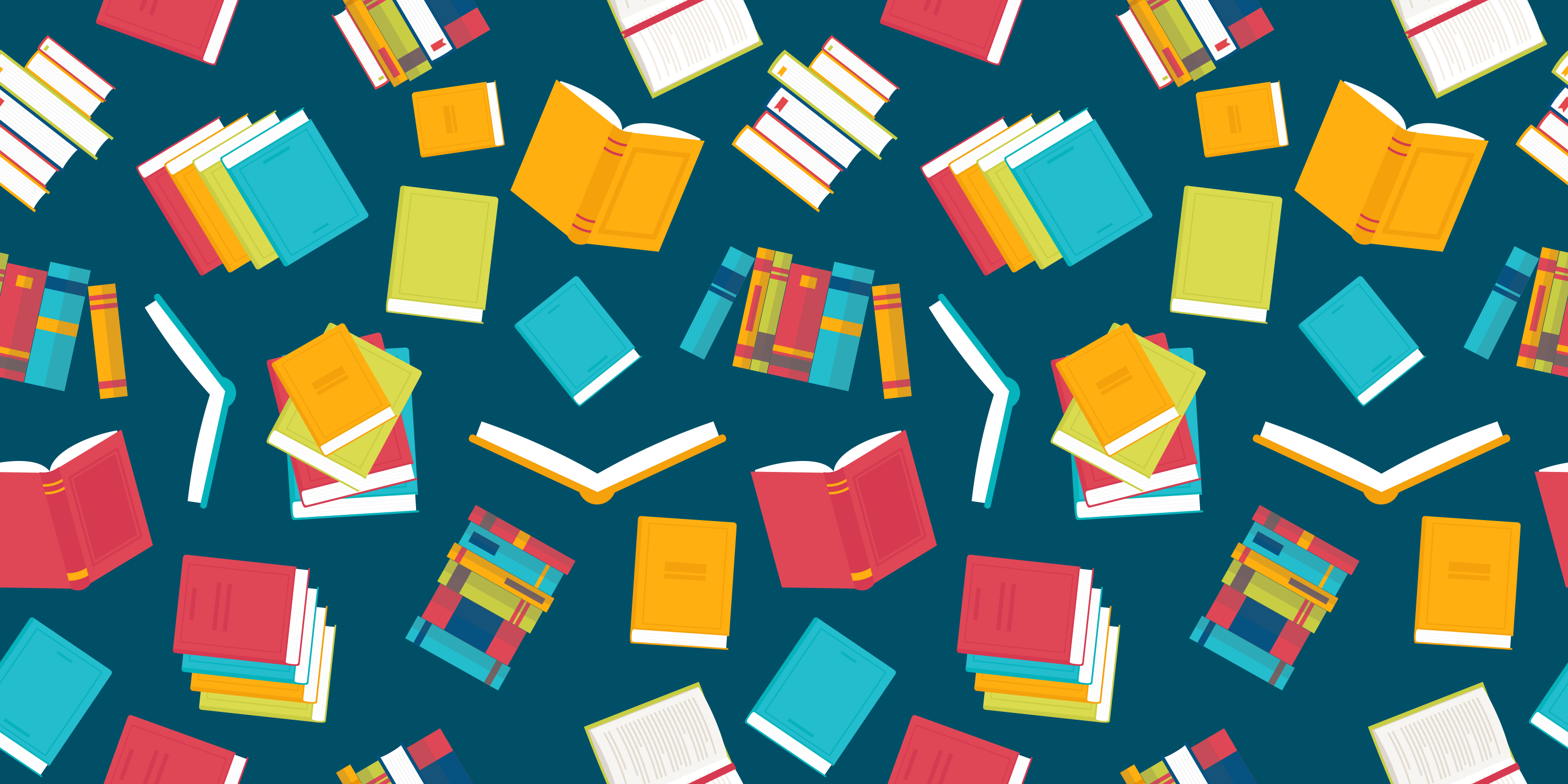 The purpose of content marketing is to engage people online. And the only way you can do that is by arousing the emotions of your audience, through innovative, high-quality content.
While writing blog articles, posting images and videos can be great initially, to really make it to the top of your content marketing game, you'll need to do something different. Something that's extraordinary and has the 'WOW' factor that impresses audiences universally.
We're dedicating this article to tell you about 5 innovative content types that grab the attention of audiences that you may never have heard of. Or if you have heard of them, you may not be utilizing them to your advantage.
Let's get started!
#1: Cinemagraphs
Cinemagraphs are an interesting content format where 97% of the image is static, and only a small part, the remaining 3%, is moving in a dynamic and visually appealing way.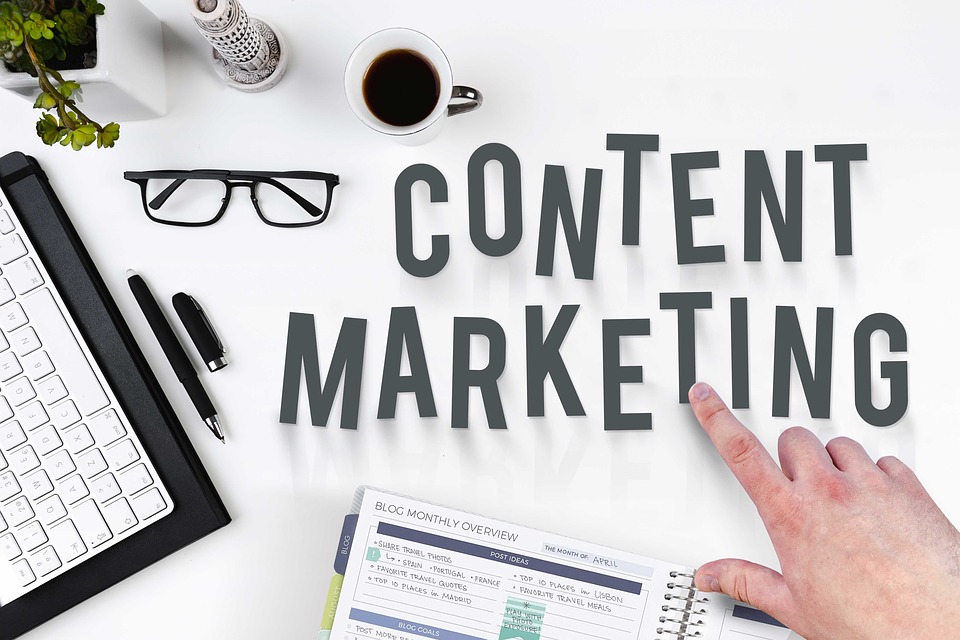 For instance, you can have a cinemagraph where you have an image of someone pouring coffee into a mug, with everything in the image being static apart from the moving coffee from one vessel to the other. Have a look at this link to see what we're referring to!
It's not hard to create cinemagraphs, even for people with no photography or image editing background. With the availability of tools like Flixel, Cinemagraph Pro for iOS, Zoetropic, Lumyer and more, you can get started with creating them right away.
Some of the biggest brands in the world are now using cinemagraphs, so get ahead of the curve as soon as possible by incorporating them in your digital marketing strategy. Through focusing on the movement of only one specific part of an image, you can tell a story more effectively.
#2: Short Videos
Large videos that are too long may fail to capture the attention of your audience if they're not engaging enough, especially if you've made them on a tight budget.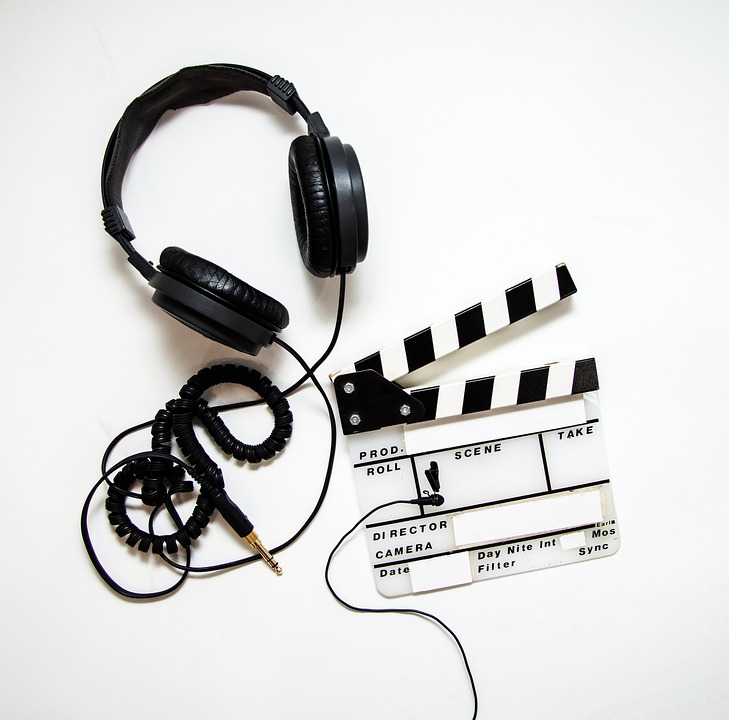 Short videos are an awesome content format, especially for those who're hooked on to social media, browsing over news feeds with distracted minds and short attention spans. They're great for attracting attention on social media and directing traffic to your landing page or website.
83% of businesses say that videos provide a great rate of return. Even though your video may not be the best quality, they'll still work in your favour as they're a 'moving' content format. As the saying goes, "Video is like Pizza. When it's bad, it's still pretty good!"
Not only can you use short videos on social media, you can also embed them on your website. And the best part is that Google simply loves videos, as you're 53% more likely to show up first in Google search results if you have a video embedded on your website.
#3: Infographics
Infographics, as the name suggests, is a visually appealing, graphical and organized way of presenting complex information. They're eye-catching, meaningful and concise. And you can present them in multiple formats. Have a look at a sample infographic layout below: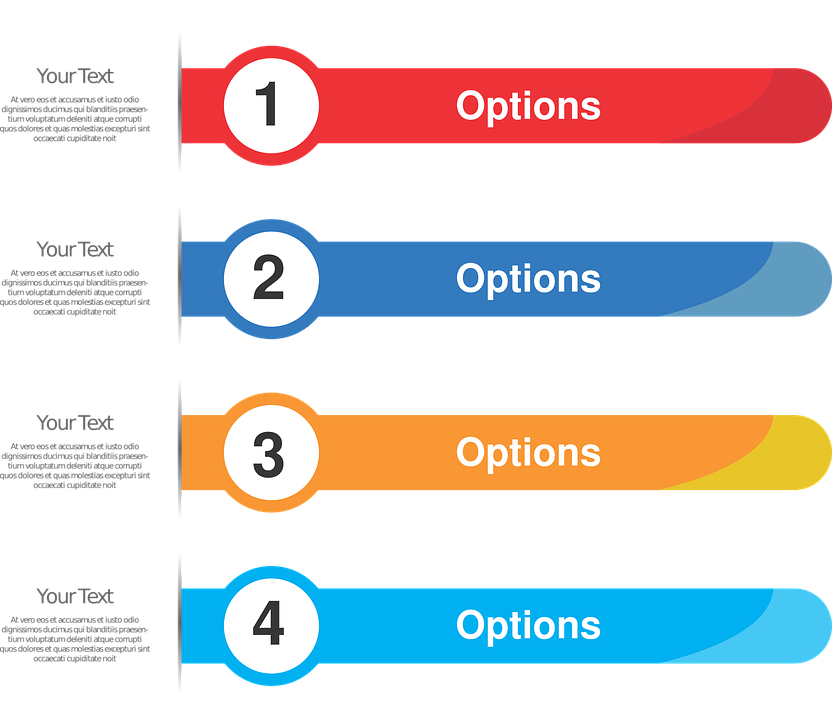 There are several reasons why you should use infographics. One of them being that they're easily digestible and viewable on all mobile devices by scrolling up and down, as they're responsive design-friendly.
Another reason to use them is that they're easily shareable by people on social media channels like LinkedIn, and are ideal for getting noticed by time-poor executives on platforms like LinkedIn. So make the most of this content format if your market is businessy.
#4: GIFs
GIFs (Graphical Interchange Format) are another moving and dynamic visual content format. Much like cinemagraphs, except, they're animated. They allow you to highlight a key message you want to present in your story so you deliver the underlying message in a punchy, and animated way.
GIFs usually have text within them too and are probably the equivalent of a slow-motion video with text messages. While they have been considered to be a 'playful' and 'humorous' content format in the past, they're now more used across a range of social channels.
The best part about displaying a GIF is that it shows your 'fun' side as a brand. They're also easily shareable, and highly emotionally engaging. You can make them using a tool like Giphy, or Ezgif in a matter of minutes!
#5: Interactive content
Content works best when it makes your audience interact. That's why interactive content is definitely the future of content!
You can design interactive quizzes, surveys, landing pages, interactive infographics, interactive videos and interactive calculators. All of these formats are an excellent way to boost engagement, collect emails, and build trust with your users to show you're a content marketer of the 21st century, interested in knowing what your customers truly want from you.
Wrapping it up
Being an innovative content creator is about knowing what content types are available to you, mixing and matching different content types to work out what your audience loves, and then going all out on the formats that are ideally suited for your business.
Content isn't just a way of delivering information, it's a way of connecting with your audience meaningfully and building a community around your core purpose. Do it well!