Start listening to Twitter conversations that matter to you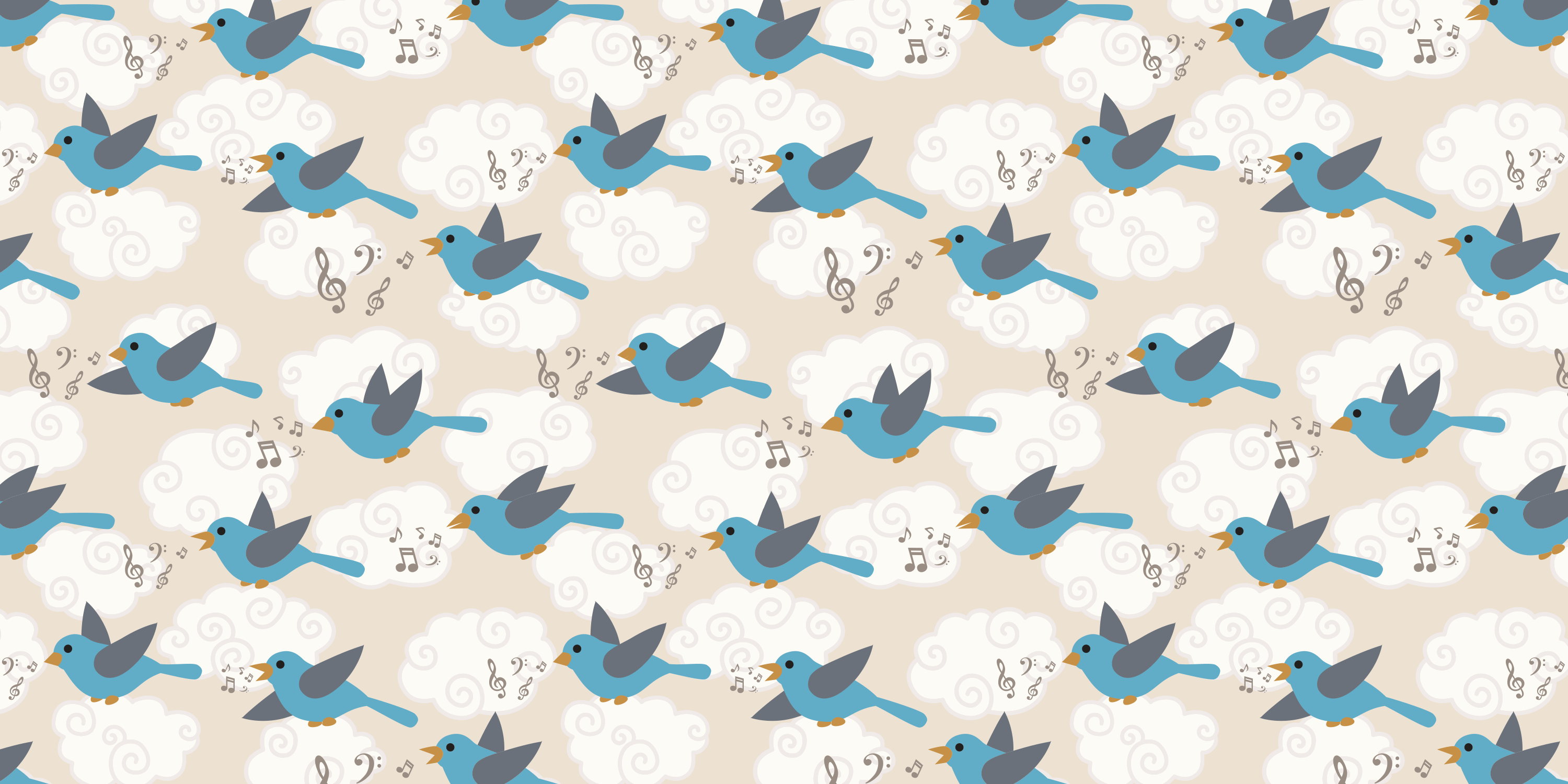 Twitter was made for marketing. Alright, I don't actually know if it was, but it definitely seems so. 49% of Twitter users follow brands or companies. That means that Twitter users are 3 times more likely to follow brands than Facebook users. As much as 42% of them learn about products and services via Twitter. 41% provide opinions about products/services, while 19% seek customer support. And 77% of Twitter users feel more positive about a brand when their Tweet has been replied to - unsurprisingly so.
So if you're a business owner that after years of denial realised there is no other way but to start with social media monitoring, you should definitely start with Twitter. As with everything else, you'll need a strategy. Social media may seem vague to you, but it needs a plan. You should have a content plan, a posting plan, and a monitoring one. As someone who's been through it all, I'll help you make the latter.
1. List keywords to monitor
Thinking what keywords to monitor is your first challenge. Luckily, there are some basic keywords every brand (or most brands anyway) monitor. Here they are:
Your brand's name (including abbreviation & misspellings)
Your competitors (again, including misspellings)
Industry buzzwords
Your CEO and/or public representative's names (and misspellings)
Campaign names and/or #hashtags
2. List irrelevant keywords that are associated with the above
In case your brand is a common word or in case of receiving notifications of something completely irrelevant to your brand, include a list of negative keywords. This means that when there will be a mention with this negative word in it, it won't be shown to you. For example, a tech company Apple probably doesn't want any mentions of apple pies, ciders, or juice. So their negative keyword field will look like this: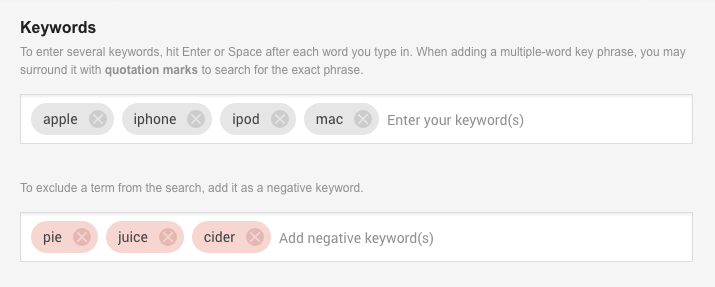 3. Decide what kinds of conversations matter to you
If you have limited resources, you can't react to every mention that comes up in your industry. So decide in advance what kinds of conversations are most fruitful to you. The examples of topics I recommend paying close attention to are:
Complaints directed at your company, products or services
Questions asked about your company, products or services
Negative and positive reviews of your product or services
Negative and positive reviews of your competitors
Complaints directed at your competitor
Comments on your marketing campaigns
Topic you might want to pay attention to:
Questions in your niche
Comments on the events you sponsor
Comments on your competitor's campaigns
4. Join the conversations
Surely, joining a conversation about your own brand is easier said than done. Remember to be polite. Always, whatever is happening. It's not that easy either, as people often don't filter what they're saying on social media at all. Keeping that in mind, provide valuable information to your users. If they're asking a question, reply with the helpful answer; if they're complaining about something specific, explain why it is the way it is. And so on. If you can, be entertaining and funny too. Social media loves humour - you might not be understood by the complainer, but supported by your network. More information on how to deal with unhappy customers can be found here.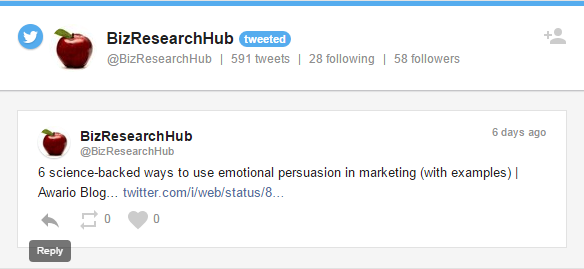 As you can see, a social media monitoring tool found a mention of the brand that wasn't followed by @, so we didn't receive it in the Twitter notifications. In some SMM tools like Awario, you can join the conversations around your keyword(s) straight from the dashboard. If you have an SMM tool that doesn't have the option to reply from the dashboard, make sure you reply on Twitter.
While customer service should be the primary goal of your social media strategy, don't forget social selling. There are some tricks involved: while in some cases you can act as yourself - a business owner or a marketer - sometimes, you will have to pretend to be another customer. To find out the best ways to start with social selling, jump to this blog post.
5. Find your influencers
No matter how niche and boring your field is, most likely it has influencers - they just have to be found. The internet is mind-bogglingly big. Twitter counts 319 million monthly active users. Are you sure no one is telling an active and trustful audience something about your industry and giving an advice as to whose products to buy?
A social media monitoring tool finds influencers based on how big their audience is and how much they talk about your keyword. It looks something like this: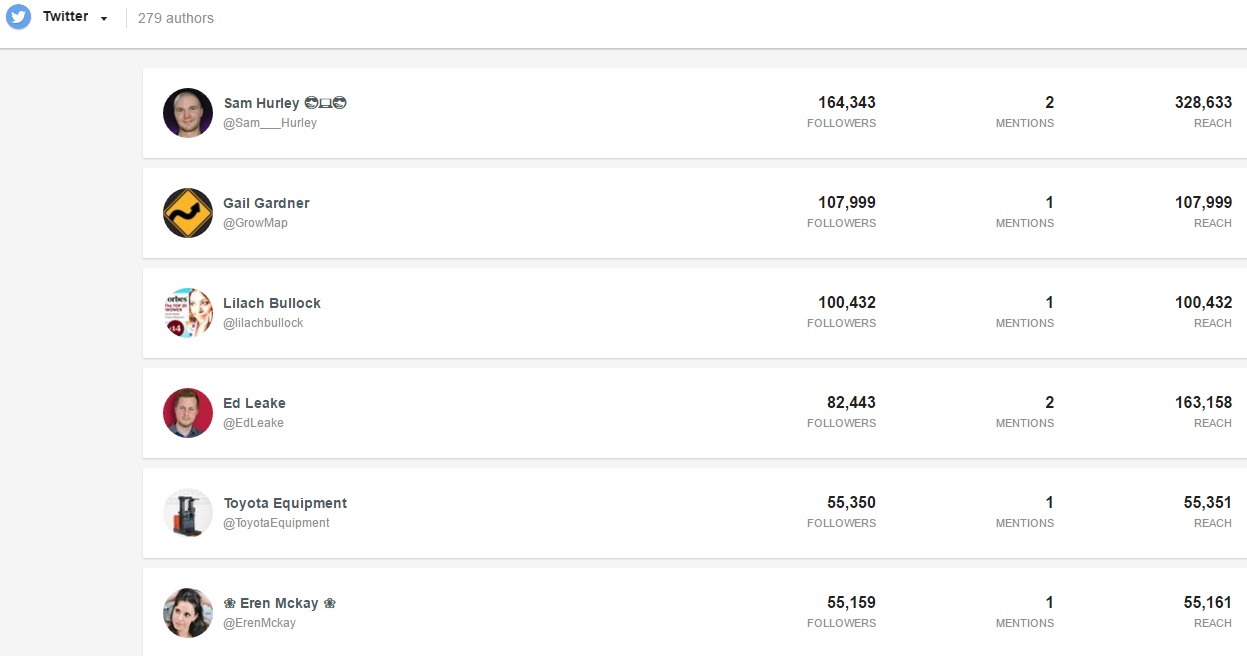 What is your plan for after you've found influencers? It's this: share some of their posts, if they are interesting and useful to your audience, comment on others. Maybe, invite them to talk about your industry (online influencers are considered to be experts in the niche) or give the influencer access to a soon-to-be-released product. These small steps will lead to you building a relationship with people that have an audience interested in products similar to yours. One mention by these guys and you get exposure that you'd have to pay for otherwise.
---
This is your basic course of action when starting with social media listening. To start social media monitoring with Awario you can sign up for a free trial here.