Successful negotiation in the social media environment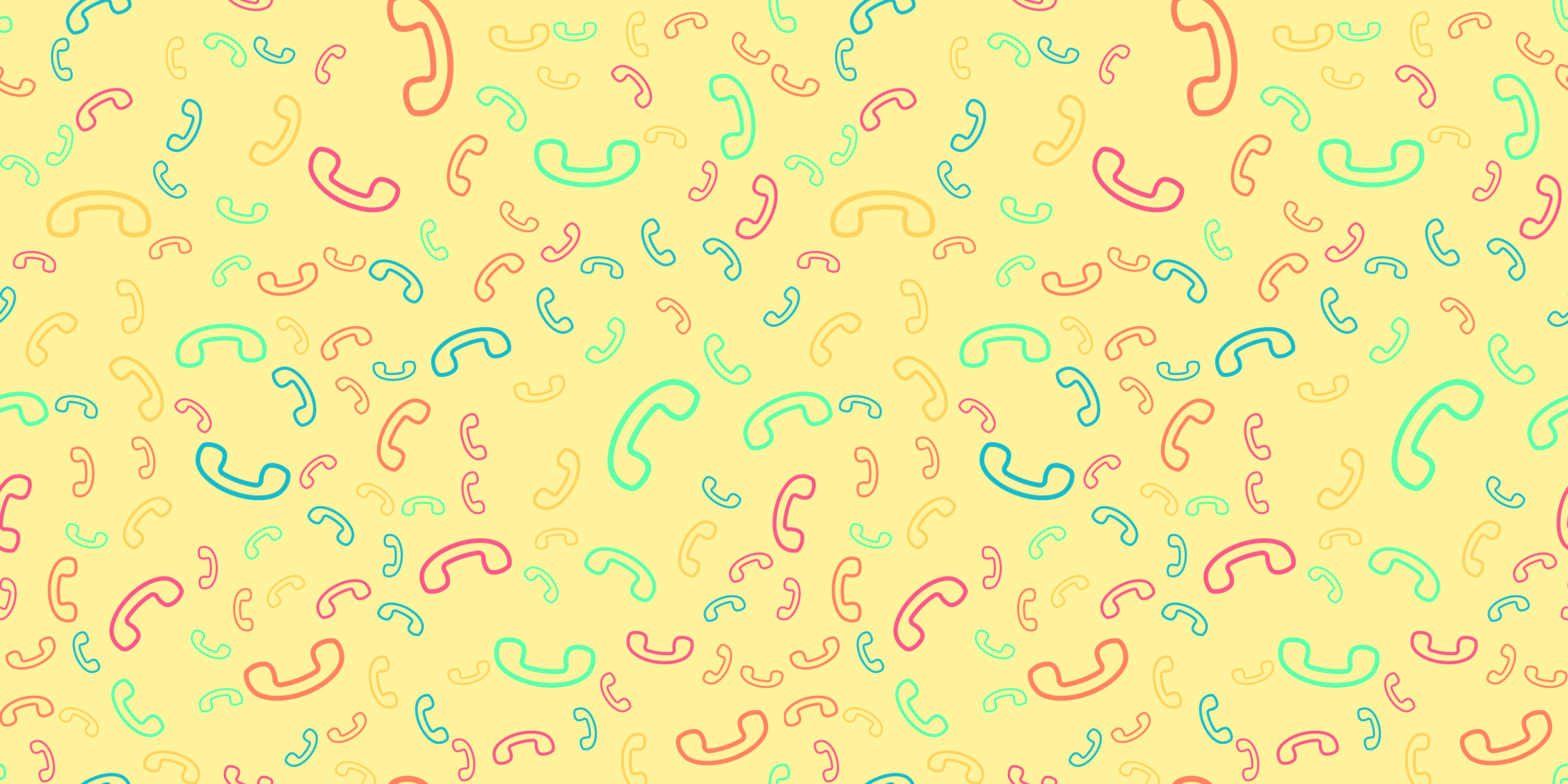 The role of social media in business interactions is significant. One of the main benefits of using social media for connecting with customers is the time and money you can save. In addition, social media monitoring tools help you study your customers, competitors, and markets, which can help cut down your research budget.
Utilizing social media also gives you access to a wider range of customers. Through platforms like Twitter and Instagram, you can build trust, negotiate deals, and make sales with people you have never met. With billions of users worldwide, social media connects you with potential customers from across the globe.
If you want to grow your sales beyond your current sphere of influence, sales negotiation classes can teach you how to carry out effective negotiations online.
Benefits of using social media in sales negotiations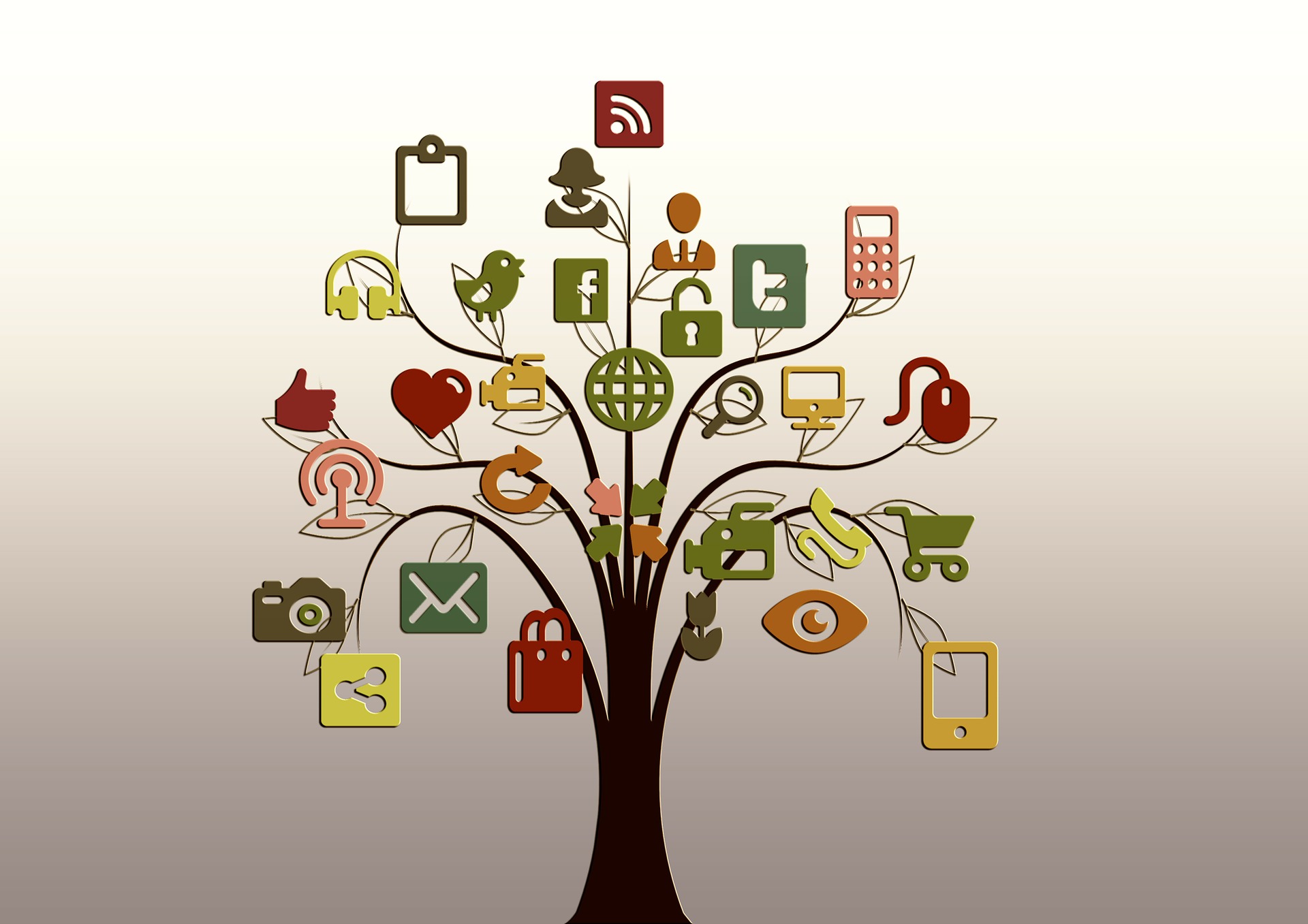 There are many ways to use social media to add value to your business negotiations. Developing your company's online presence can expand your opportunities and increase market reach to new locations.
Social media contains a wealth of information that can help you develop a winning negotiation strategy. Online interactions with your customers can reveal areas of value you might not have considered in your business models. Learning how to use social media listening tools can help you navigate the millions of messages in social networks effectively. Moreover, modern negotiation classes can teach you how your social media presence impacts your sales.
Preparation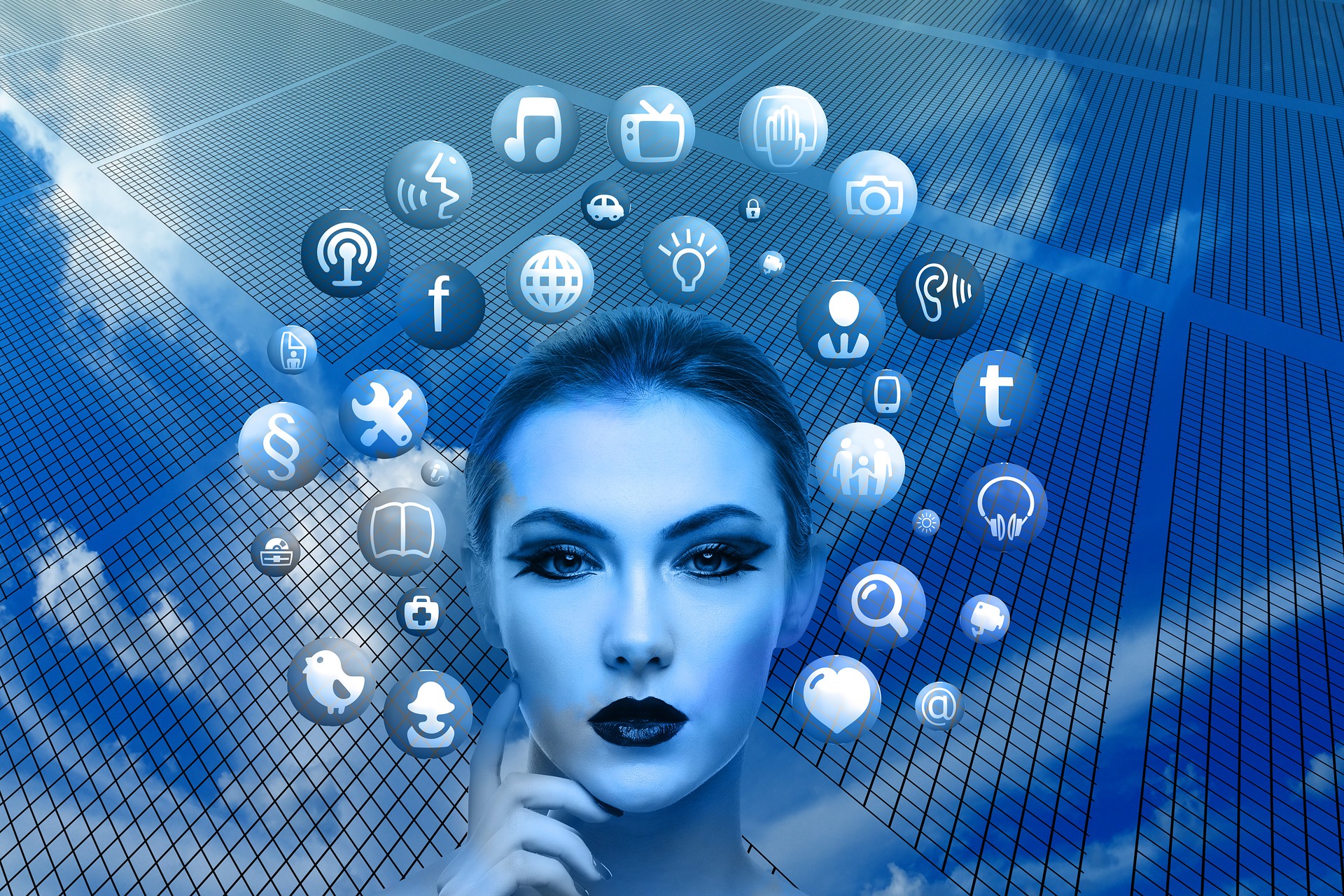 A well-trained negotiator knows to conduct research and due diligence to prepare for a negotiation. In addition to knowing your material, you need to know your customers. Through social media, you can gather information about your customers' preferences and thought patterns so that you can modify your services effectively.
You can learn more about new markets by tracking mentions of critical keywords on Google. You can also utilize social media listening tools to monitor conversations in social networks such as LinkedIn and Facebook. Social media monitoring tools can help you to save time by streamlining your efforts to focus only on relevant information.
Creating value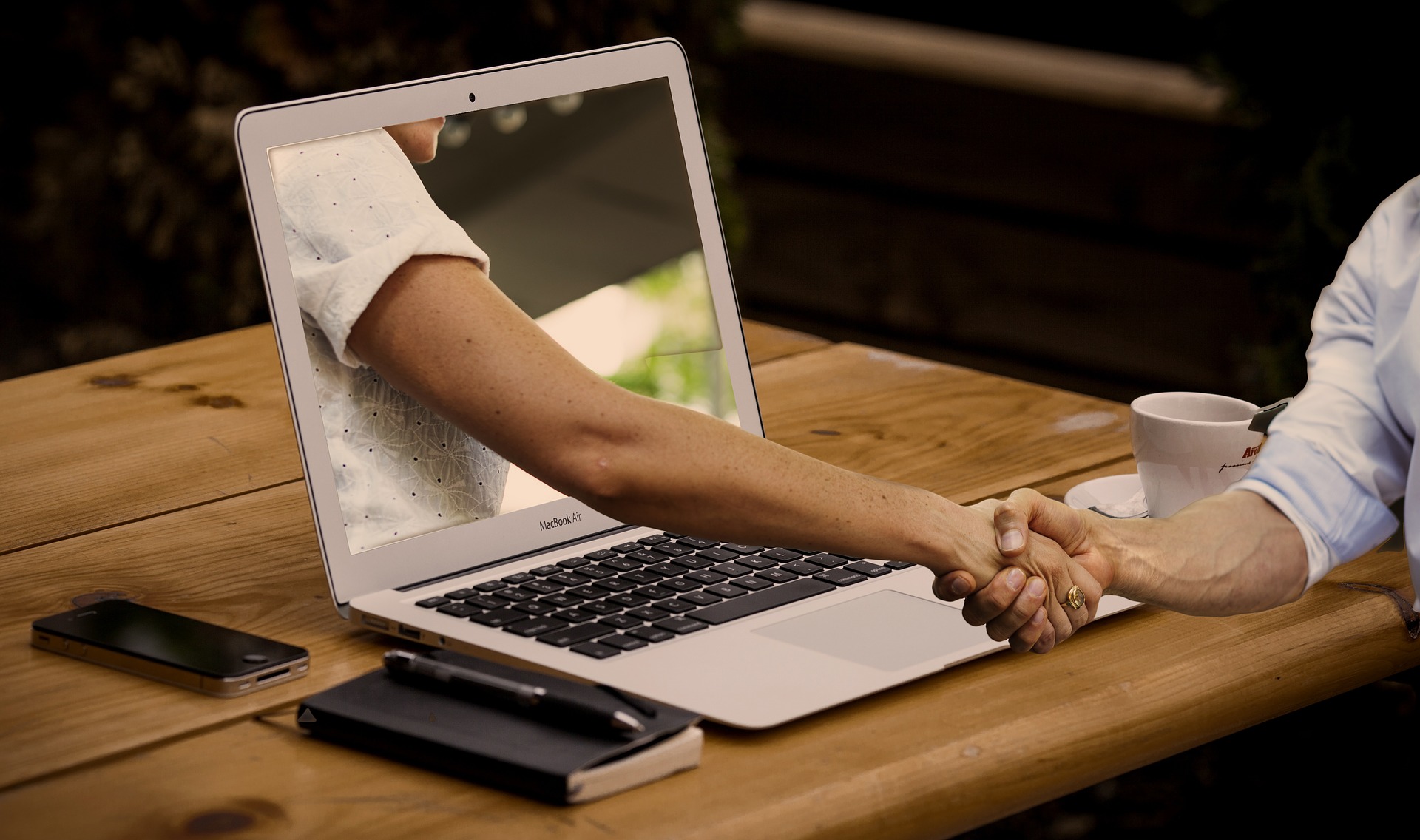 According to Professor Deepak Malhotra of the Negotiations, Organizations & Markets Unit at the Harvard Business School, your ability to create value for your customers is the most important source of value in a negotiation. Social media presents a unique window where you can observe your competitors and identify opportunities to create value for your customers.
Effective social media listening can reveal the inner workings of the market and help you train on how to move ahead of your competitors. By monitoring what your customers are saying about the market, you can improve your sales. This can include developing your products and services to furnish gaps in the industry.
Low-cost marketing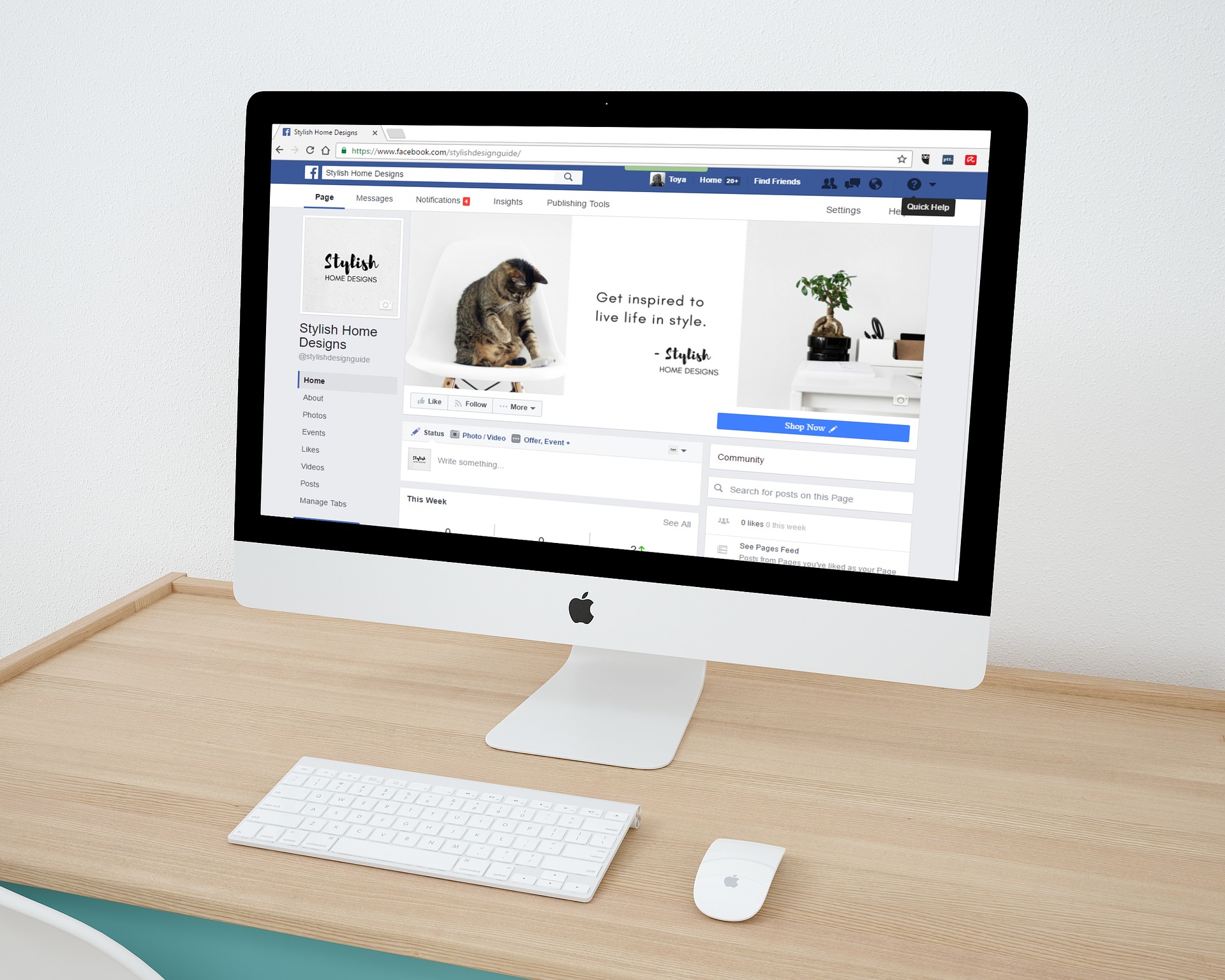 With more than 3.5 billion users globally, social media provides unique marketing opportunities for upcoming companies with limited advertising budgets. If you can combine your negotiation training with social media monitoring skills, you can develop a well-targeted marketing campaign that won't break the bank.
Social listening can help you identify customers who are particularly interested in products that you can offer. If you have the right information, you can negotiate directly with customers who are prepared to purchase your product. Social media monitoring can help you save the time and resources you would waste on marketing your products to the wrong audience.
Round-up
Negotiating sales via social media is not a new concept. Many businesses actively use social networks to market their products and close deals. Your social media presence can significantly influence your sales both positively and negatively whether you realize it or not. The health of your business can improve by self-studying or taking a class in using social media to improve your sales.