Social Selling Report: How Brands Engage with Leads in 2018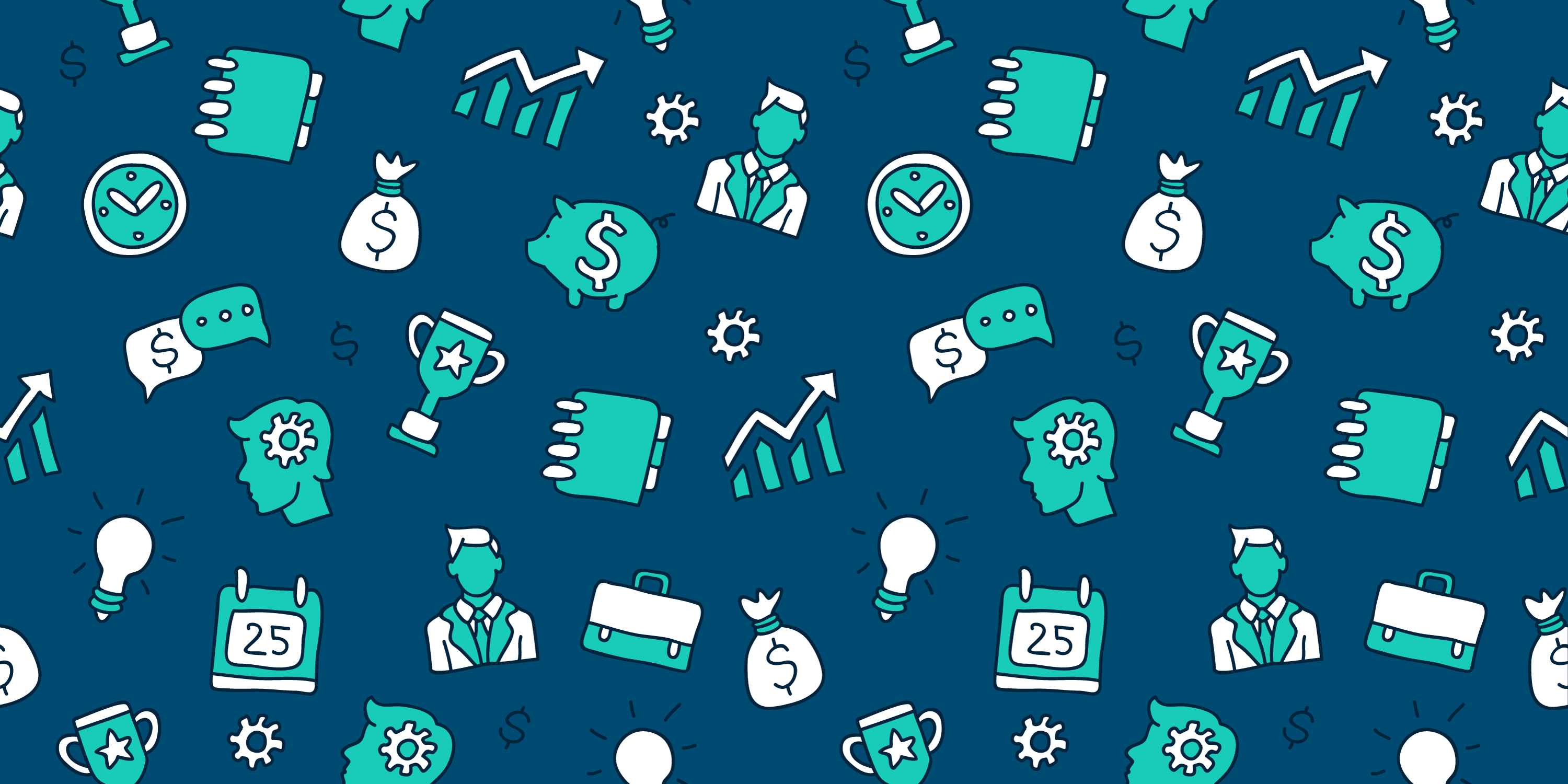 I'm a person who likes to ask for recommendations, especially before trying out something new. I love getting advice from like-minded people, but going from friend to friend can be tedious and slow, so I turn to social media. On social media you don't just talk to your friends, you can reach a number of people you don't know, who just want to help and share something amazing they love. And even though I don't always get valuable responses (or any responses at all, for that matter), I still like the sense of engagement and cooperation which comes with a stranger recommending my future favorite skincare brand.
Of course, I'm not alone in this. According to the Nielsen study from 2016, more than 80% of Americans seek recommendations when making a purchase of any kind. People are inherently social and are ready to make purchase decisions based on the opinions of others. And if you're into marketing like me, sooner or later, you'll realise that these public requests for recommendations could be useful for your lead generation efforts. That's what inspired us to create Awario Leads.
Awario Leads is a feature that helps you to find your future customers through their social posts. It gathers social mentions like tweets or Reddit comments which indicate interest in some type of product or service and enables you to respond to them, all in real time. Besides that, it collects complaints about your competitors, so you are able to snatch their unhappy customers by offering them to use your services instead. Basically, it allows you to generate leads on social media.
The Social Selling Study
While our team was working on Awario Leads, I became curious: how many brands actually take advantage from the sales opportunities that are right there in front of them? I've decided to do a little bit of research. All the gathered data is represented in full in the Social Selling Report, which you can download below.
Download the full 2018 Social Selling Report in PDF
Fill out the form to get your free PDF report, complete with statistics, findings, and key takeaways.
The two questions which I had were:
How brands interact with their social media audience?

How they engage in social selling?

How they reach to the existing lead generation opportunities?
I expected to find interactions like this:
So firstly, I've decided to choose brands which represent both B2B and B2C companies from five different industries and look into their activity on Twitter to learn how they communicate with users and for what reason. Turns out there is a number of reasons for brands to respond to Twitter users.
As you see, social customer support is the main reason for interaction with the users. It's only natural considering that most of the @*brandname* mentions from Twitter users are either about some problems with or questions about a product sold.
But we're here to talk about social selling, aren't we? The main question for me was "How do brands engage in social lead generation and social selling?" And the answer is… they kind of don't. All in all, out of more than five hundred tweets I came across 2 cases of social selling. Obviously, they weren't results of consistent social selling strategies, rather an incidental outcome of social listening.
Logically, the next question would be: "Well, how many leads are actually there on social media? Is lead generation on social media even possible?" And since I'm a logical person, I went to Awario Leads and put in descriptions of products and services from respective industries.
Mind you, someone who actually works in these industries would know much more about their products and, therefore, would provide even more comprehensive descriptions and get even more social leads. Nevertheless, I was able to find much more than two leads! Some of them didn't have a single reply which means that if brands actually replied with an offer, they wouldn't have any competition.
But Twitter is not that bad in comparison to Reddit. When it comes to marketing and lead generation, it's truly a wasteland. But that doesn't mean at all that there are no interested sales prospects researching their next purchase there. If anything, Reddit with its long-form content is perfect for in-depth reviewing and explaining what makes your product superior.
Of course, Reddit marketing can be tricky and oftentimes depends on the policies on advertising which vary from subreddit to subreddit. However, if you're doing it right, you can contact up to 30 interested sales prospects every month and raise awareness of your brand simultaneously.
Speaking of brand awareness, an additional value which comes with a social selling is social promotion. By tuning into a conversation relevant to your product, you'll find a micro-audience with similar interests and needs. That means that one pitch can potentially lead to multiple sales - and isn't it a dream of every marketer out there? Awario's own social selling efforts led to more than 17 000 impressions in three months on Twitter alone.
If you're wondering how social selling affects brand awareness, download our Social Selling Report.
Download the full 2018 Social Selling Report in PDF
Fill out the form to get your free PDF report, complete with statistics, findings, and key takeaways.
All in all, the results of this report were pretty disappointing for me as an ardent proponent of social selling, but extremely thought-provoking and even hopeful for brands, especially for smaller ones. I understand that a company like Sonos might not be willing to update their marketing strategy in order to get a 100 new customers monthly. But that's a good news for smaller brands which don't have Sonos's marketing budget behind them.
The Internet is saturated with ineffective marketing messages aimed at everyone and anyone. Social selling gives your sales team a magical ability to find people who are actively looking for your product and reach out to them in a human and genuine manner. I truly believe that the days of cold calling and impersonal email marketing are gone and the days of mutually beneficial human marketing are almost here - so do you want to be one of the pioneers?