20 tools for creating, designing, and editing social media content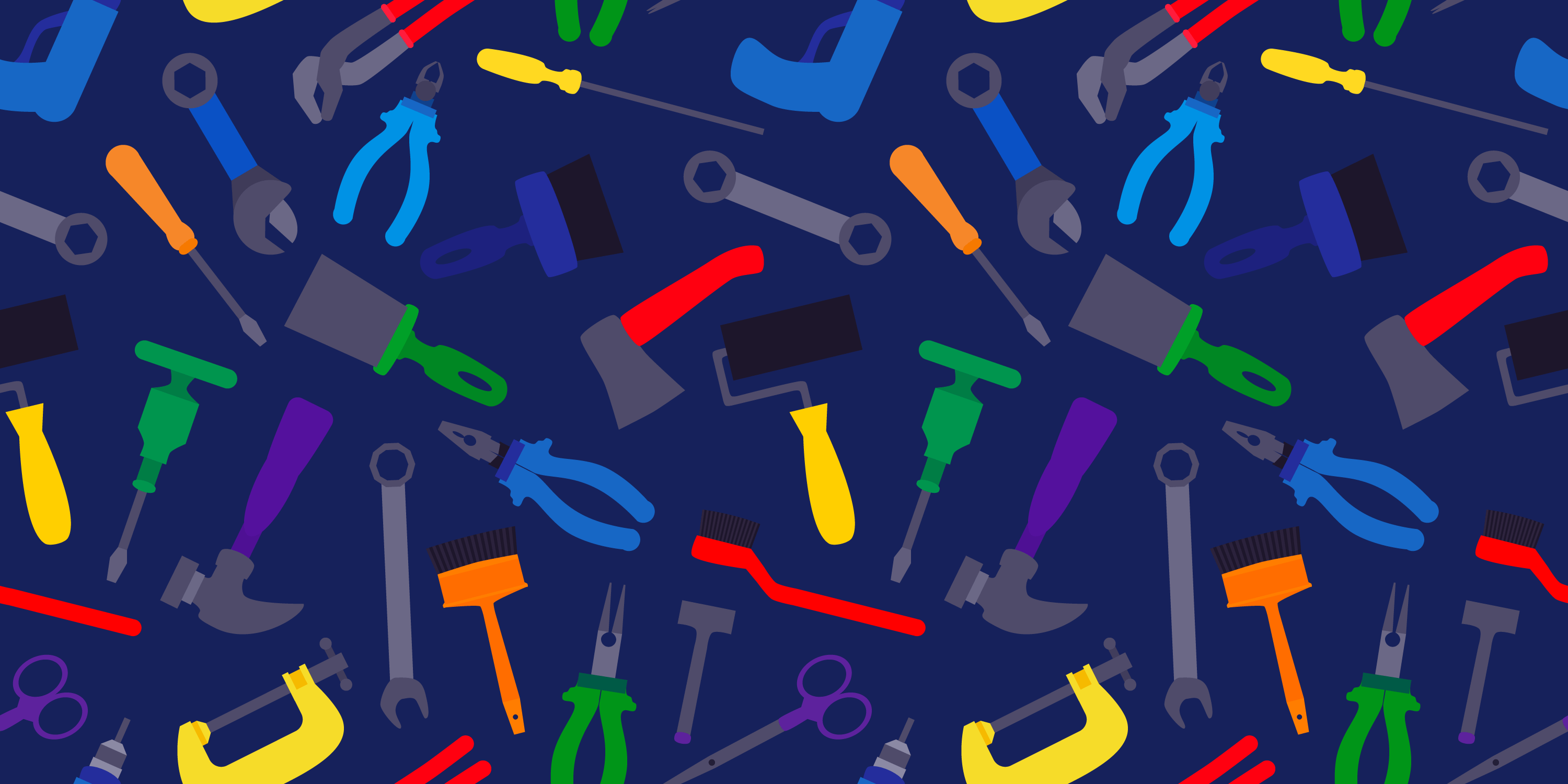 Creating diverse social media content is at the core of any SMM strategy. To make sure followers stay with us, we need copywriting skills and design skills; know how to make infographics, edit images, and make videos. A whole load of effort, if you ask me. Luckily, an incredible number of tools are out there to help a fellow social media marketer. And here comes the list of such tools.
Content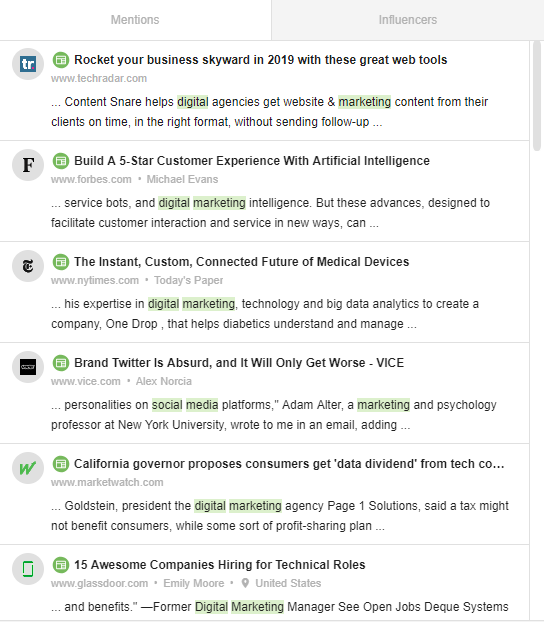 Post inspiration is always running low when you produce social media content all the time. Forekast is a content inspiration tool: it lets you know what events and holidays are happening, and which ones are just around the corner. Events are added to the tool's calendar, and then the users upvote them, letting you know which ones are most popular.
Feedly is a content aggregation app. Choose topics that you're interested in, and the tool will show you a feed of most popular content on these topics every day. A quick look, and there you have an idea for your next social media post!
If you're looking to write about something more specific to your industry, use a social listening tool - for example, Awario. Type in your industry keywords, filter the search by News/Blogs, and sort the found news and blog posts by Reach. And you'll see the most trendy content relevant to your niche in real time.
Photos & Videos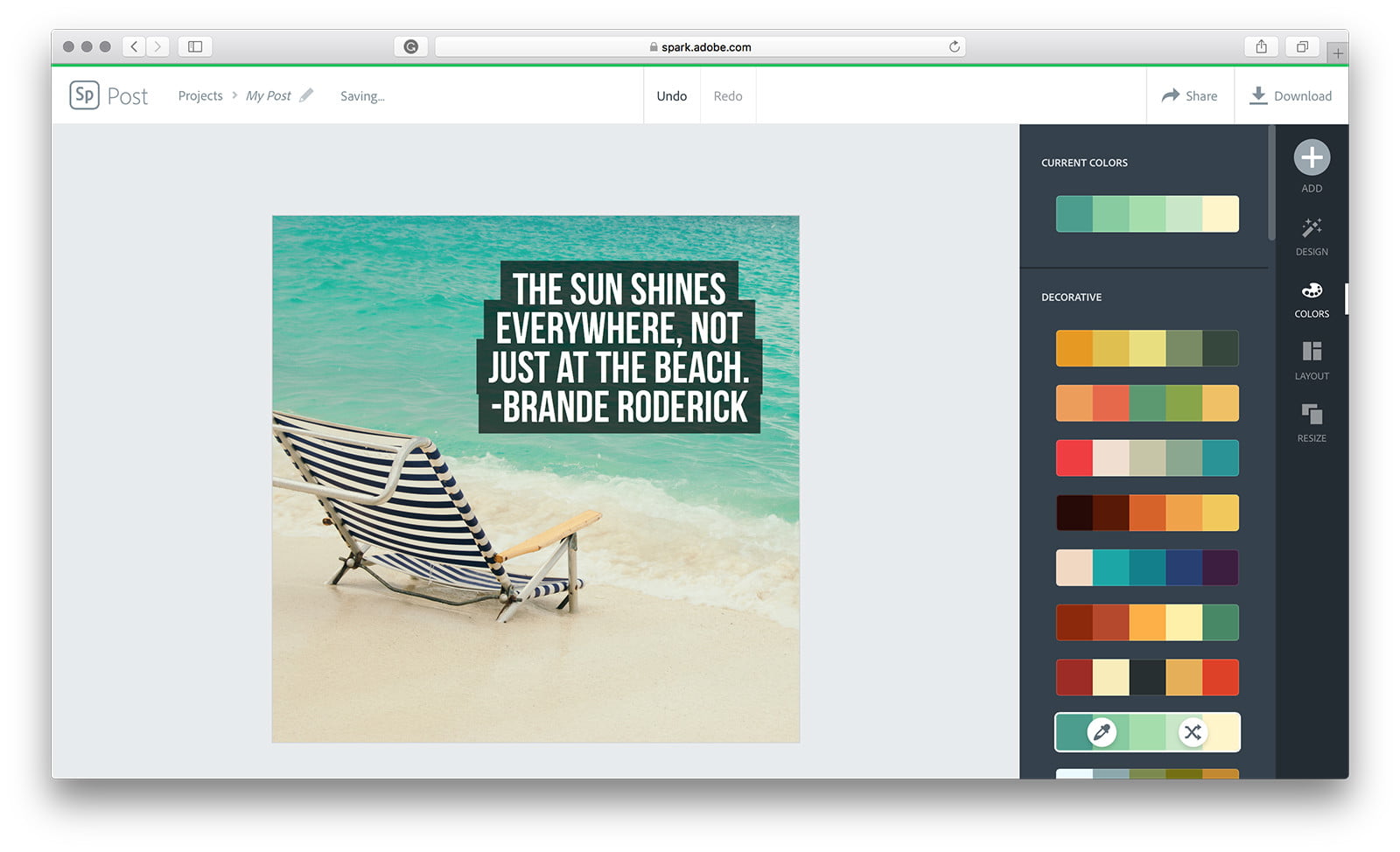 Animaker is a tool for creating videos, and it does so exceptionally well. You can make all kinds of animated videos: whiteboard, vertical, infographic, presentation... The tool has the largest collection of animated characters, properties, BGs, icons, charts and maps for you to use.
With AdobeSpark, you pick a photo or a web page and add text and apply design filters to it. You can also create video stories by combining photos, video clips, and text.
With this free tool, you can create your own «stock» photos in minutes instead of searching the exact one you need for hours. Compose image from thousands of models, objects, and backgrounds, and upload your own elements. Simple, intuitive interface, no special are skills required.
Instasize is used to create visually engaging photos and videos. It offers advanced filters, color editing tools, beauty tools, and makes all your images and videos Instagram-friendly. It also has enough tips and tutorials to help you acquire design skills.
This is an exciting tool that transforms articles into videos for social media. All you've got to do is enter a blog post or RSS feed, and the tool will create a summary and add relevant photos, videos, and music. You can also personalize every video with your own brand color, watermark, typeface, and a call-to-action.
Skitch is a tool that does one simple but handy task: it adds annotations, shapes, and sketches to your images. For example, if want the viewer to pay attention to something specific on an image, you usually open it with Paint or Photoshop and draw something yourself. Instead, you can use Skitch.
ThingLink makes your images interactive by letting you add links, notes, and audio to them. The tool is advertised as something most used in the learning environment, but I am certain it can be used in most industries - especially when the user has to find out how the product works.
GIFs
Ezgif is a tool for creating GIFs. All you have to do is upload a series of images, and the tool will make a GIF out of them. You can then change the size, adjust the order, and play with animation settings to make sure it's perfect for you.
This is another tool for making GIFs, just so you have more options. You can upload up to 300 images, change the size and the speed. You can also add background music from YouTube.
GIPHY Capture is a trendy GIF maker for Mac. It lets you capture anything on the screen and turn it into a gif. You can then edit, upload, and share. The tool promises to be easy enough to figure out even for some small mammals (it's right on their homepage!).
Screenshots & Screen recordings
Screenshots are important in creating social media content, especially if your product is some kind of software. When you create content about how it works, you have no other choice but to make dozens of screenshots, screen recordings, and GIFs. CloudApp covers all of the above.
With this browser extension (available for Chrome, Firefox, and Safari), you can not only take screenshots, but also add annotations and comments, blur sensitive info, and share the image with one-click uploads. The tool also lets you permanently store and organize your images by project.
TechSmith Camtasia is desktop software that can be used to create GIFs, make screen recordings, and edit videos. The tool offers a range of effects that can be added: highlights, animation, titles, transitions, etc. Unlike with online tools, there is no risk that the final result of your work will be too heavy for the tool to handle.
Infographics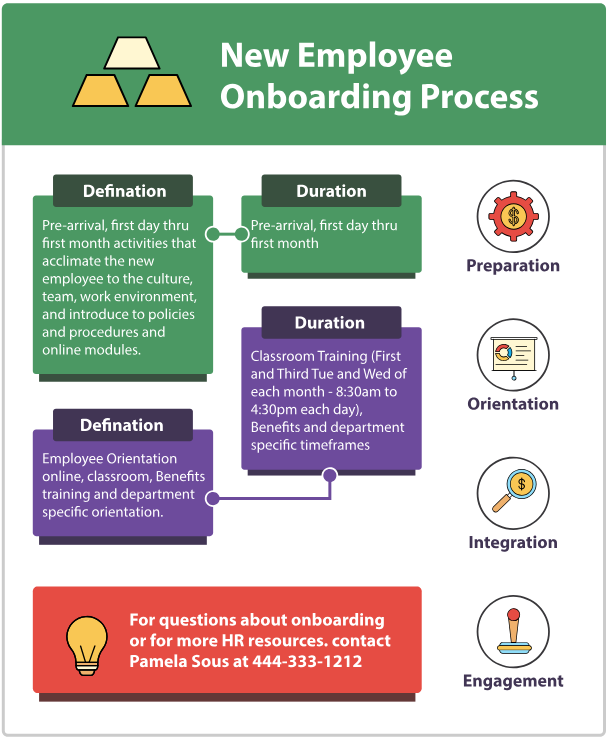 This is an infographic tool that uses pre-made templates, photos, images, and charts to easily create infographics. The tool offers hundreds of professionally-designed infographic templates to choose from, so you can be sure yours is designed just as you want it to be.
With Venngage you can create infographics and white papers. You get loads of templates to choose from, a range of charts and videos to add, and you can customize the result in any way that you prefer.
Infogram is another tool for creating infographics, charts, maps, and other social media visuals. It offers a million images and icons, hundreds of maps, and an easy drag-and-drop editor.
Memes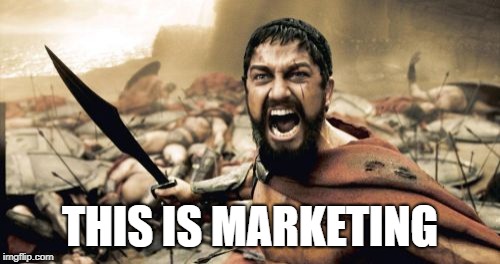 Memes are integral to social media. They are the language of teenagers, internet lovers, and many others. Depending on your target audience, memes might be just the type of content to raise your follower count and engagement. iMeme is here to help: it's a digital content creation app for making memes. It offers 50 common memes to begin with, or you can use your own photos.
Meme Generator is another tool that helps you create memes. It's very easy to use: you choose or upload an image, add text, and share straight from the dashboard.
---
Hope that was useful. Are there tools for creating, designing, and editing social media content that have made you happy? Please don't be greedy, share in the comment section!