Valentine's Day is in a month! 5 marketing ideas for small businesses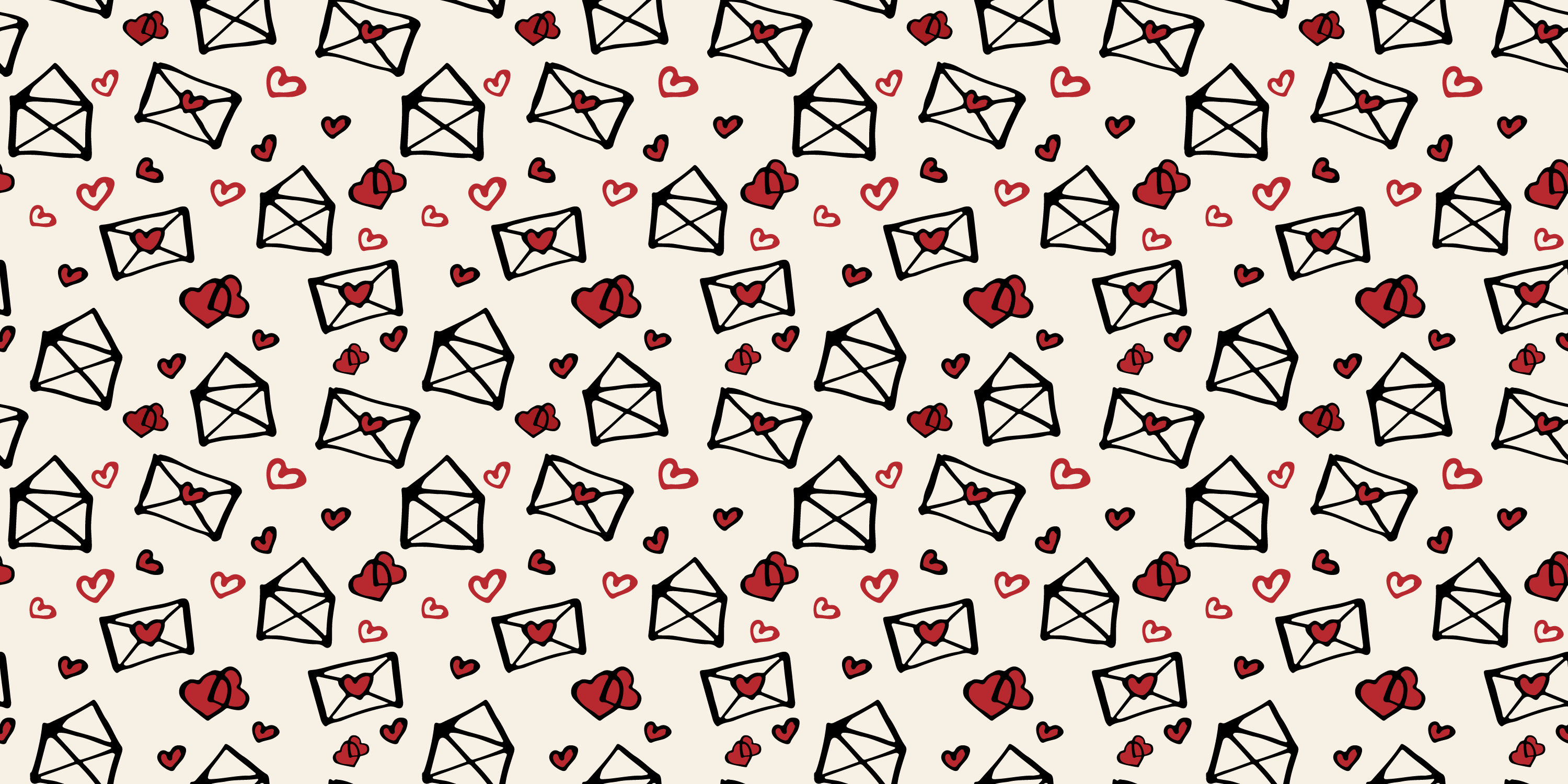 Look, I get that. You barely had time to catch a break after December holidays. All your creativity and marketing budget went into getting the best out of Black Friday, Cyber Monday, Christmas, New Year's, and bearded men that remind you of Coca-Cola.
But there ain't no rest for the wicked marketers: one of the biggest holidays in terms of customer spending is coming. Valentine's Day is exactly in a month. And you know what that means: getting customers to show their love for each other with your products, jumping on the hype train to grow brand awareness, using a chance to stand out, having a lovely February ROI spike, and entering spring happy, satisfied and full of loooove.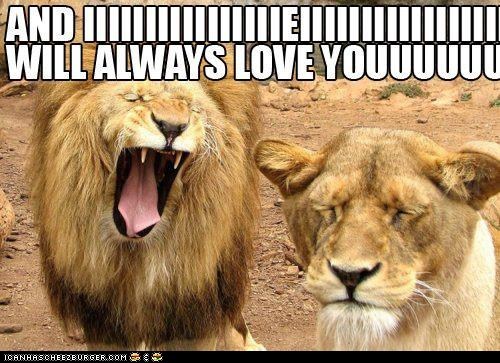 In case you were wondering, I am not exaggerating. St. Valentine's might seem shallow and completely made up, and it probably is, but spendings are very real and growing every year. Consumers spent as much as $19.6 billion in 2018, up from $18.2 billion in 2017. According to this year's survey, they plan to spend an average $88.98 on their significant other/spouse, $25.29 on other family members such as children or parents, $7.26 on children's classmates/teachers, $7.19 on friends, $5.50 on pets and $4.79 on co-workers. Those aged 25-34 will be the biggest spenders at an average of $202.76.
Start monitoring your brand today.
You should've been doing it yesterday – but the next best time is now with Awario.
By signing up I agree to the Terms of Use and Privacy Policy
Obviously, not every type of product benefits from this situation. They key ones are, predictably, flowers, jewelry, clothing, dining, travel, hotels, events, candy, and greeting cards. If your business is about those, your sales will probably spike even with no effort from your side.
However, if you're not in this magic list of products that indicate love, the holiday might not affect you. That would be a shame, and we're here to change that: with the power of marketing and the strive to reduce candy and gift cards as ultimate presents.
1. Help your customers with gift ideas.
Gifts are hard. Especially after Christmas, when you're all already maxed out. Or when you and your significant other haven't been together long enough to know all about each other's passions. Or conversely, when you've been together for so long that all gift ideas you ever had have already been used. Honestly, sometimes we all need a little help.
Be that person: make it easy for your customers to choose a gift out of the products you have. For example, if you own a bookshop, have a special shelf with books that would work well as presents.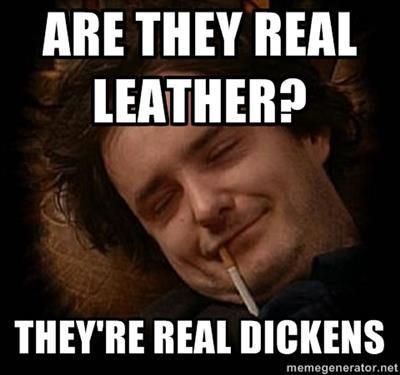 These are usually beautifully made books, old books, rare books as well as just popular ones. To make it easier for a buyer, you could divide the books into "gift" categories: for him/her; for romantics/amature scientists/those interested in politics; for those who loved Game of Thrones/House of Cards/World of Warcraft; etc.
Alternatively, come up with a small quizz with your products that lets the customer know which product out of the ones you sell would be best for their significant other. The quizz could ask for basic demographic and psychographic information, thus not only helping with the gift ideas, but also providing useful information about your target audience.
If you're one of these shops that sell a huge range of products, think outside of the box. Forget socks and deodorants, go for tiny cute male things, for example! Funny quizzes and random qift generators with items just from your store will also work perfectly. People love quizzes and they also truly need inspiration and ideas. For example, let your customers answer a single question - how long've you been dating - and let the system generate a result with the gift that gets more expensive depending on the length of time spent together.
Besides, put your products that best fit the "gift" idea on display, create bundles, introduce gift cards if possible. St. Valentine's is about last-minuite impulse shopping. Therefore, it should be possibe for your customers to pop in the shop or open a website and see something that could be used as a present straight away.
2. Tell customers to bring their "plus one".
Are you marketing a place rather than a product? A beauty salon, a gym, a cafe?
How about offering free service for the loved ones of your clients? This will attract a whole new audience for you who will continue to visit your place and pay for the services multiple times in the future. It also calls for romantic, yet not overdone times together and could be a genuinely great gift. A haircut for two, a boxing lesson for two, a buy one get one free takeaway night! Isn't that something couples long for?
3. Offer anonymous gift delivery and free gift wrapping.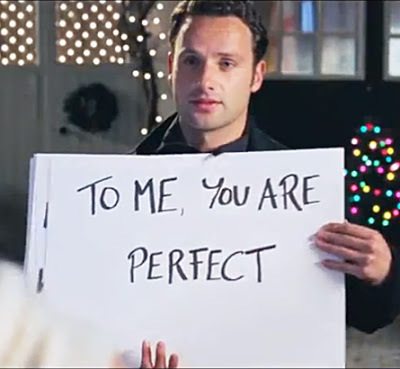 First, traditionally St. Valentine's has always been about anonymity, secret admirers, and all that jazz. Surely, times have changed but romance can't be completely dead. Somewhere in your target audience there will be people who desperately require a service like that, so that they could show what love is to their crush or just people they care for anonymously.
On the other hand, free gift wrapping is something everyone can get behind. It takes forever to giftwrap yourself, and come on, we're tired after all the Christmas work. Besides, it'll have the magic word "free" that'll bring you sales without much loss on your end.
4. Come up with a challenge (and don't forget a hashtag)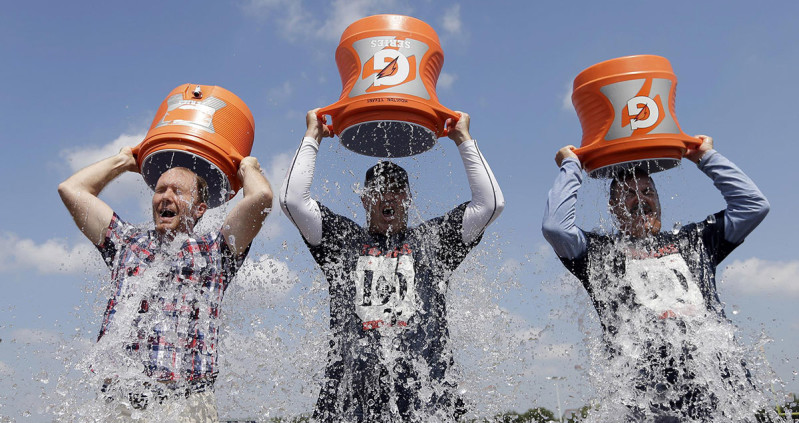 Challenges are big on social media. Some go crazily viral, some don't, but mostly they get high levels of engagement. You know, the kind of engagement you're after if you're aiming to grow followers and build brand awareness.
St. Valentine's is merely a reason to do something creative that will attract people's attention. In line with the holiday spirit, it's best to do something vaguely romance-related. For example, challenge people to ask their crush out, not to call their ex after a drinking game, to have dinner with their best mate in a most romantic restaurant in town. And then, of course, to report back with a story, a screenshot, or a photo. Using your brand's hashtag!
5. Rebel against St. Valentine's!
As you might recall, it's not only couples who get presents on February, 14th. It's also coworkers, friends, pets, aaaand... ourselves. Just like Christmas, the international celebration of romance and love drives people to do some retail therapy and spend on themselves. To cater to the singletons and to couples that don't celebrate, and to attract even more of your audience's attention by being different, do something completely opposite in February.
Don't ignore February. This hasn't increased anyone's sales yet. However, forget romance-oriented marketing.
Proclaim a day for love to your friends, celebrate National Pizza Day which comes just before St. Valentine's, or National Drink Wine day, which sounds amazing, or National Organ Donor Day, which is exactly on February, 14th and definitely deserves some recognition!
Don't miss our next analysis.
Subscribe to Awario blog to get social data analyses, case studies, and social listening how-tos in your inbox.