3 shortcuts to maximizing impact on your LinkedIn company page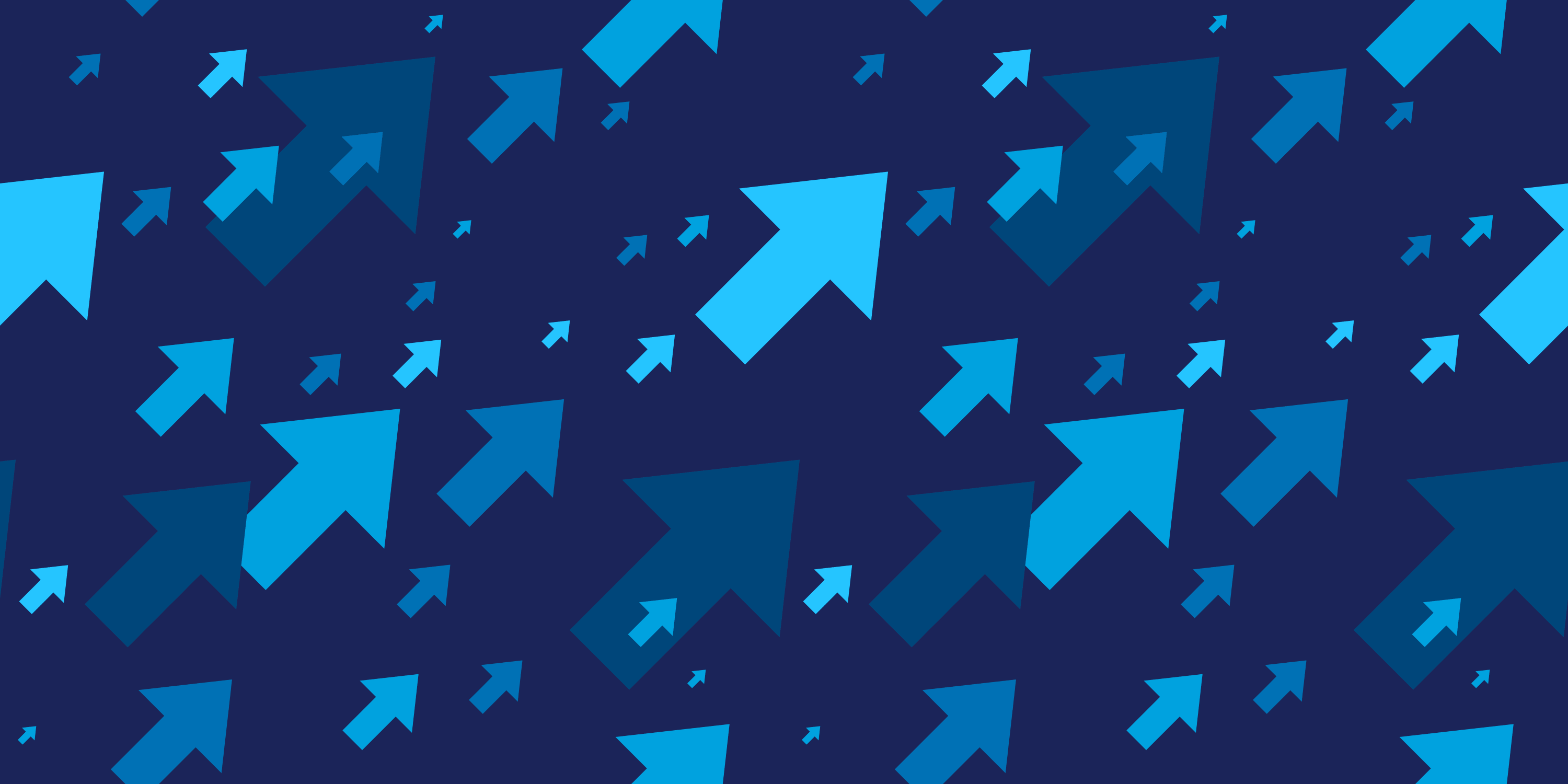 You've built a business page for LinkedIn. You've optimized it for lead generation. And now… it's just sitting there. So what's next?
Here at 21 Handshake, many of our clients tell us that they know they need to set up a LinkedIn company page but that once this page is set up they're not sure what to do with it. This is a common challenge. Like many social media channels, companies often lose steam once a page is set up.
Your LinkedIn company page is your business's central hub on LinkedIn. It's where LinkedIn members go to learn more about your company, stay up to date on company news, and find out about employment opportunities. It's also ground zero for starting conversations with current clients, prospective customers and industry peers.
Here's the good news: getting a page up and running is actually the hardest part. (Really!) These three shortcuts will help you maximize impact in just 15 minutes a day.
1. Spice up the visuals to maximize engagement.
We're rapidly moving from a text-based to a visual-based communication world. While we're not throwing our keyboards out the window quite yet, visual content dominates social sharing. Nearly 3 out of 4 social media marketers use visual assets in their social media marketing, according to Social Media Examiner. There's science behind this trend. When people hear information, they're likely to remember only 10 percent of that information three days later. However, if a relevant image is paired with that same information, people retained 65 percent of the information three days later, reports HubSpot.
Your next move: Embed videos directly into your company page so prospective and current clients don't have to click away to learn more. This content should strike a balance between being informative and promotional. For example, it's fine to share a short video demoing how to use a new product feature or even a short client testimonial about how your product helped solve a problem. Just be sure that this content delivers value.
2. Add showcase pages to highlight products, initiatives and sub-brands.
Launching a new product? Adding a sub-brand? Maximize impact with a showcase page. Showcase pages let your company share specific content with a targeted audience. They're designed to build relationships with LinkedIn users around a brand, business unit or initiative.
Adobe, for example, has showcase pages for Adobe Creative Cloud (aimed at designers and developers) and Adobe Experience Cloud (aimed at marketers). Recently for Halloween, Adobe used its Creative Cloud Showcase page to share a technical tutorial video on how to create a "ghost effect" in Photoshop. This is a cool how-to for graphic designers that's not as relevant to digital marketers.
Your next move: Consider which business areas could benefit from a showcase page. To set up a showcase page, click the "Edit" menu on your Company Page and select "Create a Showcase Page" from the bottom of the list.
3. Connect with your followers.
Updates are an opportunity to share meaningful information with your followers that adds value to their workdays. Like other social channels, focus on starting a conversation, not promoting products or services. For example, how can you bring your company's perspective to industry news and events? Another option is to provide insight into the day-to-day workings at your company and how different clients use your products.
The Dell company page shares articles on trending technology news, like Artificial Intelligence, and discusses ways companies can integrate AI into their daily operations. Dell also shares general business news targeting mid-level and upper management, including networking tips and workforce productivity advice.
Dell also spotlights clients and employees, like this example below highlighting their women leadership mentor program.
Your next move: When you're first getting started with LinkedIn updates, aim to share once per week. Keep your updates fresh by sharing a "tip" or "tool of the day", a branded series, or spotlighting employee contributions.