Digital marketing trends you can't ignore in 2020

As we enter a time where digital marketing budgets are expected to reach 1.3 trillion dollars this year, what marketing strategies should you invest in to be successful now?
Artificial intelligence
Artificial Intelligence is one of the few innovations that have so drastically revolutionized the user experience. Today, many of the world's largest companies—think Mastercard, Alibaba, and Macy's—have taken advantage of AI technology to automate customer requests and needs through natural language processing.
These seemingly simple but novel ideas have improved the customer experience (CX) through immediate and helpful online communication.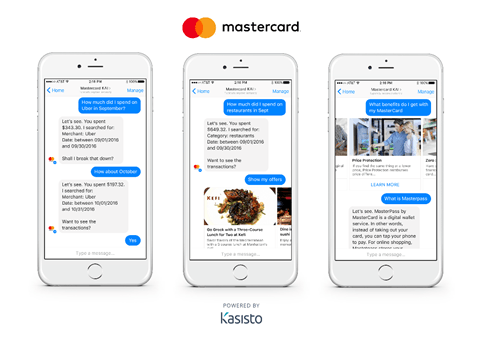 Almost every profitable site now uses Chatbots—they have been implemented to improve customer service literally everywhere and, with automation evolving to respond to texts and calls, chatbots reduce costs when servicing consumer needs.
Fast forecast: Chatbots are projected to shave business costs in excess of $8 billion per year by 2022.
Big bucks for Starbucks
Artificial Intelligence has also contributed to an even more enhanced personalized web experience. From user data collection, purchase history, location tracking, customer profiling, AI is available to help create a more efficient and effective user experience.
Using predictive analytics, an increased presence of interactive personal recommendations on a variety of platforms (i.e., e-commerce, social media, etc.) can increase business revenue and make the user experience more enjoyable.
Few companies have leveraged AI personalization as well as Starbucks—implementing interactive recommendations user data within the Starbucks ordering app.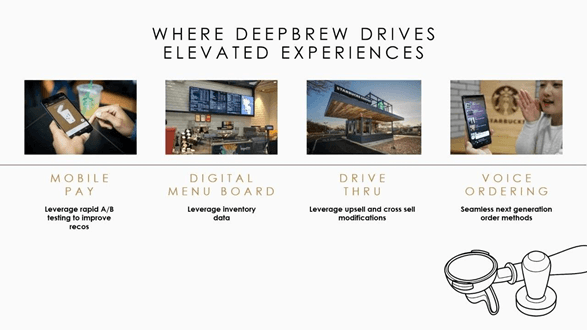 Hayden Birch, Senior Marketing Director at SociallyInfused Media and previous Starbucks market manager, remarks, "I know, everyone is doing this now but, as early adopters, we were able to increase revenue by $2.56 billion simply from upselling to users on our rewards system. The ROI for this implementation was absolutely insane."
Bonus: Starbucks not only increased customer interaction but has also created an environment of care among customers through tailoring recommendations to specific preferences.
Omnichannel marketing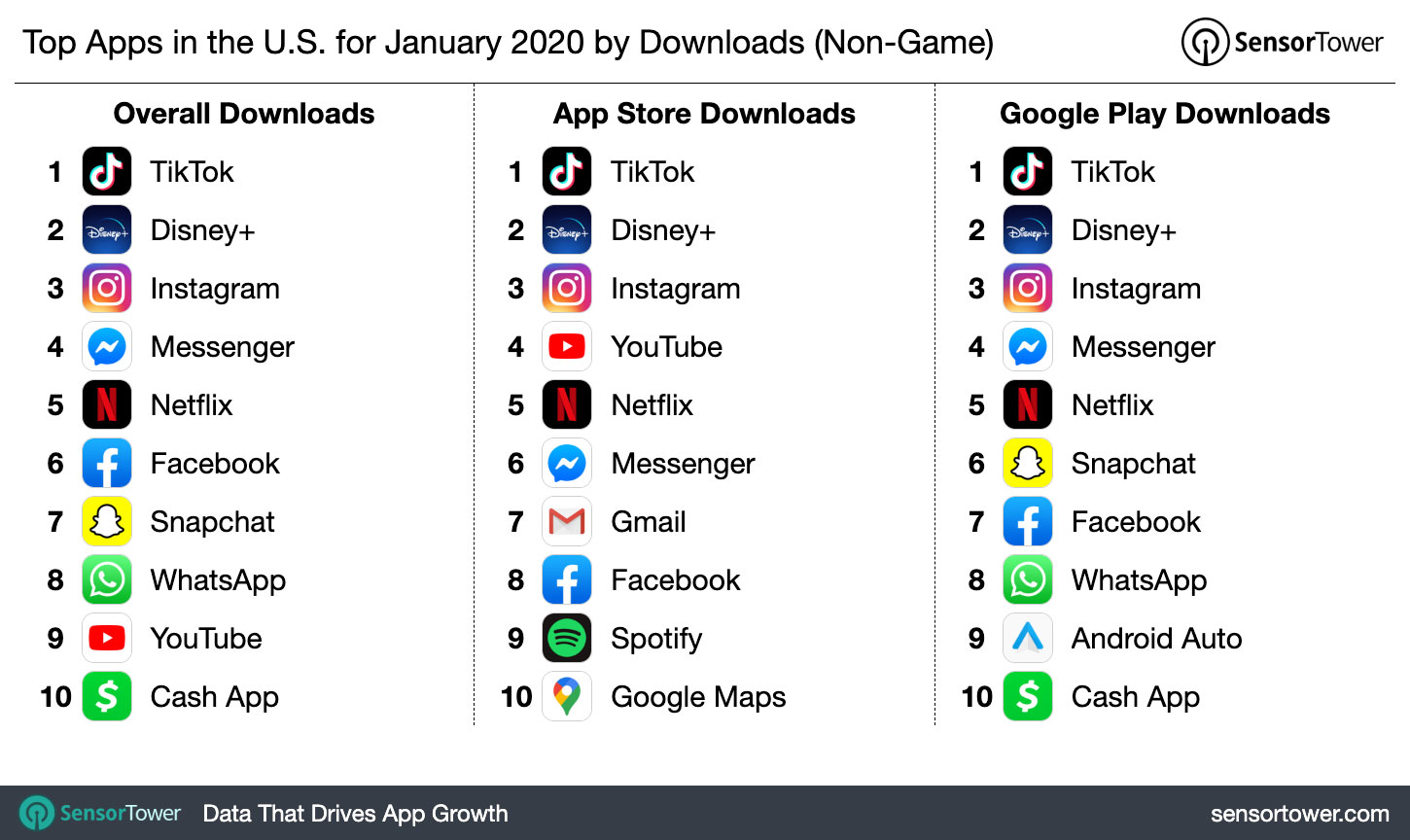 With the rise of so many social media platforms, companies must reach out to audiences through a variety of online engines.
Though traditional methods like e-mail are still viable, companies need to shift to the growing significance and presence of consumers on popular social media platforms like Facebook, Instagram, and TikTok.
With almost half of the world's population online, creating a social media account for a business is a must and can increase brand awareness and create a cohesive image/message. Duh.
There's a channel for everyone
It gets fascinating when we begin to look at the rise in online marketplaces within social media—empowering companies (particularly e-commerce) to connect, engaging, and sell, especially when expanding a consumer base that carries different demographics.
With increased online usage, audiences can connect with companies through more accessible means, principally through online messaging platforms that encourage contact and interaction.
Video marketing
The rise in 5th Generation (5G) technology is providing an abundance of digital marketing opportunities for businesses to thrive. Video marketing is a hot spot. Particularly, podcasts, 360 videos, interactive games, Youtube, etc.—all excellent use case examples to reach out to their audience.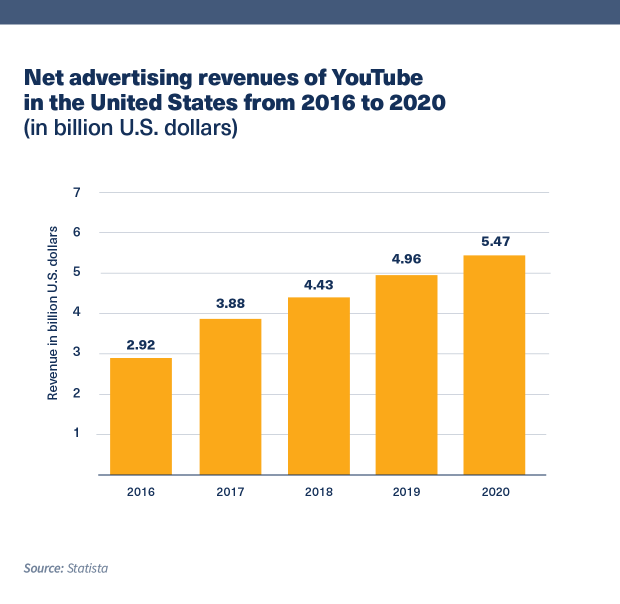 Keep em' short
Videos often capture an audience's attention, as it is convenient, efficient, and has been proven to increase click-through rates.
Additionally, studies indicate that (2 minutes or less) have the highest level of audience engagement. This also means that video shorts can be modified easily for worldwide audiences through translation and tailored to different cultures/practices to be made accessible.
Some video marketing tools
Filmora, for example, is a powerful tool that provides ways to improve user engagement through video. From music libraries to an intuitive editing interface, Filmora grants even small businesses the ability to engage audiences through video marketing.
Depending on a business's needs, services are abundant for video marketing. Companies looking for a more analytical approach to video marketing may want to take a look at Wistia, a service that offers unique value by providing video performance data. Explore more awesome video marketing tools here.
High-impression ads
Using a service like Clickflow, businesses can A/B test videos and gain some interesting insights. Clickflow also collects its own data to recommend keywords and imagery that may increase a positive viewer experience.
Free tools work
If you're a small business owner, a great free alternative to Clickflow is Google Analytics. Though a slightly limited tool, Google Analytics provides a serviceable view of some powerful data points. Though there are similar free alternatives (i.e., FoxMetrics, Mixpanel, Matomo, etc.), Google's solution should be enough for the average user.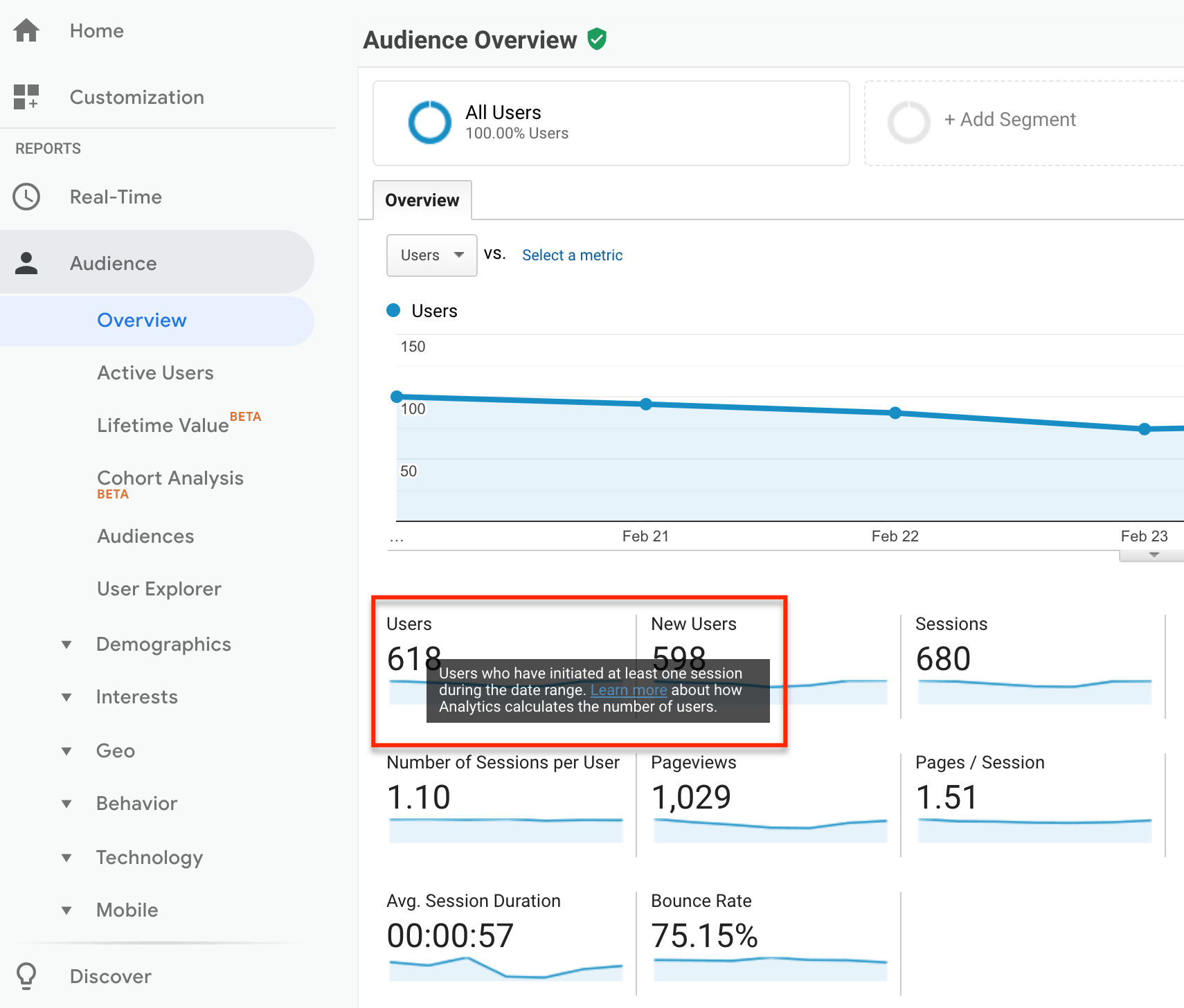 With technology like this, marketing teams can get the most out of their ad space, and hopefully create a positive impression on return customers.
Influencer presence
In recent years, the number of online influencers has increased exponentially. Rising to online stardom, influencers have gained a massive following on social media. Many organizations turn to established influencers for increased marketing coverage, as audience trust in their recommendations creates a higher incentive for customer purchases.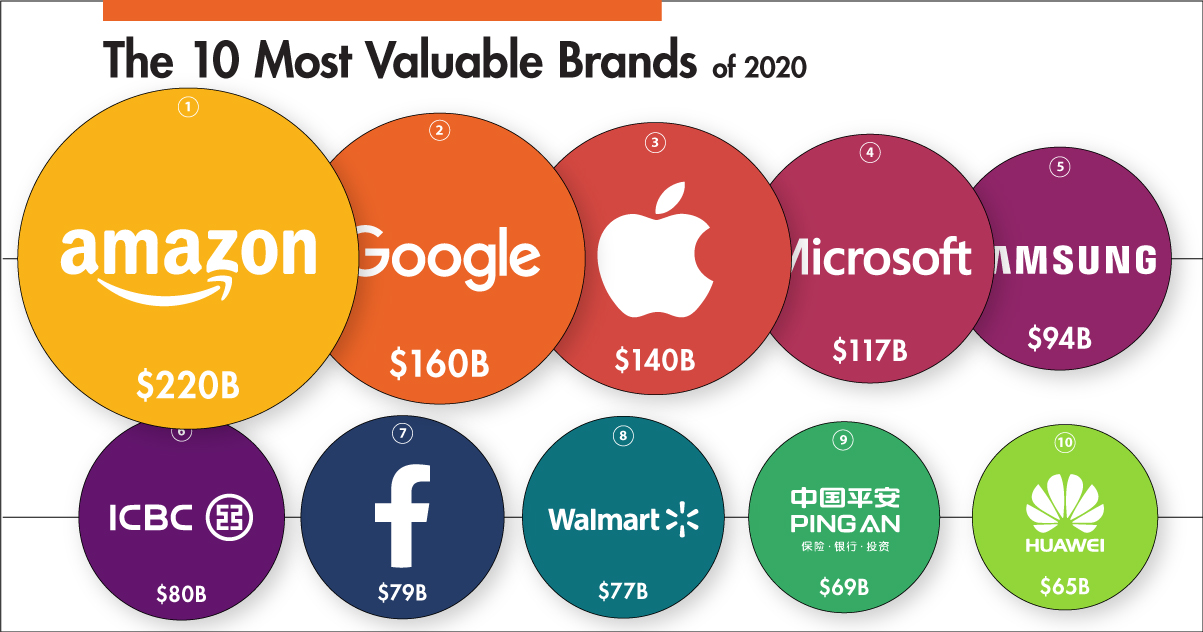 Positive reviews of products/companies also create favorable brand recognition, and especially in niches where digital competition is high, a solid brand reputation is necessary to launch companies forward.
The 'Tiger' King of influencers
In Netflix's Tiger King: Murder, Mayhem, and Madness, Joe Exotic, AKA the Tiger King, became an overnight sensation with the crime documentary miniseries.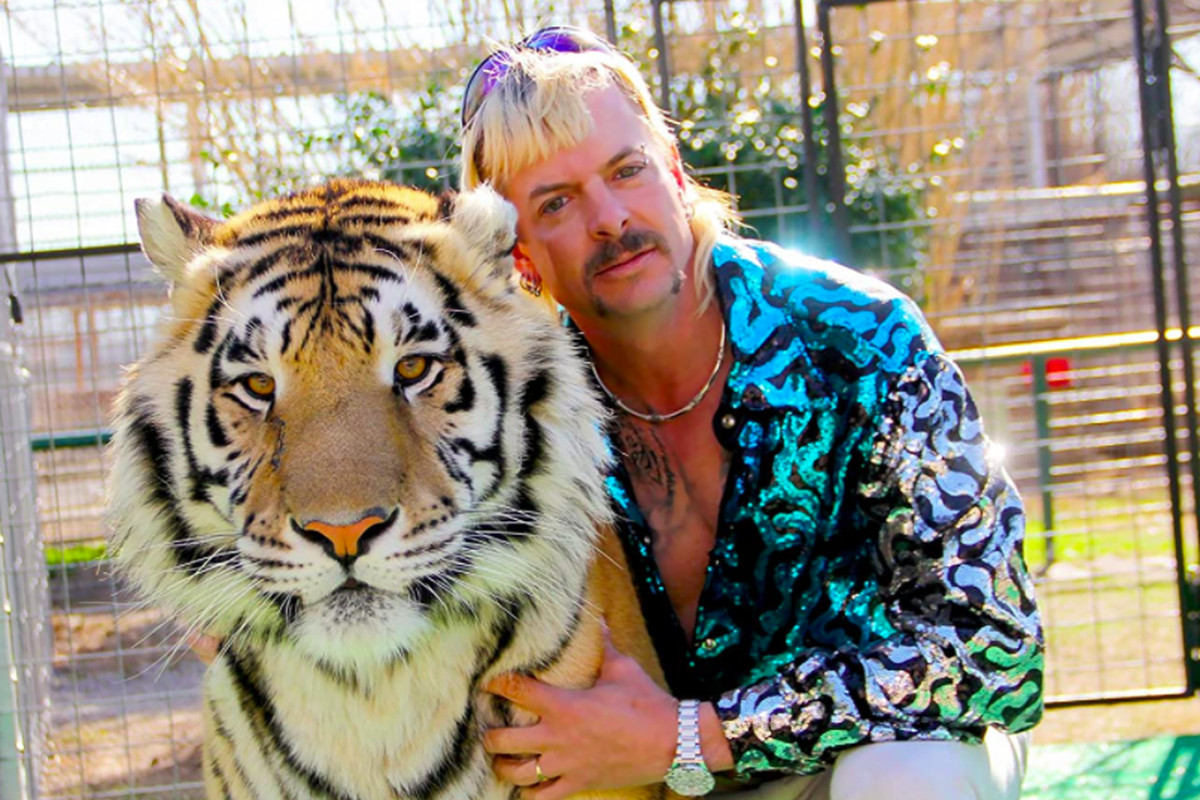 Skyrocketing to a Top 10 show on the streaming platform, Joe Exotic became an instant international celebrity. Even with the allegation of animal cruelty by the hands of the Tiger King, the show's fans, including rapper Cardi B, supported a GoFundMe page advocating for his release from prison. The publicity from the popular show proves the power of influencers and their ability to impact audiences through their reputation and recognized brand—even if they're not there to advocate it.
Search Engine Optimization (SEO)
As our world becomes more digitized, we see a trend towards more mobile technology use. A report, StatCounter Global Statistics of Desktop vs. Mobile vs. Tablet Use, highlights the unprecedented surge in mobile browsing and search. So, how can businesses optimize for the world's mobile-first society?
Get AMP'd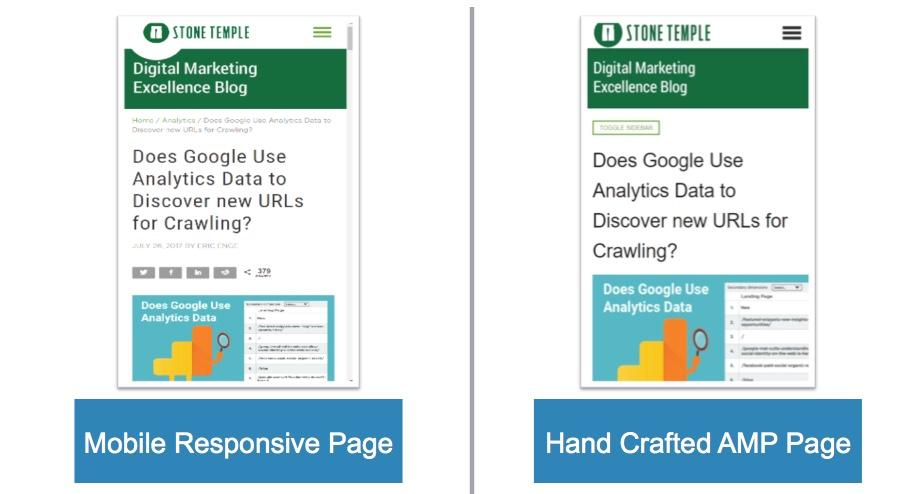 With Google creating stricter regulations on ads, SEO strategies must adapt to a changing culture and make a point to keep up with varying demands. The trend in mobile use may mean stores will want to invest in the Accelerated Mobile Pages Project (AMP), a web framework that allows for better user experience through increased reliability, engagement, and speed.
According to Think with Google, customers tend to start purchases on a mobile device but finish it on another. To increase conversion rates and prevent customers from completing purchases elsewhere, companies may want to consider shortening/streamlining online checkout processes on mobile devices to improve navigation.
Regulating pop-up advertisements, implementing useful widgets, data mining, decreasing the reliance on Flash, and simplifying navigation are all examples of improved CX.
Big, bad, BERT
Most importantly, the next generation of SEO technology is forecast with Google's Bidirectional Encoder Representations from Transformers (BERT) update. BERT models rely on article context rather than keyword matchmaking, a smarter and more complex algorithm than the previous framework.
But what does this mean for businesses that rely on keyword searches for traffic? A simple way companies can adopt context-driven SEO is by providing concise and organized information.
With the introduction of BERT prioritizing the user experience, businesses will need to focus on creating more meaningful and useful content rather than focusing on keywords to enhance their SEO efforts.
Quantum computing
Marketing technology has evolved to encompass quantum computing. Based on the physics of quantum theory, quantum computing in digital marketing can be explained through the process of extreme multitasking.
For example, when reading a book, one might read each book consecutively. Quantum computing, however, will read every book at once. This technology improves the abilities of machine learning and especially impacts the rangeability for AI and computers to personalize web experiences for a user.
The evolution of quantum computing can not only significantly improve tailored e-commerce experiences, but it can also become a replacement to 'people-controlled' customer service engagement.
Where is quantum computing headed?
For businesses testing future alternatives to materials or manufacturing systems, quantum computing is growing to encompass analytical thought at an incredibly fast rate.
With a human-like ability, quantum computing can facilitate business modeling, forecast future demands, provide essential financial services, manage supply chains, and even recommend plans of action for the most productive use of resources.
Marketers live and die by data—so, the ability to examine vast datasets quickly is a marketer's dream. But it's now a reality, and investing in quantum computing provides a vast landscape of opportunities for companies to become more efficient, effective, and productive in the future of daily operations and marketing.
The future of digital marketing
The digital world evolves at an exponential pace, and businesses must keep up to stay competitive. Taking advantage of technological advances is key to achieving the growth of a brand, especially in the age so reliant on web platforms for information and commerce.
Though we can theorize of a future that includes complete e-commerce integration, or the potential takeover of quantum computing in daily business operations, or even the amalgamation of computer-generated influencers, we'll truly never know for sure where digital marketing is headed. But the winning strategy is simple.
Subscribe for more posts.
Sign up for our newsletter to get our best content by email.
Stay ambitious and ahead of the curve. Embrace change and take the time to understand the opportunities available to you in this new decade of endless possibilities.