How to supercharge your Facebook marketing campaign with video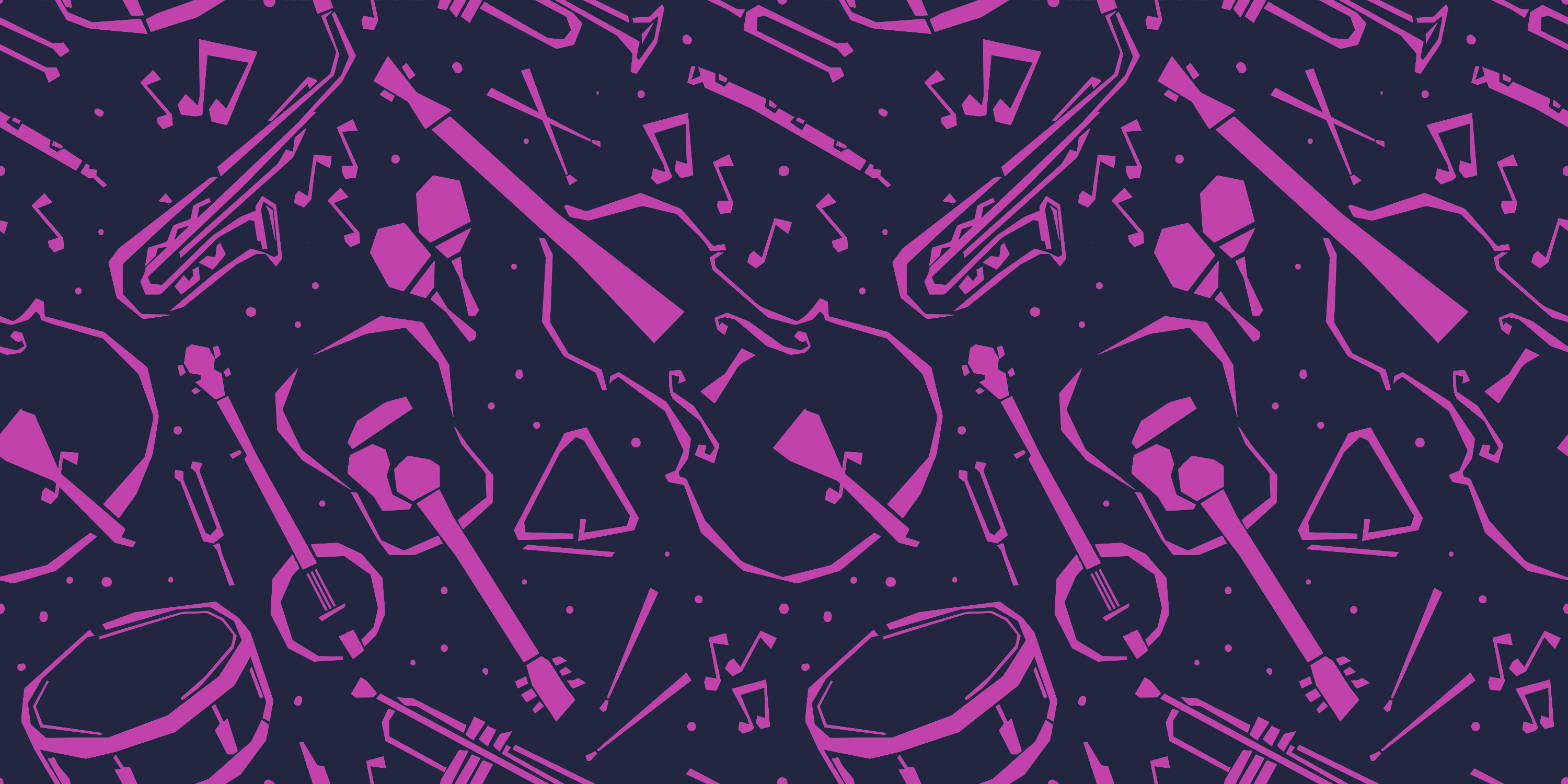 There's no denying that Facebook marketing is one of the most popular ways to reach a specific set of users online. This is largely thanks to the ease with which businesses can target based on demographics, location, and interests. However, getting users to engage with branded posts can be the more challenging part for marketers.
The good news? There's a tried-and-tested method to increase your brand's Facebook engagement and conversion. If you haven't already, it's time to start adding videos to your posts.
Introducing killer brand video content into your Facebook campaign has been proven to be one of the most effective ways to get your brand noticed by target audiences online.
Here's why:
Other than these staggering statistics, it's easy to understand why branded video content would be of more interest than static images and text. To put it simply, you can convey the personality of your brand more effectively in a video format. The right combination of visuals and audios can create a more intense connection with an audience, especially if the video manages to strike the right balance between 'human' and informative.
Get it right, and you'll be able to increase engagement with your intended audience. Remember, your audience is on a platform where they are already looking for engaging video content. Targeting them here is the ideal way to get your content in front of them.
As you're developing promotional videos for your Facebook marketing campaign, keep the following in mind for the best chance of success:
Emotional connection is key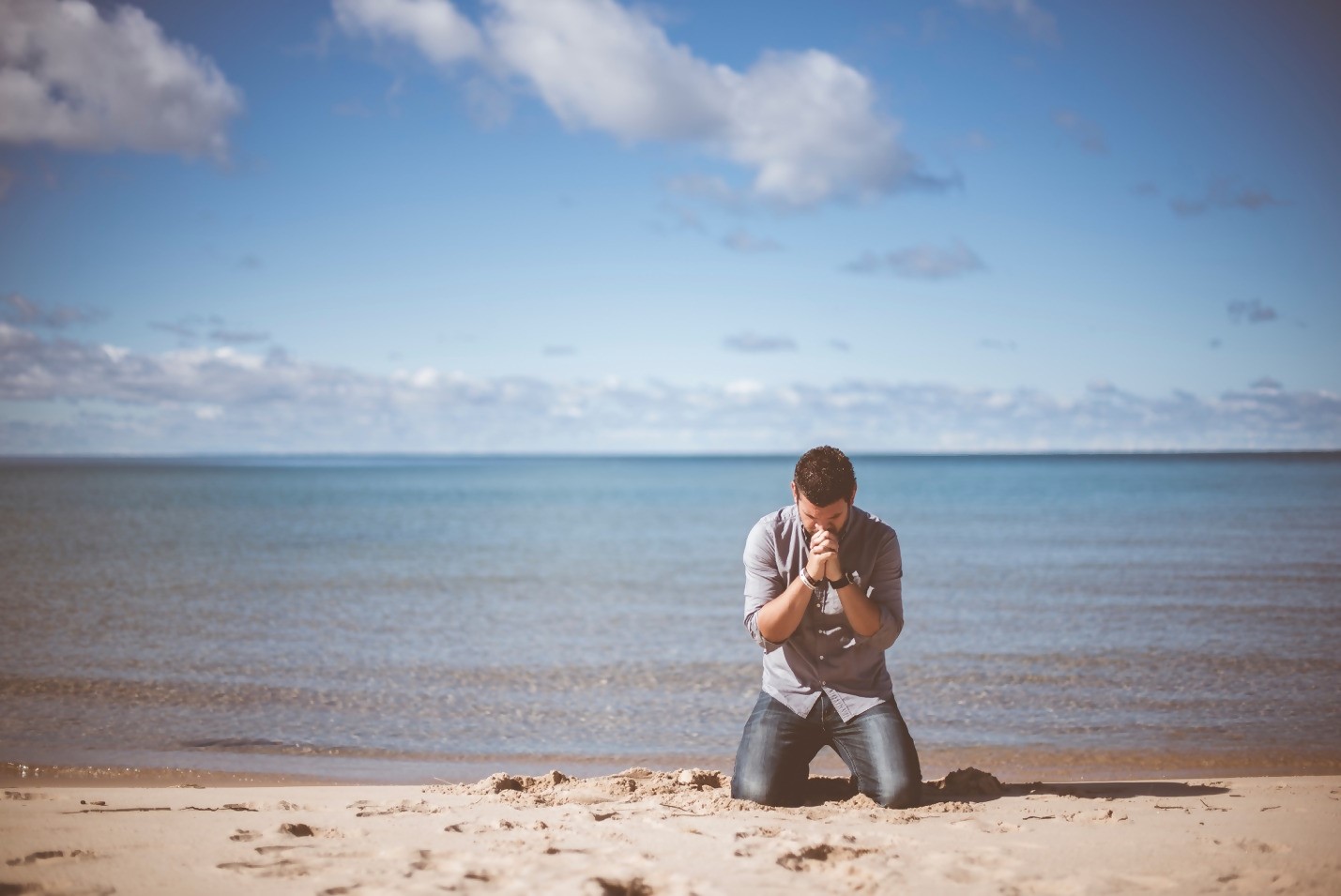 Let's face it:
Your audience will be scrolling past hundreds (if not thousands) of videos on their Facebook feed, so your video needs to make an impact to cut through the clutter.
Including a Facebook video that resonates with your audience emotionally can significantly increase the organic reach of your post.
Here are some top tips on how to create powerful Facebook videos that resonate:
Develop the video with your buyer persona in mind so it is created for and targeted to the same set of people.
Authenticity is crucial. Audiences can see straight through a narrative that looks highly scripted. The message needs to feel genuine and not salesy in the slightest.
Where possible, show real people using your products and services.
Ultimately, you need to keep asking yourself if the video will make your audience feel something. Yes, it needs to be relevant to your brand and product, but it also needs to connect with them on a deeper level for them to watch and share.
Target the right audience for optimum results
One of the greatest benefits of Facebook marketing is that you get to decide exactly who is going to see your posts. Create a custom audience set who are more likely to engage with your video. It's easy enough to do. You can tailor your audience based on their geographic location, age range, gender, education, interests, and even relationship status.
Use insights from previous marketing campaigns to create videos and retarget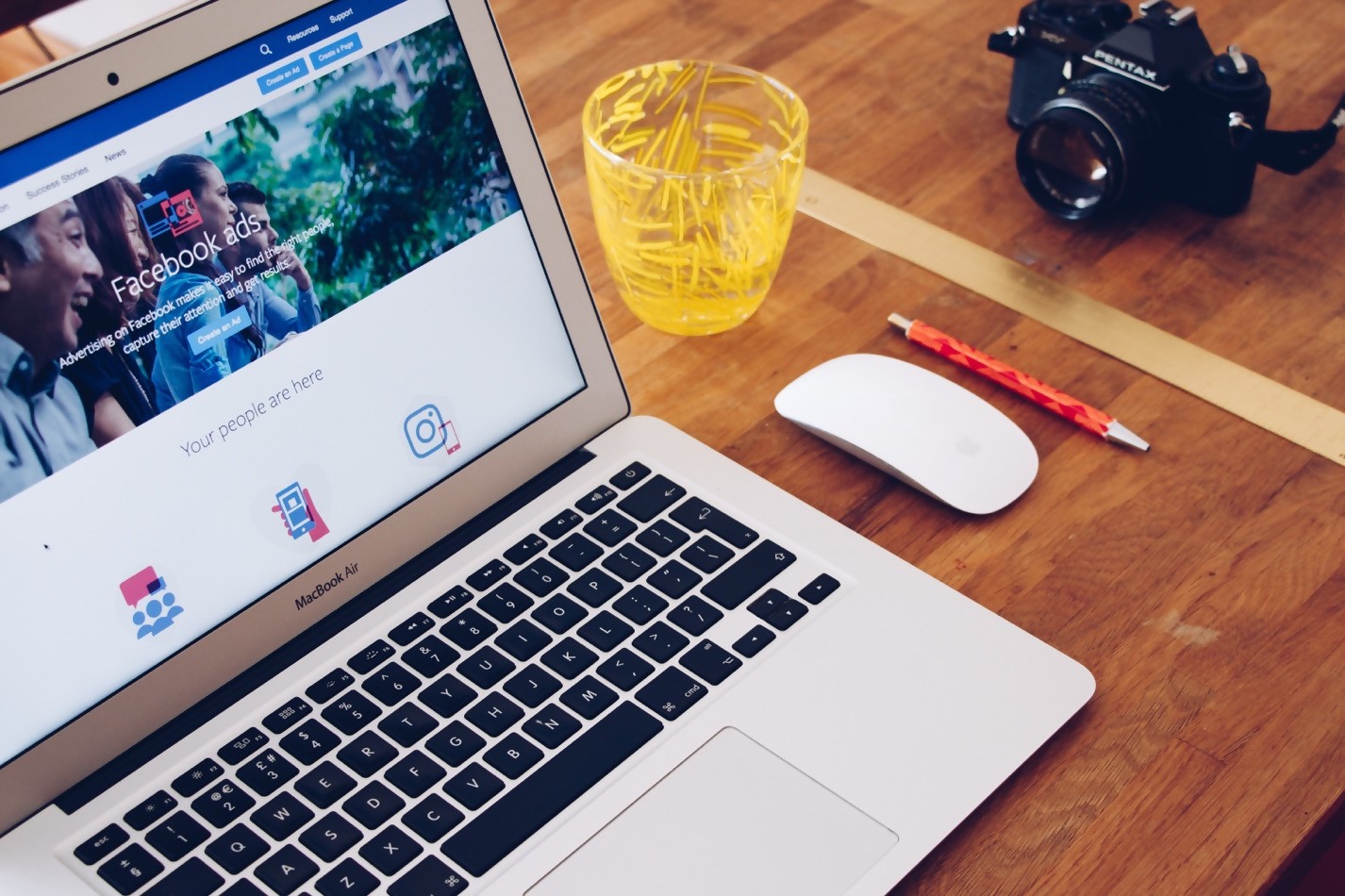 Once you've got the results of who has engaged with your previous posts, use that data to retarget them. You can access this data on your Facebook Ads Manager, with a clear breakdown of who watched your video and average duration. This list is invaluable, as you can retarget those people who are most likely to be interested in your content.
Use the engagement metrics from Facebook to target warm leads effectively. It gives you the chance to build a stronger relationship with those who have already expressed some interest in your brand and product.
You can also use your Facebook marketing campaign results to gain a better understanding of who to tailor your future video content for.
Target your video based on the levels of brand awareness
Targeting new prospects?
Use promotional video content that has been created for brand awareness purposes. If you're targeting warm leads, you can use videos that are more geared towards conversion. Facebook targeting makes it possible for you to share video content with audiences at each stage of the sales and marketing funnel.
Create custom audiences to retarget. For instance, you could create a set of those who may already have watched more than half of your brand awareness video and target them with a more conversion focused video.
The more specific you are with your targeting, the more effective your Facebook marketing results will be.
Make sure the video is succinct to get your message across quickly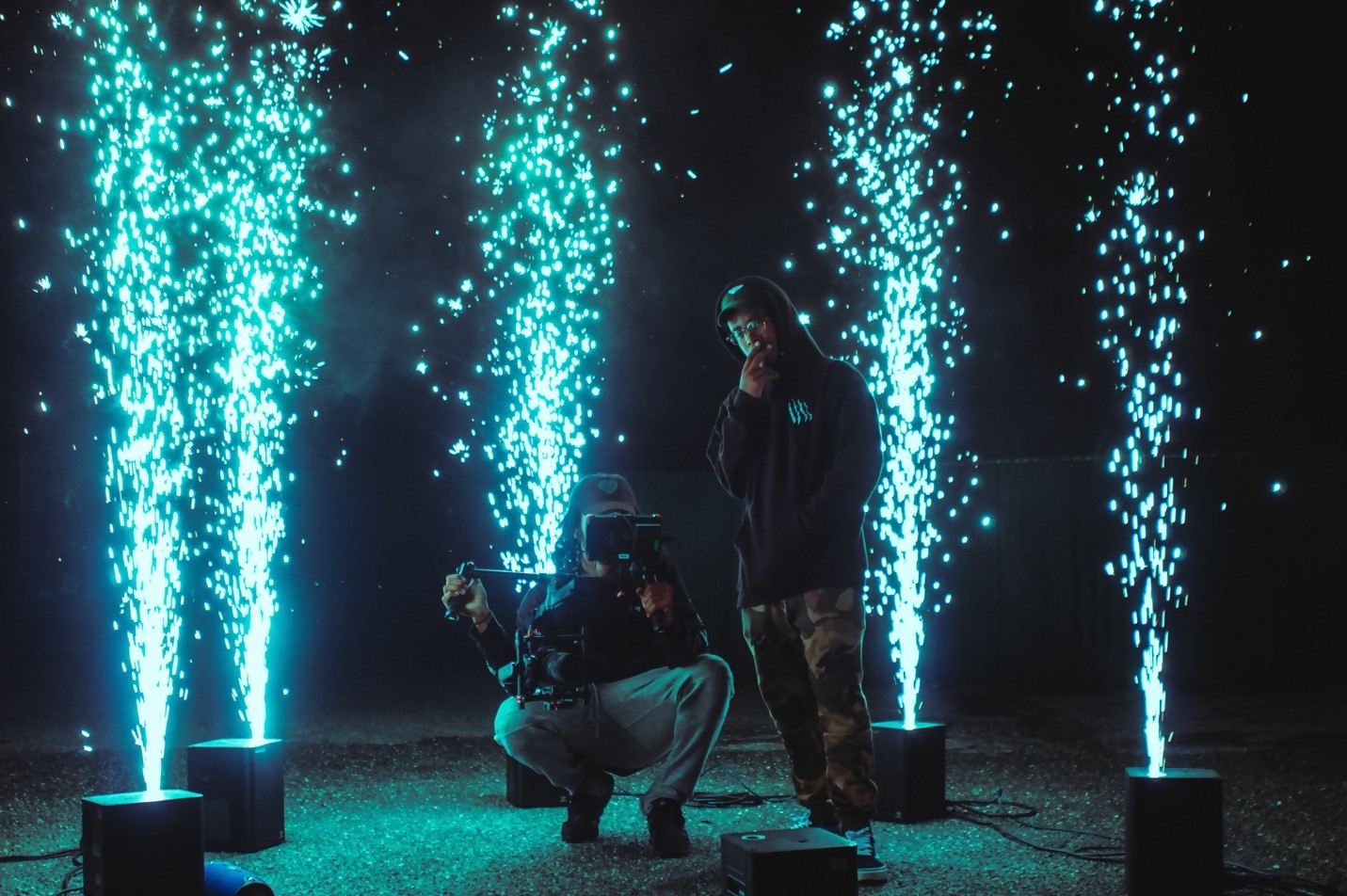 Lengthy videos aren't a good match for Facebook. If you do have a longer promotional video that you love, use a shorter edited version on Facebook.
On Facebook, videos that are about a minute long tend to get the most interaction, so try and keep them at this length. Front-load your video with key messages. Even if users don't watch the entire video, they'll be able to get the main points.
Most importantly:
Don't try to cram too much information into one single video. Attempting to communicate too much in one single piece of content could lead to viewers quickly switching off and scrolling past.
Share only the most compelling content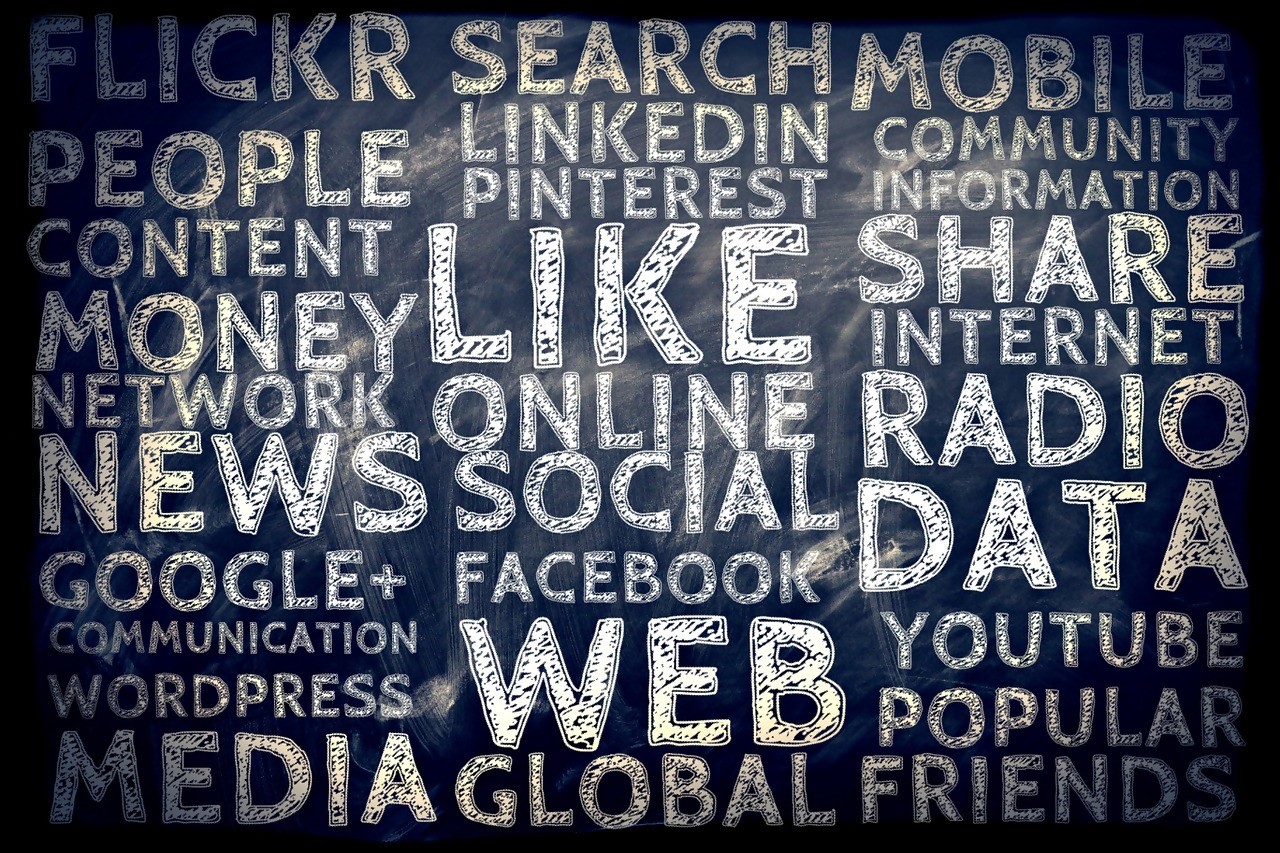 Now, this one might sound obvious, but it's worth emphasizing. The key to driving engagement with video on Facebook is to make sure your content tells an interesting story. Avoid salesy content at all costs and create a clear and compelling narrative to grab attention and build trust.
Design your video marketing content to be as personal and 'human' as possible. Not to overstress the point, but the key to creating an engaging social video is appealing to human emotions. Facebook is a platform that's mostly used for personal connections, so a brand that is promoting itself too obviously will stick out and likely be ignored.
Create a video that works well without sound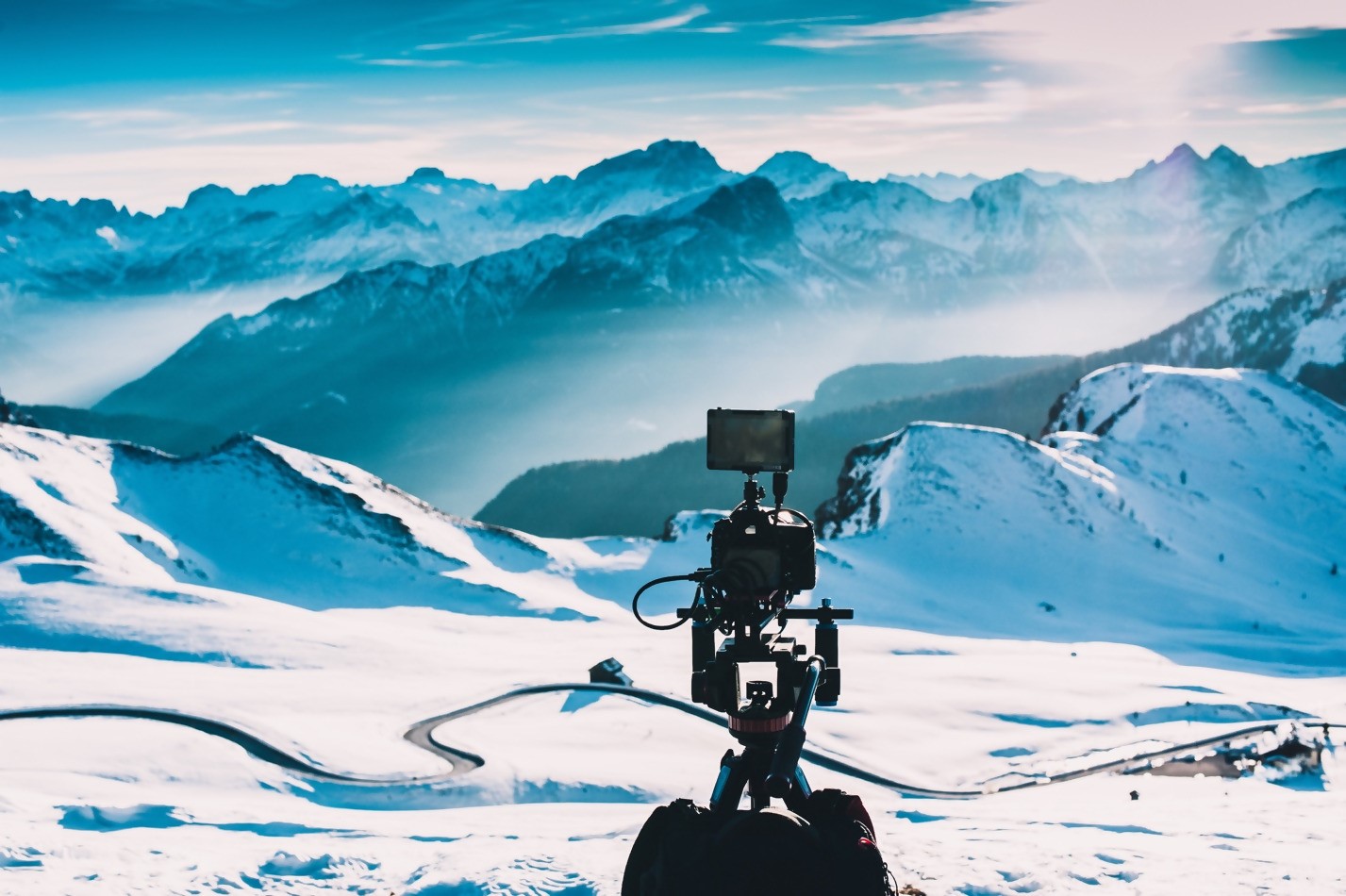 When users see a video on their newsfeed, Facebook will play it muted. Most users don't tend to unmute it. A report by Digiday showed that 85% of Facebook videos are actually played on mute. If you do need to convey a message that just doesn't work without sounds, consider closed captioning and make sure the caption is clear.
Finally, remember to include a clear call to action
Struggling with conversion on your social posts? Include a really clear CTA towards the end of your video marketing content. It's also a good idea to include this in the post's accompanying text for the majority of viewers who don't tend to watch Facebook videos to completion.