How important are social media influencers to your brand?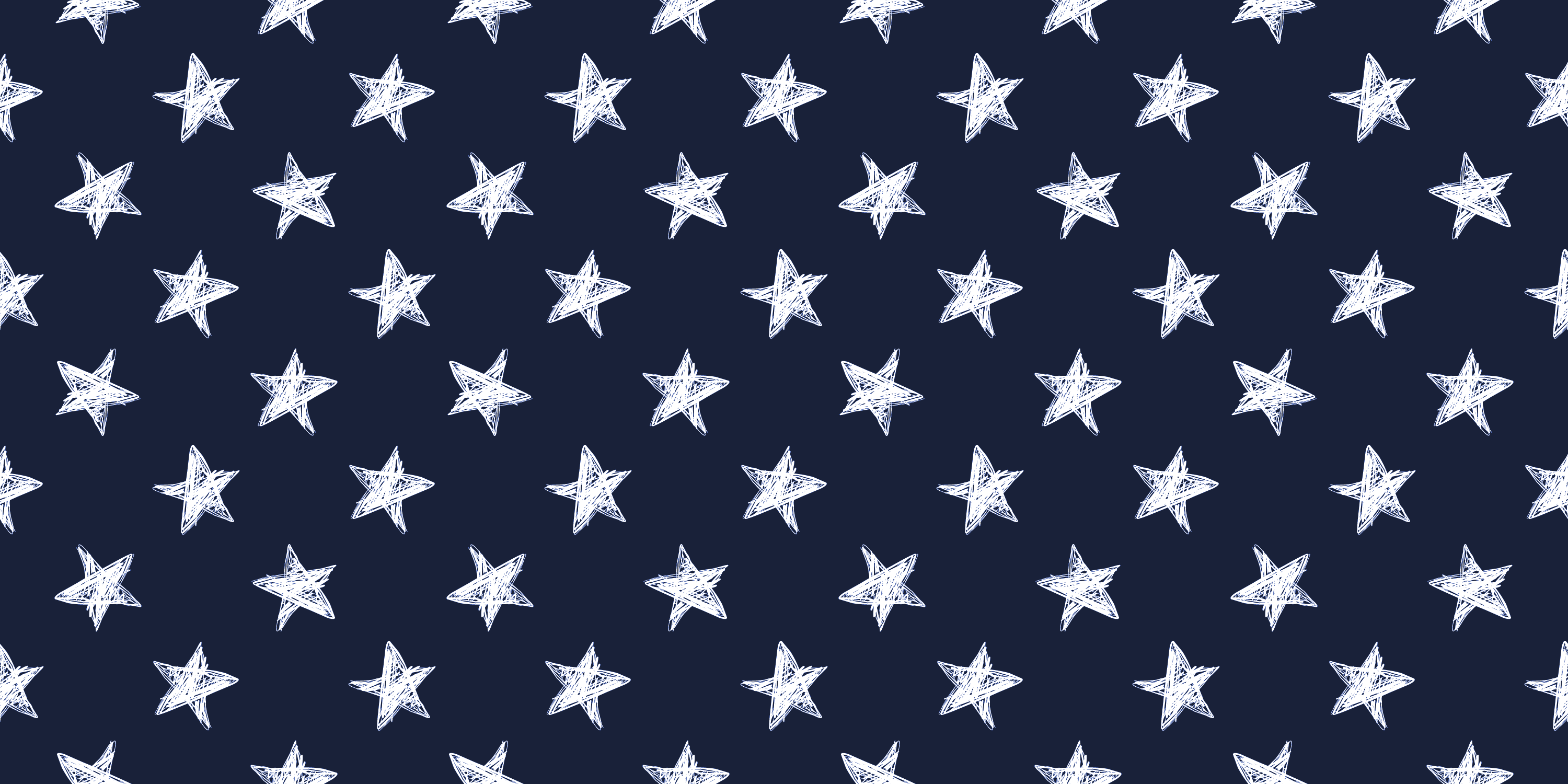 One of the hottest new trends in digital marketing is influencer marketing. In fact, searches for the term "influencer marketing" increased over 300% on Google in 2017 versus 2016.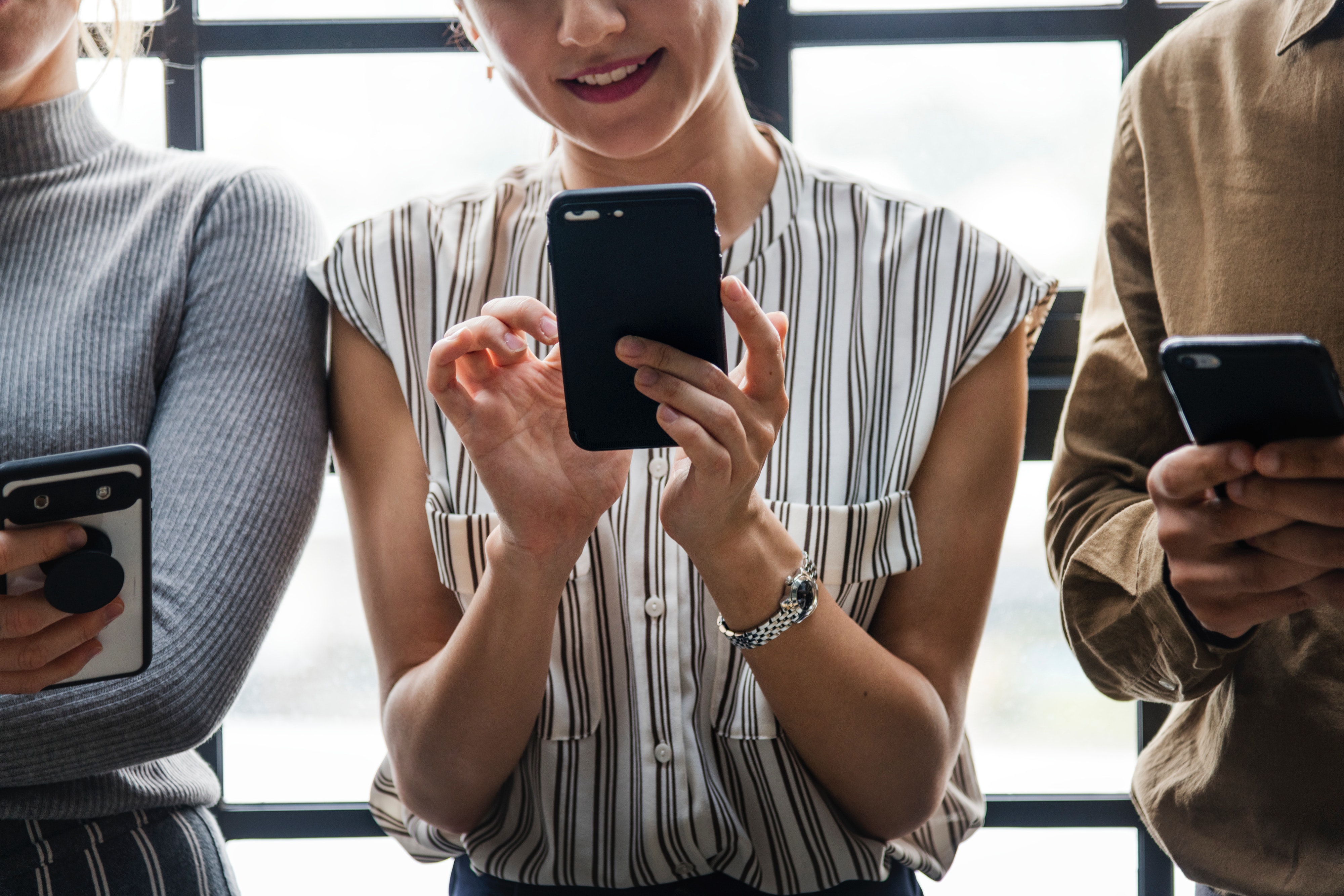 Social media influencers, loosely defined, are people who have a large audience reach across social platforms and have built a lot of trust in a specific industry. Because of this trust, they're often able to persuade (or "influence") their followers to purchase products and services from brands they promote.
Influencer marketing is an incredibly effective way to reach interested consumers. It delivers 11x higher ROI than other forms of digital marketing and marketers often see a 7x return on their investment.
In this post, we'll review some of the techniques influencers use to promote products and brands and discuss key ways you can reach out to influencers.
What industries have influencers?
The short answer is – all of them. If there's an industry, there's an influencer, but some industries lend themselves more naturally to influencer marketing than others. Beauty and fitness, gaming, health, fashion, and travel are some examples. But just about any industry can benefit from influencer marketing.
AdWeek lists the most popular verticals among influencers as follows:
Fashion and apparel (36%)
Food and beverage (25%)
Beauty (23%)
Fitness (7%)
Retail (4%)
Travel and hospitality (2%)
Technology (1%)
Finance (1%)
How influencers promote brands
Instagram is the biggest platform for influencer marketing with nearly 13 million brand sponsored influencer posts In 2017. That number is projected to double this year.
Influencers offer a compelling combination of authenticity (even if it's often just perceived authenticity), a large audience, and a story that feels personal because of the medium in which it's being delivered.
Influencers integrate products and services into their lives just like the rest of us, making what they promote seem special, but also relatable.
Here are four common ways that brands can leverage influencers on social media.
Product Promos - The most straightforward technique in influencer marketing is for the influencer to post a photo or video of a product being used or worn.
Hashtags – Hashtags are short words or phrases preceded by a pound sign. On social media platforms like Twitter and Instagram, hashtags make it easy for users to find specific content focused on a topic or theme. Brands and marketers can create unique hashtags for their brand, event, service or product (or just about anything, really). On Instagram, nearly 20% of all hashtags are branded. Posts with hashtags get about 13% more engagement than those without.
Viral Campaigns – Influencer involvement can help a brand's campaign or message spread rapidly and organically – a process known as "going viral." Influencers tend to be friends with other influencers, so if they get on board with a brand, there is enormous potential for the brand's message to go viral. Companies can create challenges, giveaways and contests to help get the viral ball rolling.
Brand Ambassadors – Brand ambassadors get paid to promote or endorse a brand (or their products and services). Brand ambassadors tend to be very involved with a brand's overall marketing objectives. For example, an ambassador for Apple might use or feature a variety of Apple devices in their social media posts and videos, attend brand events, and host giveaways or contests. This is obviously a much more expensive flavor of influencer marketing than a one-off post would be.
Examples of influencers doing their thing
Jake Paul is an influencer with nearly 12 million followers on Instagram and over 17.5 million YouTube subscribers. He often posts photos of himself wearing merchandise from various brands (or his own merch). He'll comment about the merchandise in his videos and captions, tag the company or person he's promoting, and may direct people to visit his bio for a link to the brand's website.

Frank Body is a natural skin care company based in Australia, presents one of the most impressive case studies of how influencer marketing + hashtags + user generated content can equal tremendous success. In 2015, Frank Body hired some influencers to promote their coffee scrub products and associated the campaign with the hashtag #letsbefrank. With the help of influencers, the campaign went viral, with people posting hundreds of videos and photos of themselves using the product.
Celeste Barber is a comedian with over 5 million Instagram followers. She has a parody account where she primarily posts (hilarious) photos of herself mimicking celebrities. She will occasionally promote a company or brand on her feed and tag them either in the post or in her bio or both. Here is an example of a post promoting Carl's Jr. (while leveraging Celeste's unique brand of humor).

How large is large?
So how big does a social media personality need to be before they're considered an influencer? As with most things, the answer isn't straightforward – Huda Kattan, a makeup artist with her own cosmetics line, has over 24 million followers on Instagram and over 2 million YouTube subscribers.
Many influencers have a much smaller audience, but dominate specific niches and can be very useful for branding and promotion because they're so well-known (and trusted) in their specific niche.
Finding influencers in your niche
BuzzSumo is a paid tool that lets you research influencers by keyword and industry. They offer a 7-day free trial and also provide a limited number of results for free per day.
Another way to find influencers is with the help of a social media monitoring tool. Awario, for example, provides users with a ready-made list of influencers across all social media platforms and the Web. They are sorted hierarchially based on the number of followers or the website traffic, and the number of times they mention the user's brand or industry keywords. Awario offers a 14-day free trial, so you can see the list of influencers while still using the tool for free.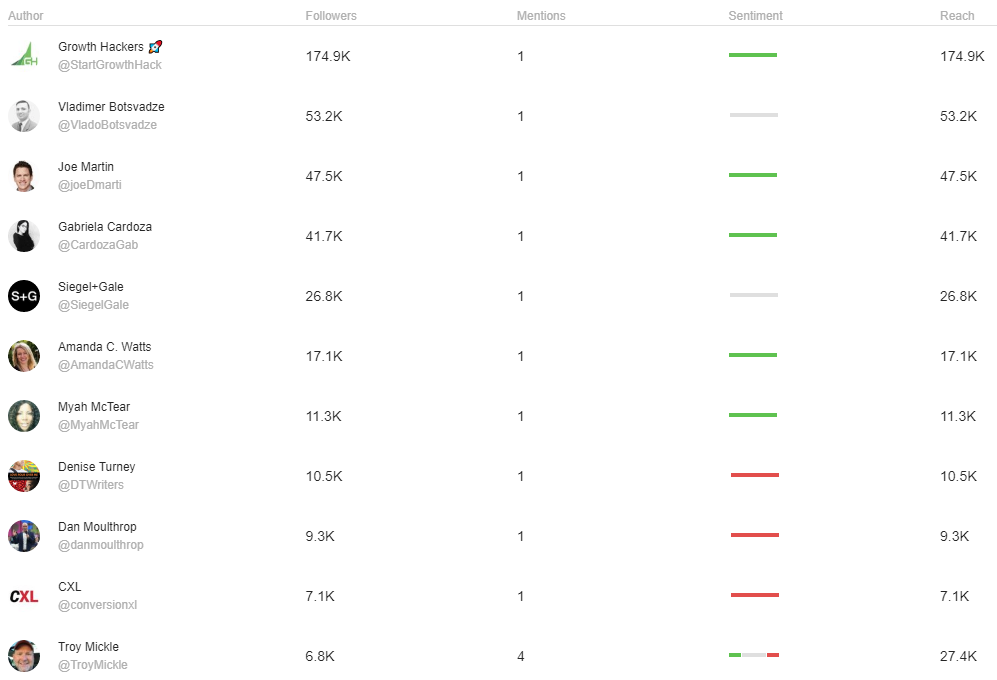 However, you don't necessarily have to pay money to find the influencers in your niche. A great way to discover influencers is to search for specific topics on your social media platform of choice and start following the popular posts for a given topic. You can also look to see who is following the influencers you've discovered to build a more complete list.
Reaching out to influencers
Most influencers who are open to working with brands are simple to contact – just send them an email or direct message introducing yourself. If they respond that they're interested, you can set up an appointment to discuss the type of promotion you're interested in. Professionalism and courtesy go a long way with influencers, so make sure you approach them the way you would any company that you'd want to do business with.
There are also agencies that specialize in social media strategy and working with influencers. They can be particularly helpful if you want to work with a very high profile influencer or need help with creating a campaign with the intention of making it go viral.
Final thoughts
Influencer marketing presents a unique opportunity for brands to connect with consumers on a personal level and when it works, it really works. However, there are some pitfalls and a certain lack of control involved when engaging influencers who enjoy a level of creative freedom with their content that traditional advertising campaigns don't.
Not all influencers will be a good fit for your brand, so be sure to research each one thoroughly before reaching out. Once you do find an influencer that's a good match, you'll be well on your way to benefiting from this new, exciting form of social media marketing.
Don't miss our next analysis.
Subscribe to Awario blog to get social data analyses, case studies, and social listening how-tos in your inbox.