Awario joins forces with Blockstack to help pick the best dApps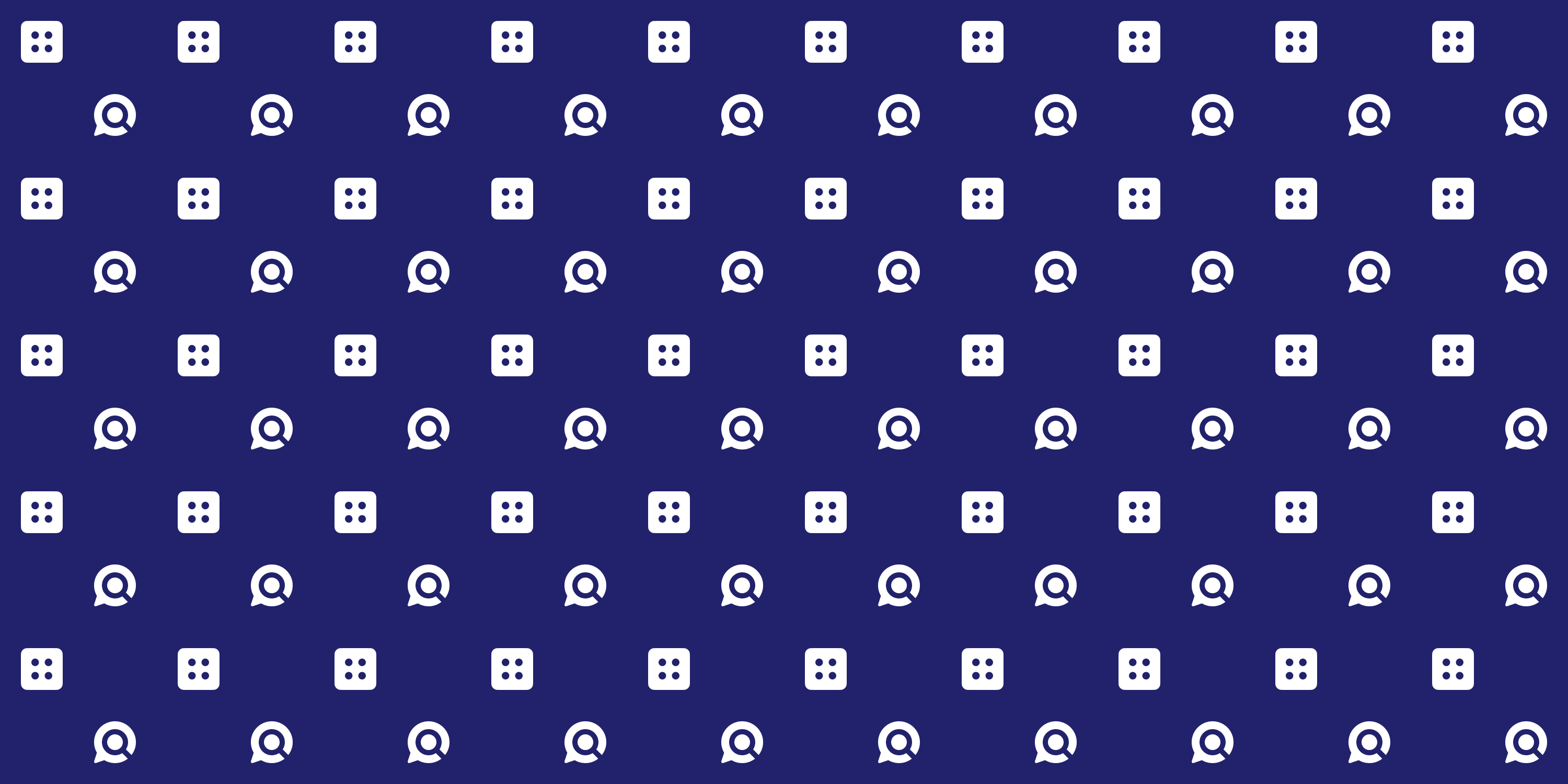 Every month, we do a social media roundup on Awario blog - a recap of the biggest social media news of the past month. And every month, privacy scandals make the biggest news: Twitter sharing users' DMs and protected tweets with third-party apps; Reddit getting hacked and exposing its users' personal info; Facebook leaking… Oh wait, what hasn't Facebook leaked?
These scandals aren't limited to social media. While social media networks may get the most attention for leaking your data, the same is happening with dozens of other apps and platforms you use daily.
That's one of the reasons why we're excited to join forces with Blockstack - an open-source platform for decentralized apps (or dApps) that takes the hassle of setting up a dApp away. Apps built with Blockstack let users sign up with a single Blockstack account, instead of creating a new identity for every dApp and going through the clumsy setup process every time. It's similar to how you can sign in to some apps with Facebook or Google - minus the "giving your personal data away to corporations who may sell, leak, or use it in ways you wouldn't expect" part.
On top of that, Blockstack helps promising apps built on its technology succeed with its App Mining program. Every month, Blockstack awards $100,000 to the best dApps based on their ranking. For the ranking, every app is assigned scores by independent App Reviewers (Product Hunt, Democracy Earth, and TryMyUI) that measure the usability, uniqueness, and usefulness of the apps.
And today, we're happy to announce we're adding the awareness component into the score, with Awario becoming an official App Reviewer. Starting this month, Awario will measure the buzz around every app enrolled in the App Mining program and come up with an awareness score based on:
Mentions' reach: An estimation of the number of people who've seen the mentions of the app throughout the month.
Reach growth: Month-over-month growth in the app's reach.
Blockchain or not, building awareness for your app is crucial, particularly early on. That's why we hope Awario's input to the review process will make the final ranking even more comprehensive and fair to all the apps.
You can learn more about Blockstack's App Mining program here.