New in Awario: make sure you only see fresh mentions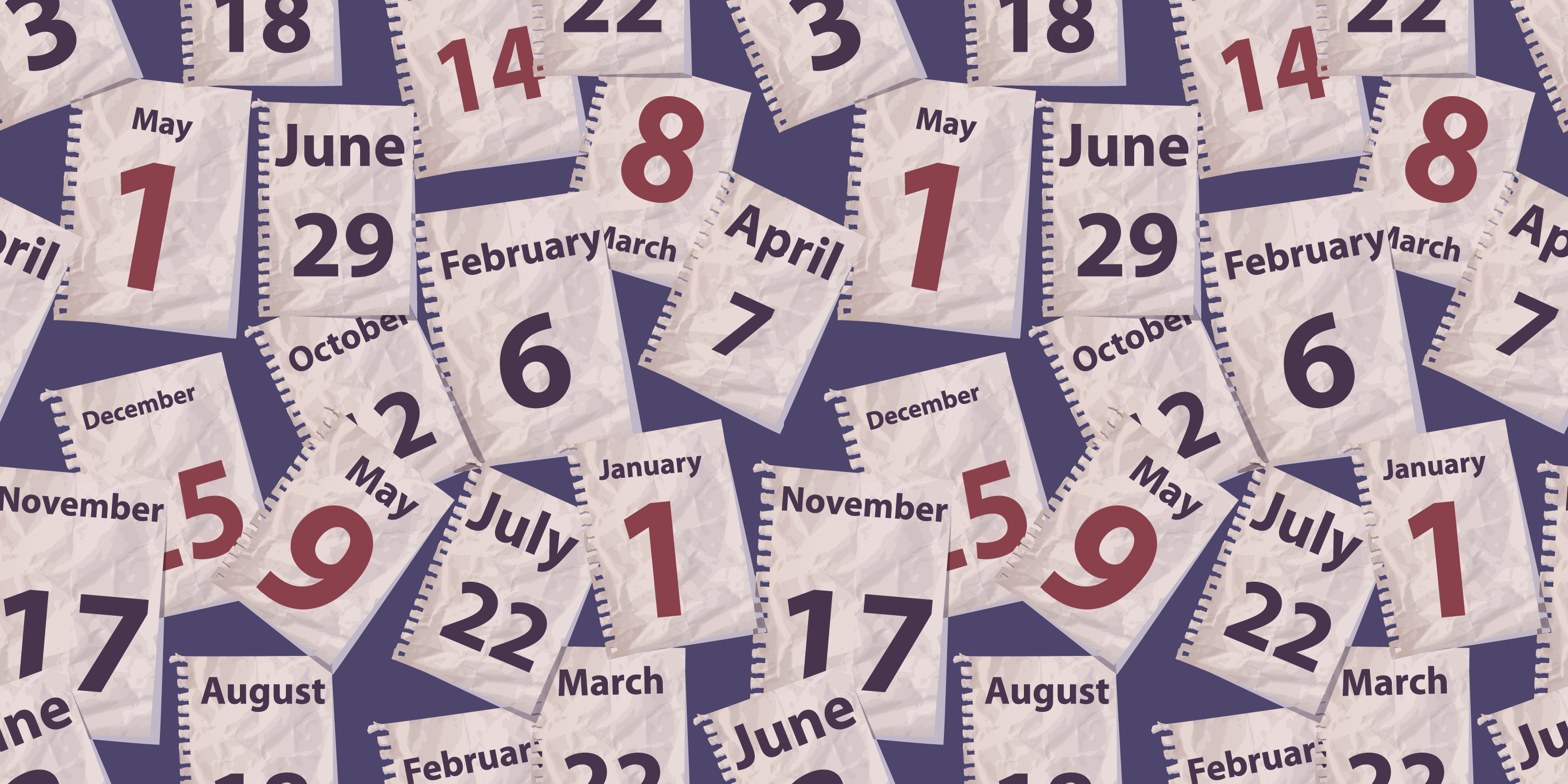 The Internet is massive, and, like the Universe, it's expanding every day. When you're searching for the mentions of your brand, Awario crawls the whole Internet, finding mentions from forums that were last active in 2005, news stories you've already forgotten about, and comments on MySpace.
These mentions waste your limit and crowd up your feed. From now on, you won't have to deal with that.
To receive only fresh mentions from the start (and decide for yourself which mentions can be considered fresh!), go to Create alert -> More options.

Fill out all relevant fields: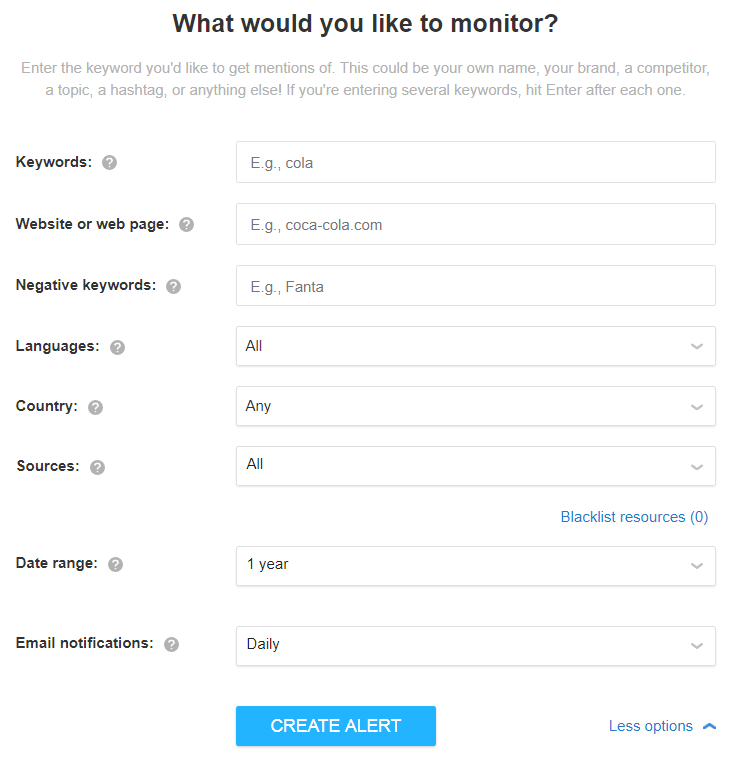 Specify the date range to receive only fresh mentions.

And go through the relevant, timely results in your feed.
Same option is now included in the Boolean search - the type of search that allows you to write queries to find highly specific mentions.
Get rid of old mentions with a click
From now on, if you've changed your alert settings in any way, you'll be asked whether or not to keep the old mentions in the feed. It's your call!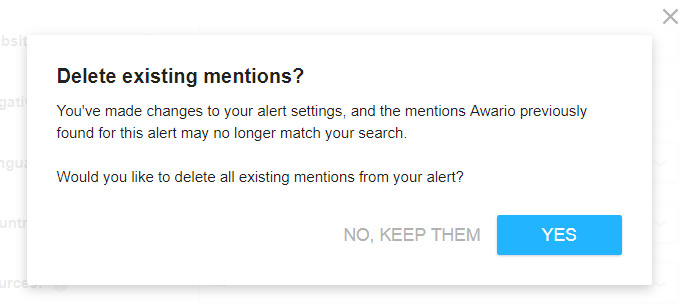 To adjust your alert settings to get better results, go to dashboard or sign up with your email to start monitoring your brand online.
What other features would you like to see in Awario? Let me know in the comments!