Tips for running a successful Facebook Ads campaign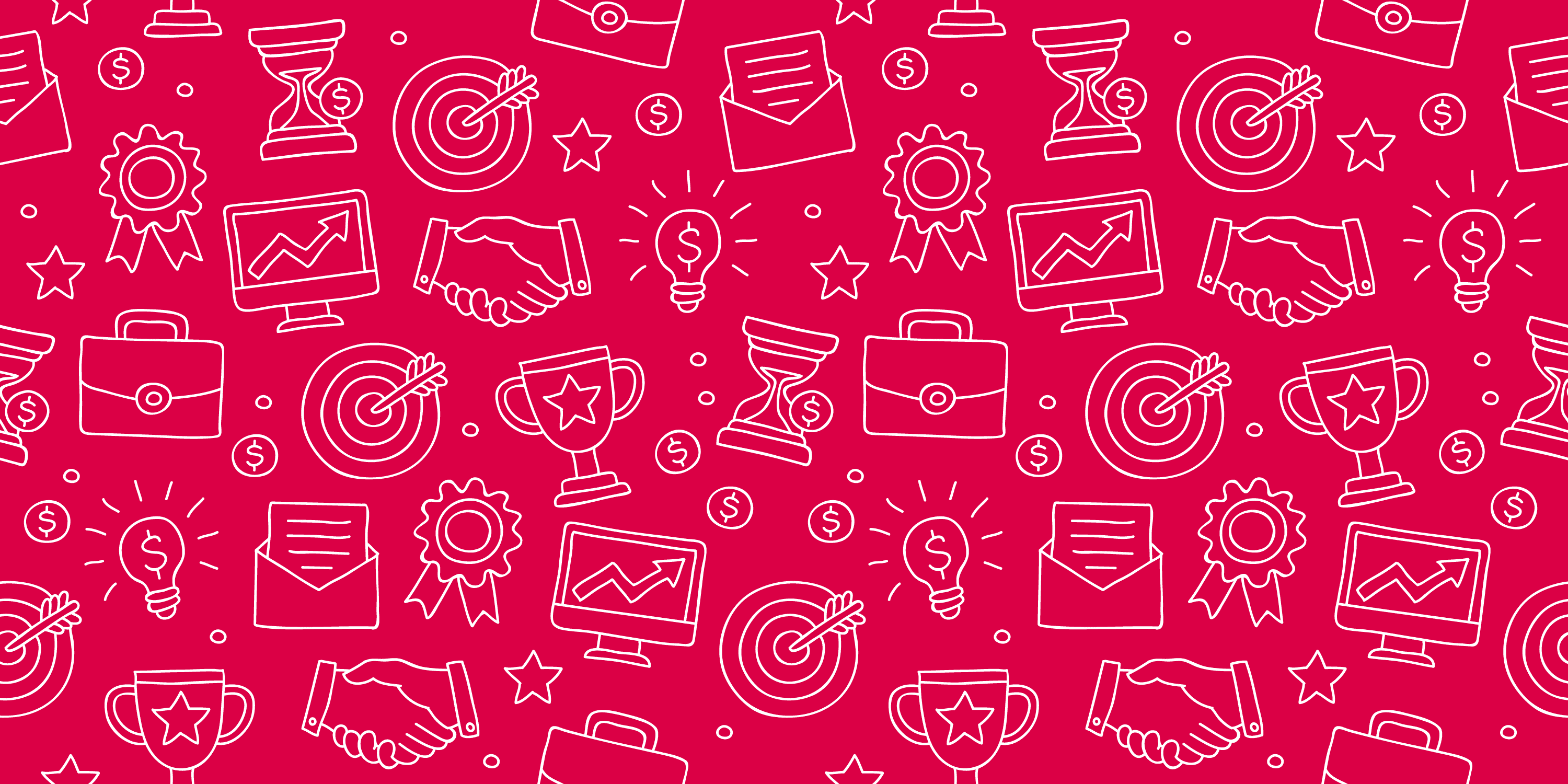 Facebook is often referred to as the king of social media. When used right, this platform can bring enormous traffic to your site and increase your business sales in no time at all. Advertising on Facebook and other social media sites is quite cheap compared to traditional advertising.
While there is no doubt that Facebook can be a game changer when it comes to advertising, running a successful ad campaign on this platform is not easy; it comes with its fair share of complexities. Just like with other forms of advertising, you also have to think about your audience and come up with ads that your audience can identify with. Below we discuss tips on how you can run a successful ad campaign on Facebook.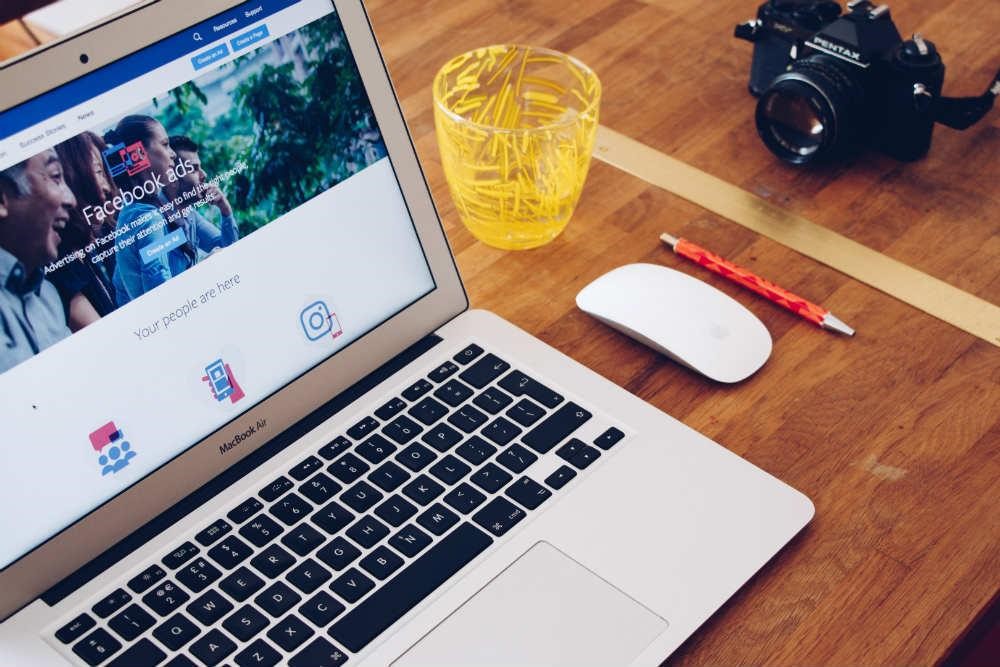 Determine the Ad Campaign Objective
What do you want the campaign to achieve? Are you looking to increase local awareness or improve engagement with your potential customers? Whatever your goal, you will only achieve great results if you determine the objective right at the beginning. The ad objective will depend on current business needs. Since you know your business better than anyone else, coming up with the campaign objective should not be a hard task.
It is at this stage that you also clearly outline your goals. For example, how much sales do you want to make at the end of the ads campaign? This makes it easy for you to get the bigger picture. Once you have your goal visualized, go a step further and break it further into short-term goals. You can have daily or weekly goals, as these will look more achievable. Short-term goals will also help you stay on track throughout the ad cycle.
Determine the Ads Audience
Your target audience is another thing you have to consider before building your ad. The target audience just like the campaign objective will depend on your business. What are your products and what age group is interested in these products? As a rule of thumb, you should go with the most profitable age group. Check your current customers and use this as a guide when making a decision on your target audience.
If you are not sure of your target audience, it does not hurt to try one ad on different audiences. At least by doing this, you will have an easy time setting a target audience for the next campaign. It is also possible to adjust the audience during your campaign, so you have nothing to worry about if the audience is something you have never considered. Knowing your target audience helps you tailor your ad to that specific group.
Come up with an Ad Plan
Now that you know the Ads objective and audience, it is time to come up with a plan on how the campaign will be carried out. Put that plan on paper and include all the details including how much you want to spend and the results you want to see at the end of it all.
A good plan will help keep you organized, help you rectify errors early enough, and also help you determine the efforts you need to put into getting the desired results.
Create the Ads Campaign
Once you have a well laid down plan, you can start to make the ads campaign. The Facebook Ads Manager is a great resource to use at this point. All you have to do is go to the Ads
Manager and click "create" to start setting up your campaign.
The creation process involves a number of steps. However, these are easy as long as you have all the necessary details in your plan. At first, you have to set the objective in Facebook
Ads Manager, set the Ad Set, and finally set the creatives. The creative, in this case, include videos, images, and text.
It is important to note that ad creation requires skill and effort. If you can afford it, get a professional to do it for you. Many advertisers offer ad design, testing, and guest posting service among other services. A professional will keep the guessing out of your ad campaign and offer insights developed through training and experience.
Monitoring and testing
Monitoring your ad campaign once it is up and running is important. Facebook Ads Manager helps a great deal when it comes to monitoring. From here, you get to see the level of engagement, the number of clicks, and the general impression on your ad.
It is up to you to determine the metrics that best measure your objective. For example, if you wanted the Ads campaign to help in increasing traffic, the number of link clicks will be a better measure for monitoring. A professional marketer will also point you in the right direction as far as metrics are concerned.
If your Ad is not performing as expected, you may decide to dedicate your efforts to other performing Ads. You can also choose to test the same ad on a different audience. Even if the performance does not improve after changing the audience, at least you get valuable data that you can use when coming up with the next ads campaign.
Additional Tips that guarantee success:
Your offer
A great offer is a sure way to make your Ads campaign successful. Whether you take off a portion of the initial cost or plan to donate a portion of your sales to charity, a good offer will attract more people, and this often translates to increased sales at the end of the day. They say that a good offer sells without selling and you have to take your time to ensure that your offer sounds good. Go off the beaten path and think outside the box. Get inspiration from your competition but make sure you outsmart them. Do anything you can to ensure that your offer stands out.
Ads Optimization
Ads optimization is important for success. There are many optimization strategies you can use while running your ads. You can start by including all the right keywords in your ads. You can also include a call for action and captivating images among other strategies. An SEO analyzer, in this case, will be of great help and will ensure that your Ads looks great and ranks high on search engines.
Think long-term
In some instances, Facebook Ads may not make much sense economically in the short term. Where this is the case, it is easy to give up. However, the truth is that some ads may come with long-term benefits to your business. Consider your long-term goals and if your ad is in line with it, continue running it as planned. That lead can always be converted into a sale in the future. All you have to do is be a little bit patient and do your part in continually improving your business.
Conclusion
These are tried and tested tips that will help you run successful Facebook ads campaigns and take your business to levels you never thought possible. Just remember after advertising, you have to ensure that whatever the customer gets is worth their money. You also have to ensure that the customer experience is nothing short of exemplary. This way, you not only keep your current customers but also get more through referrals from your existing networks.