7 things to try on social media in 2020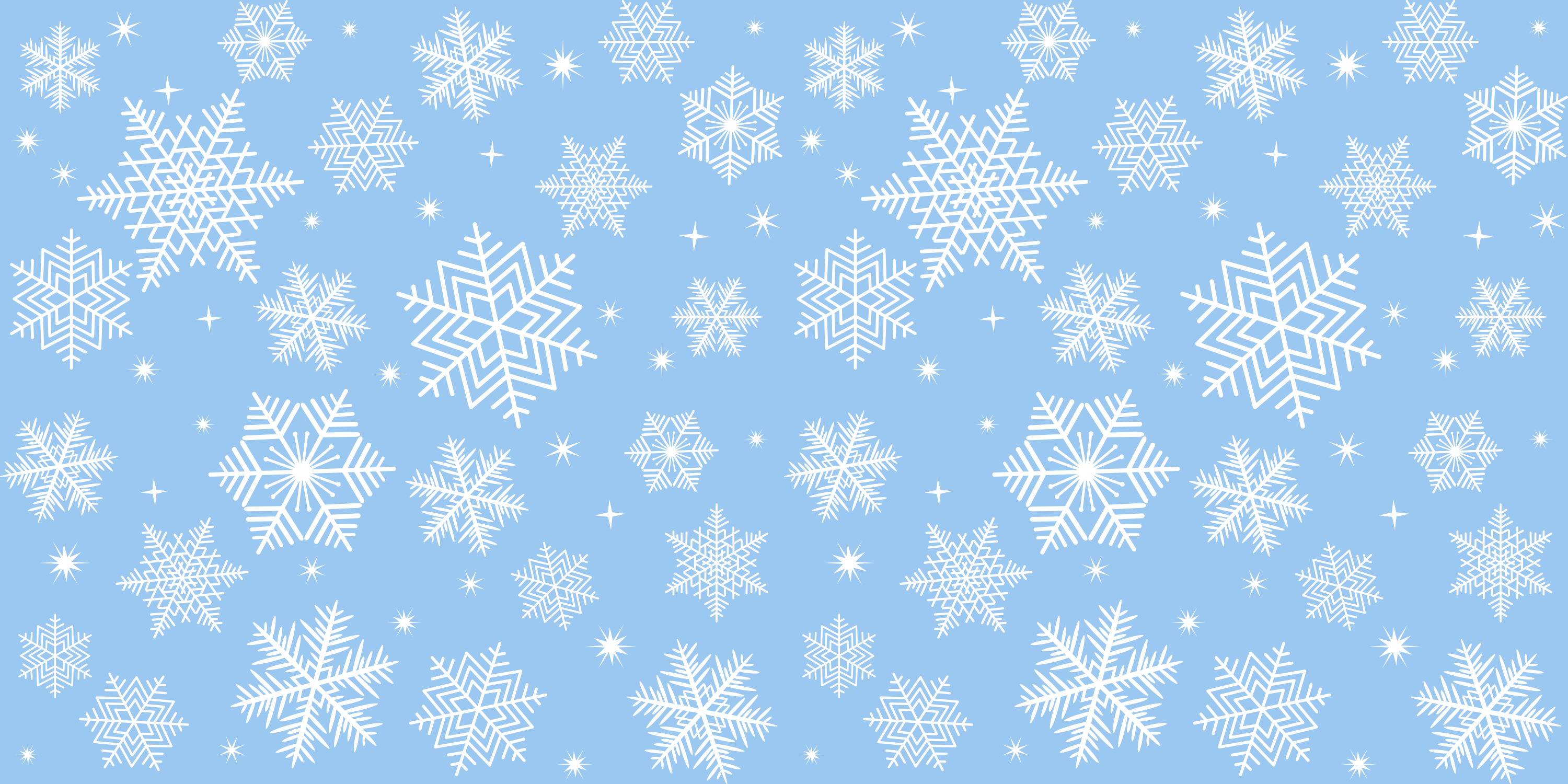 It's time to decide on your new year's resolution. What do you have planned for 2020? Reading more, learning a language, hitting the gym? Whatever it is, the Awario team supports you.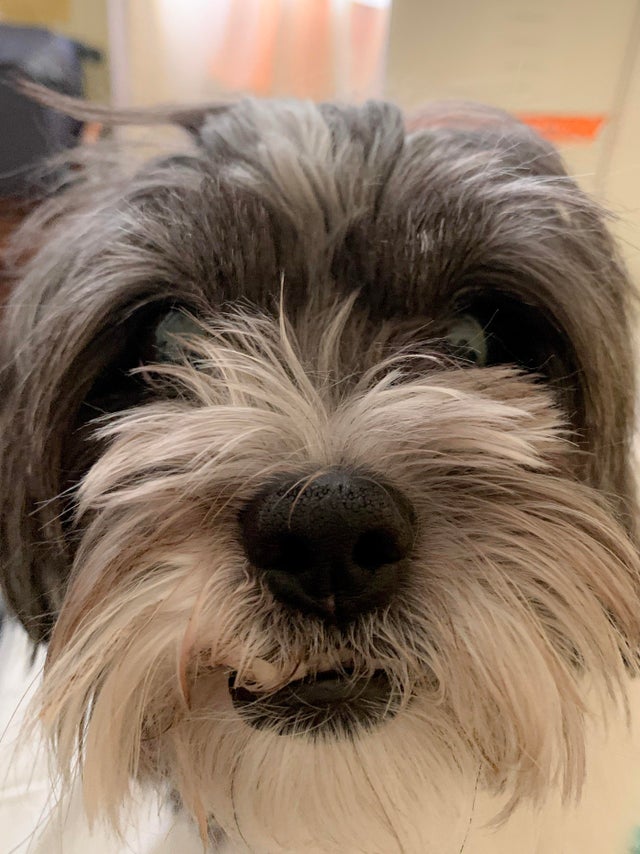 On a totally different note, what do you think your business resolution should be? Growing traffic, increasing sales, hitting 5000 social media followers? Whatever it is, I know a couple of methods you can try that might get you there.
They are not randomly chosen: they are based on social media trends that are about to hit the social media world like crazy in 2020. You just wait and see.
In the meantime, choose which of the methods you'd like to try.
1. Start listening to what people say about your brand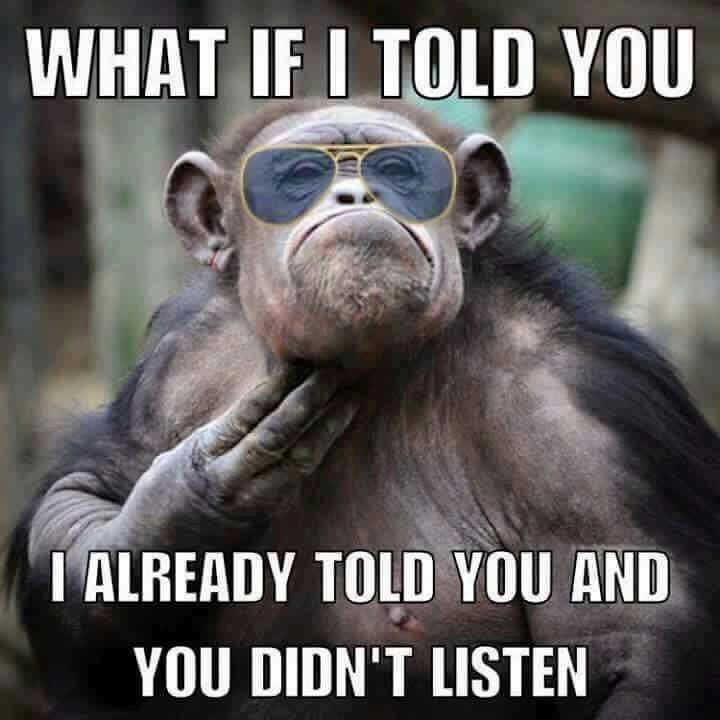 Social listening is a growing trend. The number of people using social media to talk to the brands is increasing exponentially (let's face it, gen Zs probably don't even know how to make a call); the number of social listening tools is growing; the big data that presents the overall image of your clients is becoming a must.
You might think I'm saying that because the company I work for sells a social media monitoring tool. In fact, it's the other way round. The company decided to sell a social media monitoring tool because it's a sure thing. And it's a sure thing because social listening can complete a dozen marketing tasks.
Right now, the main goals for social listening are keeping up great customer service and assessing overall brand reputation. While this will obviously remain important, another goal might trump it, and that goal is lead generation. Brands generally struggle with finding new customers. A social listening tool lets you find hot leads on social media - people who are vocally looking for a product or service like yours.
So 2020 trends is also about how social listening will be used differently compared to 2019.
2. Try marketing through TikTok
TikTok is tricky. So far, it's only really effective if you're targeting very young people - the majority of TikTok users are under 35. On the other hand, it might be the only platform besides Instagram that's effective in targeting them.
TikTok was a huge success in 2019: the platform hit 500 million active users, which made it the 9th biggest social networks site. It was also the third most downloaded app in the first quarter of 2019. So we expect TikTok to become mainstream in 2020 and repeat the destiny of all other social media networks.
TikTok also introduced ads, which means brands can try to reach their audience both organically and through good old advertising.
TikTok is a video streaming app, so brands jump to creating videos using effects and filters to promote their product. Go to this post about TikTok marketing to find more about advertising on TikTok.
3. Turn your attention to Instagram and Facebook Stories
The past couple of years have seen the rise and rise of ephemeral content, and we expect this trend to keep growing. But being trendy isn't the only thing that is good about ephemeral content.
Ephemeral content is also addictive: you choose to watch Stories because sometimes they include interesting and important information. Even though most times they don't. This is an unpredictable reward - the kind of reward that hooks us best. Also, Stories are time-limited offers. Unlike any other type of content, they don't let the audience postpone reading until they're no longer interested. Stories make people act now. We all know the power of "one day only" ads - this is no different.
These effects mean not only the popularity of Stories as a feature, but the popularity of any content you post as a Story.
4. Go live
Quickly and surely, social media is going live. We now have Facebook live, Instagram live, YouTube live…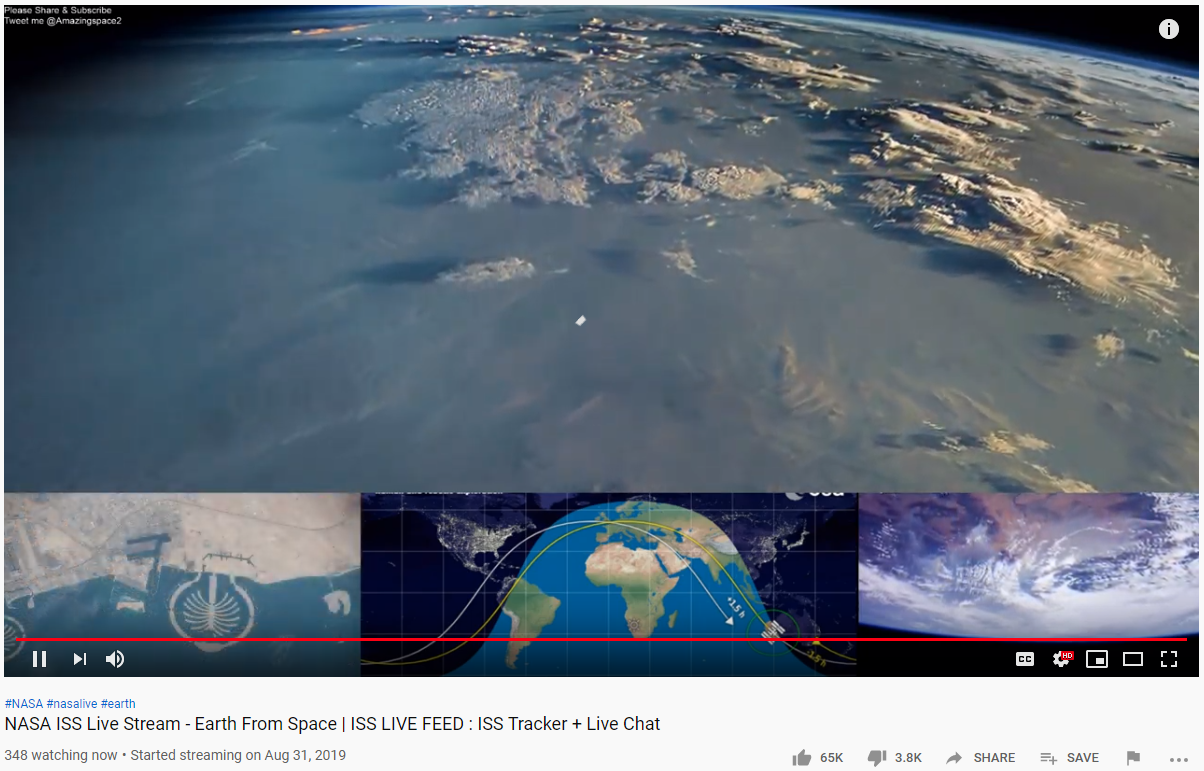 The reasons behind live videos being so popular are intersected with those described above. They are time-limited. They let you communicate directly with the brands and people that you're following. But also, they are preferred by Facebook algo, so your audience simply has a bigger chance to see the live video compared to a recorded video.
According to a survey by the Interactive Advertising Bureau, 47% of live streaming video viewers worldwide are watching more live video compared to a year ago. 44% said they watch less live TV as a result of live streaming. Live videos are predicted to be a $70.5 billion industry by 2021.
So, going live might be something worth trying in 2020. What can you record? Firstly, anything that fosters the connection between you and your audience: background scenes, employees, the product launches, the making of the product. Secondly, you can record any kind of content you usually post on social media or your blog (e.g., tips and tricks on how to get the best out of your product) as a live video.
5. Find micro-influencers in your niche and collaborate
2020 will see a decline in the reputation of the biggest social media influencers. The time has come when social media users see them as celebrities and trust them as little as they trust actors and singers. Sure, celebrity influencers still raise brand awareness like crazy: a single post might be seen by millions of followers at once.
But micro-influencers can do more. Unlike people with millions of followers, micro-influencers are part of the community, the experts, the ones that can't be bought. The level of consumers' trust is safe with them. Their recommendations are far more likely to be perceived positively. And, it's much easier to collaborate with micro-influencers.
With Awario, you can find all kinds of influencers and brand advocates and reach out to them right from the tool. They will appear in the Influencers tab if you use industry keywords and brand keywords. Jump here to find out more.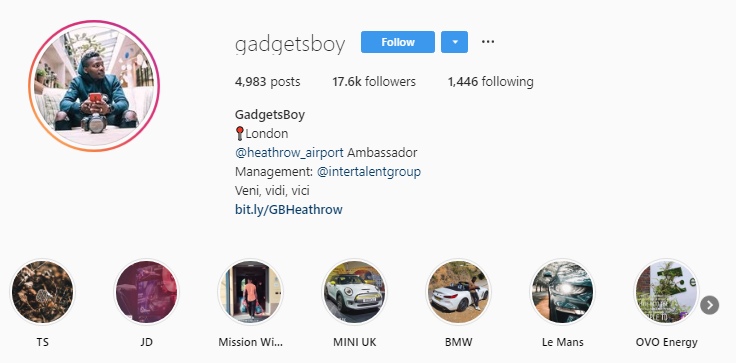 6. Try recording a podcast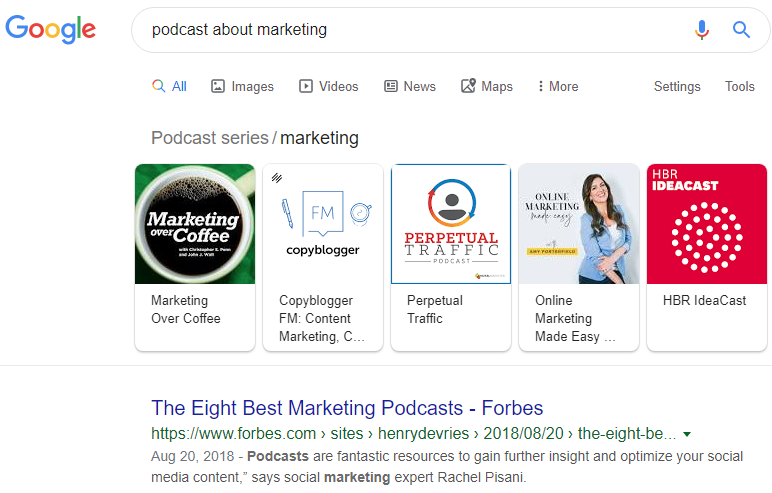 Podcasts saw a huge rise in 2019. In the US, the number of people listening to podcasts jumped to 22%. That's 17% more compared to 2018.
Podcasts are used to entertain and teach business owners, marketers, and media. They include the same type of content that you can find on blogs and news sites. Just the competition is much, much less so far.
However, podcasts aren't an easy job, obviously. You'd need to work on a content calendar, scripts for your episodes, choose a recording software and device, coordinate with guests, etc. And they don't work for any niche and for any audience. So sure, consider trying a podcast - it's a trend that will keep growing. But consider it carefully.
7. Be funny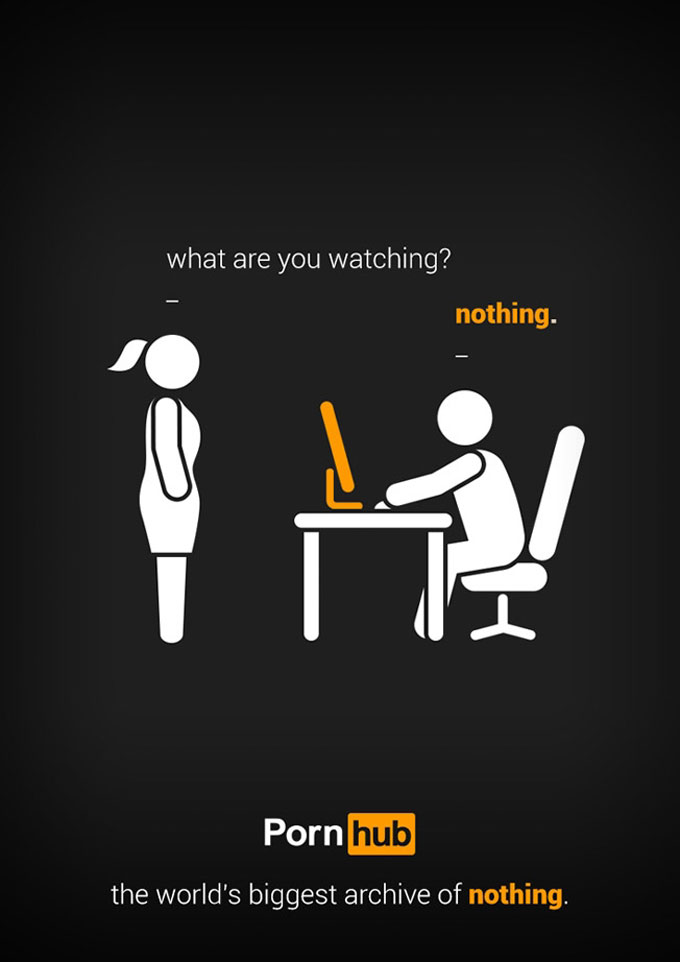 Using humor in marketing isn't new. But it's trendy, effective, and much needed. While coming up with a hilarious ad is surely a good idea (in most cases), acting light-hearted and making jokes on Twitter regularly works even better. People don't just chuckle once and forget about the brand: they follow accounts, become part of the community, look at sales, and product updates. All because the brand's posts are fun to read once in a while.
Brands actively use humor in their marketing, no matter their industry and brand image. From toilet paper to dictionaries, from Spotify to Pornhub.
And when they do, the consequences are pleasant and clear. They get more followers, boast higher engagement rates, get free media publications.
So, go ahead - find a social media manager with a sense of humor (like the one we got ;) ) and see how this indirectly but surely increases your sales.
Bonus point: Use branded short links
One more way to improve brand visibility (and link trust) on social is by using short branded links. Branded links can increase your click-through rate by up to 39% - something worth considering. Some tools (such as Rebrandly URL Shortener) will also give you detailed analytics and let you track your links and see what kind of content your audience prefers on any social media channel.