Marketing automation and its role in SEO

Today, every brand has an online presence and uses digital marketing to fix, improve, and promote it. The new normal suggests you spy on your competitors and assess how they approach their digital marketing strategies, and from there implement tactics that will generate leads from every possible channel.
One of the tried and tested strategies in digital marketing is Search Engine Optimization (SEO). This specific action plan aims to push your website on the first page of search engines like Google in order to reach the right market, at the right time. And while SEO is designed to generate clicks to your site, algorithm updates have put content marketing on top of its priority list. Now, it's not enough that your site is enticing to visit, you should be able to also craft every content element of the pages to inspire action from the reader.
But SEO is a mammoth task to undertake. And since it's a strategy that requires a lot of work and energy, more and more businesses are evaluating which parts of it requires human interpretation and which ones can be automated.
Is it possible to automate SEO?
Definitely, yes. Like any other marketing strategy, SEO follows a basic formula in order to succeed. And as SEO specialists eventually realized this, it became easy enough to identify which parts of it we can do away without human contact:
1. Website audit
Knowing where you are is key to going where you want to be. A site audit will help you determine just how much work you have cut out for you in terms of optimization. It's actually the first vital step to doing an SEO proposal. Luckily, there are numerous tools, software, sites, and browser extensions that can generate site audit reports in just a few minutes. SEO ranking and SEO reseller are just two examples.
2. Current rankings
It also makes sense to want to know if you're ranking for any keywords. This will make it easier for you to track the progress of your efforts. Some popular tools that can do this are Moz Pro Rank Tracker and Rank Tracker from SEO PowerSuite.
3. Competitor analysis
As mentioned earlier, studying your competitors is essential to the process. While you don't need to create a survey, knowing which keywords and pages your competitors are ranking for can serve as a good foundation for a specific SEO action plan. SEO PowerSuite and Ahrefs can provide this for you as well.
4. Social monitoring
Social Media and SEO might be two entirely different strategies, but all your digital marketing efforts should be aligned. In fact, a good social media strategy can also do wonders for your SEO plan. And with social media deemed as one of the most used digital channels, creators have used automation to facilitate their efforts - from scheduling posts, curating content, and monitoring mentions. You can check out Awario or Coschedule as great tools for social media automation.
5. SEO performance reports
Being data-driven is a key strategy to digital marketing success. If you're willing to spend time and resources trying to perfect your site's SEO, then you might as well make sure if it's working. SEO and content audit reports provide insights on your progress, what you're doing right, and what you can improve on. Before automation, reporting can be taxing, but now, customized dashboards can generate that for you instantly. You can use Google's very own Data Studio (check the guide how to configure your Google Data Studio SEO dashboard) or get paid software like HubSpot, Moz, or SEMrush, too.
Marketing automation today
With so much to do in order to always get ahead, the need for marketing automation continues to rise. Don't believe us? Let these data speak for itself and convince you just how true it is:
How automation can benefit SEO
Taken from: S K from Pixabay
If you need more persuading, here are 8 ways marketing automation can have a positive impact on your SEO:
1. You can track keyword ranking progress
One of the many goals of SEO is to rank on page 1 of search engines like Google. But tracking ranking positions require you to use more than one tool. But with automated reports, you basically just need to login on a tool, set up the keywords you want to track, and let the machine do the work.
2. You can master content distribution easily
Creating relevant content is already time-consuming as it is, but imagine having to go through the harrowing process of trying to evaluate which channel it would work best on. With marketing automation, you will now have the ability to better determine what should be written and where it can be placed to yield the best results.
3. You can get more personal with your market
With so many companies vying for attention, consumers have learned to pick those that make every transaction feel personal. But having to attend to hundreds and thousands of clients is not an easy feat to personalize.The solution? Automation. CRMs can now create campaigns that are highly specific to each and every lead and customer. This means that if one client likes a book by Milan Kundera, then they are shown ads, emails, and content aligned with that specific interest.
4. You can avoid duplicate content and redirect issues.
Duplicate content and 404 pages can negatively impact your SEO. But having to go through every single page of your site takes time. Thankfully, automation tools that can immediately spot errors like these are present and readily available. In fact, you don't just get to see the errors, you're privy to recommendations on how to fix them as well.
5. You can get more quality leads.
Lead management is one of the most popular CRM tools out there. It's no secret that generating leads and nurturing them to conversion is not for the faint-hearted. Marketing automation coupled with lead management tools is a great combo to ensure you reach only the right market and not waste precious time trying to chase after cold leads.
6. You can check your site's backlink health.
Backlinks or referral links are essential to a solid SEO strategy that rakes in rankings. With marketing automation, you can harness the power to track each and every single external site that links to yours. This is important as it can provide you an idea on which ones to keep and which ones will only do more harm than good.
7. You can generate reports in an instant.
As mentioned earlier, with marketing automation, you are given the capability to customize dashboards that provide real-time visualized data that is easy to use and interpret.
8. You can get great insights even with quick audits.
Before the prevalence of automation tools, you have to manually check every element of your website: from keywords and metatags to page speed and errors. This used to require what felt like a million tools just to get one site audit report, but now, you can just type in your website URL, wait for a few minutes, and you have a site audit report ready to go.
Bonus Tip: Social Media Automation
A 2019 report by Social Media Today has revealed that 83% of marketers consider scheduling social media posts as the most useful task for automation. Because contrary to popular belief, executing a social media content strategy is not easy. It takes a lot of market research, conceptualizing, and reporting to truly maximize the potential of the platform. The existence of content aggregators and post schedulers now allow marketers to effectively reduce the required time they would have originally allotted to logging in daily and posting real time. To learn more about social media automation, read this.
Automation tools you can use to power up your SEO
#1. HubSpot for an all-in-one sales and marketing tool
HubSpot might be pricey, but it's for good reason. This tool can help you with lead generation and nurturing while also keeping you on your toes when it comes to SEO, content, and performance tracking for all your digital efforts.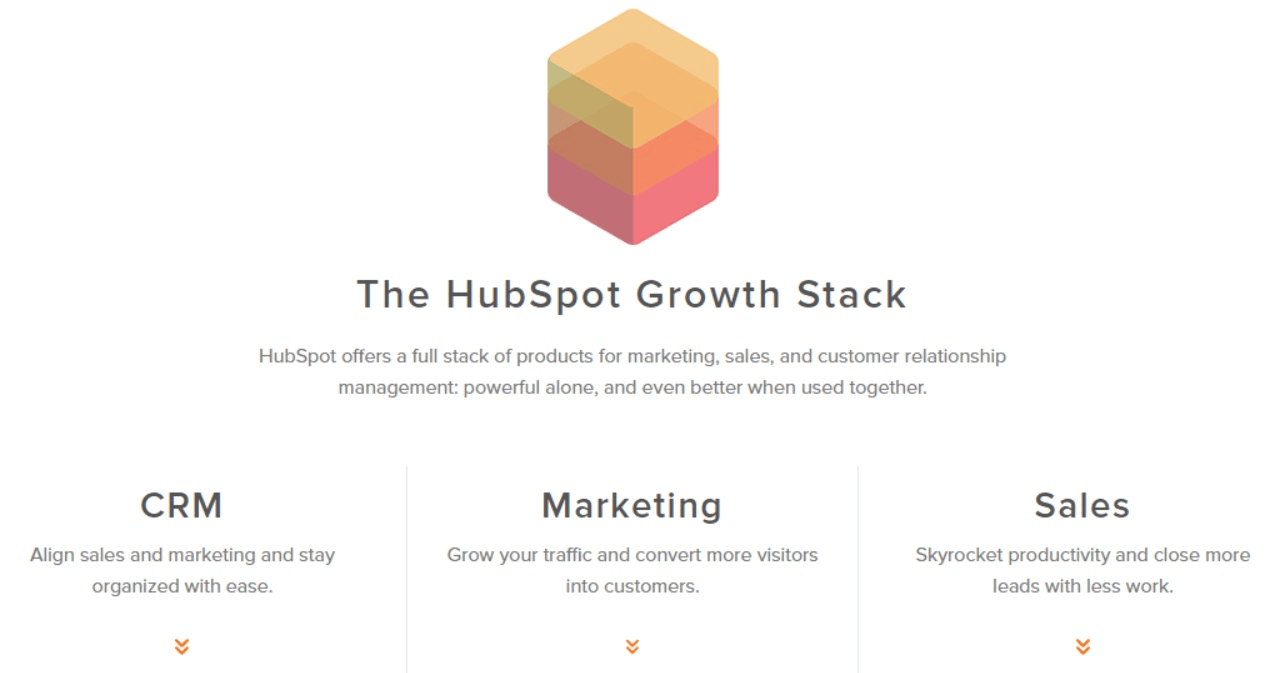 This is a go-to software for strategists. With this, you can track SERP position, keyword rankings, website performance, and even your competitors! It can also be used to do keyword and content research.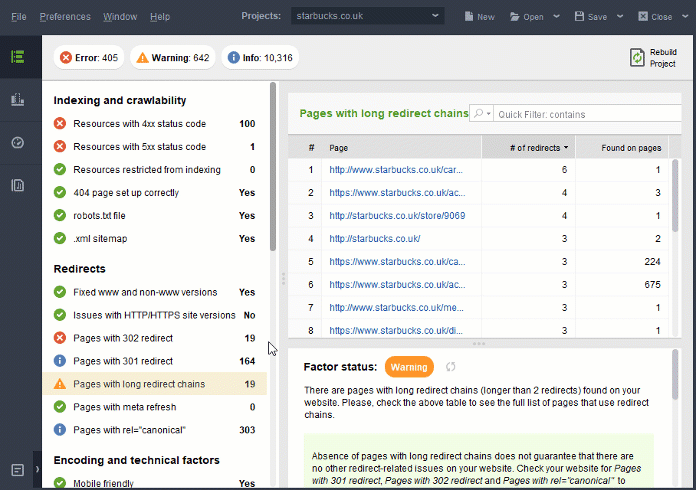 #3. Screaming Frog for Site Crawls and Errors
If understanding your site's current status is what you need, then Screaming Frog is the right tool for you. This software is mainly known for being able to do quick site crawls and audits to check for broken links, errors, redirects, and duplicate content. You can also generate an XML sitemap, schedule regular crawls, and integrate tracking tools like Google Analytics. If you want your site in tiptop shape for SEO, you can't go wrong with Screaming Frog.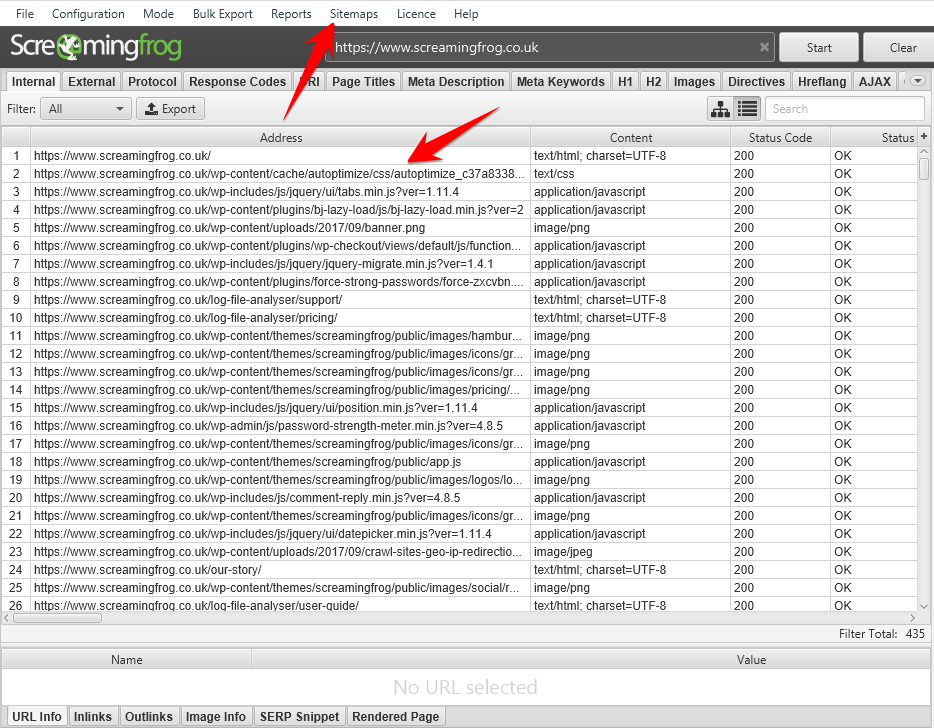 #4. AHrefs for Backlinks Reporting and Analysis
Looking to finally exert some well-deserved effort on backlinking? Then get ready to be amazed by AHrefs. This tool can crawl over 6 billion websites daily and index around 3 trillion URLs. With that much information in your arsenal, you'll get a pretty good picture on which sites will be beneficial to have backlinks from. It will also track new and lost backlinks as well as brand mentions, so you're always in the loop.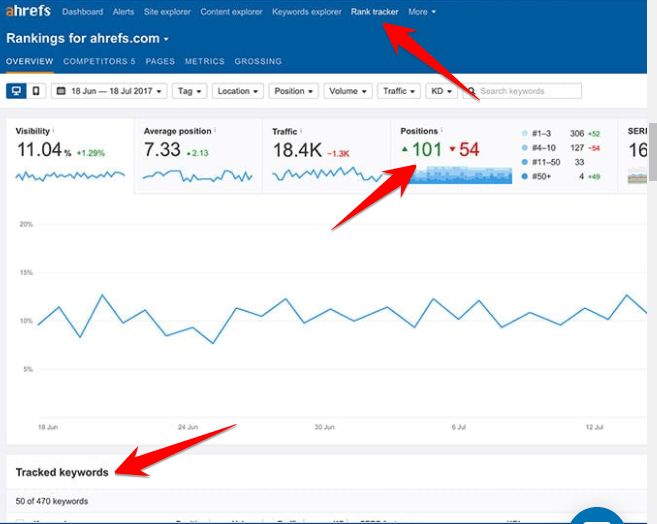 #5. MailChimp for Personalized Email Campaigns
There's probably no other email automation system that is as in demand as MailChimp. This marketing tool has been around since 2001, so the fact that they're still here almost two decades later says a lot about what they can do and how they can help businesses like you. The best thing about MailChimp is its ability to send trigger email campaigns based on behavioral targeting. They're doing market research and lead nurturing, so you won't have to.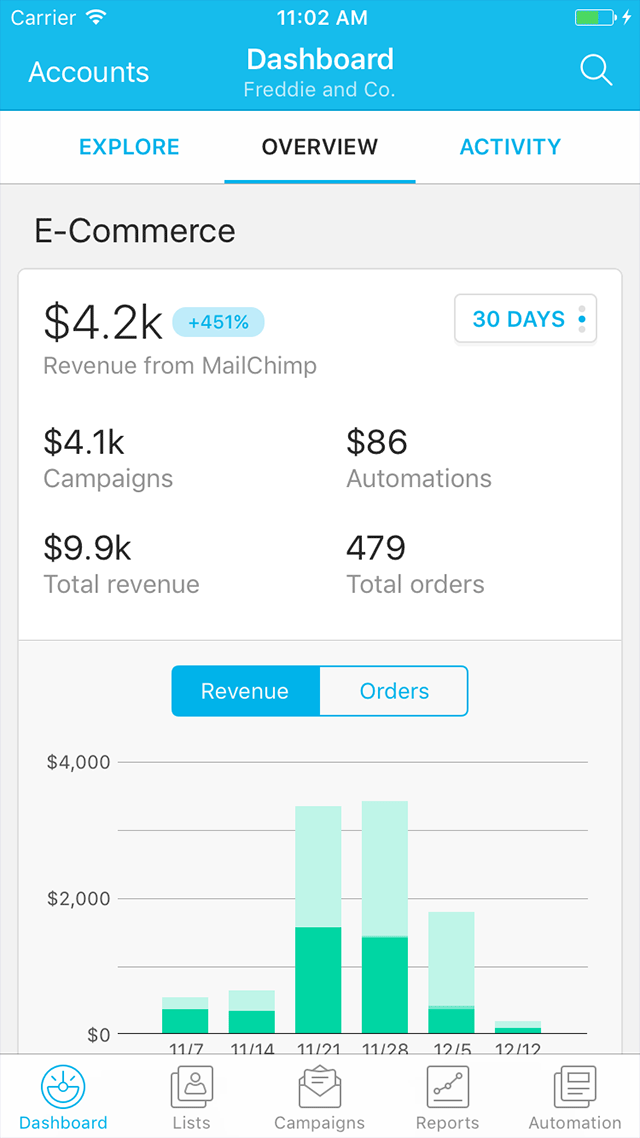 Final words
Technological innovations are far from slowing down, so if you want to stay relevant as a brand and business, fully embracing the digital revolution is non-negotiable. And with paid and free tools designed for automation readily available, business transformation in the digital age should be less intimidating than what you set it out to be.

Enjoying the post? There's more.
Sign up for our newsletter to get our best content by email.