Tame Your Social Media Editorial and Manage It Like God

The social media calendar is the game plan of every successful social media manager. It is the baseline of social media, content marketing campaigns, and the backbone of a content distribution approach.

However, if your social media management was sporadic till this very moment, you are quite possibly spinning the wheels but going nowhere. In a case like this, the request to create, update or suggest an idea for a social media editorial may cause some neurotic hiccups.

Thank goodness we have Google, communities, and numerous educational resources. But what to start with? Where to go? What will the very first question be?
Oh boy! Come on, breathe out already. Let us sort it out.
Episode 1
What on Earth should I focus on when creating a social media calendar (editorial) and why?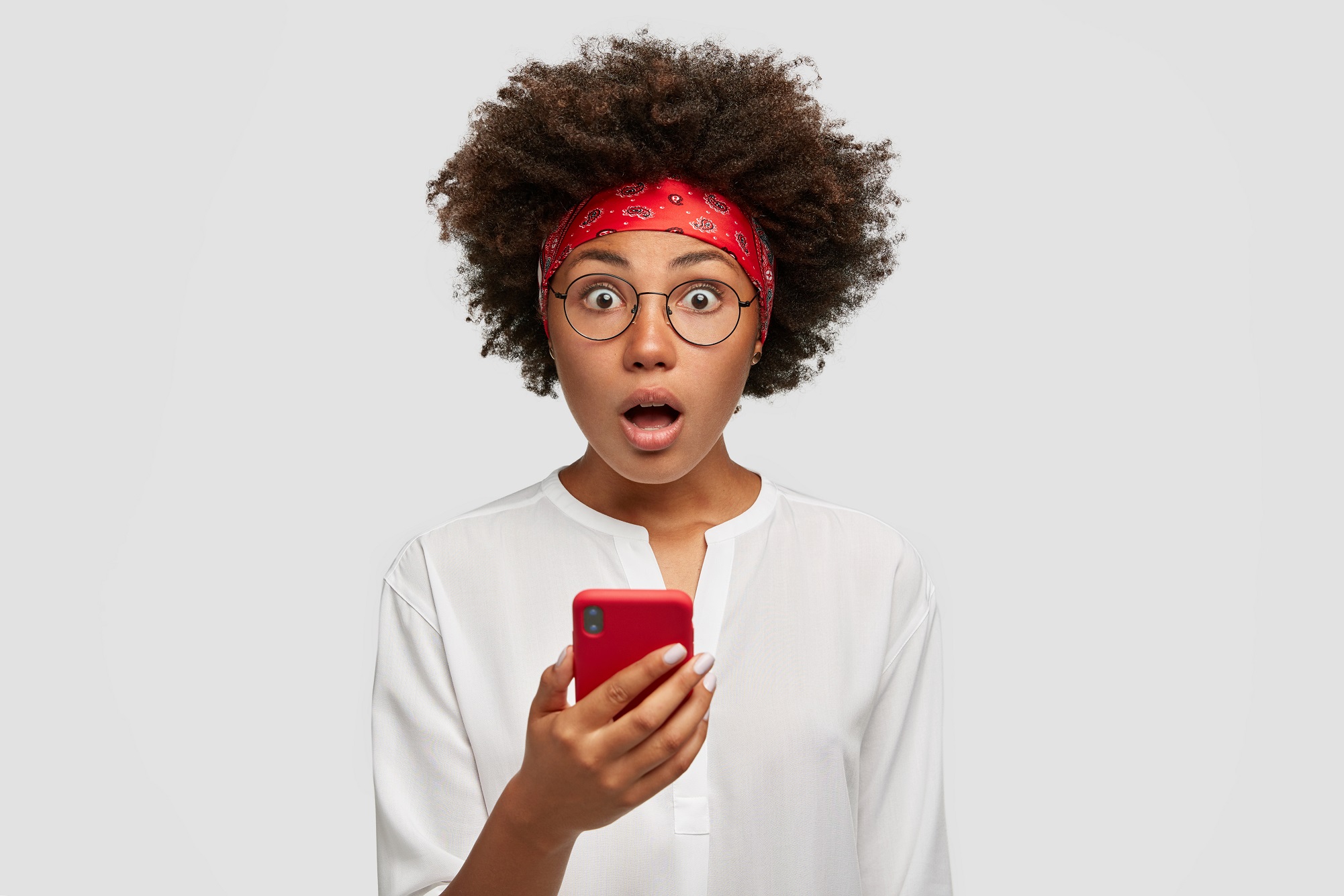 A. Support the overall content strategy
Whether you realize it or not, your boss has already developed a strategy that should lead the company to a bright future. And YOU ARE a part of it. As a rule, any marketing strategy includes content strategy, which in its turn … well, you know what I am getting at. Yes, the social media strategy never takes a separate way.
There always are some broad themes that you should cover during the year, on a monthly and weekly basis. When you spread those major topics across the calendar, you'll get the big picture clearly outlining the overall marketing strategy.

B. Make posting systematic
Whatever it may seem to anyone out there, social media posting is not accidental or chaotic. There is always a systematic structure that mirrors the company's style, tonality, and uniform iconography of the brand. You need to follow the communication guide since the company cannot look and sound differently in various media, though it can adapt to different sources.

The systematic character of the calendar provides a social media manager with recurring categories, like a topic of the day or Friday Fun. By tracking your activities across the media, you will notice the pattern, which gives a cut-and-dried formula for the company's most efficient behavior in social media. It brings us to the next point.

C. Define routine
The applied patterns and cadence keep followers from losing your company in the fast-paced world of forever-changing social media feed. By adding the system to your editorial, you institute a posting routine for each channel.

This way, you prepare a posting schedule for every social network for weeks in advance and to be posted on the same weekdays. If you take a step back to take a look, you will understand that you already get a visualized workflow. From now and on, you create, approve, and release on time. Gives some fresh air, doesn't it?

D. Team management
The defined routine gives clear points for your team management. At this point, you realize that IN FACT, you are not the only one in the team who contributes to the editorial. There is actually a team of copywriters, designers, editors, PR managers, marketers who need to be aware of what is going, when, and what the plan is. Together, your work on the same or interdependent tasks that should be completed on schedule. The editorial becomes a co-working place that makes the marketing strategy alive.

E. Gather Inspiration
Probably, one of the top reasons why social media management may turn into a nightmare is due to this phenomenon: no ideas in the head, and somehow you should create a multichannel posting campaign overnight.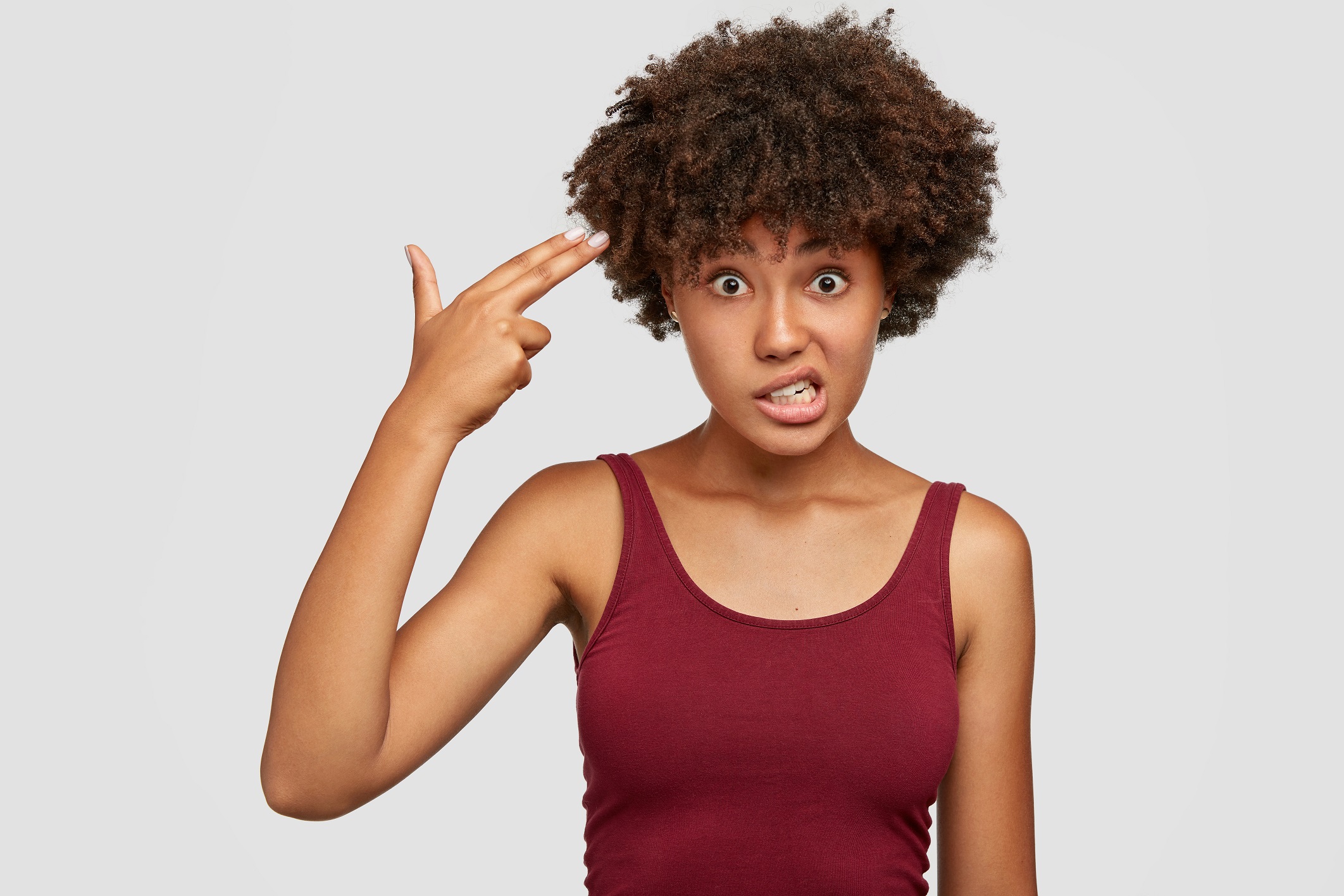 Urghh, gives goosebumps, huh?

BUT! If you were carefully following the previous points, you should have noticed that along with the creation and distribution workflow. The editorial is created as an idea generation roadmap. As the calendar keeps evolving, you learn how to adapt and apply content. Step by step, you master the art of content repurposing and fill out the empty lines with new content opportunities. Aha! That's it! You got my idea.

The editorial becomes an inspiration source by itself. Just keep putting the ideas down and roll back to what you did before.
In this way, you spread your thoughts across the current year and add them to the next one. It is businesswise, economic-wise, and so satisfying.

F. Document, Analyze, and Optimize
Every social media manager wants the company posts to appear in the users' news feed as often as possible. To do so, an SMM manager either has to dig deep into pocket for paid traffic via ads, post at a higher frequency, or stimulate discussions and shares with high-quality and strategically thought-provoking postings.

It makes obvious the fact that additional effort and expense must be planned, documented, and analytically evaluated for profitability. A detailed social media editorial plan gives you the space to record and specify the time and investment required for each post and channel.

Okay, now you know why you need it and that your life will change for good with an implementation of the editorial.

Time to take a deeper dive.
Episode 2
How should it look like, anyway?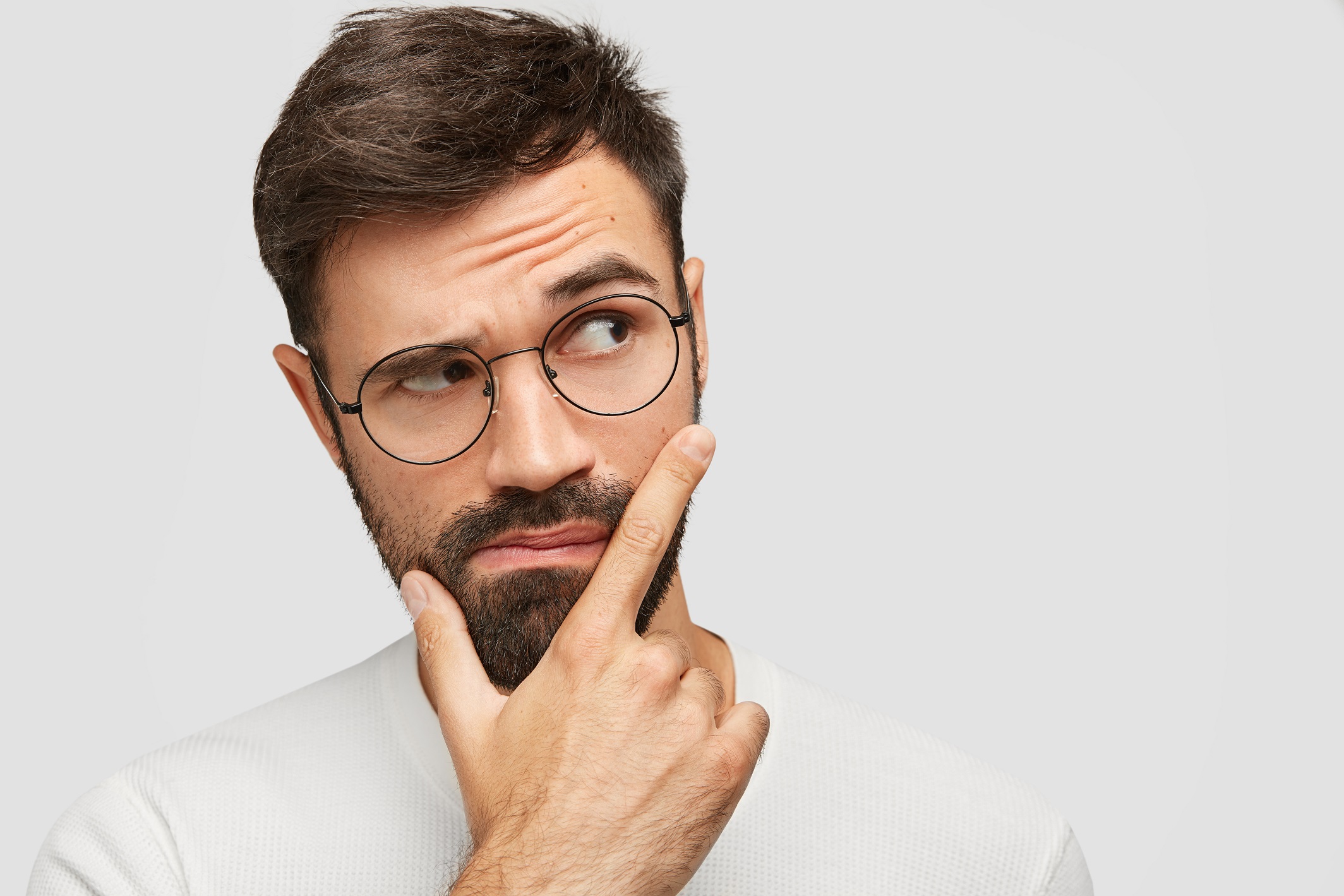 On this step, you have to acknowledge the fact that there is no such thing as a one-fits-all template. Every social media calendar is adapted to fill the need of a company, strategy, set of social media accounts, groups, messaging approach, visuals, distribution plan, workflow, and so many more terms.

Another thing to remember: a social media editorial is not the Table of God. It is a collaboration place and a framework that can be adapted to the needs of the team.

Naturally, every editorial includes some basic components like the dates and channels.
Now it's about time to discover some options that make the editorial most fitting your needs and ideal for monitoring your social media.

Option #1
Mono- or multichannel?
The more channels you serve, the more detailed your calendar is. Since you should populate every platform with content, there should be at least a separate column for each one. Use the columns to formulate the posting. You may also include additional columns for the channels to add recommendations, assignments, statuses, notes for the support staff, and sometimes even the budget recording.

Option #2
Calendar or list?
In most cases, when you will be searching a template for an editorial, you notice that they are usually in the calendar format. Clearly, if you post at a high frequency, a list format will suit better. Within a list format, you can adjust posting to a defined timing to ensure clarity and avoid chaotic posting.

Option #3
Lean & clean or detailed and sophisticated
I would advise you to create something in between but do not overcomplicate. It is a worthy idea to combine the opportunities for individual postings, like weekly posts supporting/promoting blog articles and campaigns. There is no need to cling to the limits of the columns or a carved-in-stone template. Try to juggle the opportunities.

By definition, a tweet and a LinkedIn post are different since you approach target groups different by age, interests, specializations, industries, on and on. So, make it comfortable for you to jump between the social networks and efficiently manage the tone of voice though keep the message idea untapped.

If you are combining a blog content plan with a social media calendar, it usually makes sense to add drop-downs with the types of content you post. It can be an article, infographic, video, interview, podcast, slide deck, case study, or a client testimonial. It will help you to balance content distribution and creation.

Social media users love miscellaneous content, so it is your chance to plan some content.
All of these is a ground for analytics and dependencies identification.
Analyze this, analyze that.
Grab Awario's free trial and run a social media analysis of your own.
By signing up I agree to the Terms of Use and Privacy Policy

Based on it, your potential social media calendar can include basic details like: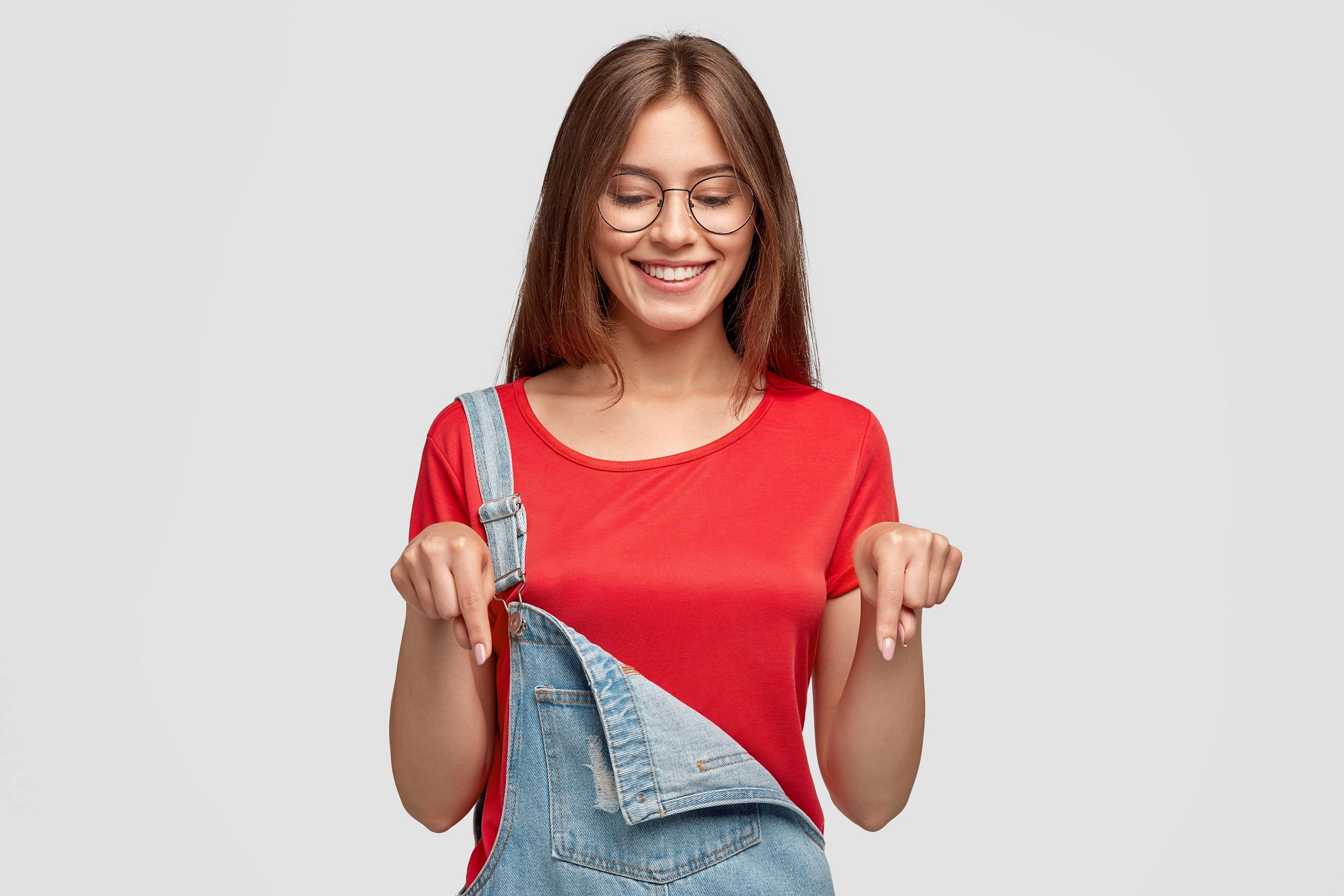 Date
Time
Platform
Text Message
Links to published post
Links to assets
Visuals (optional)

Along with these, you can add some additional details that help everyone involved navigate across the editorial. If they further seem redundant, just nix them. Among those details can be:
Platform-specific content (feed post, IGTV, Story, poll, live stream, ads, shoppable posts)
Campaign or vertical related content type (product launch, contests, black Friday sale, brand awareness, promo)
Geo-targeting (global, Western Europe)
Person in-charge
Paid or organic
Content status
Analytics and results
Episode 3
Oh, my God, do I have to do all this by myself? Manually?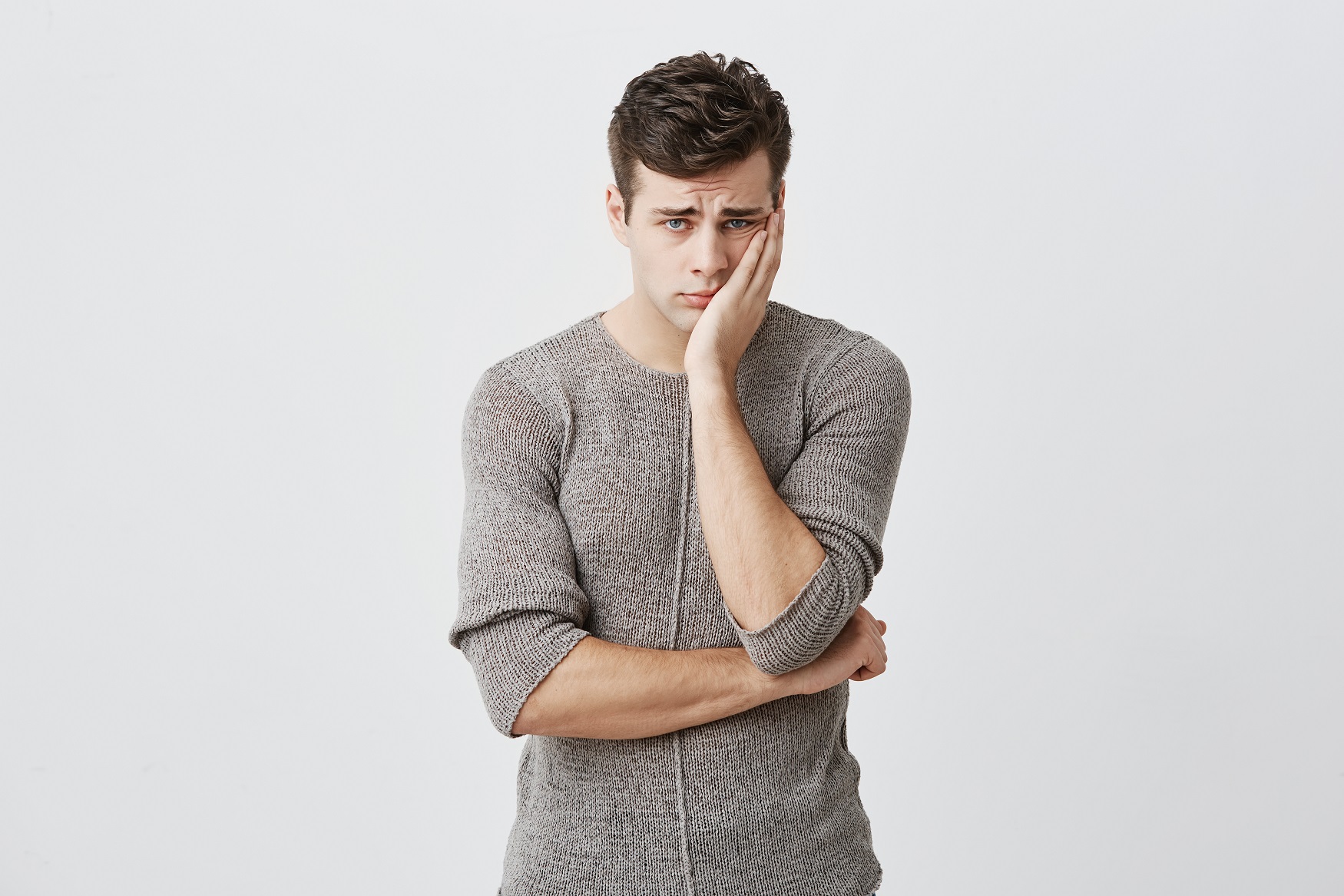 There are plenty of opportunities to nail this task. You can use good old excel, Google Sheets, a whiteboard, Microsoft, and/or numerous tools. Probably, when you are only defining what to include and how to spread the information, it is good at least to draw a view in your notebook. When you are certain about the calendar look, try several options for a week or two. Possibly, you decide to use a combination of a spreadsheet and a tool.

However, if you chose to use a tool, you might be interested in trying Hootsuite, Buffer, CoSchedule, and some others. These tools combine automatic scheduling, calendar, planning, tasks assignment, team collaboration, reminders along with good visualization help to keep track of your social media activities. The tools add flexibility. You can easily reschedule posts and rearrange the queue in case of an emergency.

As an additional bonus, tools provide the analytical data on every social media platform you use, based on the most used metrics. Quite handy!
Episode 4: Bonus
Manage it like God!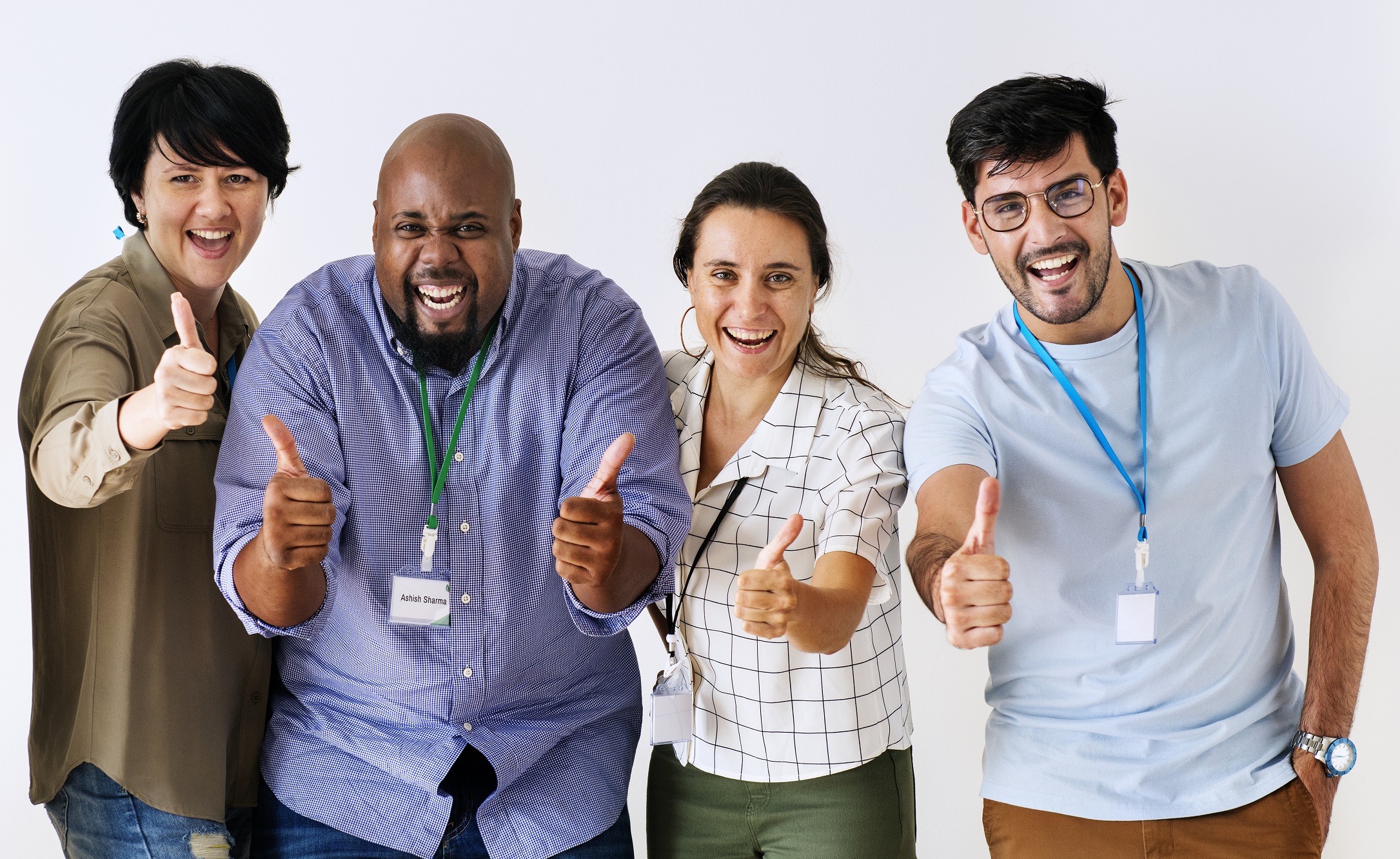 Give yourself a pat on the back! You have done a great job. Now you have it all to reach the goals your boss wants to see at the end of the year. (Yeah, I can relate).
By the way, there is something else we should discuss. As soon as you find your ideal combination of columns, cells, and formulas, you'll be curious to learn what your audience says, feels about the things you do. When you become a social media master, you will notice that what you do is not enough. You need to get and analyze the feedback. For this reason, when the social media calendar is up and running, you need to start LISTENING and MONITORING.

Yup, it's not over yet!

As you start social media listening and need to pay all your attention to monitor Brand Mentions, Keywords, Hashtags, Influencers, Competitors, entire Industry, Marketing Campaigns, Sentiments.
What is more, you need to interpret it. Awario has all of it for you in one dashboard.

Social media listening never stops. When done wisely, this is a powerful asset for reputation and crisis management, audience nurturing, learning its tastes and preferences.

Though this a topic for a whole category of our articles, we can help to master the art of social listening. Have a look at our social listening guide.
Start monitoring your brand today.
You should've been doing it yesterday – but the next best time is now with Awario.
By signing up I agree to the Terms of Use and Privacy Policy
Wrap up
It will never gonna stop! Practice makes perfect.
Gathering all in one place takes time. Through trial and error, you will finally bring your ideal editorial into the limelight. Specifics will become apparent with daily use. You'll be swapping around the columns of your editorial, change, delete, recreate, and that is okay. I would even say that you must do that, otherwise, you will never understand the idea of the editorial.

This is why it worth having some Excel or Google sheet template, as with a single click you can change its structure. You are not bound to a specific structure of a respective app.

Whatever you decide to do, it is crucial to remember the editorial is meant to help you!
Adapt your social media editorial plan to your social media strategy – not the other way around!

Images source: Freepik.com
Enjoying the post? There's more.
Sign up for our newsletter to get our best content by email.