Alex Becker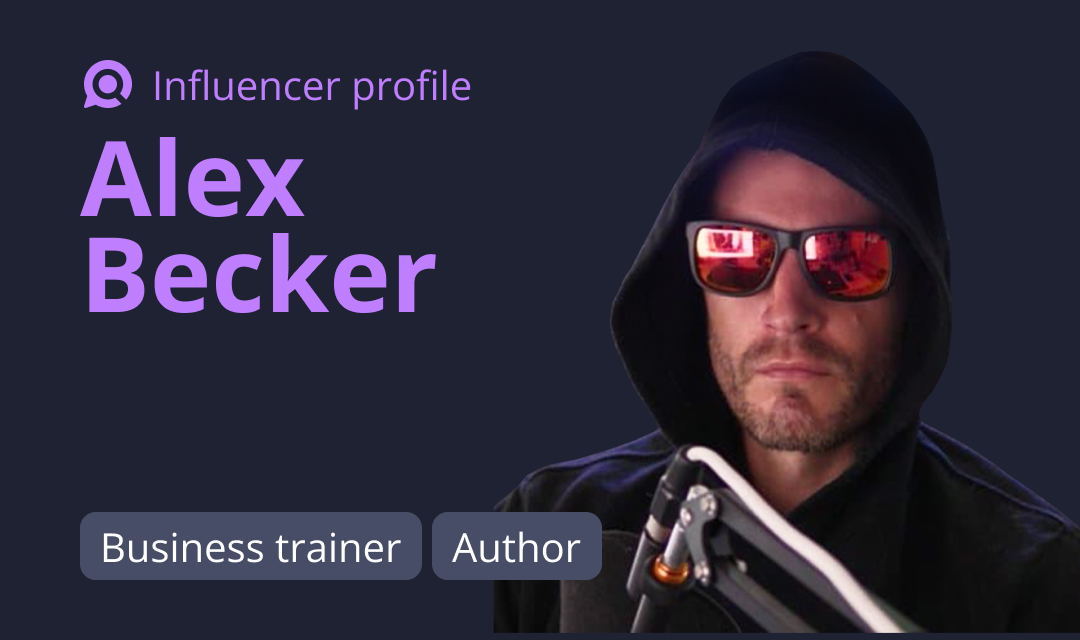 Alex Becker Information

Category

Entrepreneur, tech

Negin Mirsalehi net worth

$10M

Negin Mirsalehi birth date

May 24, 1988

Negin Mirsalehi gender

Male

Negin Mirsalehi nationality

American

Negin Mirsalehi location

United States

Negin Mirsalehi height

170 cm

Negin Mirsalehi weight

70 kg
About Alex Becker
Alex Becker is an online entrepreneur in the marketing/sales software fields with a keen interest in crypto (before the FTX scandal, it seems). Most of his initial traction is owed to 2 things — 1) over-the-top videos about making money online, and 2) pumping out training courses on things like SEO, online marketing, Shopify, and such. These days, he mainly releases YouTube videos that are a bit less theatrical and more substantial.
Beyond social media content, Alex is the CEO of HYROS (previously known as Market Hero) — an invite-only marketing optimization software. Becker's character and business practices earned him a title of loud mouth marketer that runs his campaigns aggressively.
Alex Becker biography
Alex Becker was born on May 24, 1988 in Dallas, Texas, the United States of America. Between 2007 and 2011, he served in the US Air Force as an aircraft firefighter. After resigning, he decided to make a somewhat risky leap onto the entrepreneurial path since, according to him, he had no other option as his firefighting skills didn't qualify him for any related civilian jobs.
Since then, Becker found 2 companies — an SEO software firm called Sound Wave sometime later in 2011, and a marketing optimization software company called Market Hero in 2015. The latter was rebranded to HYROS sometime in 2019, and made an official launch in 2021.
Alex Becker YouTube
@AlexBeckersChannel

Subscribers

1.32M

Average Likes

22.5K

Average Comments

6.9K

Engagement Rate

5.34%
Alex Becker Twitter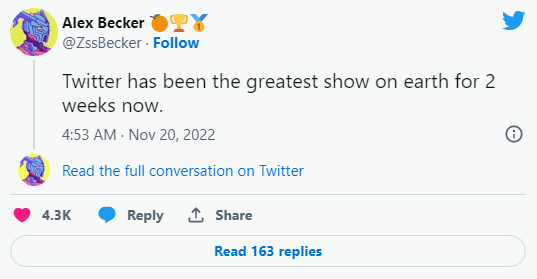 ZssBecker

Followers

847.2K

Average Likes

926

Average Comments

106

Engagement Rate

0.129%
Alex Becker Instagram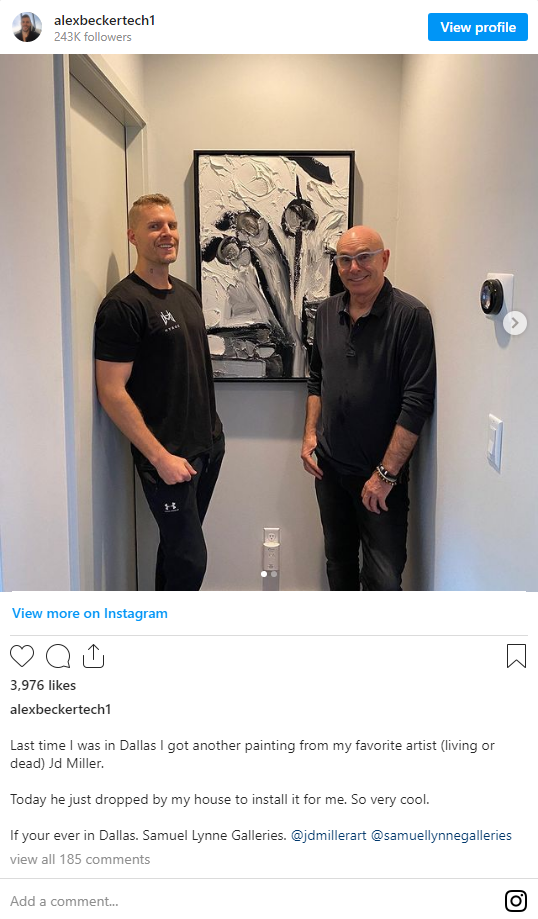 @alexbeckertech1

Followers

244K

Average Likes

2.9K

Average Comments

107

Engagement Rate

1.19%

Media Count

550
---