Monitoring your usage
Mentions' usage and other interactions stats available for your plan can be found in the Billing & Usage tab of your account settings. To locate those, click on your account name in the top right corner.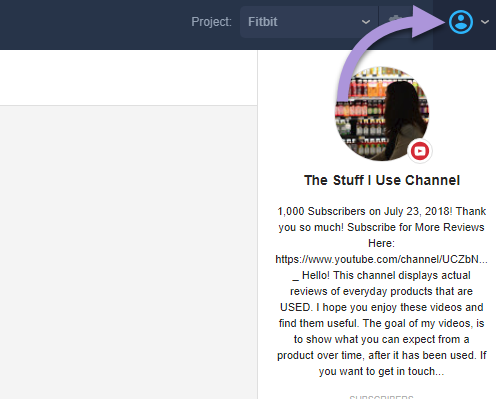 In the dropdown that appears, select Account Settings.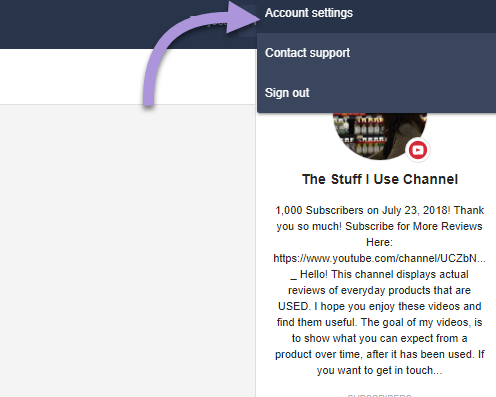 Then, switch to the Billing & Usage tab to check your current plan, mentions' usage, and limits.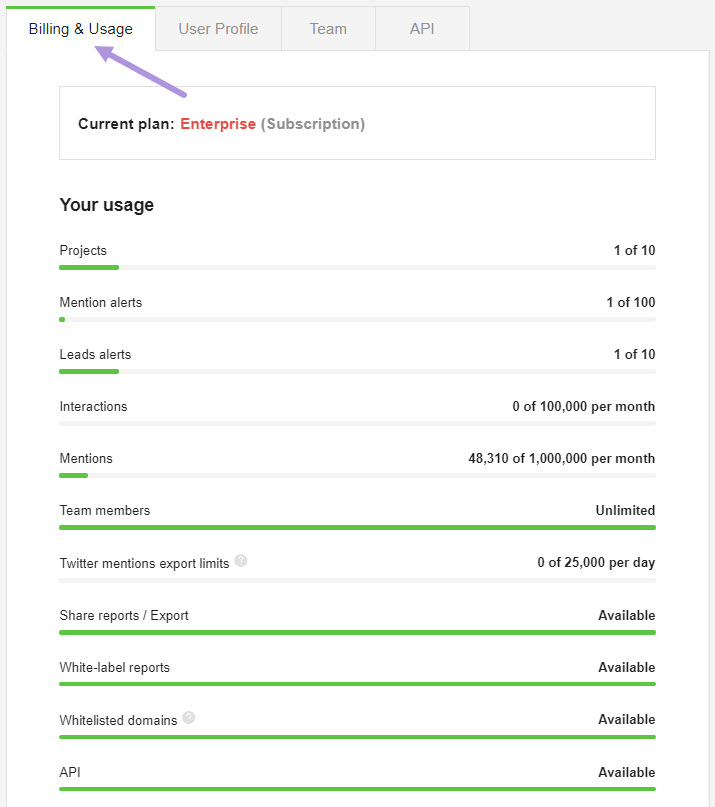 ---