Julie Sariñana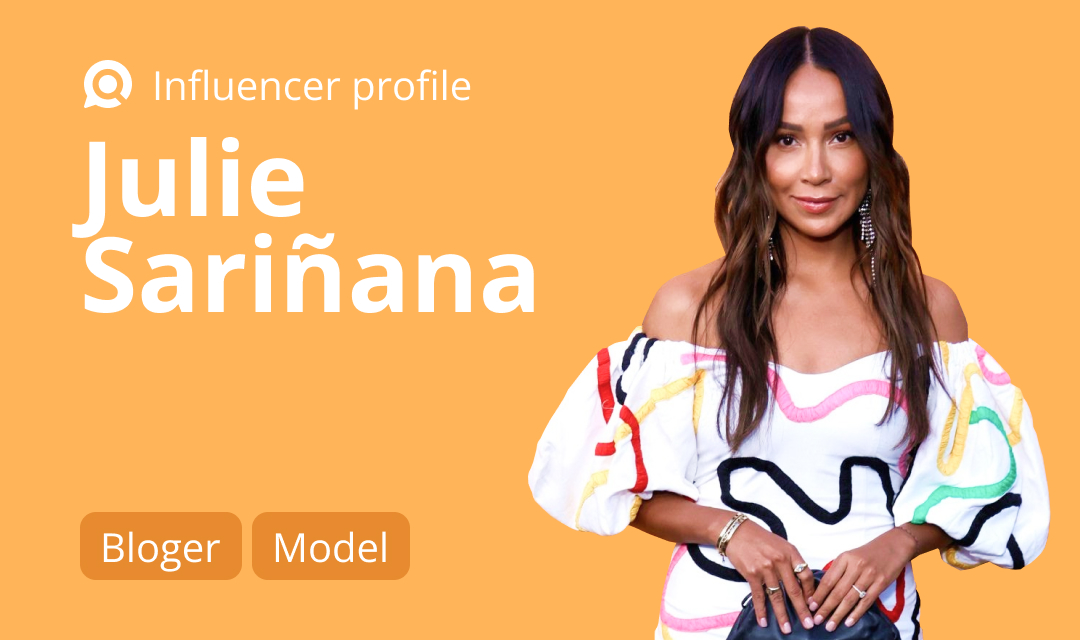 Julie Sariñana Information

Category

Lifestyle, fashion

Julie Sariñana net worth

$1M

Julie Sariñana birth date

January 9, 1986

Julie Sariñana gender

Female

Julie Sariñana nationality

Mexican-American

Julie Sariñana location

Los Angeles, California, US

Julie Sariñana height

5'2" inch (158 cm)

Julie Sariñana weight

43 kg

Julie Sariñana website

sincerelyjules.com
About Julie Sariñana
Julie Sariñana, perhaps better known under her lifestyle blog's name Sincerely Jules, is considered to be among the first fashion influencers. Sincerely Jules was started back in 2009, in Julie's college days, as an additional creative outlet. While SJ was initially conceived as a personal space to pour creative juices into, it has since evolved to become a source of fashion and style inspiration for many.
Sariñana's personal style has found resonance with many individuals and brands by combining simple, casual items into sophisticated looks. She collaborated with more than a few famous fashion and accessory brands over the years, including Billabong, Bandier, Reebook, and Scünci.
Julie Sariñana biography
Julie Sariñana was born on January 9, 1986 in Mexico, but raised under the sun of Los Angeles, California. She studied visual communications at Fashion Institute of Design & Merchandising, a private college, interned at WGSN, and assisted some few celebrity stylists.
Her major breakthrough in the fashion world happened in 2015, with the launch of her first line of screen-printed t-shirts. While simple, the line was a great success and, combined with the popularity of looks she was posting on social media at the time, allowed Julie to start attracting fashion brands for collaborations.
One of her bigger successes on the fashion front was launch of the clothing line codesigned with Australian surf-brand Billabong in early 2019. The collection (or capsule) turned out to be in such demand that it sold out within a few days.
Julie Sariñana Instagram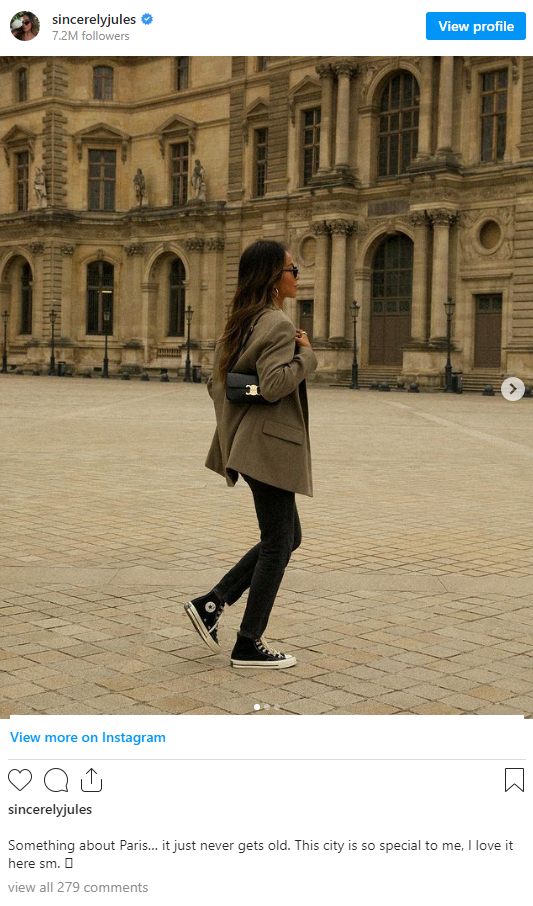 @sincerelyjules

Followers

7.1M

Average Likes

2K

Average Comments

205

Engagement Rate

0.03%

Media Count

7792
Julie Sariñana Twitter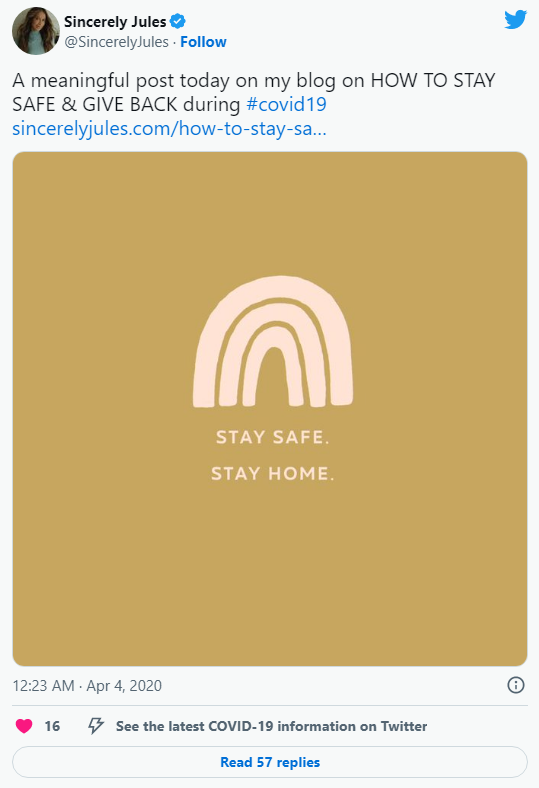 SincerelyJules

Followers

53.7K

Average Likes

21

Average Comments

35

Engagement Rate

0.112%
---